Portion your products quickly, accurately and easily with these blades. Commonly used for bakery items, they can easily portion products such as cookies, bread and more. Suitable for use with all VEMAG® machinery.
Dozens of varieties in stock
Compatible with any VEMAG® machine
or call us on +44 (0) 1909 519815
We have countless options available in stock for you to browse through. Find the right blade that's the perfect fit for your production line. Choose from a variety of coatings to suit. To order contact our team today.
Coated with our PTFE non-stick coating, our blades will slice through sticky products and return with hardly any residue or product stuck to it.
HIGH GRADE STAINLESS STEEL
Dozens of varieties in stock
Compatible with any VEMAG® machine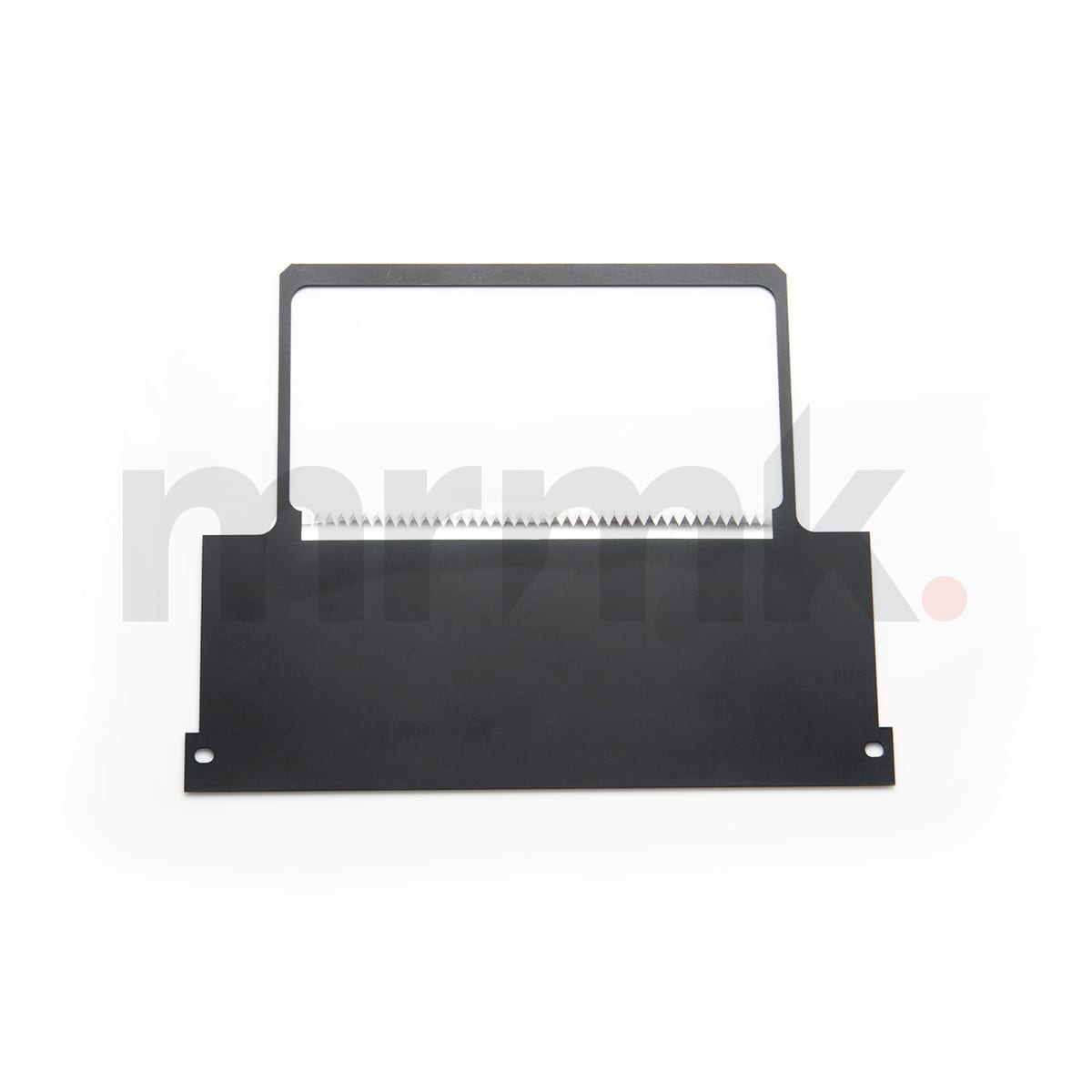 High Grade Stainless Steel