Whether you're an OEM or an end user, MRMK can design and manufacture any industrial blade and customise it to fit your unique challenge.
Customising your industrial knives with MRMK is easy
Quality & Value for Money
Send us a picture or drawing of the of blade you need.

High Levels of Service
Our expert in-house team will review your request and create a solution.

Lasting Relationships
Your custom blades are expertly engineered to your exact specifications.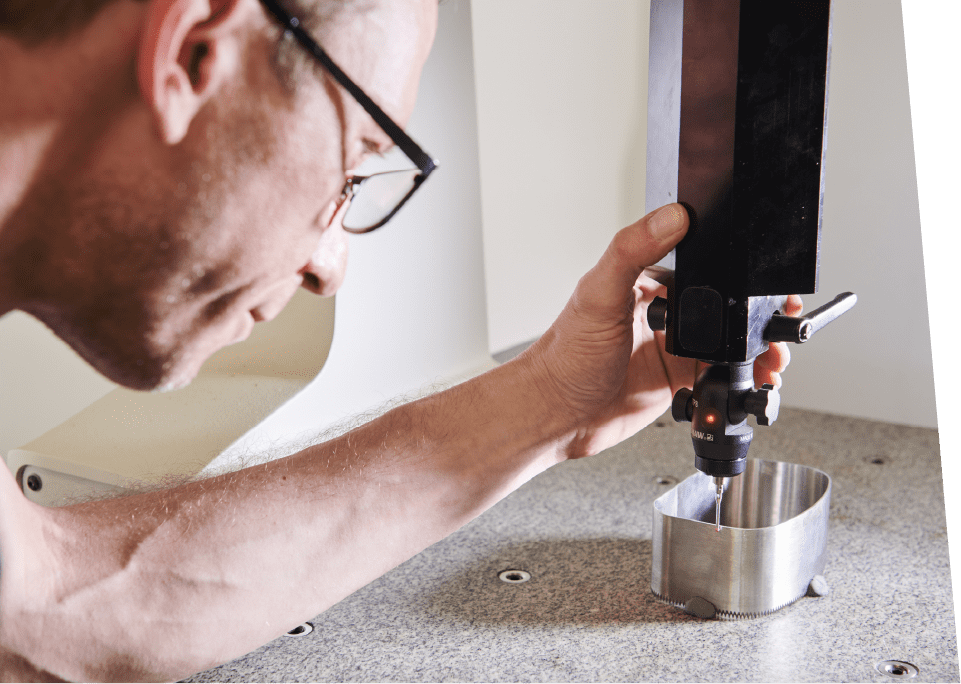 Whatever you need, when you need it
When you're looking for a customised blade solution, you need to find an a manufacturer that can understand your biggest challenges and find a solution. MRMK have been created customised blades for many of the world's biggest companies since 2008.
You deserve VIP treatment
From the moment you get in touch with MRMK you get our white glove treatment and experience our best-in-class customer experience, we'll bend over backwards to meet your needs… project work, cutting trials, product improvement – we've got your back.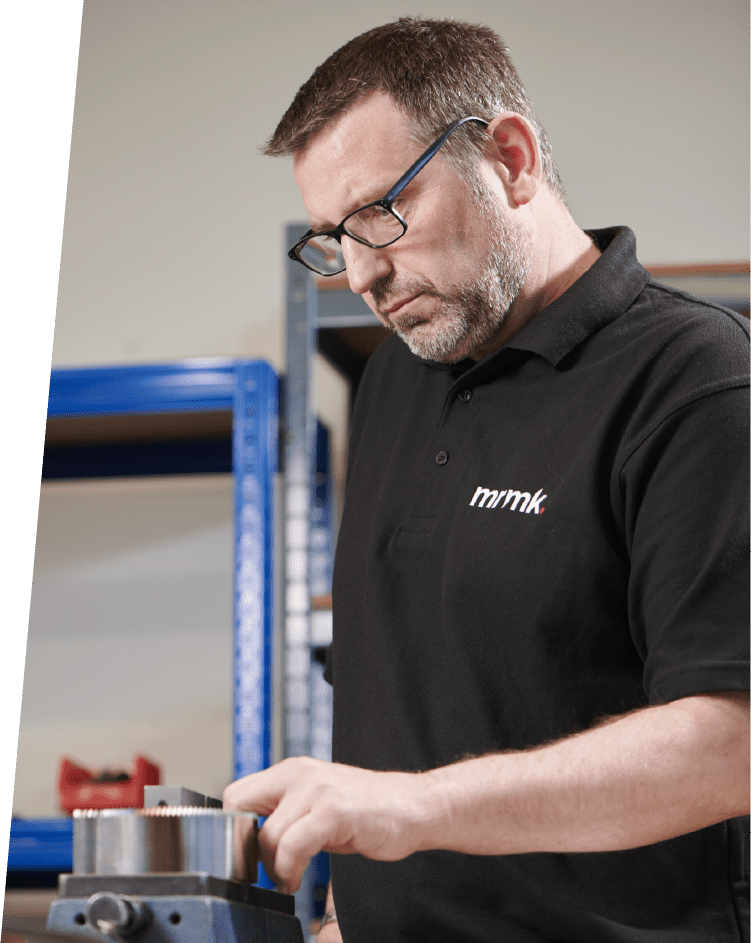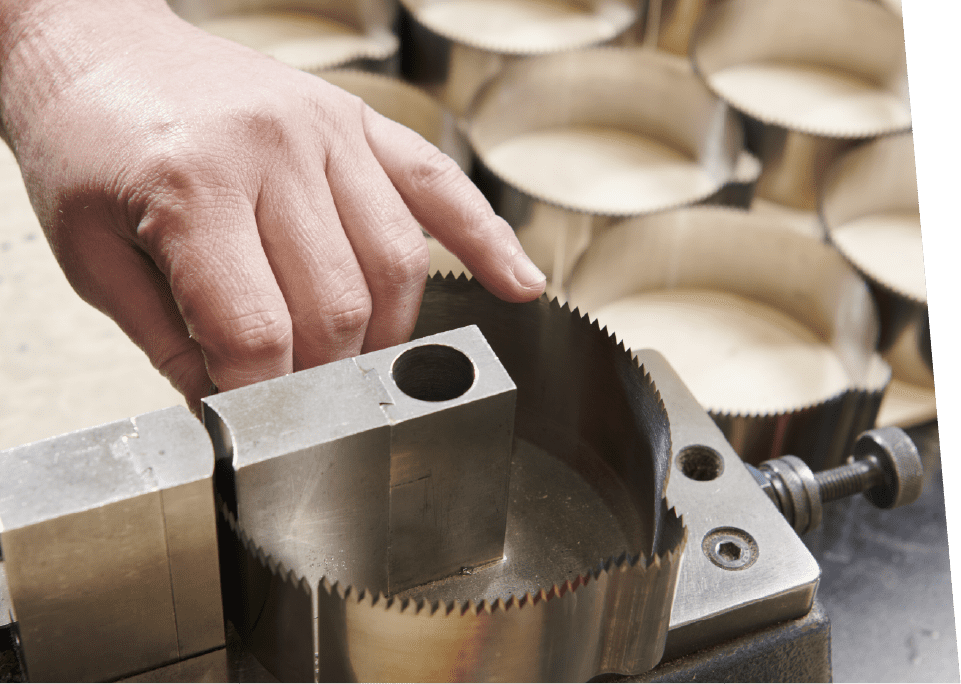 Increase productivity by getting customised blades, faster
MRMK can take you from project scoping to finished blades with breathtaking efficiency which means you can keep your operations optimised.
Our machine knives are expertly engineered to perfectly fit all leading brands
High Grade Stainless Steel