Designed to outlast all other coatings available on the market.
Engineered to deliver powerful cutting performance. InfinitEdge® is the ultimate choice for smooth, uninterrupted production.
*ONLY FOR USE when cutting non-ferrous materials, i.e. aluminium, plastics, food materials
"The way MRMK manufacture blades means that they are far quicker for our engineers to sharpen as they put them on the machines. This may only seem like a marginal gain, but overtime it makes a big difference."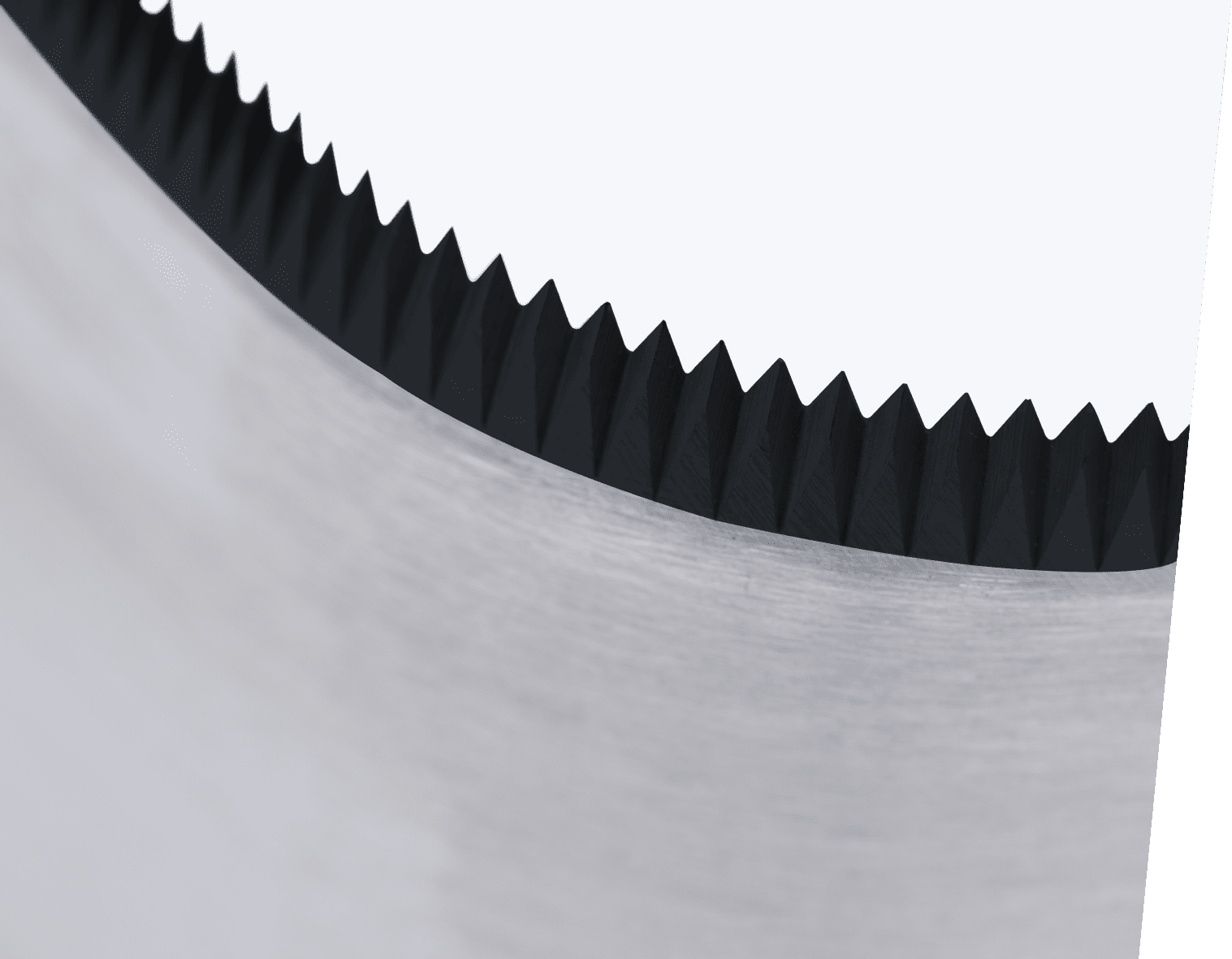 Inspired by our customers busy production lines. Transformed by MRMK. This extraordinary performance is only possible thanks to InfinitEdge® coating technology, the first blade coating exclusively created by our in-house team of engineers. Experience razor-sharp edges, precision cuts and enhanced durability.
Engineered to reduce downtime
Busy production lines simply can't afford downtime. InfinitEdge®​ coating technology is optimised for uptime with a cutting performance that is proven to last longer than your average industrial machine blades.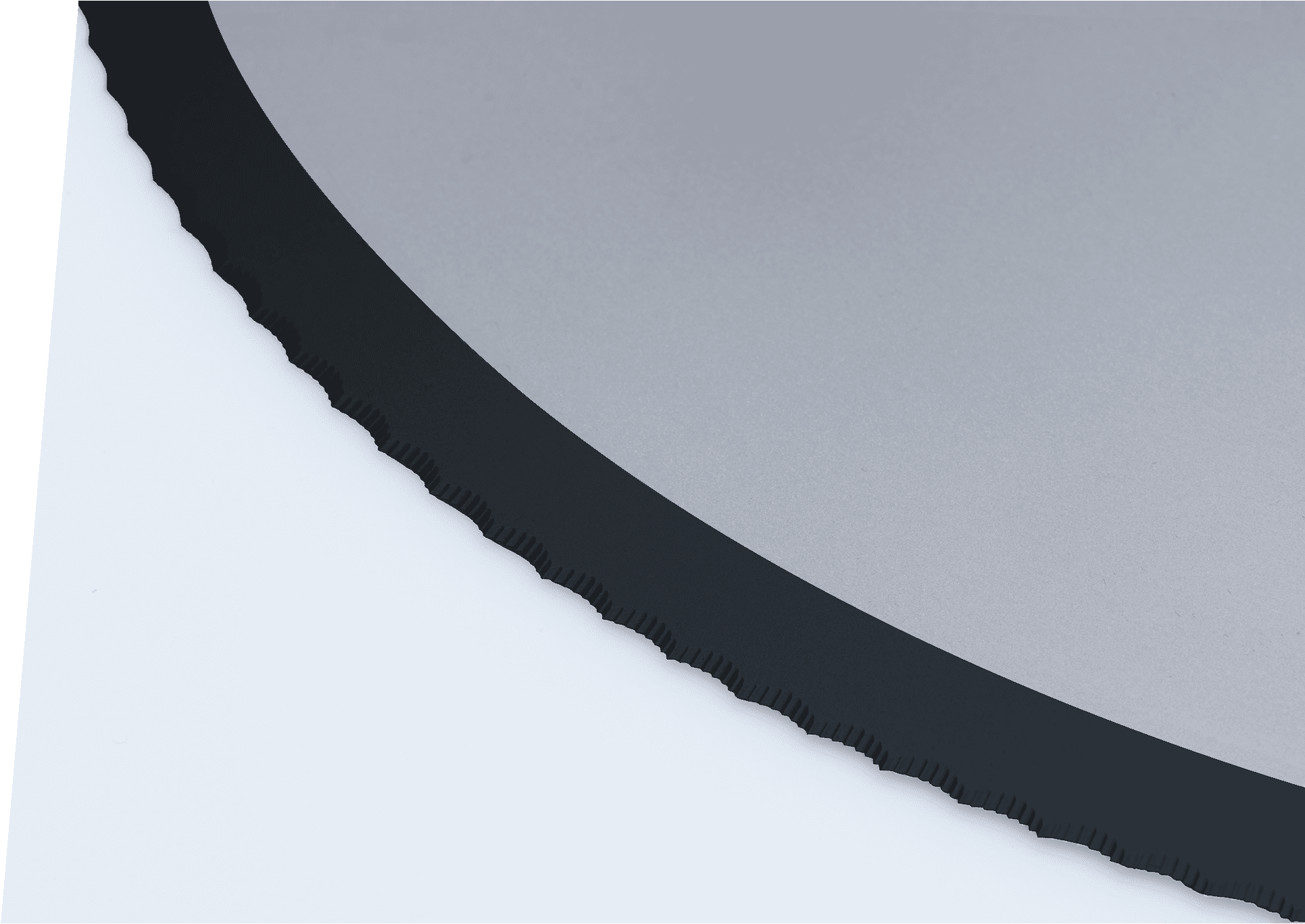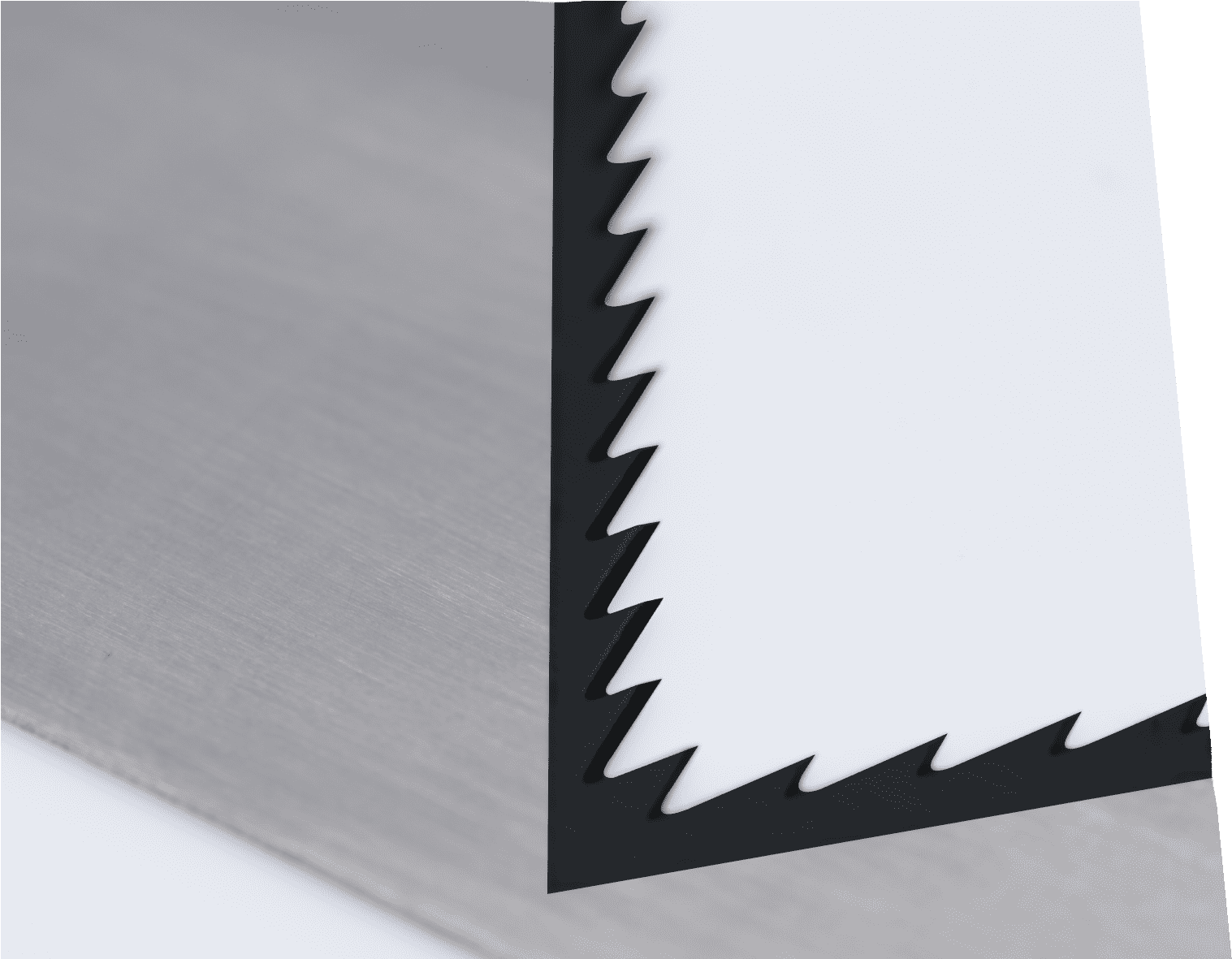 Revolutionise your production
Keep your engineers happy and your operations running smoothly with precision-engineered InfinitEdge®​ coating technology that offers superb all-around performance and reliability even in the most punishing production lines.
Why leading brands choose InfinitiEdge® to power production
Quality Assurance
InfinitEdge® Coating Technology is backed by the MRMK satisfaction guarantee, giving you total peace of mind. We trust our product, and so should you! 
Premium Regrinding
 Get instant access to our premium regrinding service and we will renew your blades and get them back to cutting with razor sharp precision in next to no time.
Lower Cost Per Blade
Blades engineered with InfinitEdge® coating technology are proven to last for longer. This means that you spend much less on buying new blades.
Our machine knives are expertly engineered to perfectly fit all leading brands
High Grade Stainless Steel