Your Machine Knife Experts
The UK's #1 industrial machine knife manufacturer.
See why the leading brands trust MRMK
Creating a New Standard in Machine Knives
We engineer and supply machine knives for leading brands in the food, packaging, processing, slaughtering and converting industries worldwide.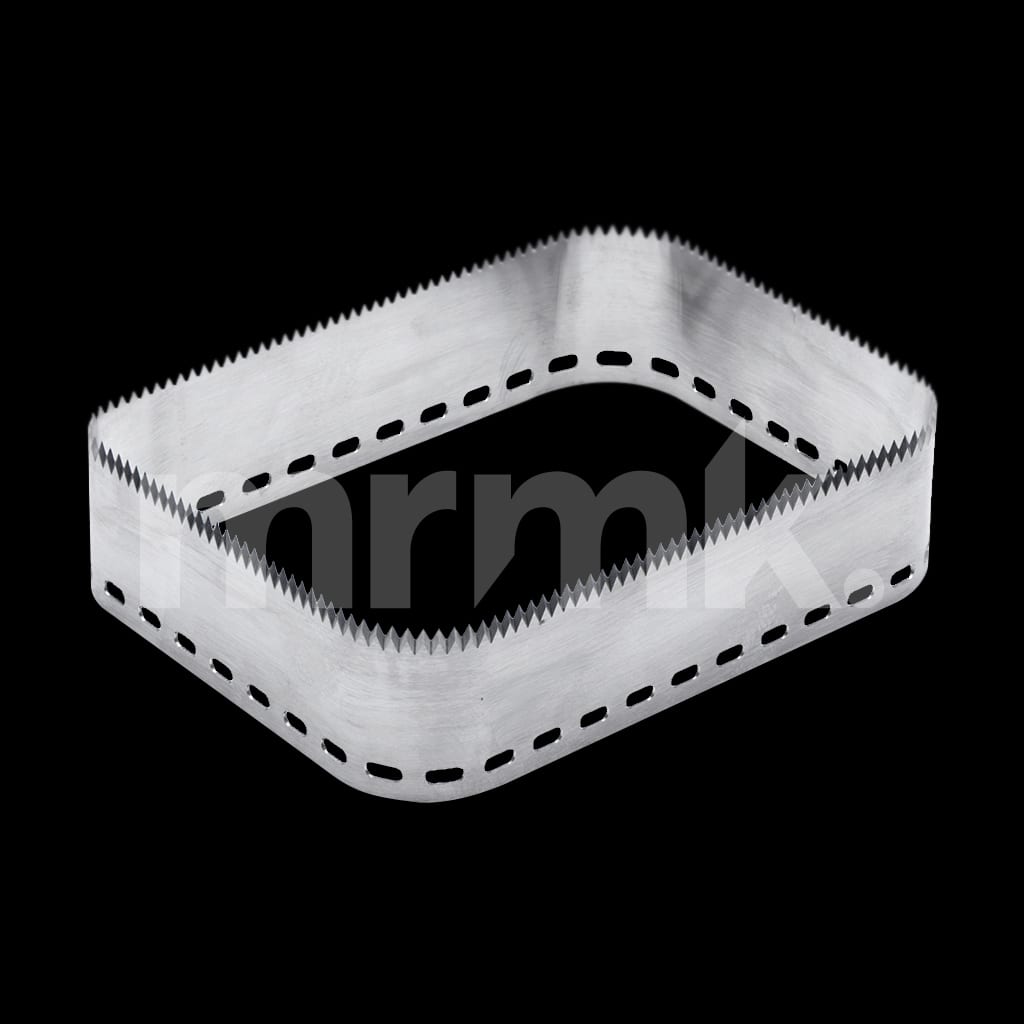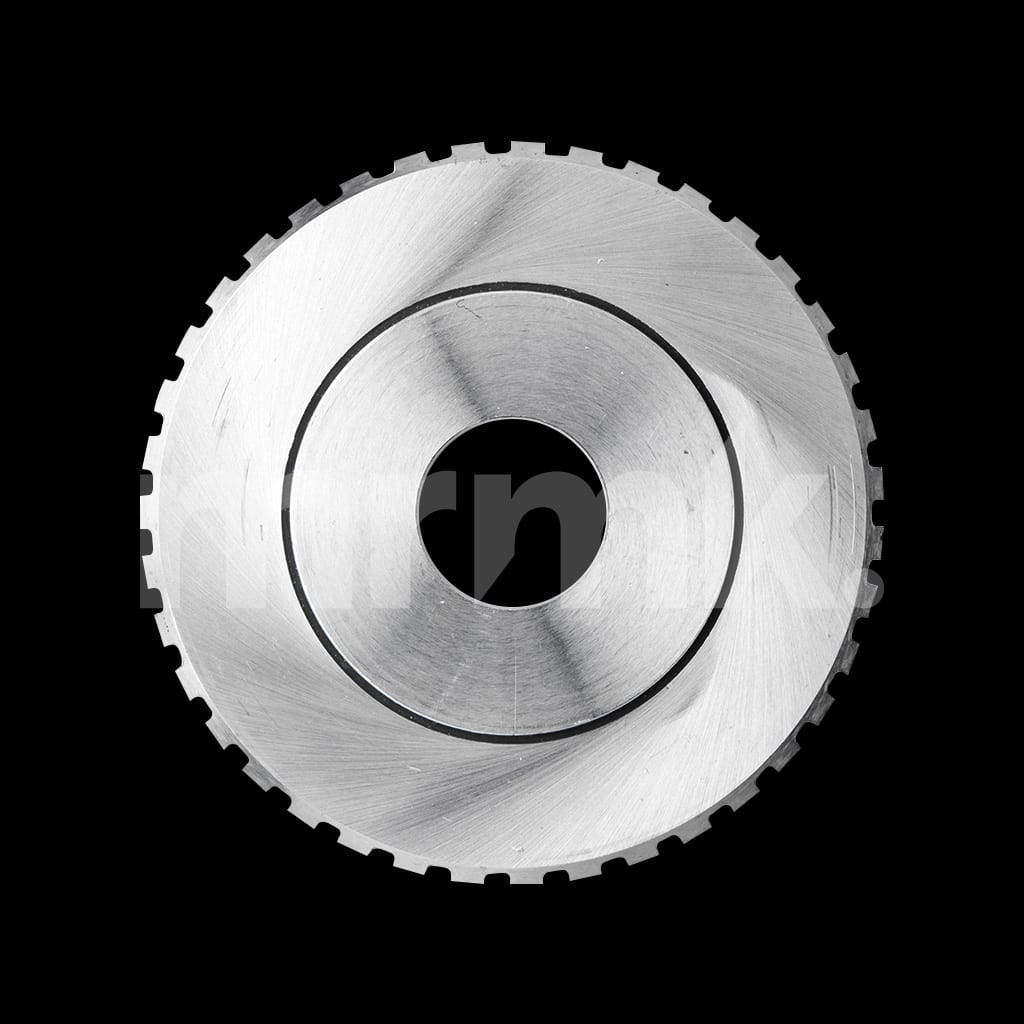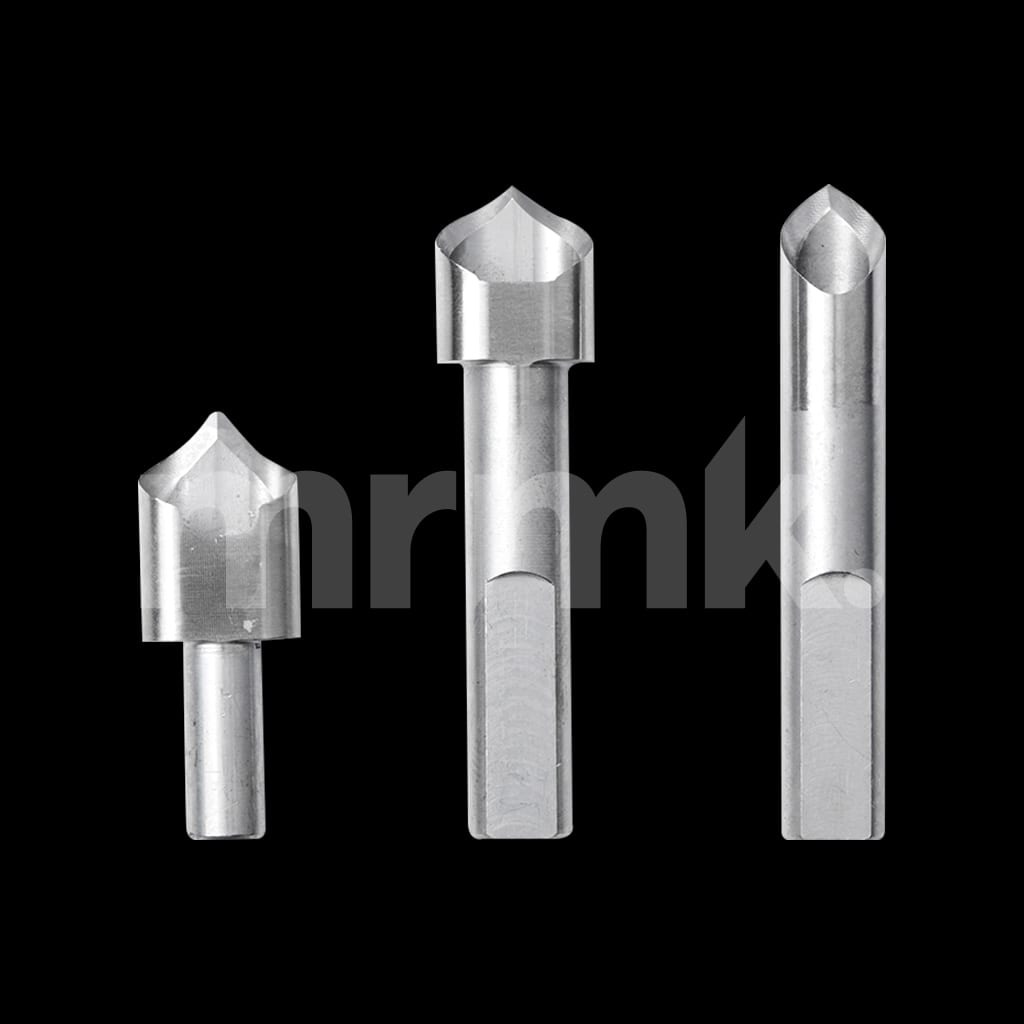 Thermoforming Machine Knives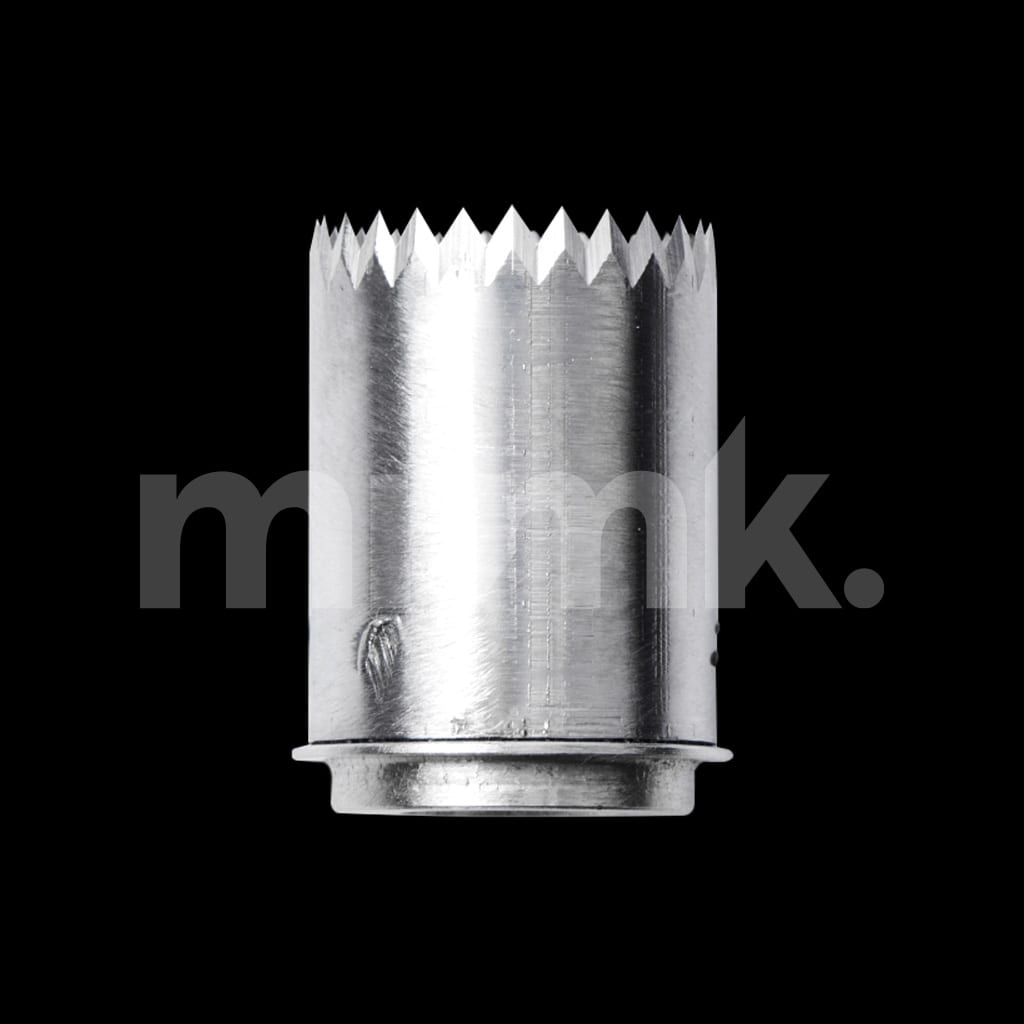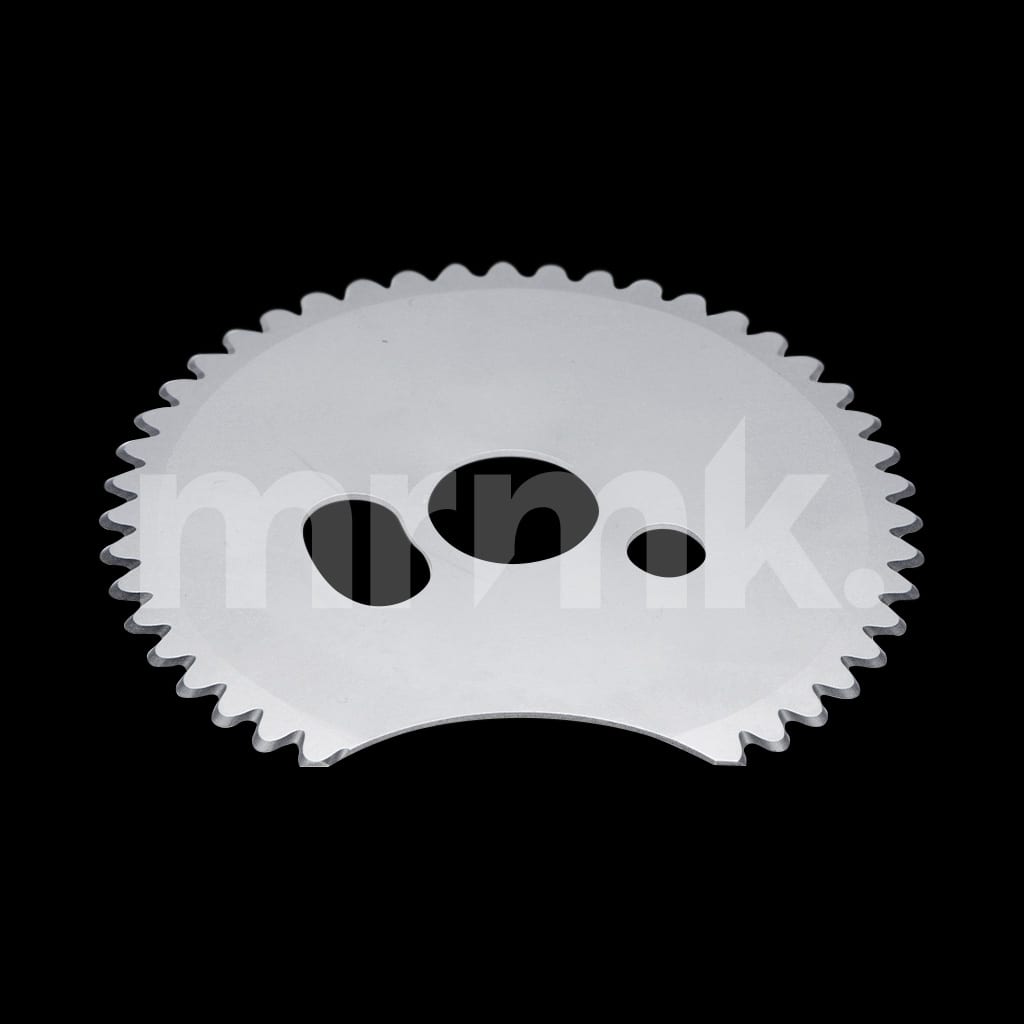 We created MRMK to be different from other machine knives manufacturers.
Engineered to deliver powerful cutting performance. InfinitEdge® blade coating technology is the ultimate choice for smooth, uninterrupted production.

By owning our Sheffield factory, we are able to guarantee quality by owning the entire process, from grinding high-grade steel to directly delivering your products to anywhere in the world. That means we can continually innovate to make your machine knives even better.
By taking your products and ideas, using drawings or samples from production to packaging, we are always working to the highest standards in machine blade manufacturing, whilst using cost-effective methods to ensure you always get the best possible prices.
We're able to break the decades-long cycle of big manufacturers creating complex processes and overcharging and do things the MRMK way–focused on high quality, fair prices and customer satisfaction that you deserve.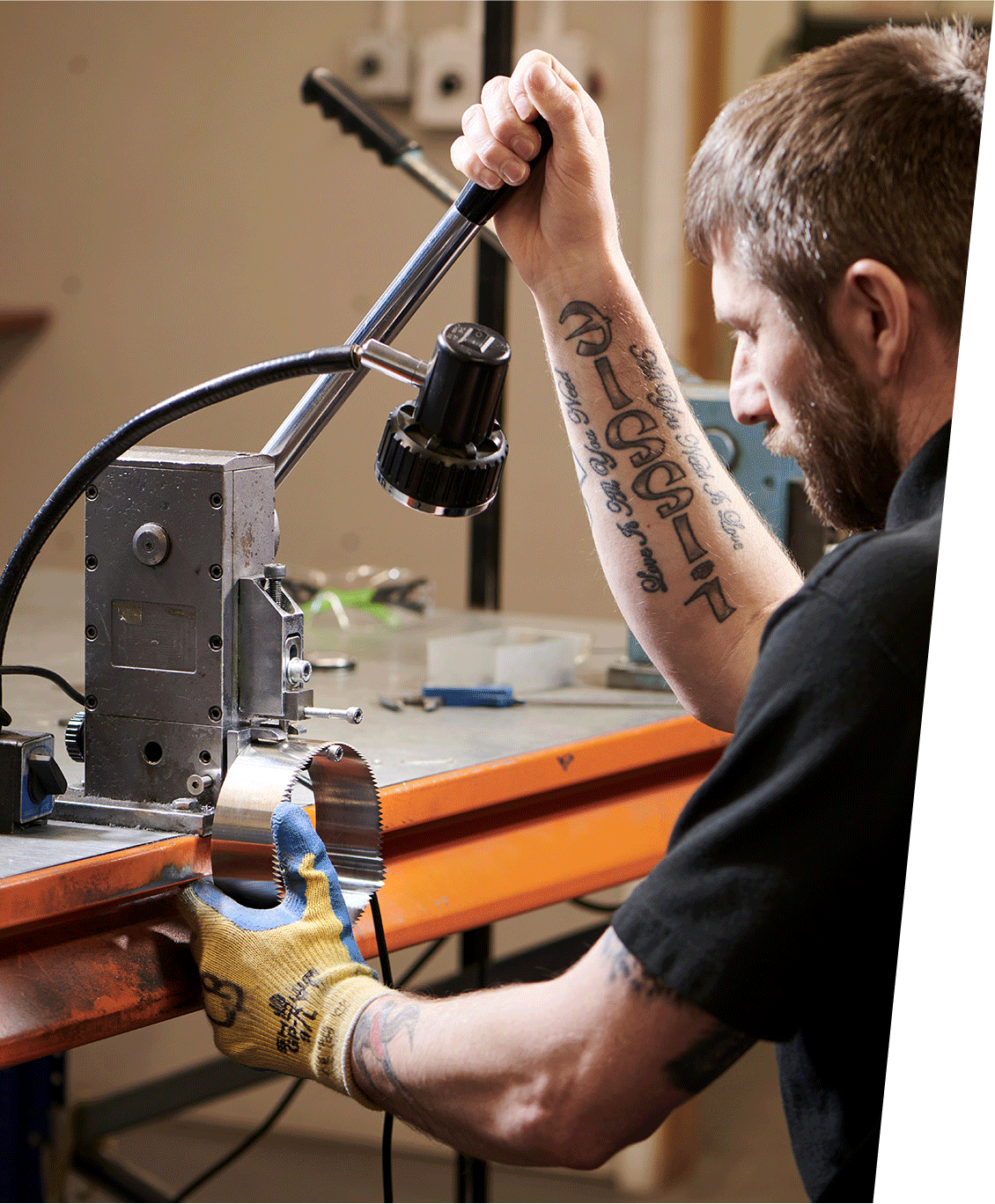 Precision Blades, Expertly Engineered
Our knives are manufactured from hardened stainless steel which has been sourced from only ISO 9001:2008 accredited suppliers. Whatever your requirements are, we can help. At MRMK we genuinely care; offering peace of mind, reliable parts, fully finished products and a real solution to your machine knife needs – that's why we are the industrial blade manufacturer of choice for many of the UK's leading brands.
50+
Countries we export
to across the globe.
800+
Valued customers
worldwide.
25k+
High quality products
on our system.
MRMK has the technology, services, and support to help your operations succeed. With extensive industry experience, we know the market inside out and have a proven track record of reducing downtime and cost per blade savings – making us the industrial blade supplier of choice for many leading brands.
High Grade Stainless Steel