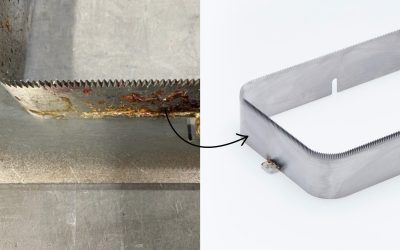 At MRMK, we understand the significance of tray knives and the importance of maintaining sharp blades. In this guide, we will explore tray knives, their benefits, and delve into industrial blade sharpening. What are Tray Seal Knives? Tray seal knives are highly...
read more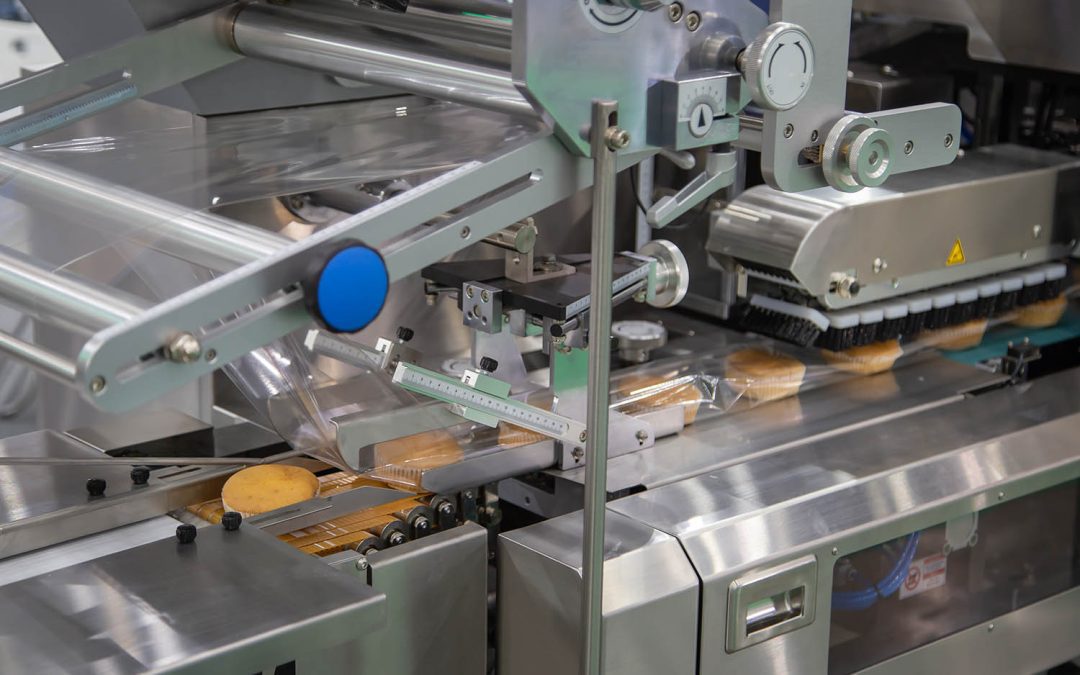 In this article, we will guide you through the factors to consider when selecting machine knives for your snack packaging equipment, whether you are an industry expert or someone seeking guidance in this field. Types of machine knives used for snack food packaging...
Minimising lead times is crucial for ensuring seamless operations, reducing downtime, and maximising productivity. In this article, we will provide you with the top five strategies to help you reduce lead times when working with industrial knife manufacturers. By...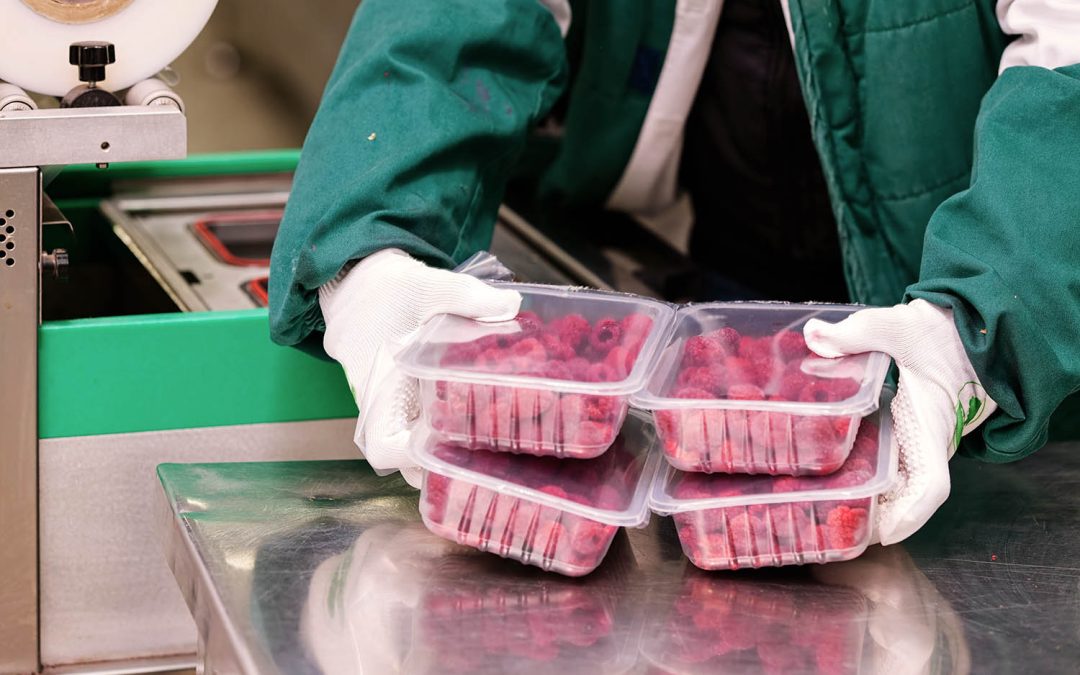 What are Tray Seal Knives used for? Tray seal knives are used in the sealing process of packaging products. These knives are used to trim the excess material and create a clean seal that prevents air and moisture from entering the package. These knives come in various...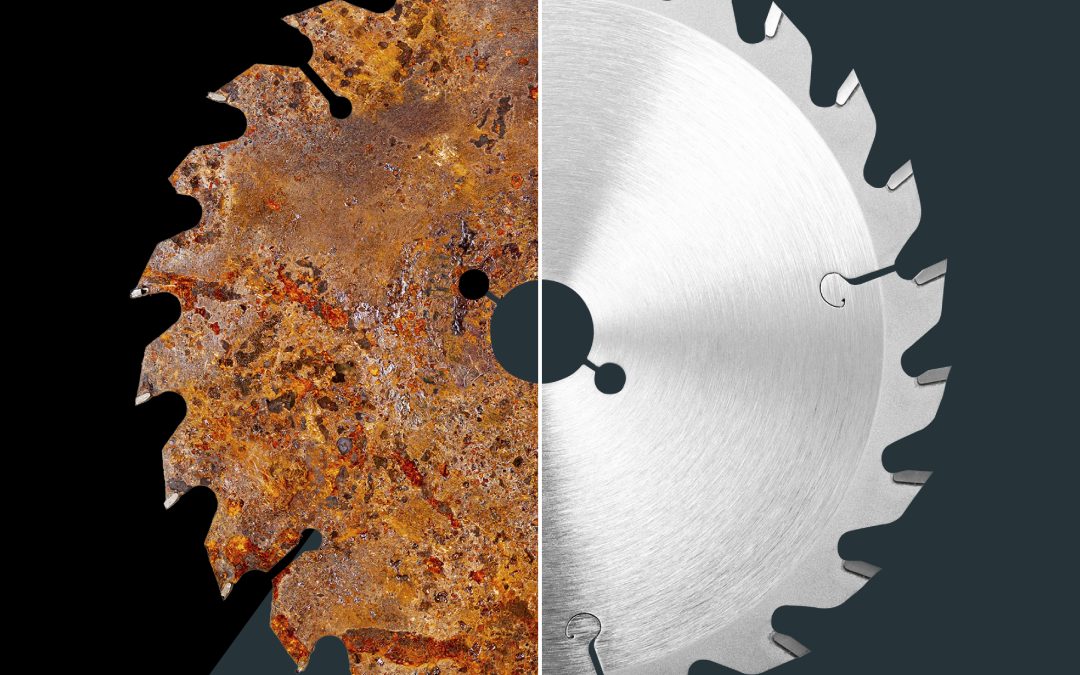 Dull or Worn-out Blades Blade dullness is a common performance issue faced by industrial knives, leading to inefficiency, reduced productivity, and subpar output quality. Dullness can arise from wear and tear, improper usage, and insufficient maintenance. To combat...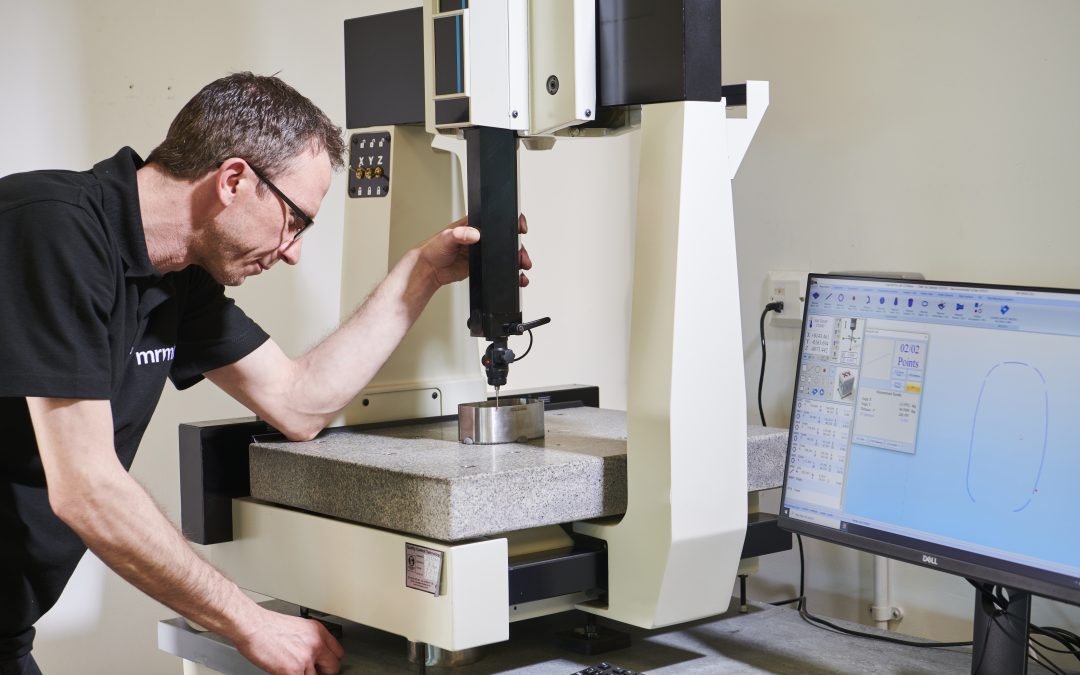 Understanding Your Unique Needs When it comes to custom knives and industrial blades, partnering with a reputable machine knife manufacturer like MRMK is crucial. By working with us, you gain access to our industry-specific expertise, cutting-edge technology, and...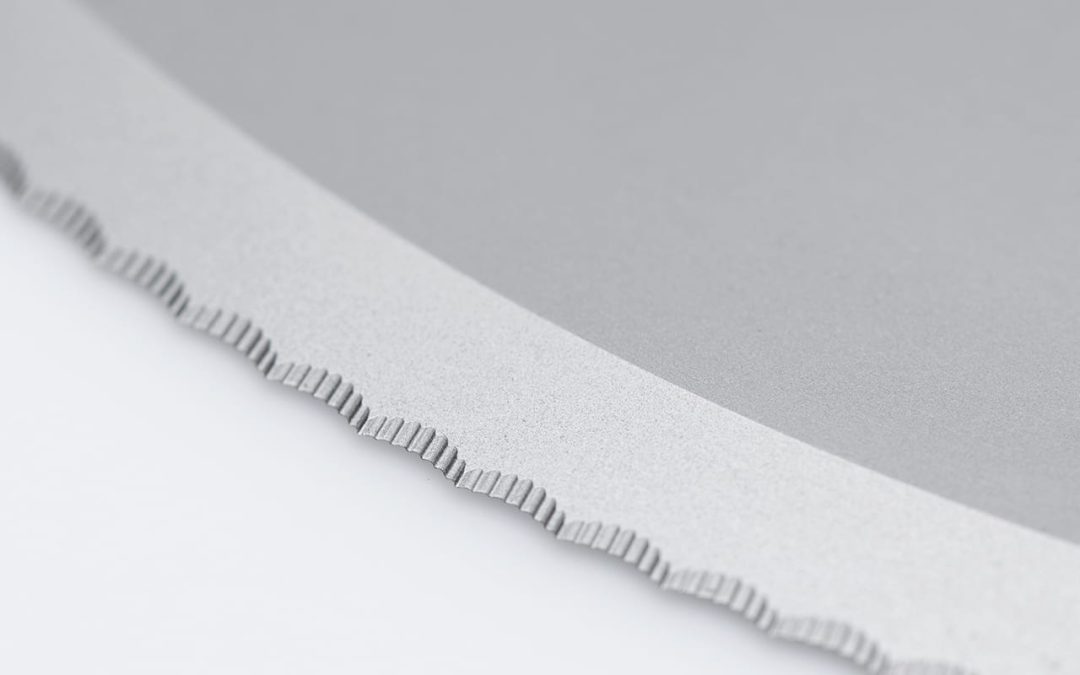 Blade Material One of the most important features to consider when identifying quality industrial knives is the blade material. Different blade materials offer different benefits and drawbacks, and the choice of material can greatly affect the knife's cutting...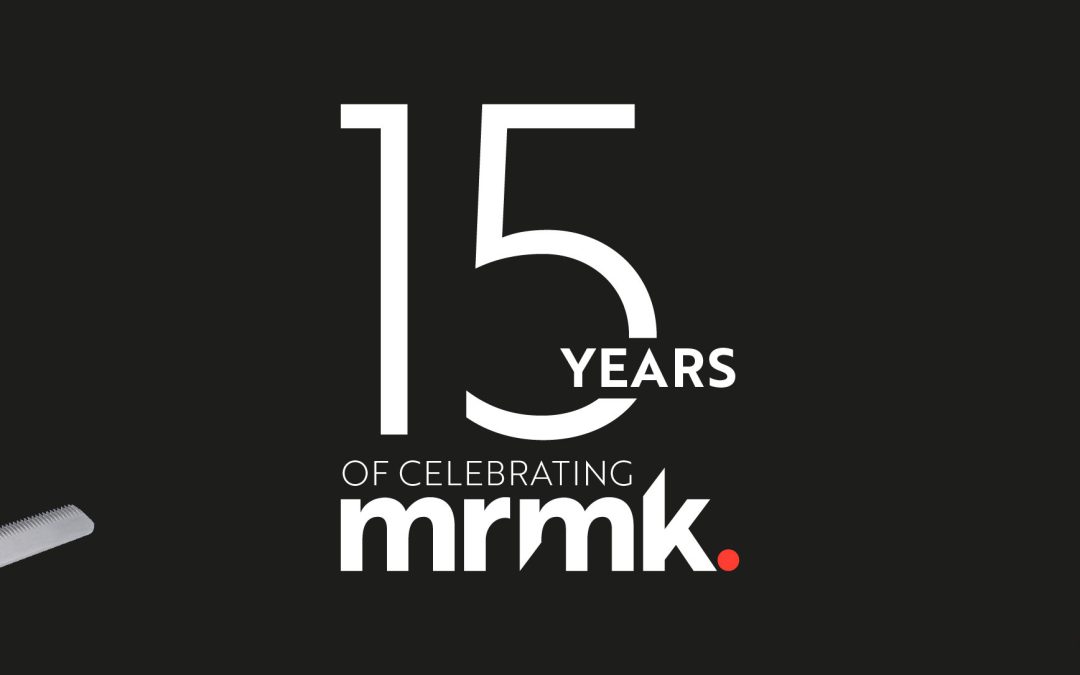 From the very beginning, our company was driven by a vision to fill a void in the market, addressing the gap left by other manufacturers. Our goal was simple yet ambitious: to offer a harmonious blend of quality and affordability. Fast forward over a decade, and MRMK...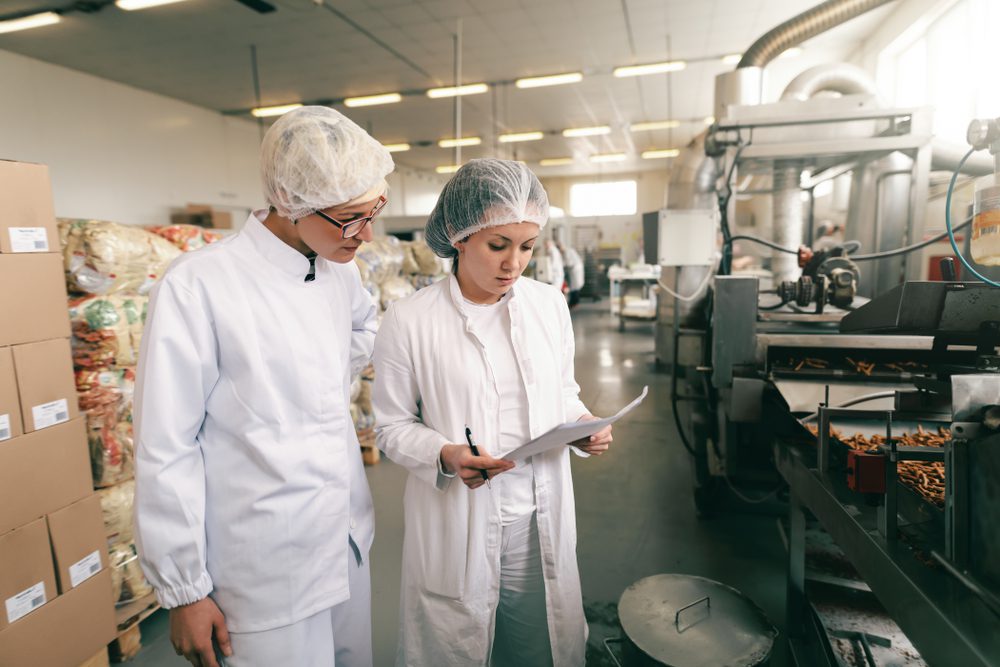 Importance of Properly Designed and Maintained Machine Knives in Preserving Food Safety Properly designed and maintained machine knives can prevent contamination, safeguarding food products for consumption. The design of machine knives is crucial, with smooth surfaces...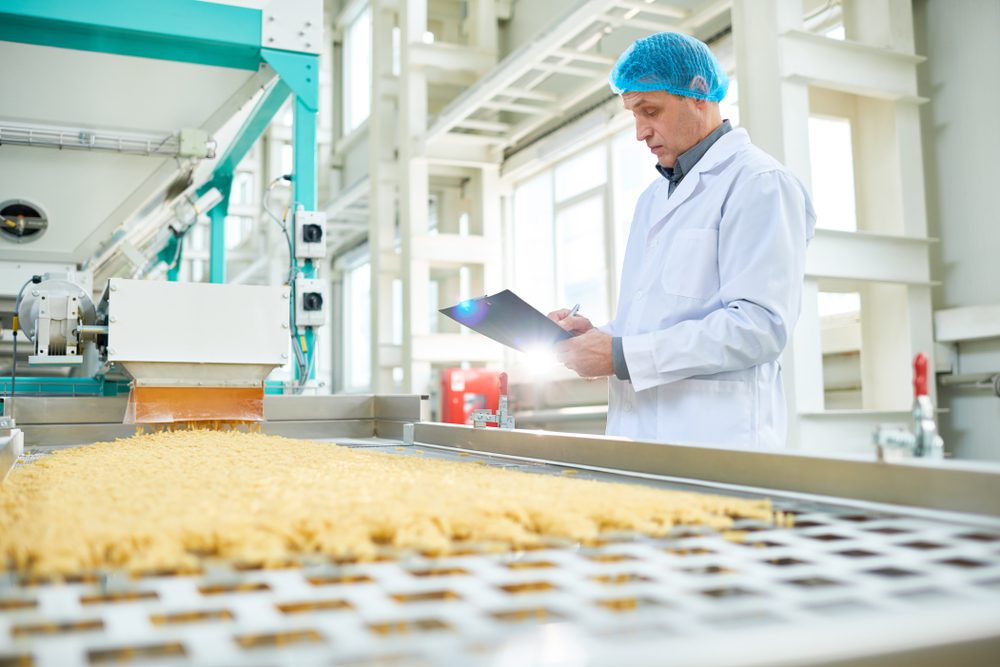 The Importance of Maintaining Your Processing Facility Equipment Maintaining your processing facility equipment is essential to ensure that your equipment runs smoothly and efficiently. Failing to maintain your equipment can lead to costly downtime, which can quickly...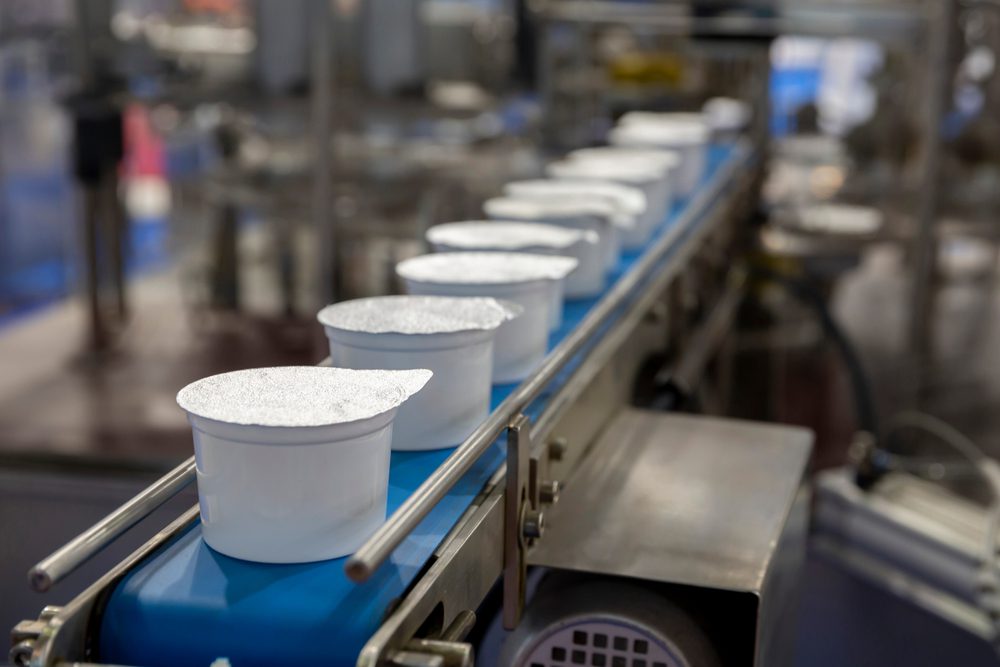 Importance of Using the Right Packaging Knives in the Dairy Using the right machine knives for dairy packaging is critical to ensuring the quality and safety of dairy products. Inefficient or poorly designed knives can cause damage to the product or packaging, leading...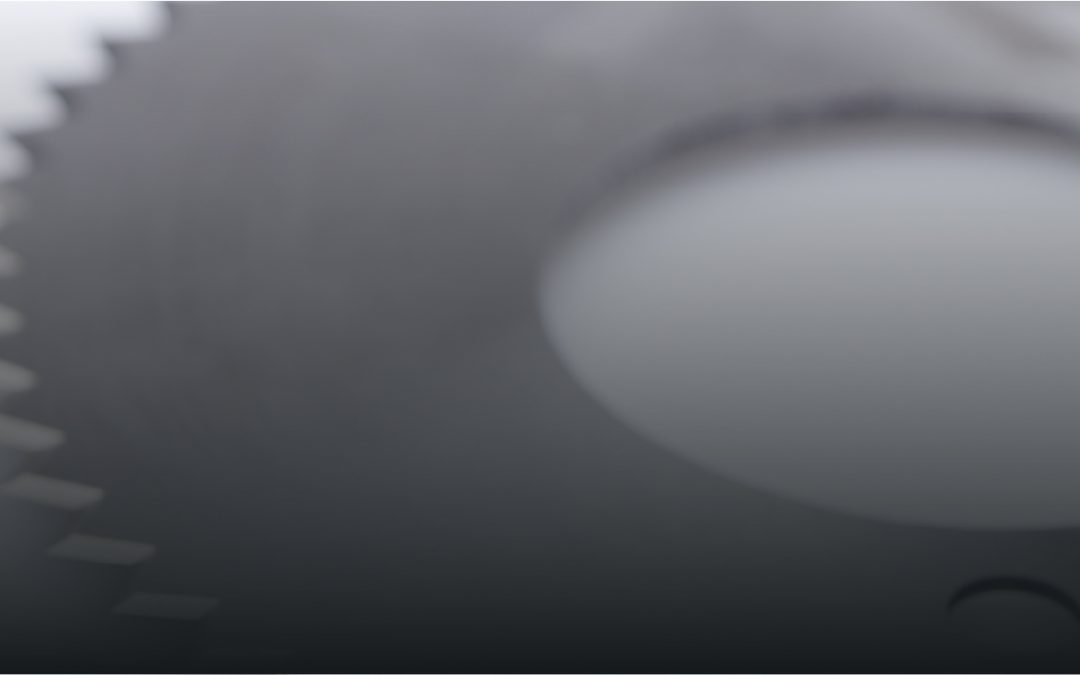 Use the right coating on a blade and you can make it last longer over thousands of cycles, improve its ability to resist corrosion, or even improve its performance. In other words, blade coatings matter.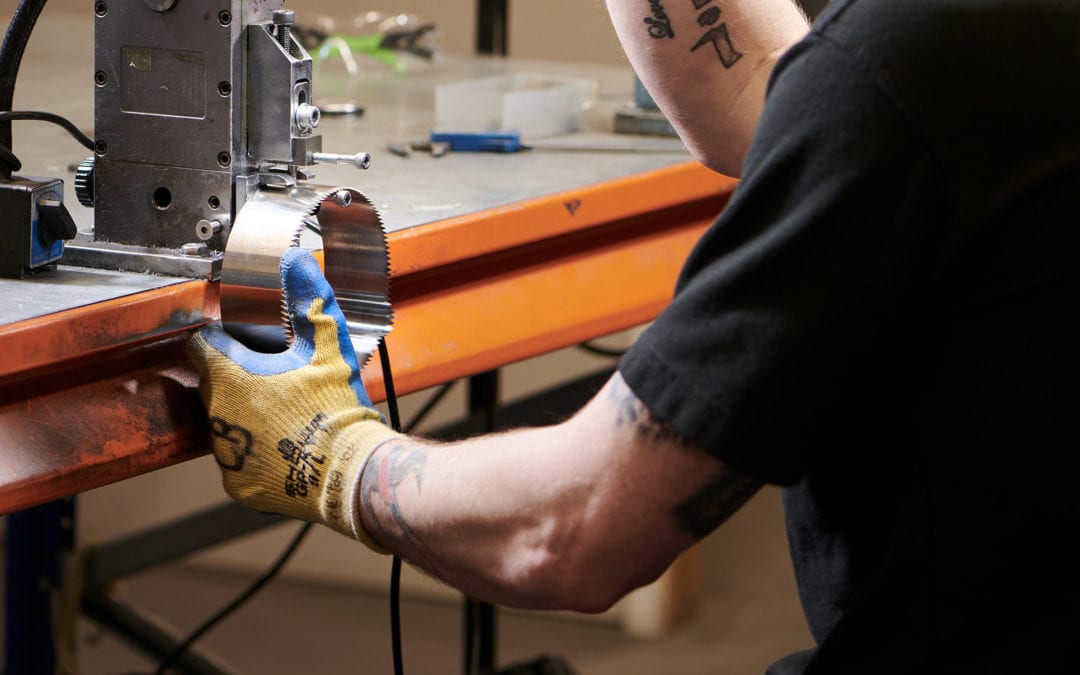 The blades, knives and equipment that make up your production line must withstand a lot. The nature of the food industry will expose steel to things such as water, food acids, heat and cleaning chemicals to name a few. If you choose the wrong grade, it can result in...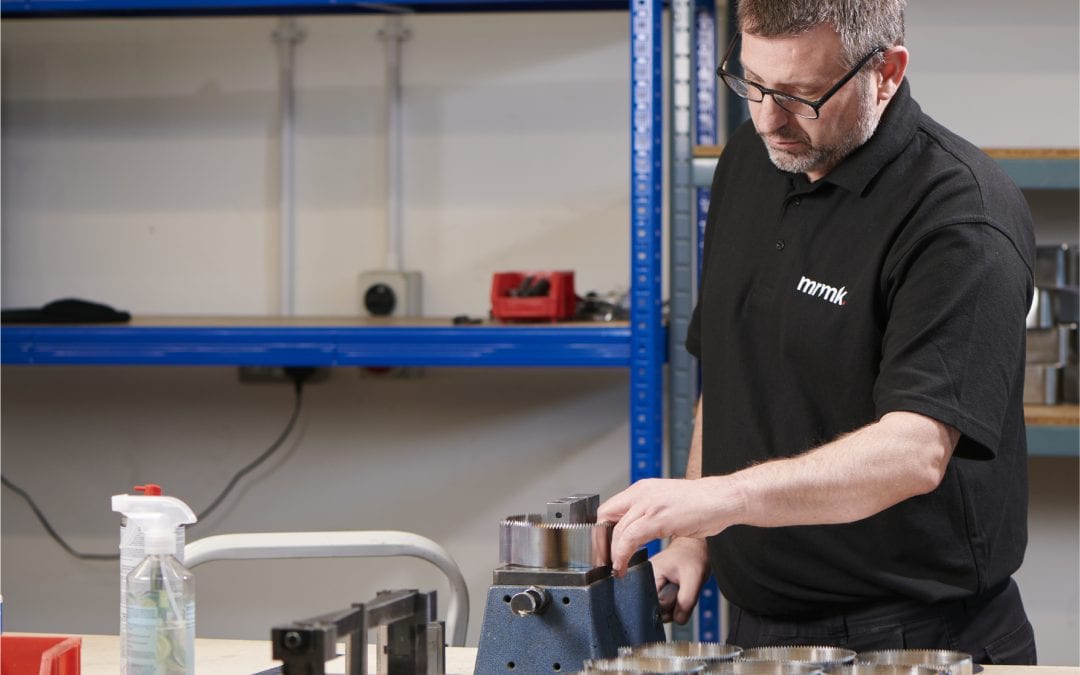 Regardless of the steel grade that you choose, it must offer the following qualities: Precision – Blades whether for processing or packaging blades must be able to deliver precision. On fast-moving production lines, there is no room for error or inaccurate cutting....