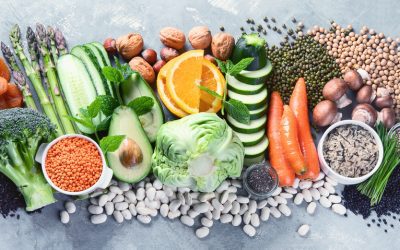 1. Sustainable business practices With climate change, carbon emissions and environmental degradation now at the forefront of consumers' and politicians' minds, the food industry is embracing sustainable practices in a big way. Whilst sustainability has been on the...
read more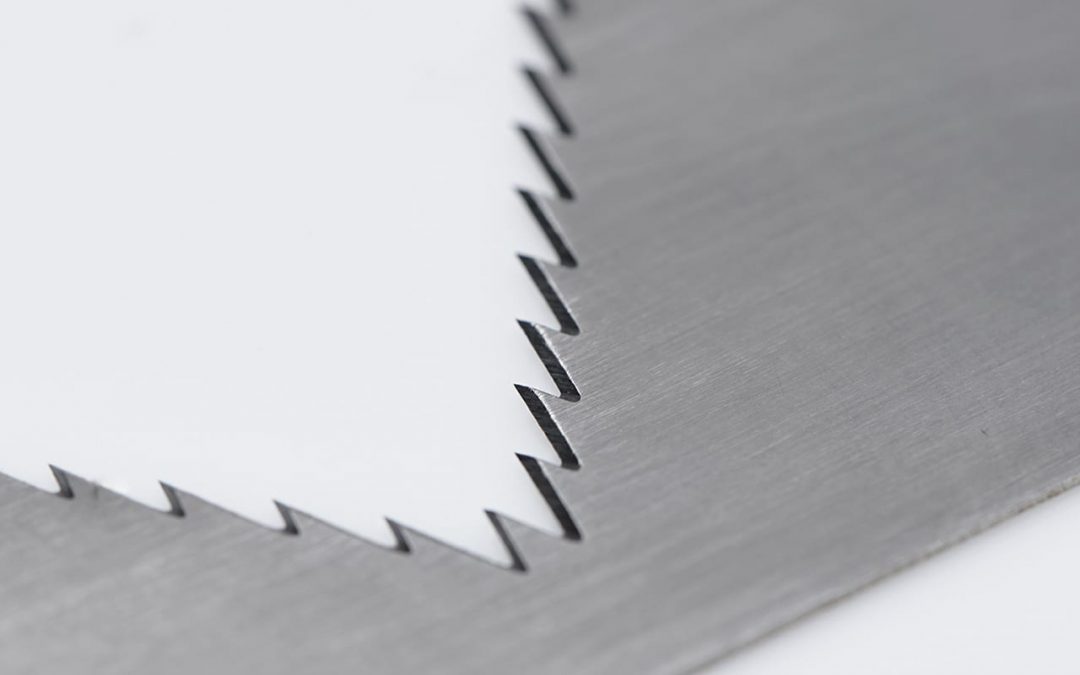 No matter what type of food processing you're undertaking, blades and knives will play a vital role in the process.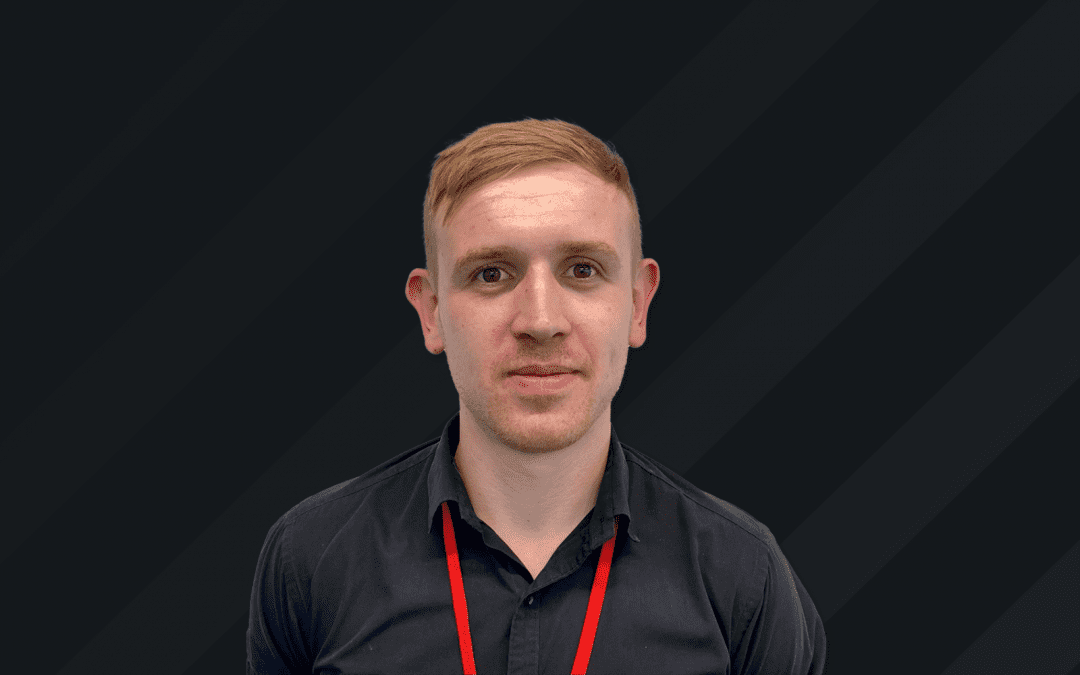 Welcome to the very first edition of Meet MRMK, where we introduce you to the fantastic people on our team and make MRMK a great place to work.
First up is Adam Heath, Business Development Executive.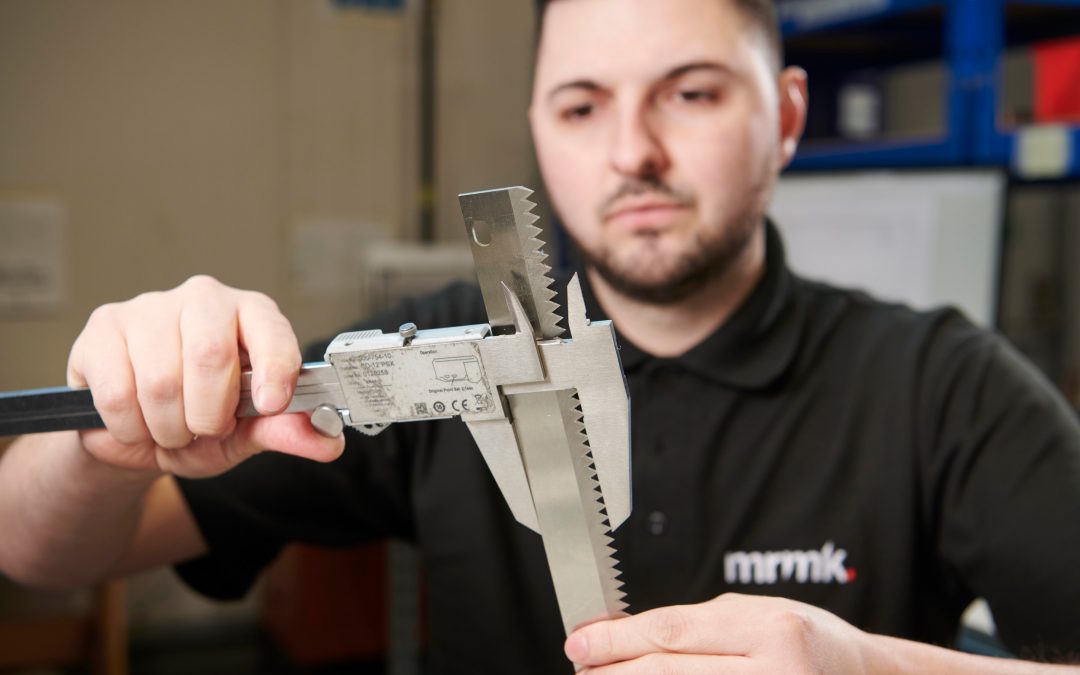 Do you want to reduce downtime for your production machinery? Save money? Extend the life of your machine blades? Then keep reading and MRMK will tell you everything you need to know about renewing your industrial machine knives.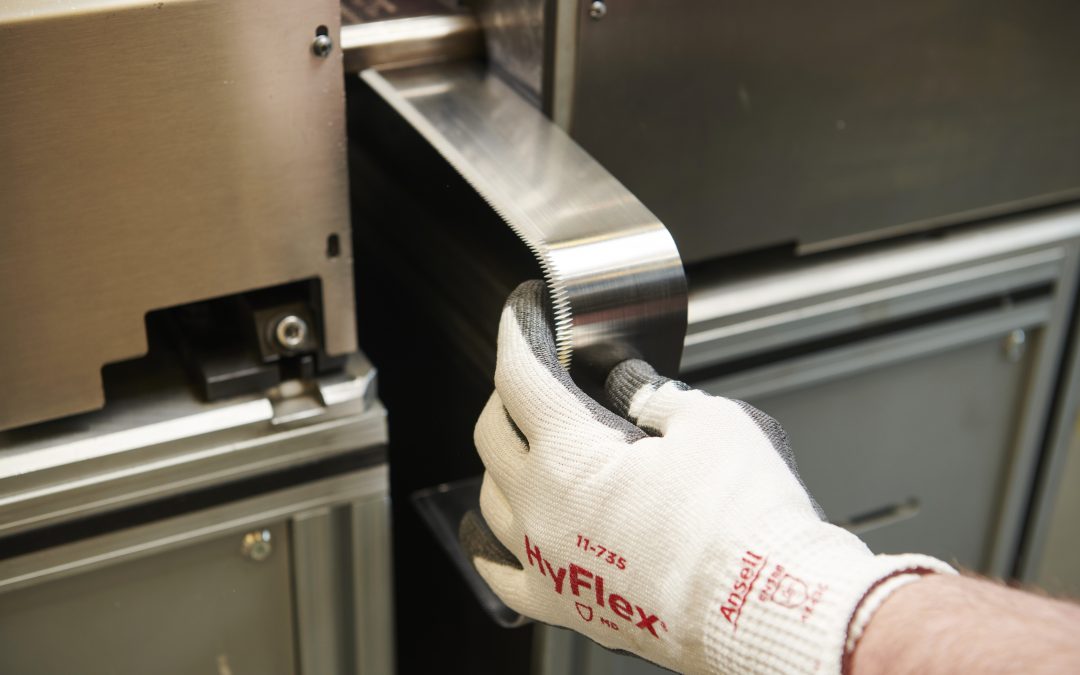 Are you looking to get more life out of your industrial machine blades and knives? Then it'll help to know about the various edge preparation techniques that'll breathe new life back into your blades.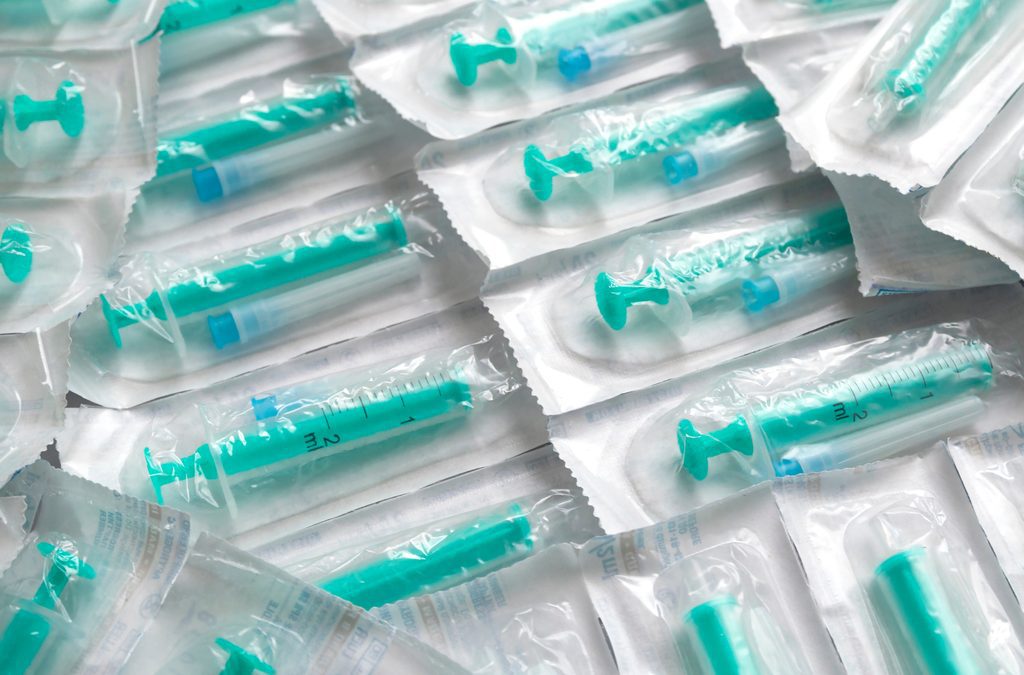 Medical packaging has many jobs to do. Aside from containing a device or medicine, medical packaging must maintain sterility, have good seal strength, integrity and more. All of which requires precision manufacturing methods.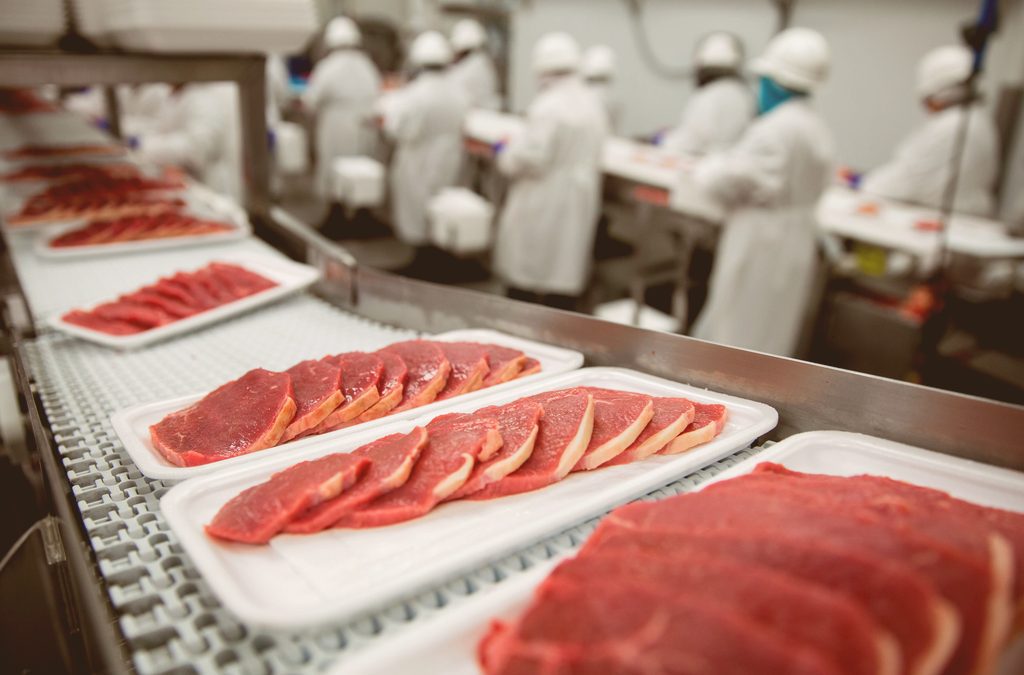 From slicing meat into different portions to cutting and packaging, having the right knives makes a huge difference to the overall efficiency, and in turn profitability, of your meat processing operations.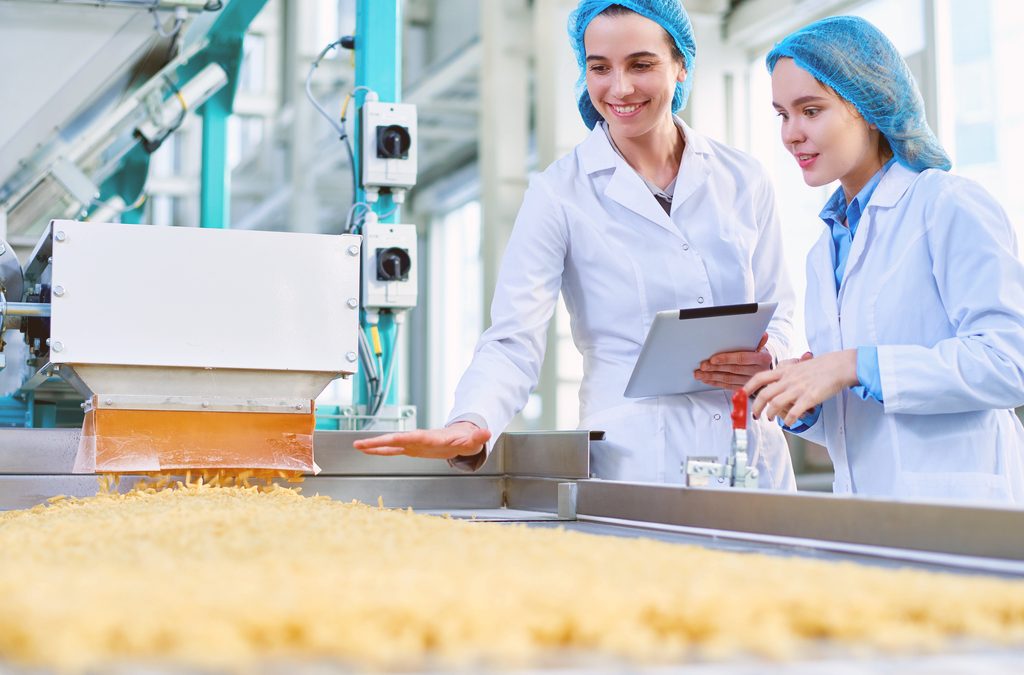 After a tumultuous two years, it seems like everything is changing. And, food production is no different. From changing regulatory environments to evolving consumer habits and tastes, there are a number of important trends that will shape the food production industry in 2022. Keep reading and MRMK will tell you everything you need to know about them.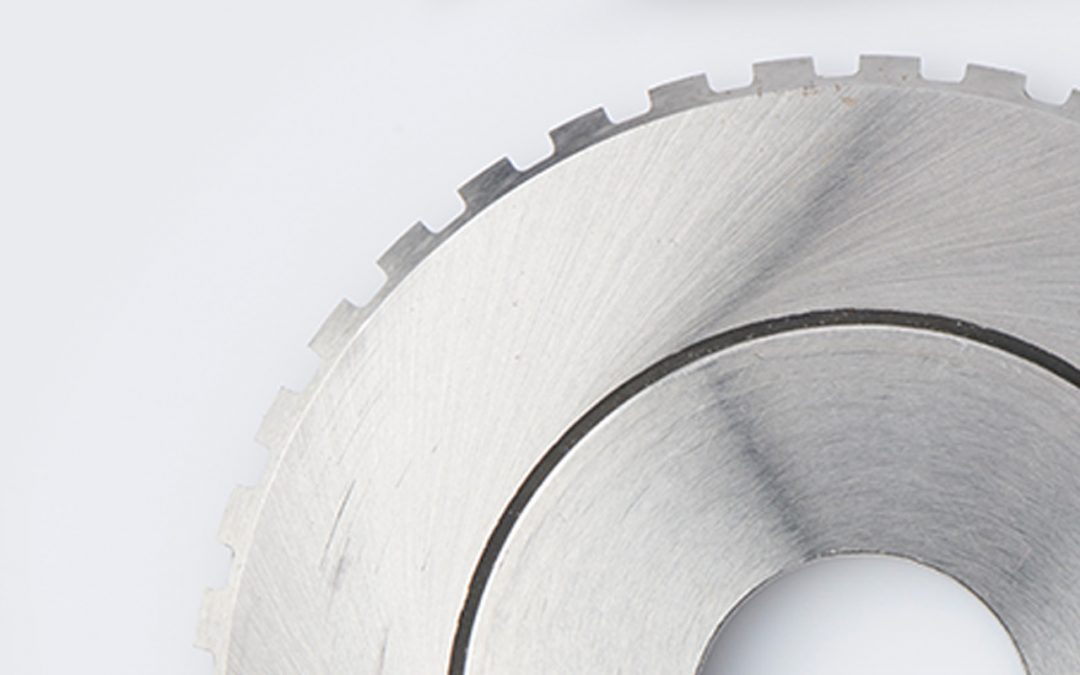 If you're looking for knives for use in the converting industry then there are multiple different things you'll need to take into account to ensure you get the best possible blades. Read the guide to learn more.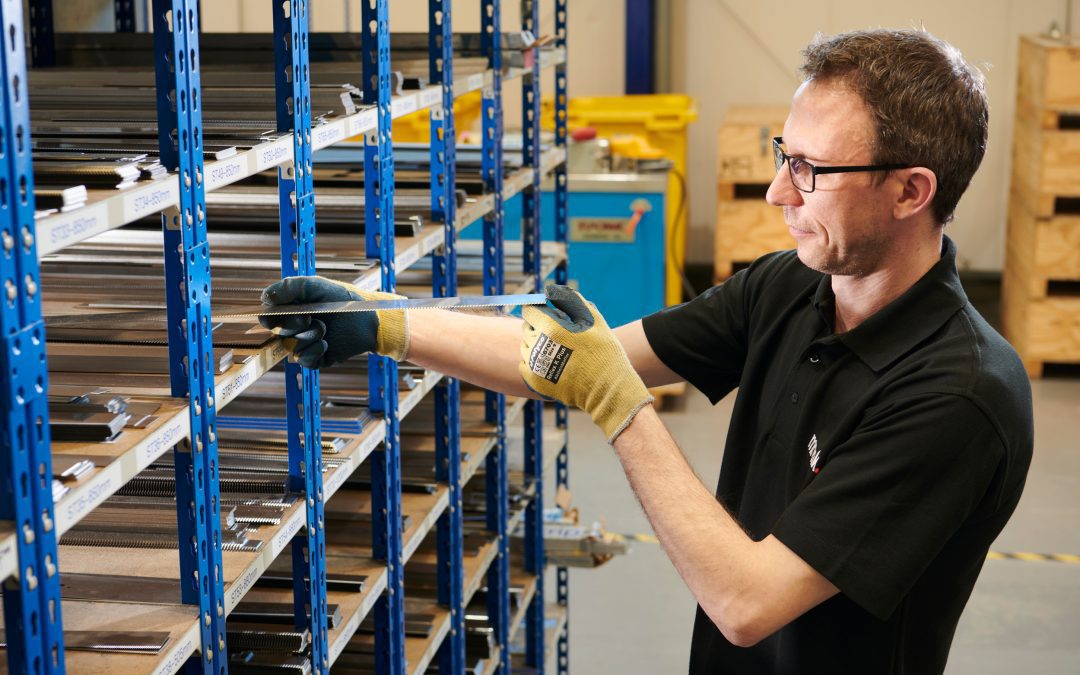 When's the right time to replace your industrial machine blades? Too soon and you'll be spending money you don't need to, on new blades. Read our guide to learn more.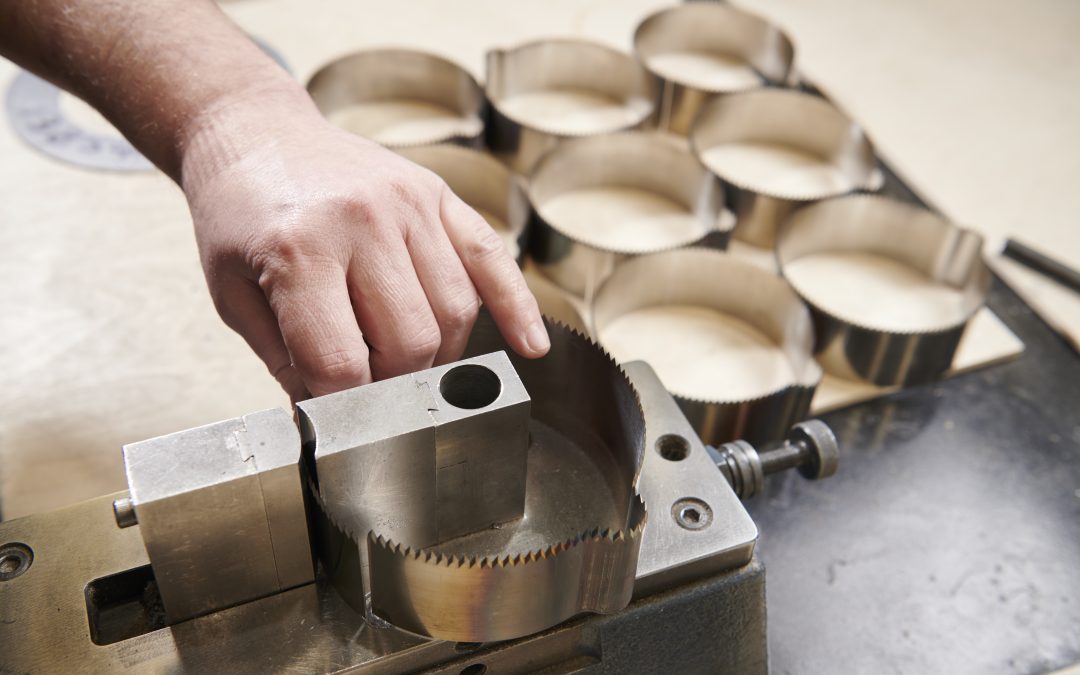 Ask the average person in the street where the best steel comes from and you'll almost certainly receive the answer 'Sheffield'. For over a century, Sheffield has been renowned for its steel. Producing everything from cutlery to industrial knife blades, the South Yorkshire city continues to be the heart of the UK's steel industry.
No Results Found
The page you requested could not be found. Try refining your search, or use the navigation above to locate the post.