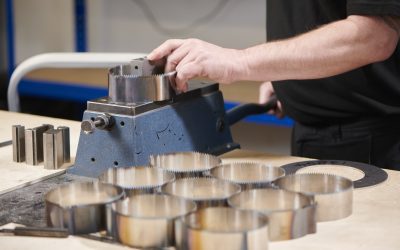 What's the difference between a good industrial blade and a great one? The supplier you work with. There are lots of ways to make sure that the blades you buy are from the right supplier as they are not all created equally. Blade design has evolved considerably since...
read more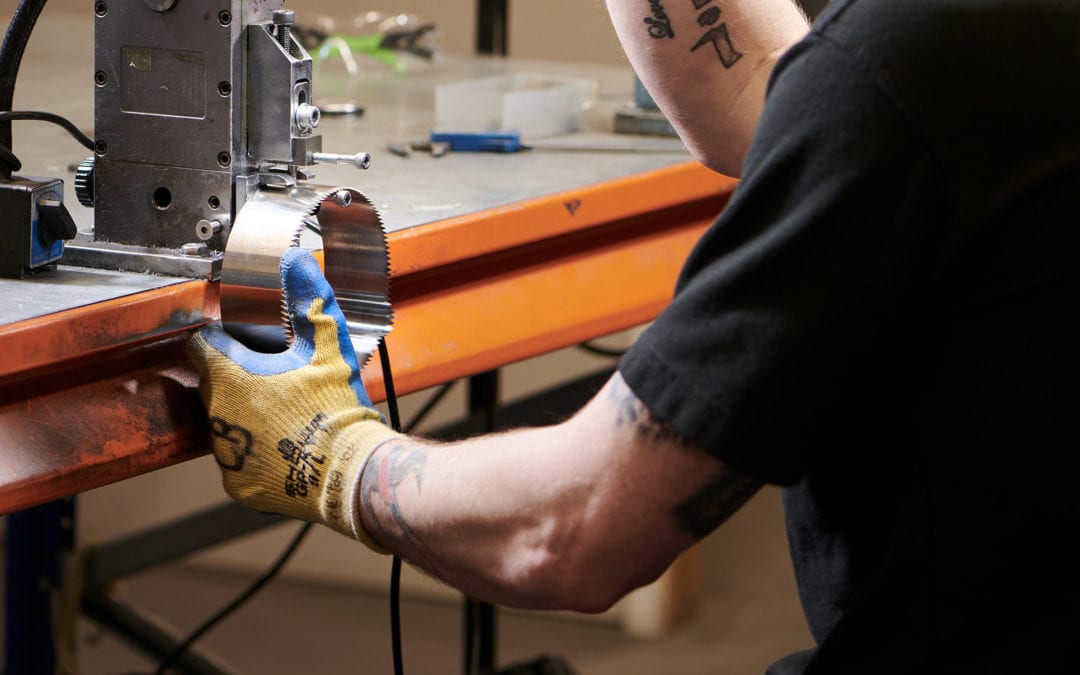 The blades, knives and equipment that make up your production line must withstand a lot. The nature of the food industry will expose steel to things such as water, food acids, heat and cleaning chemicals to name a few. If you choose the wrong grade, it can result in...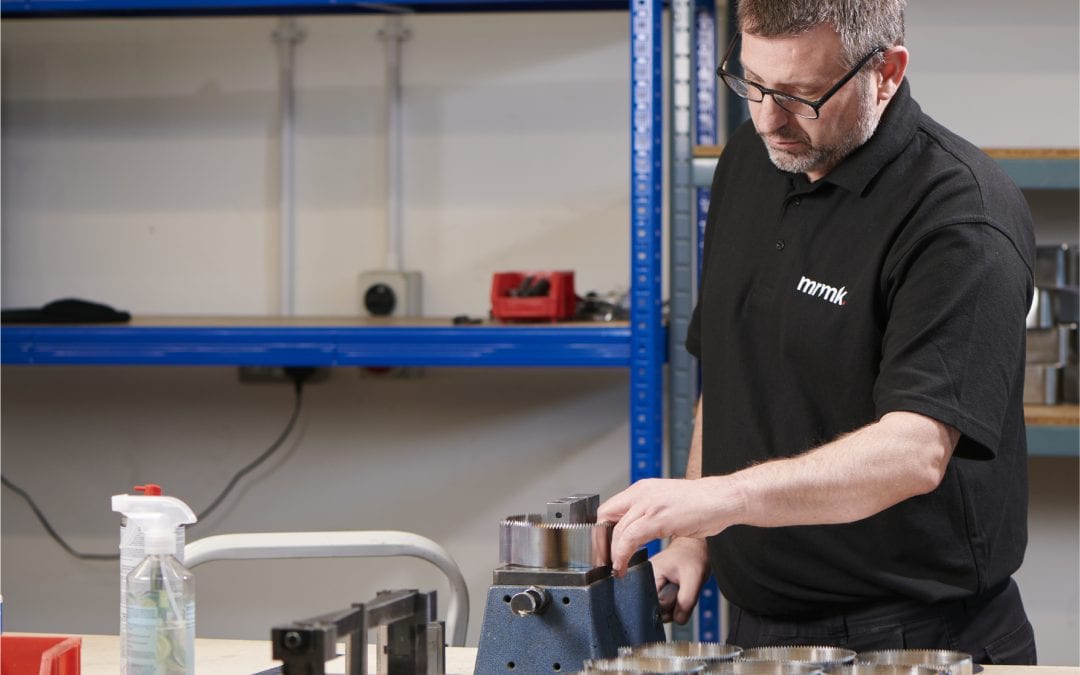 Regardless of the steel grade that you choose, it must offer the following qualities: Precision – Blades whether for processing or packaging blades must be able to deliver precision. On fast-moving production lines, there is no room for error or inaccurate cutting....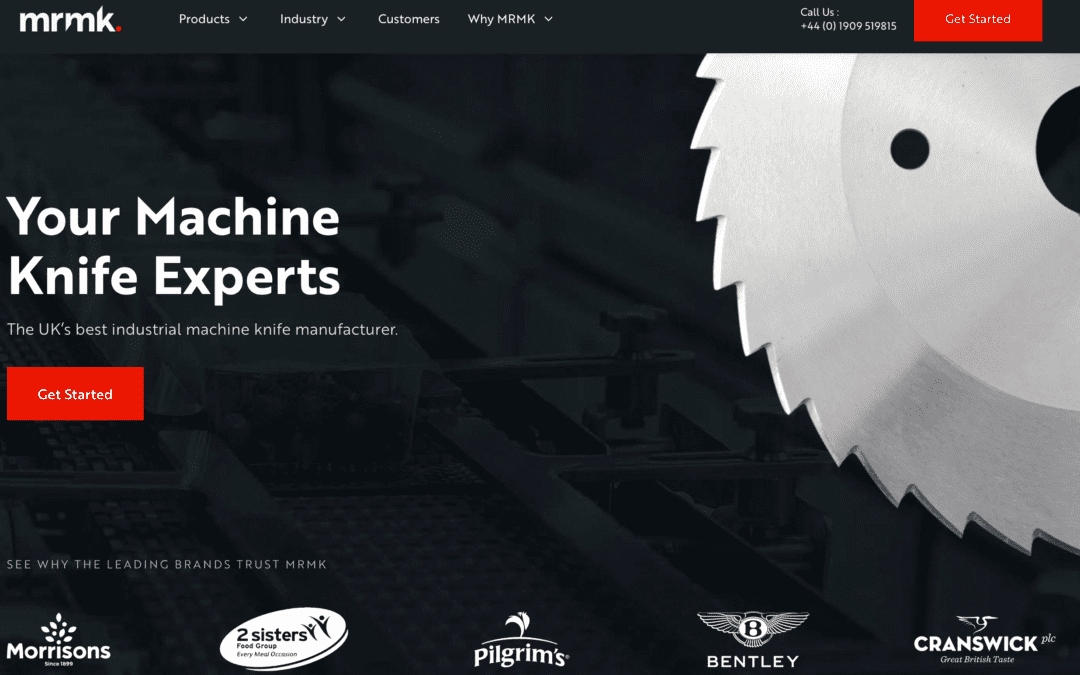 Hello! 👋 Today sees some major updates to M.R Machine Knives and we wanted you to be the first to know. From today, we are now MRMK. This isn't just a new look for us as a company. It represents the people, product quality, fair prices, customer satisfaction and all...

Our team is currently following all government recommendations and regulations designed to protect their health and safety. Since the outbreak, we have implemented strict, and stringent guidelines for employees to prevent the spread of the virus around the workplace,...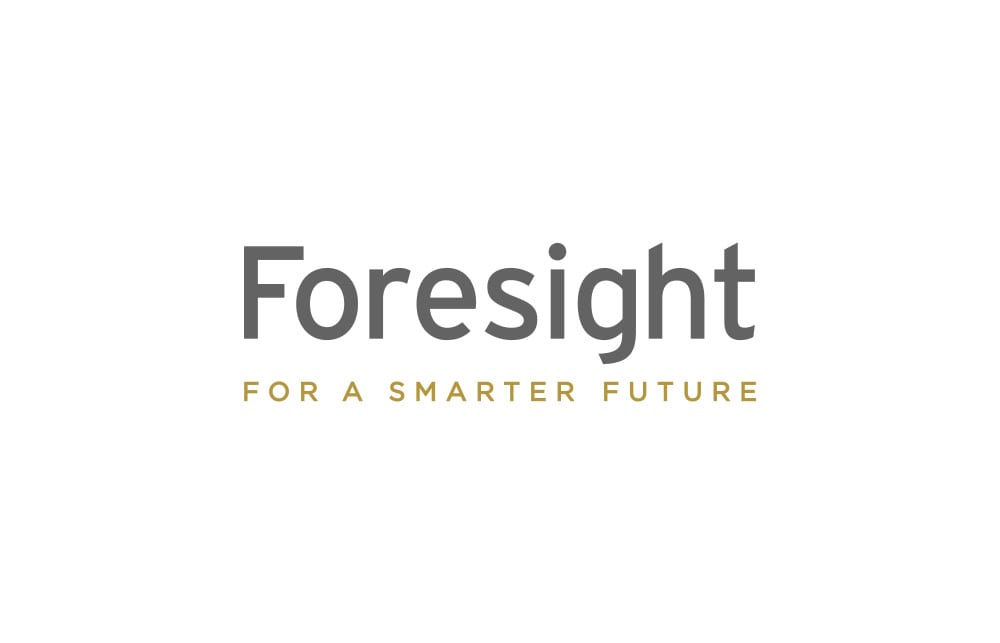 MRMK is a specialist manufacturer of machine knives based in Sheffield, a city world-renowned for its stainless steel productio and industrial heritage. The Company supplies a diverse range of knives for the food production and packaging industries. The Company is...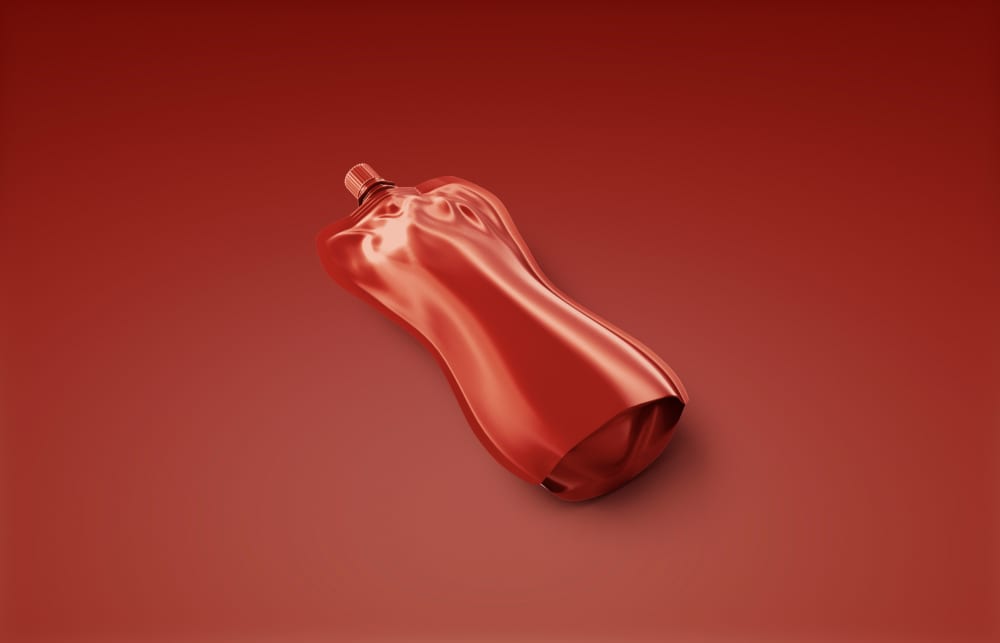 Maximizing Operational Efficiency As businesses strive for greater cost-effectiveness and efficiencies, one of the key trends that is showing signs of growth is a move away from SKU proliferation. Traditionally there has been a focus on maximizing product inventory to...
No Results Found
The page you requested could not be found. Try refining your search, or use the navigation above to locate the post.