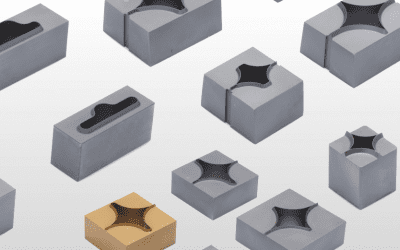 What is thermoforming? Before we delve into the details, we'll begin with a definition; what exactly is thermoforming? Thermoforming is a manufacturing process that involves heating a sheet of plastic until it reaches what's called a 'pliable forming temperature'....
read more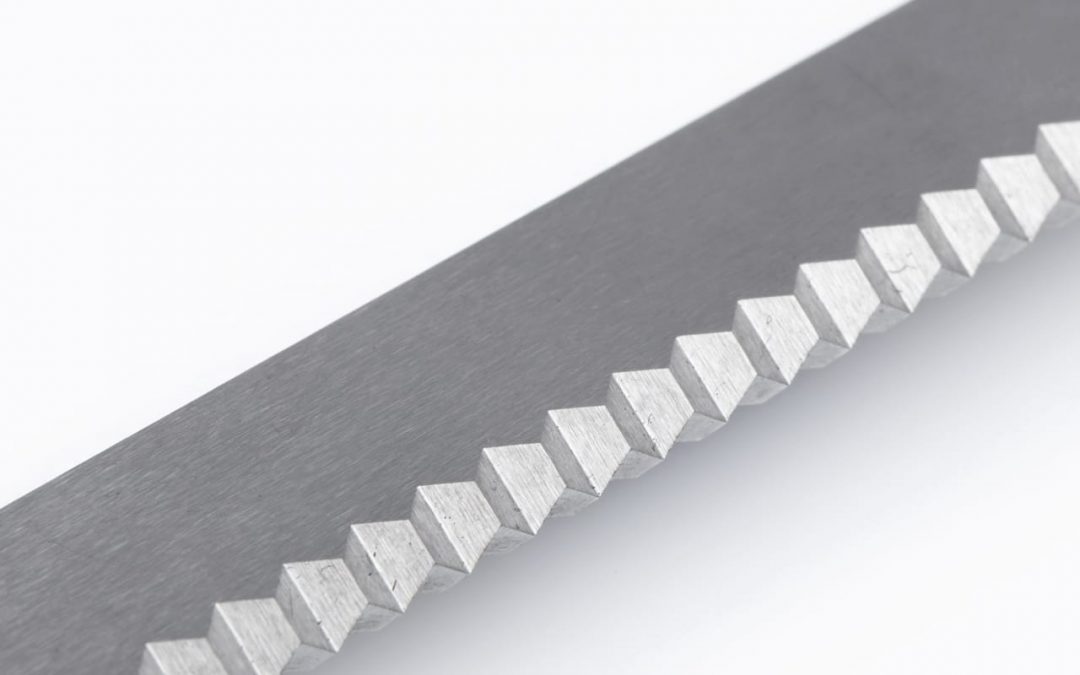 By improving the performance of your packaging blades, you can make a big difference to the performance of your business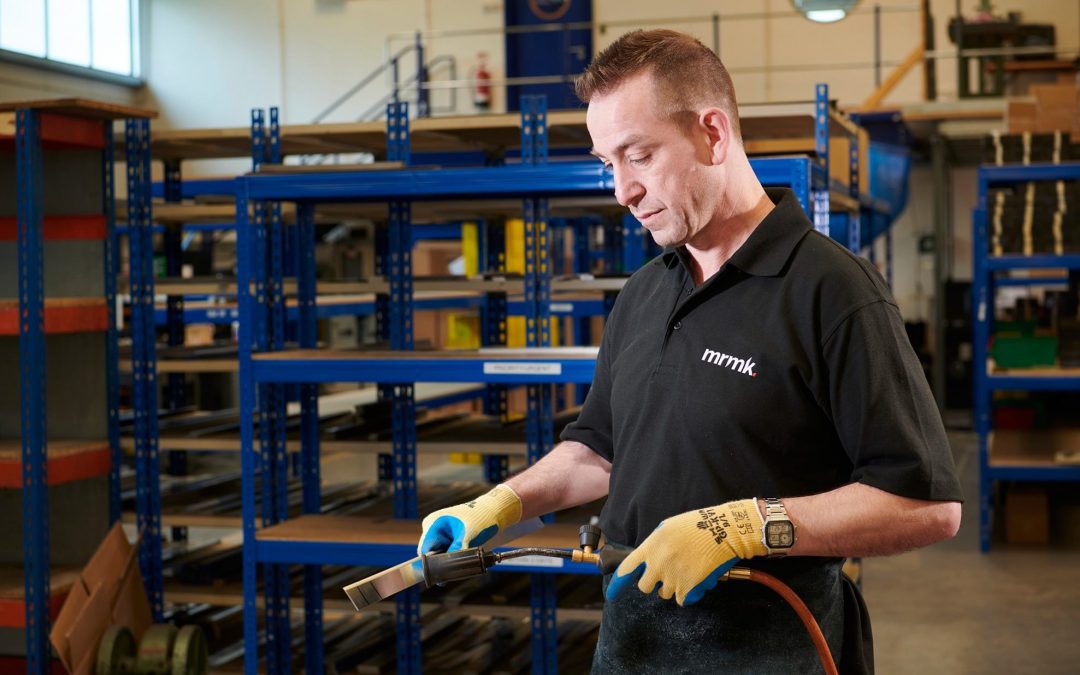 Mission Look at the very best businesses, regardless of industry, and you'll find a common theme. They have a 'why', an 'ethos', a 'mission'. They've been established in response to a problem or need that they've identified. They've spotted a problem that they know...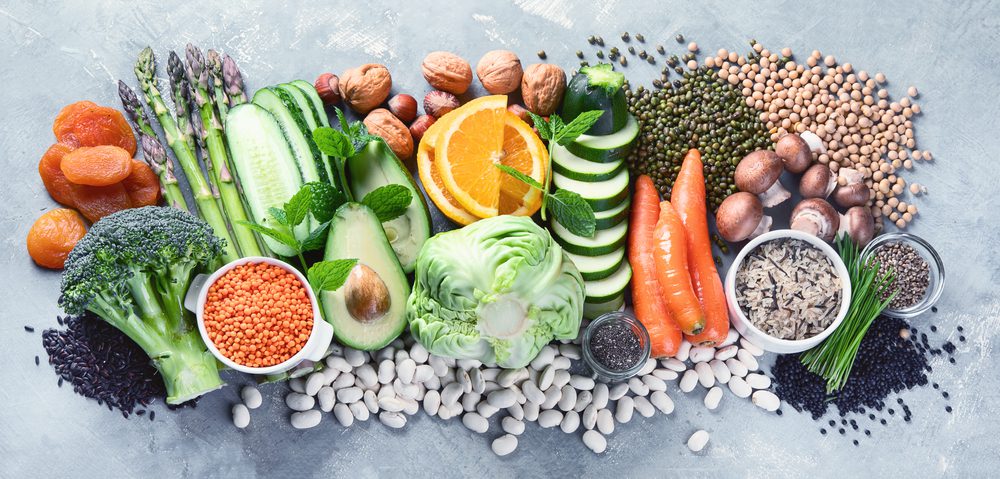 1. Sustainable business practices With climate change, carbon emissions and environmental degradation now at the forefront of consumers' and politicians' minds, the food industry is embracing sustainable practices in a big way. Whilst sustainability has been on the...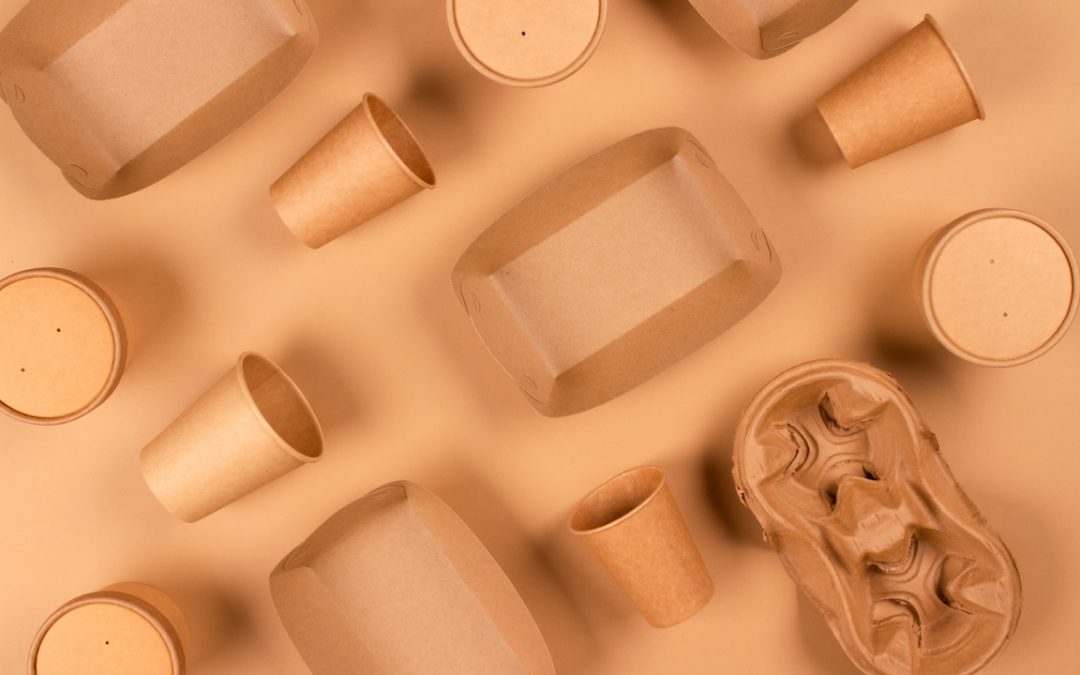 How sustainable is your food or beverage business? It's a question more and more business leaders are asking themselves as consumers and governments demand that businesses reduce their environmental impact.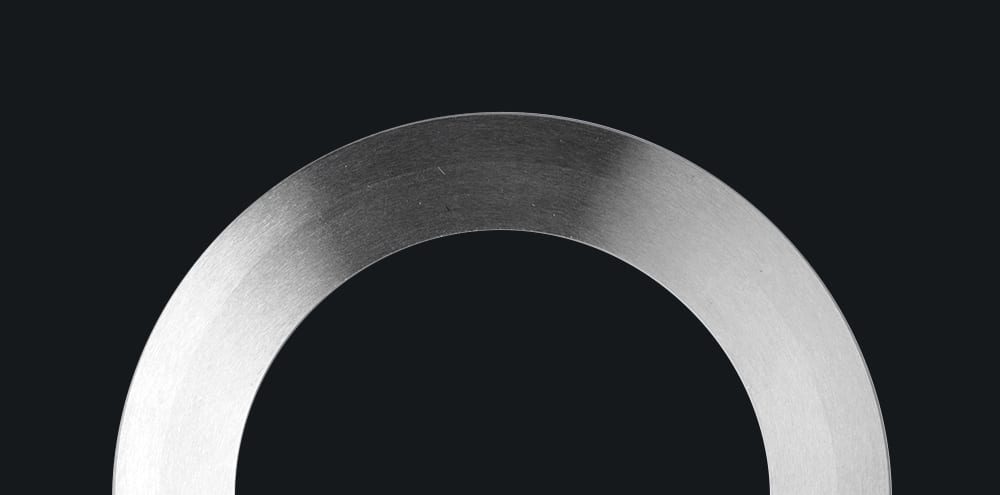 For decades, slitter blades have been an integral part of multiple industries including food processing, packaging and more. But, what exactly are slitter blades and how are they used? Keep reading and the MRMK team will tell you everything you need to know about slitter blades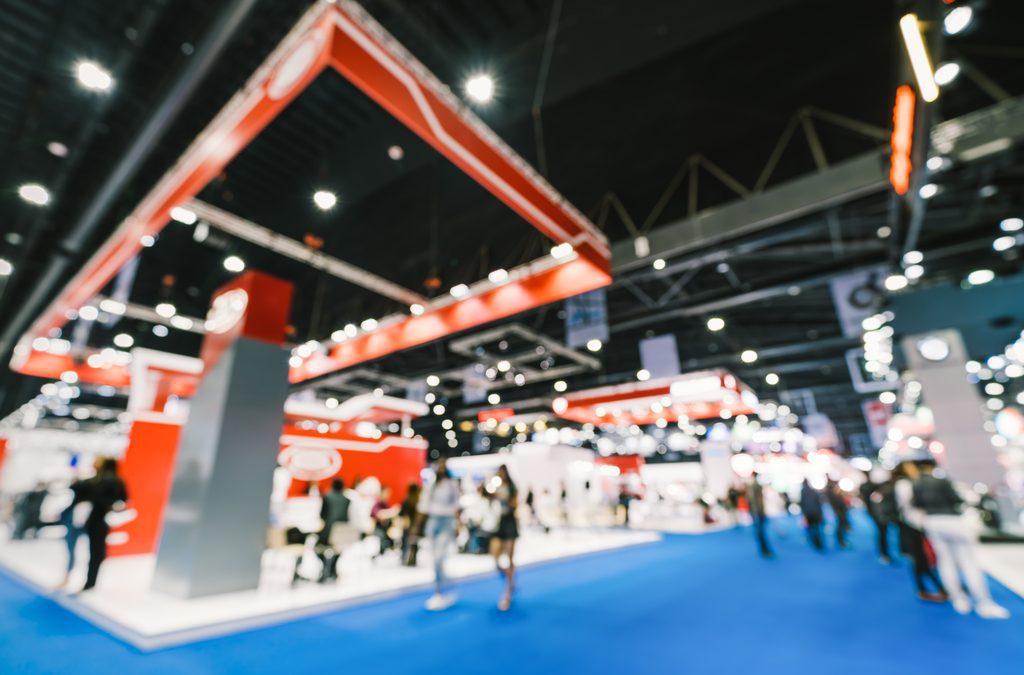 Anuga FoodTec 2022 is rapidly approaching, and with it, the opportunity to see the latest innovations and advances in food processing technology.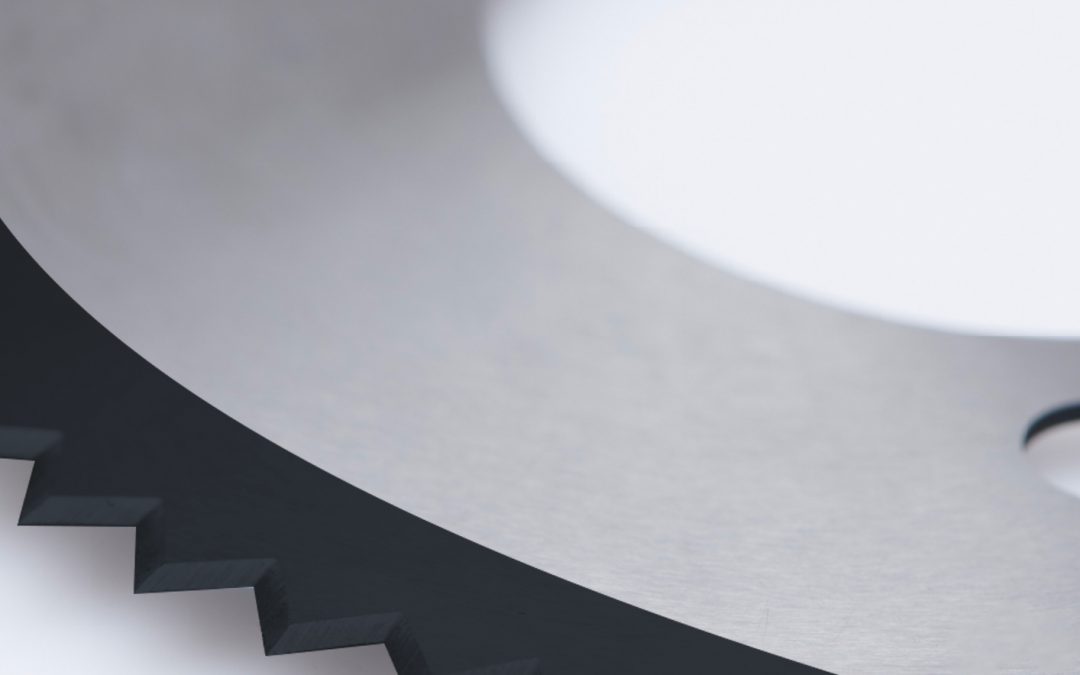 InfinitEdge is the first blade coating technology to be engineered in-house by MRMK and has been created to meet a growing demand across the food production and packaging industry for a longer and more consistent machine blade performance. According to MRMK, the new...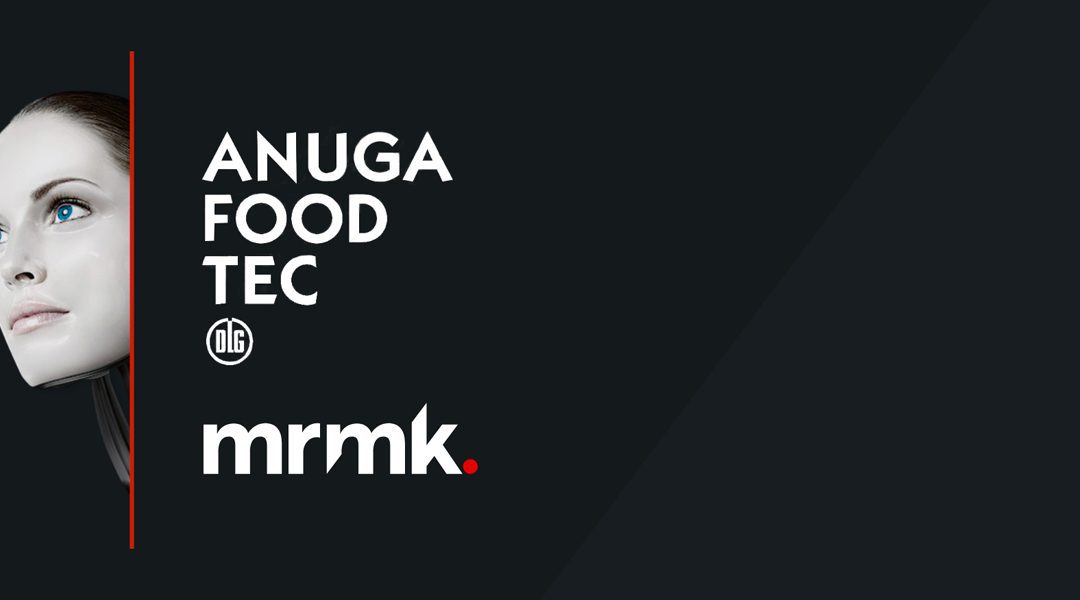 Do you want to discover the latest innovations in food technology? Then you'll want to attend Anuga FoodTec, where MRMK will be telling attendees about our latest breakthroughs in cutting technology.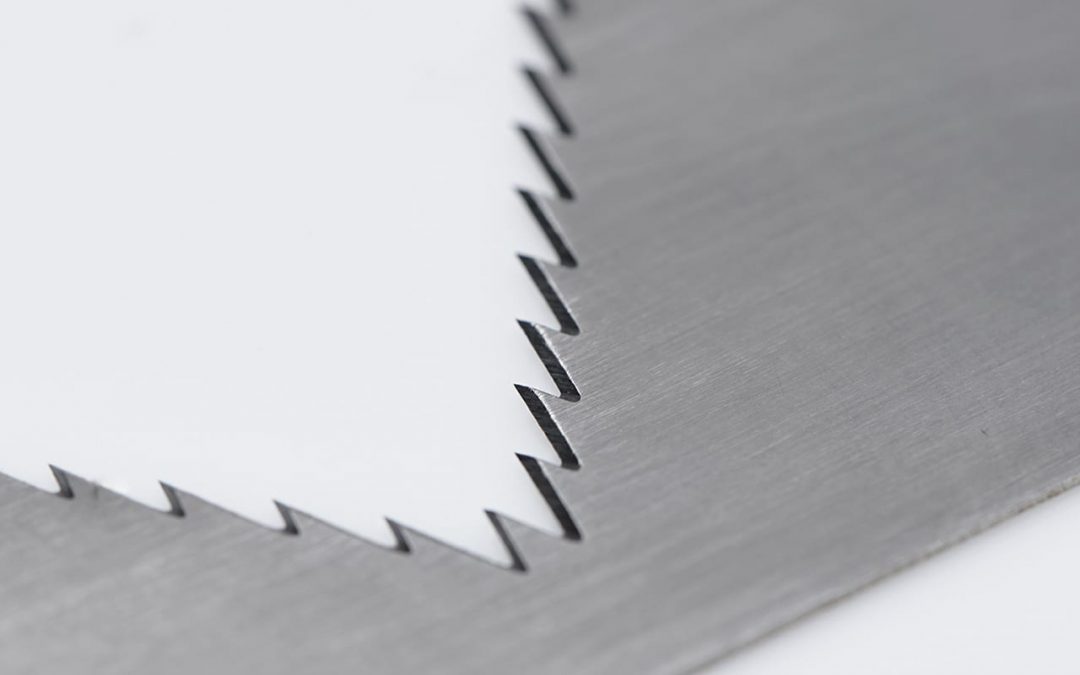 No matter what type of food processing you're undertaking, blades and knives will play a vital role in the process.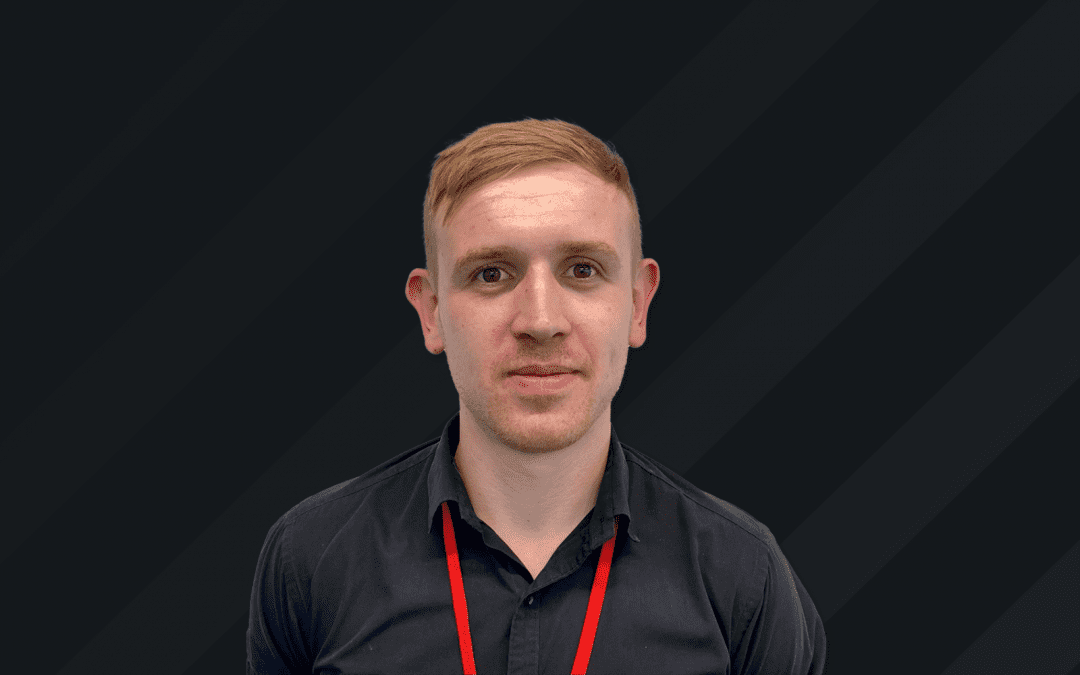 Welcome to the very first edition of Meet MRMK, where we introduce you to the fantastic people on our team and make MRMK a great place to work.
First up is Adam Heath, Business Development Executive.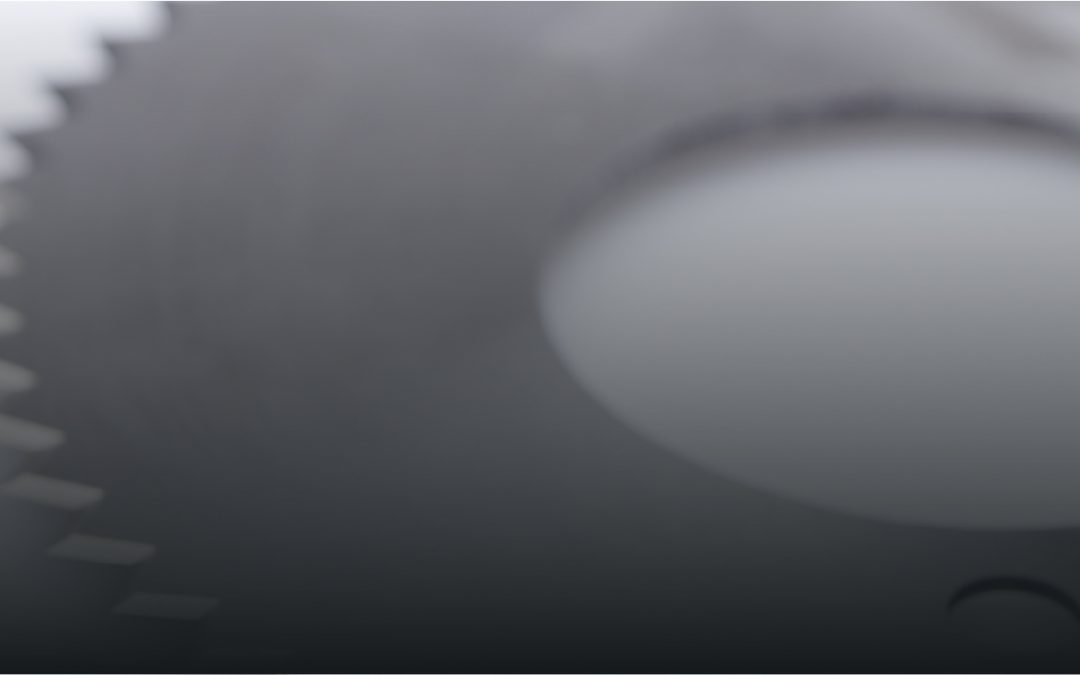 Use the right coating on a blade and you can make it last longer over thousands of cycles, improve its ability to resist corrosion, or even improve its performance. In other words, blade coatings matter.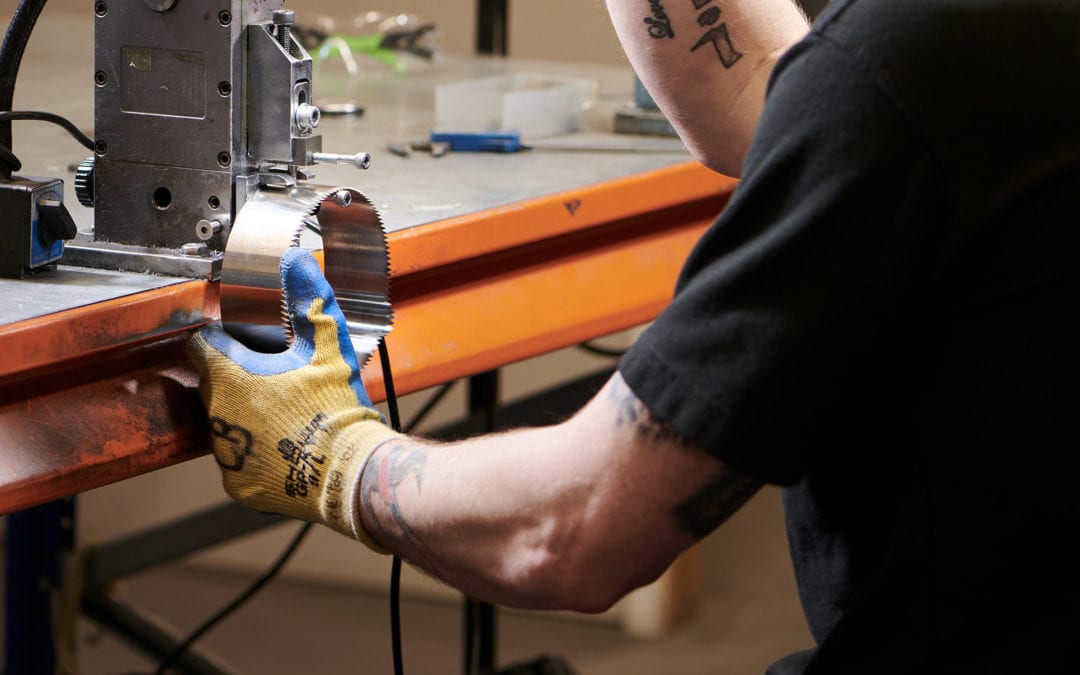 The blades, knives and equipment that make up your production line must withstand a lot. The nature of the food industry will expose steel to things such as water, food acids, heat and cleaning chemicals to name a few. If you choose the wrong grade, it can result in...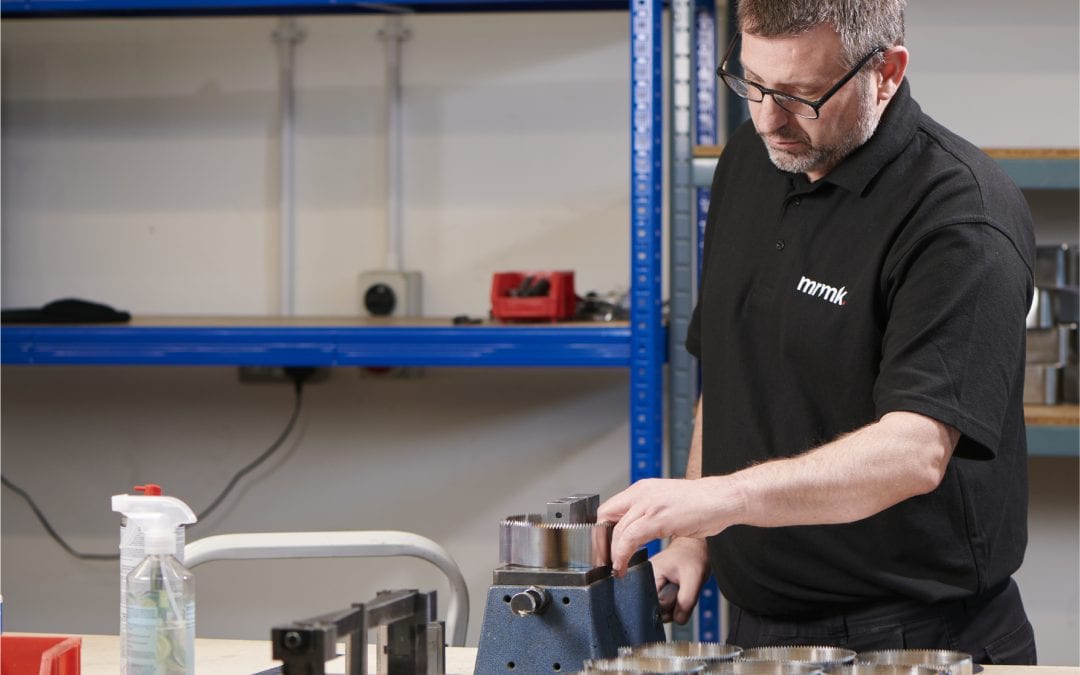 Regardless of the steel grade that you choose, it must offer the following qualities: Precision – Blades whether for processing or packaging blades must be able to deliver precision. On fast-moving production lines, there is no room for error or inaccurate cutting....