Creating a new standard in machine knife manufacturing.
We set up MRMK to change the machine knife industry for the better.
When the company was founded, we had a vision to fill the space that other manufacturers left in the market, delivering a consistent balance of quality and value for money. Over a decade later and MRMK still does everything we set out to do all those years ago, providing ultra-sharp precision blades at a price you deserve. When you need them.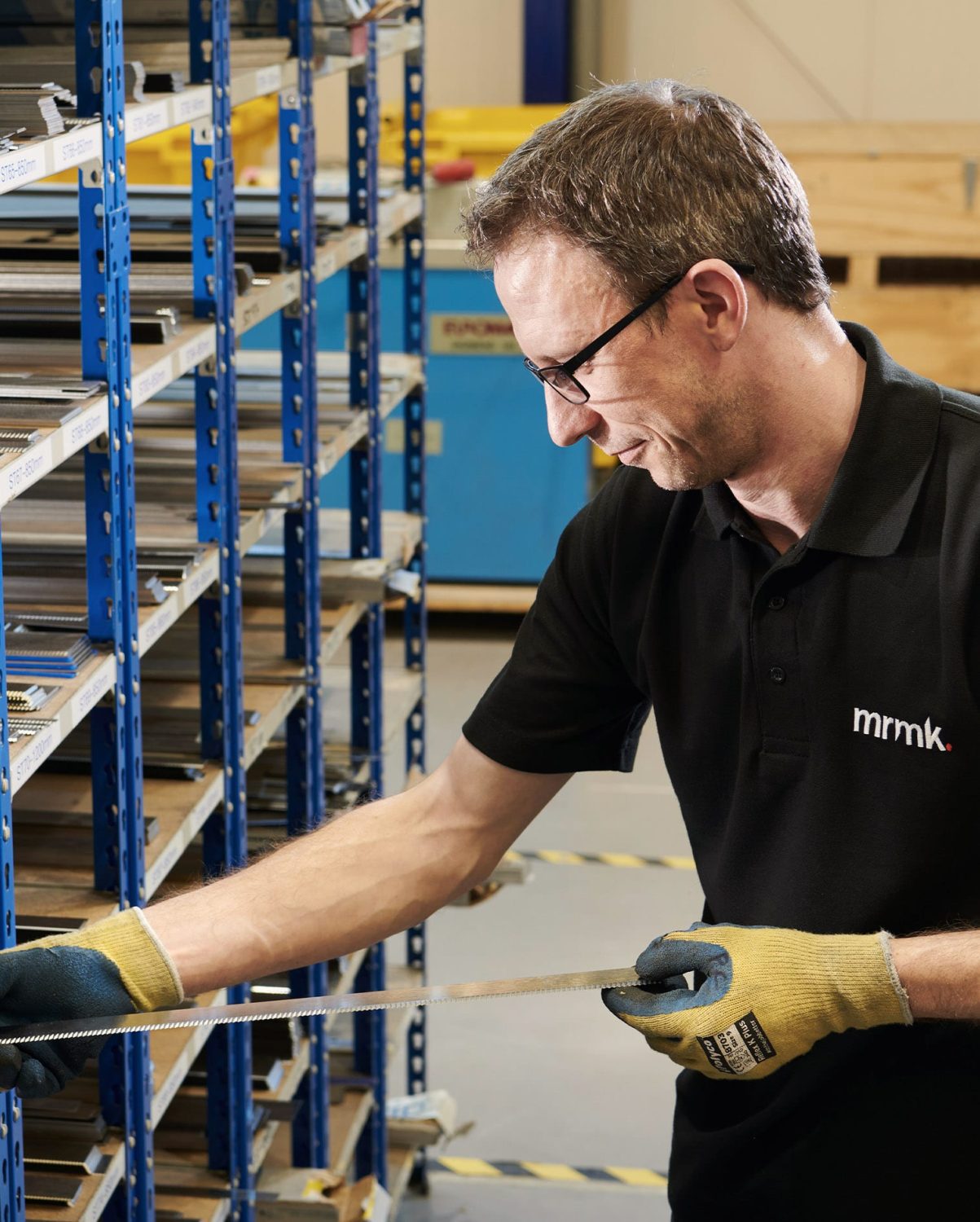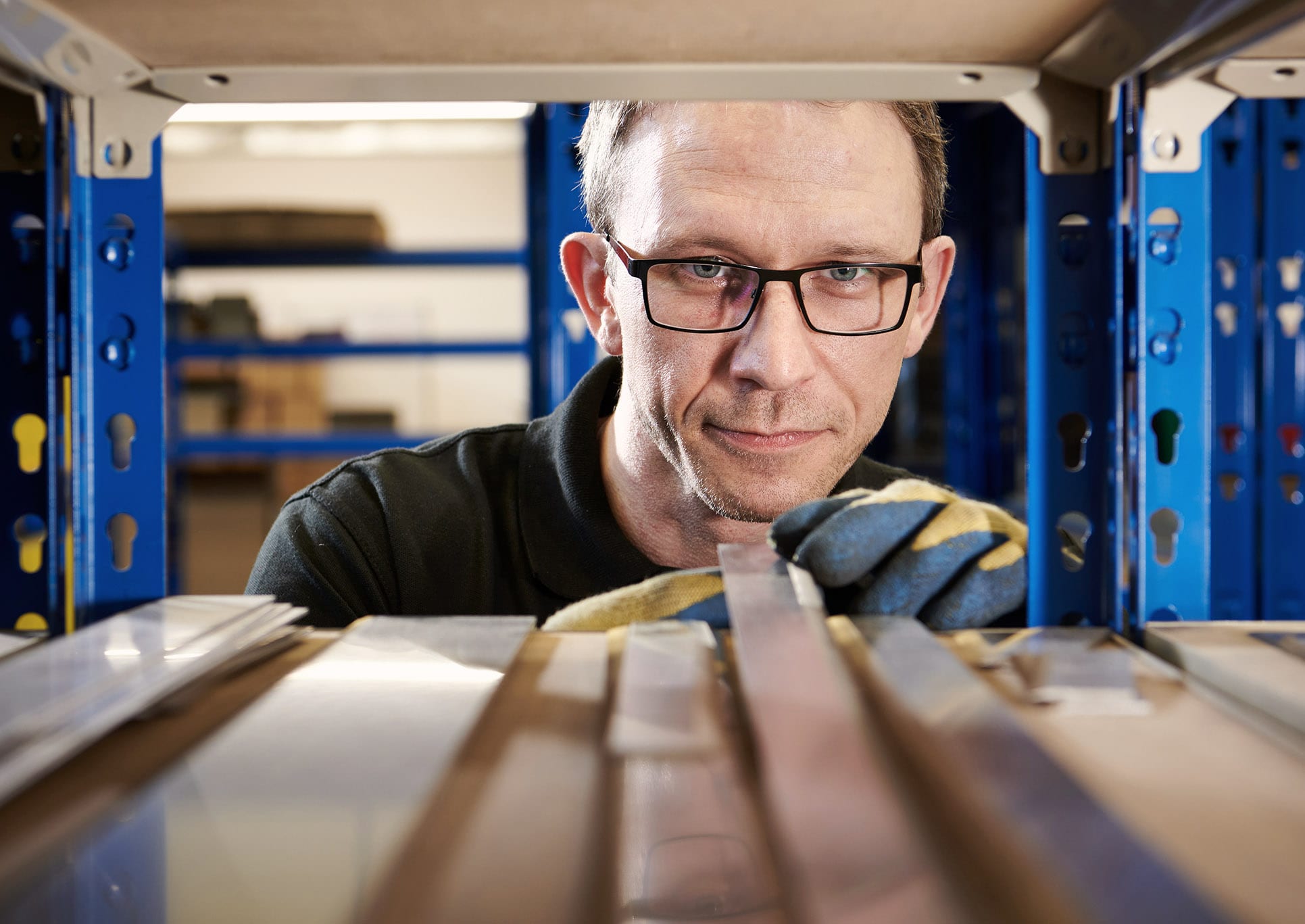 Great quality blades without the upcharging.
At MRMK, we always seek to build friendly, long-lasting relationships with our customers and suppliers with the highest levels of customer satisfaction guaranteed.
Investing for a smarter future.
We're long-term partners. Our reputation for quality and service delivery and impressive growth over recent years made MRMK the perfect investment partner for Foresight Group, an independent infrastructure and private equity investment manager that supports our industry-changing growth ambitions.
MRMK supports many charitable causes each year. Through sponsored cake mornings, to local fundraisers, we've raised thousands to provide generous donations to charitable organisations that are local to us and close to our hearts,
We Export Industrial Knives Across the Globe
Our Sheffield engineers, designers, and production workers build and operate sophisticated, custom equipment that produces hundreds of thousands of precision industrial blades every year that are exported globally.
Start your journey with MRMK
Looking for a new challenge? Take a look at our latest career openings.
Our machine knives are expertly engineered to perfectly fit all leading brands
High Grade Stainless Steel