View and download our current product brochures. If you can't find what you are looking for here, please feel free to contact us.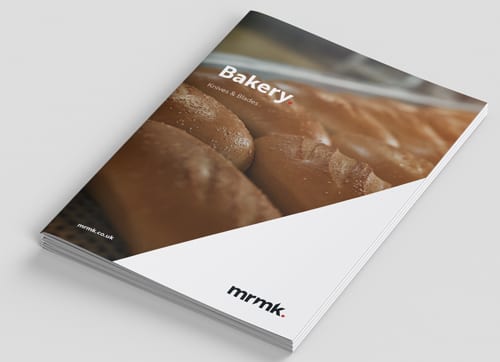 Looking for a reliable, long lasting machine knife or blade for your bakery processing and packing operations?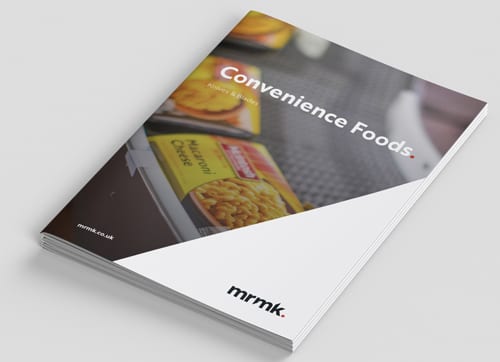 Convenience food processing demands efficient production lines, when you have the right precision blades, you can power through  the most challenging of tasks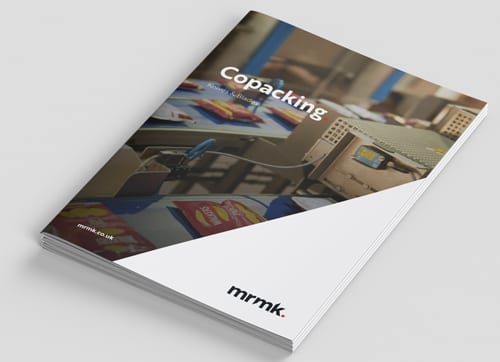 Packaging made easy with our dedicated co-packing knives. Download our brochure and take a look at our latest range.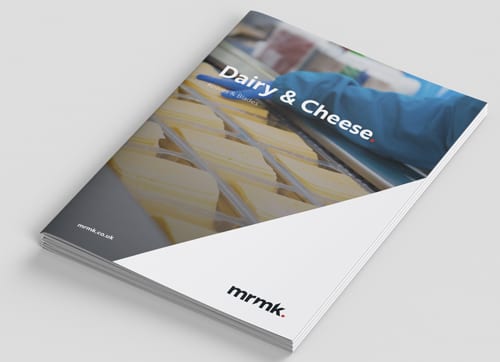 To keep your operations running efficiently and to continue serving your customers with cheese and other dairy products that they love, you need the highest quality blades and knives.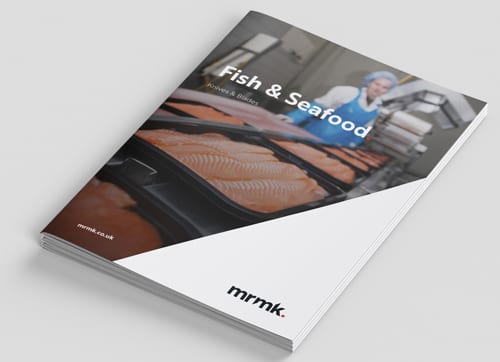 Did you know that the right machine knives can make your seafood and fish operations more efficient? Download the brochure to see our latest range.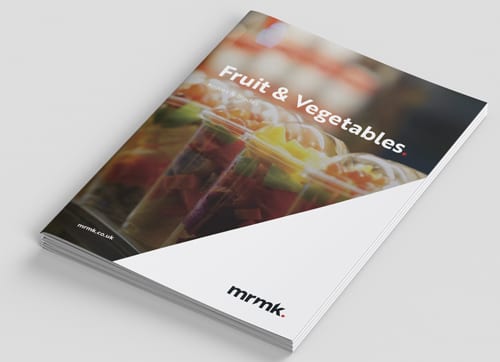 Processing fruit and vegetables is a demanding task. That's why you need ultra-sharp knives and blades that are going to be strong, durable and long lasting as well as fit for purpose.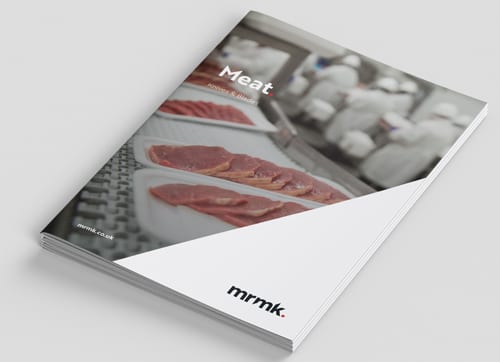 Looking for meat processing knives you can rely on? MRMK blades are masterfully produced using only high grade, food safe and hardened stainless steels to guarantee quality and innovation.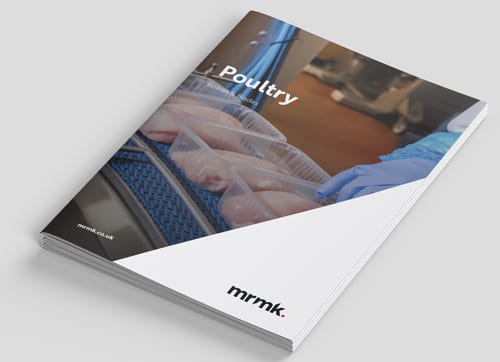 Processing poultry products without the right blades can be time-consuming and inefficient. Our machine knives won't let you down, even in the most demanding of environments.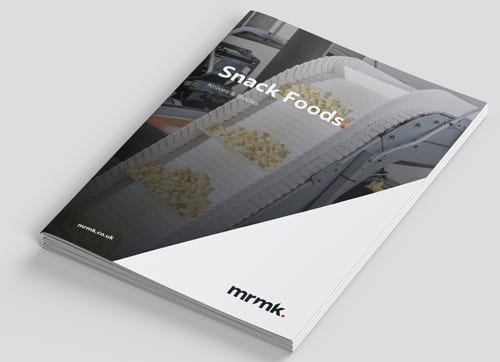 With demand for snack products growing rapidly, you need equipment that makes packing simple. Our blades and knives will stand up to the toughest, most corrosive conditions.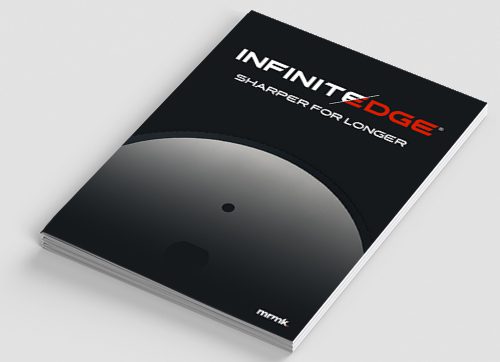 Inspired by our customers busy production lines. Transformed by MRMK. This extraordinary performance is only possible thanks to InfinitEdge technology, the first blade technology exclusively created by our in-house team of engineers.
Our machine knives are expertly engineered to perfectly fit all leading brands
High Grade Stainless Steel