Flowrapping and vertical form fill and seal functions are handled with ease with these packaging blades. Compatible with all types of ULMA® machines.
Compatible with any ULMA® machine
or call us on +44 (0) 1909 519815
Our blades are razor sharp to enable fast and efficient packing and suitable for many different products and industries including chocolate, fruit and vegetables, baked goods and confectionery. Find out all the information you need on pricing and order information from our team, either online, through our website, or by phone.
Vertical Baggers: Stainless Steel 420 Stainless Steel 440B Flowrappers: M2 (High Speed Steel) Carbide (Tungsten) Other materials can be offered if needed, the above are ULMA standard.
HIGH GRADE STAINLESS STEEL
Compatible with any ULMA® machine
Dozens of varieties in stock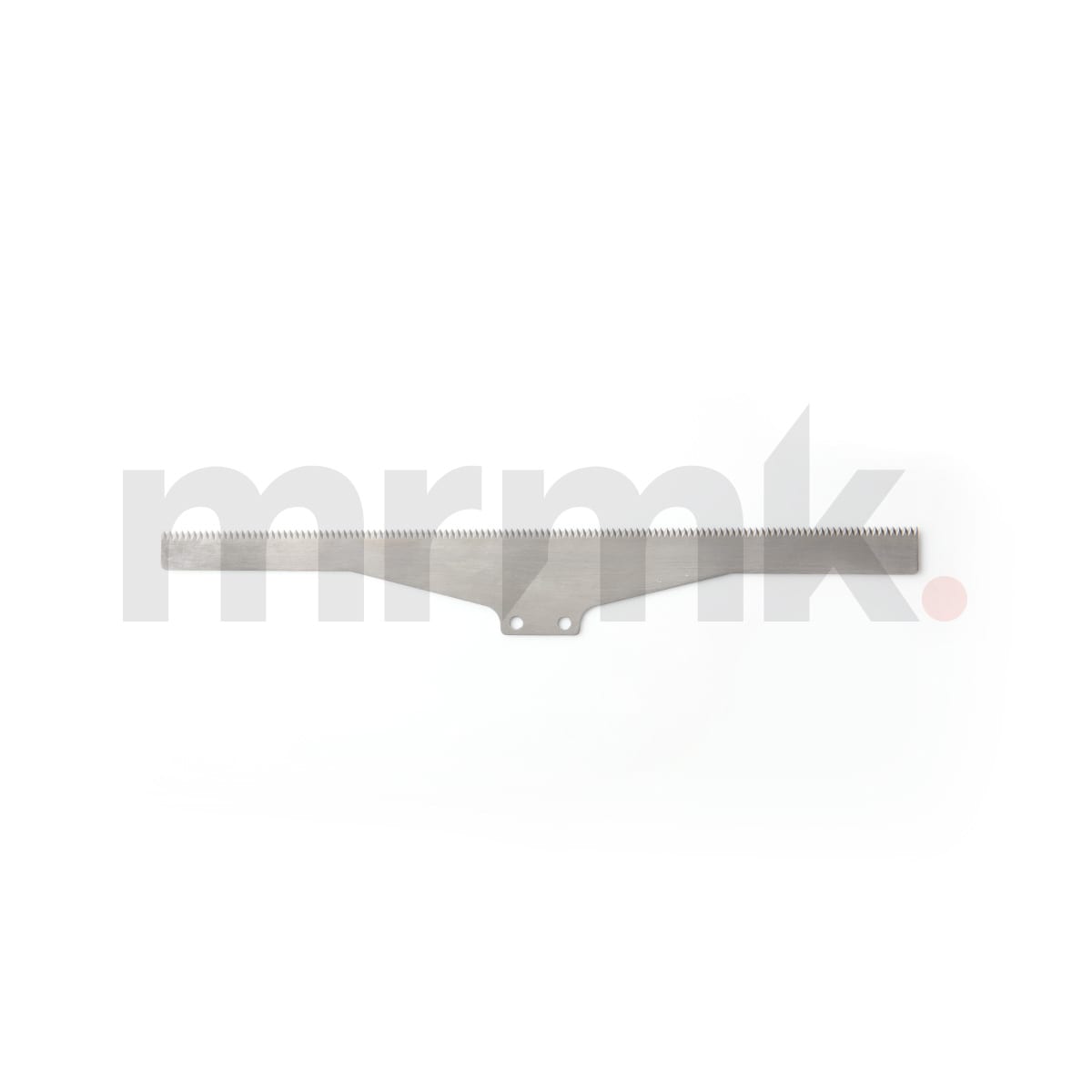 High Grade Stainless Steel