We are able to supply a variety of thermal print heads, whether it is a "flat head", "corner head" or "near edge" our team have the knowledge to work alongside our customers to help them find the correct part for their machine.
Compatible with most machines
or call us on +44 (0) 1909 519815
MRMK provide competitive pricing, quick lead times and a focus for maintaining the highest quality for our customers. Below are a few examples of products we stock and supply, please contact us and we will try our best to help find and supply you with the print head you require.
Thermal Print Heads currently available: Bizerba 65620170501 Datamax 20-2181-01 Datamax 20-2220-01 Datamax 20-2260-01 Datamax I-Class Datamax M-Class Intermec 1-040085-90 Videojet – KCE 107mm Videojet KCE 53-12PAJ1-ZPH Zebra G41001M Zebra G79056-1M
HIGH GRADE STAINLESS STEEL
Compatible with most machines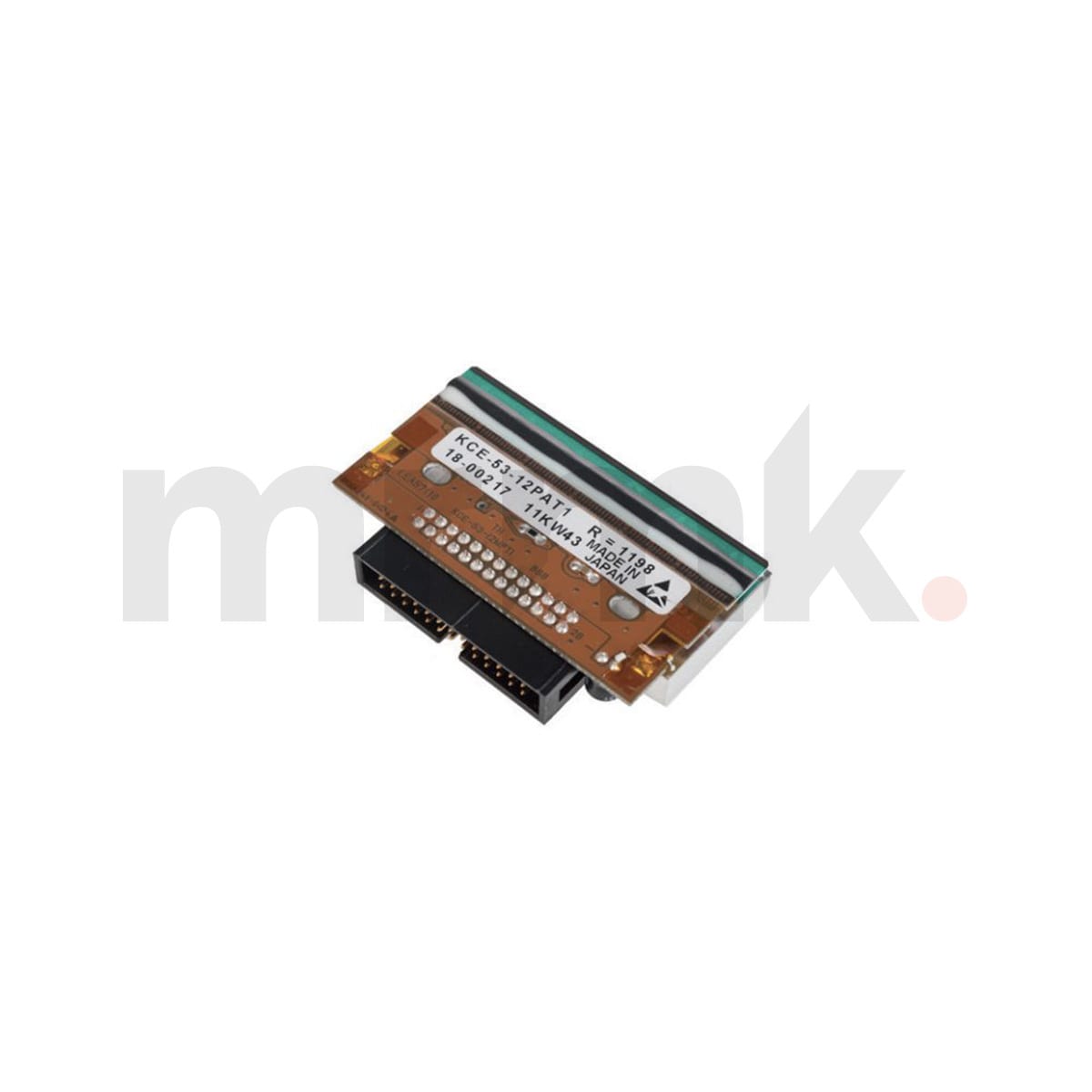 High Grade Stainless Steel