All types of tray knives are supplied and made to order by MRMK. Custom knives are our speciality, with the capacity to produce any tray seal knife based on your detailed specifications. We have the capability of producing any tray seal knife based on your specification, we can manufacture blades within flanges, blades with threaded pins, blades with tear tabs / easy peel parts and much more.
High-quality stainless steel 420
or call us on +44 (0) 1909 519815
Our special knife range can include blades within flanges, threaded pins, tear tabs, easy peel components and so much more. Precision ground and custom made to order, choose from tens of thousands of pre-built options or build your own. High quality, special knives tailored to you for your convenience.
Made from high-quality stainless steel 420 Precision ground
HIGH GRADE STAINLESS STEEL
Wide range of pre-built options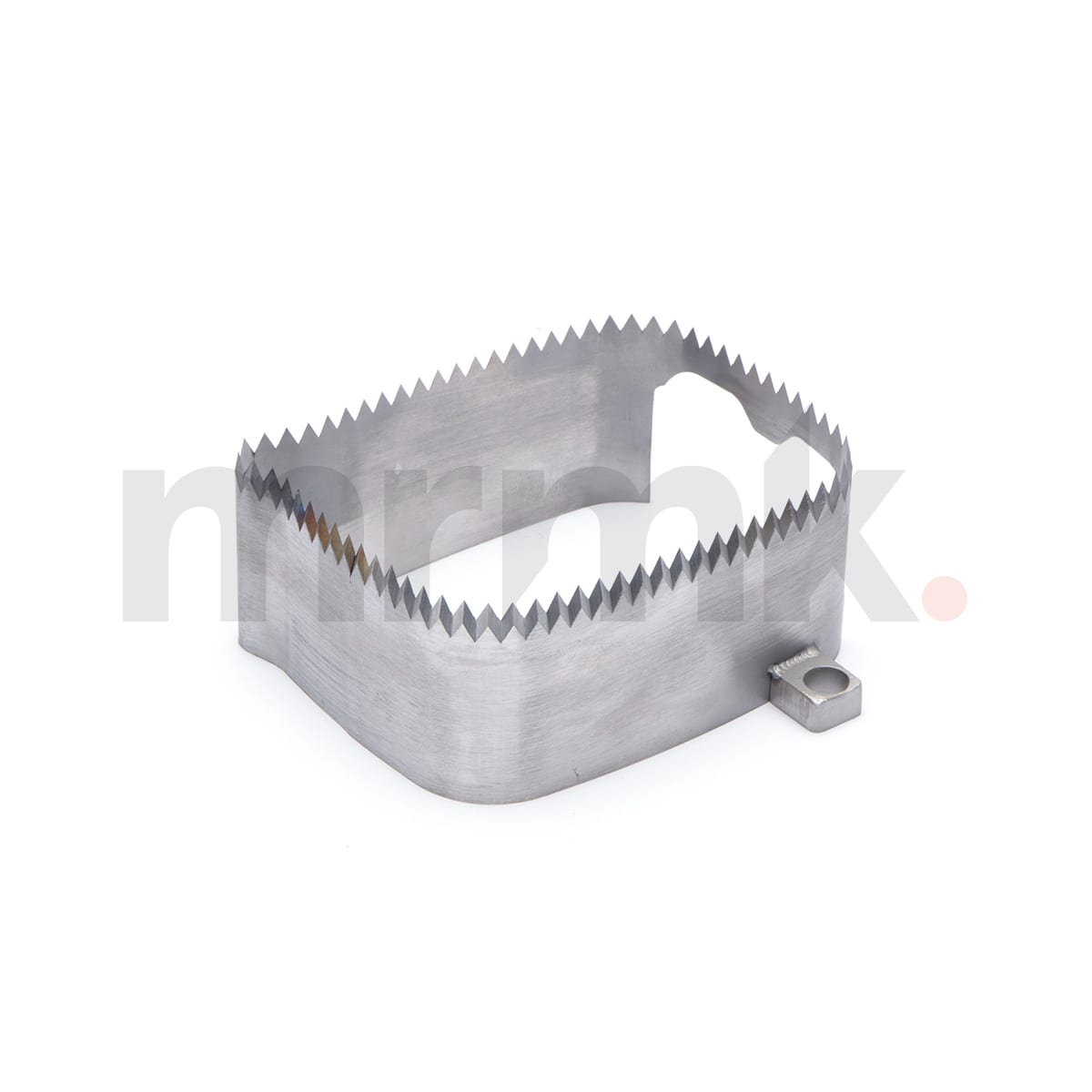 High Grade Stainless Steel