Razor-sharp snip snap blades designed to make your operations efficient and effective. Made from stainless steel, these blades are available in so many different sizes. Low-cost products with a high-quality finish.
or call us on +44 (0) 1909 519815
Lots of snip snap blades and thumbnail knives are available to buy from stock. Compatible with machines such as Multivac, Tiromat, CFS and GEA, ULMA and others, we have you covered when it comes to snip snap blades.
Made with high-quality stainless steel
HIGH GRADE STAINLESS STEEL
Dozens of varieties on stock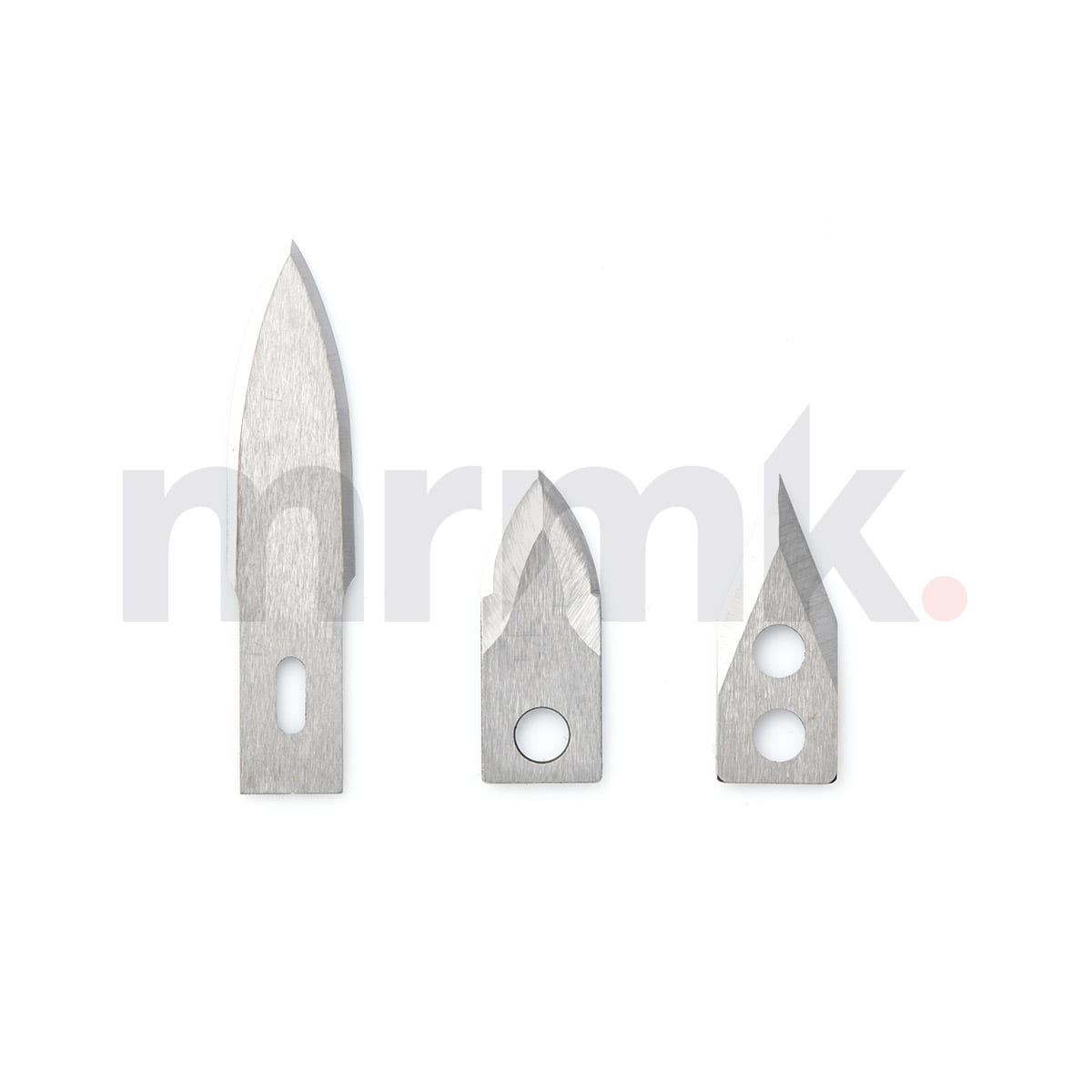 High Grade Stainless Steel