Used commonly in the bottling industry, MRMK's sleever blades cut plastic materials cleanly and precisely, every time. Using high speed steels, MRMK's blades are designed to last.
Ultra-hard high speed steels
Increased wear resistance
or call us on +44 (0) 1909 519815
In order to cut plastic in the modern world, increasingly hard knives are used. MRMK's sleever knives are made from high-grade high speed steels and are designed to last even through the most hard-wearing applications. Providing smooth and accurate cuts at every opportunity.
High-speed steels are tempered to high-hardness in order to provide durable, long-lasting solutions for any cutting application.
HIGH GRADE STAINLESS STEEL
Hard-wearing, long lasting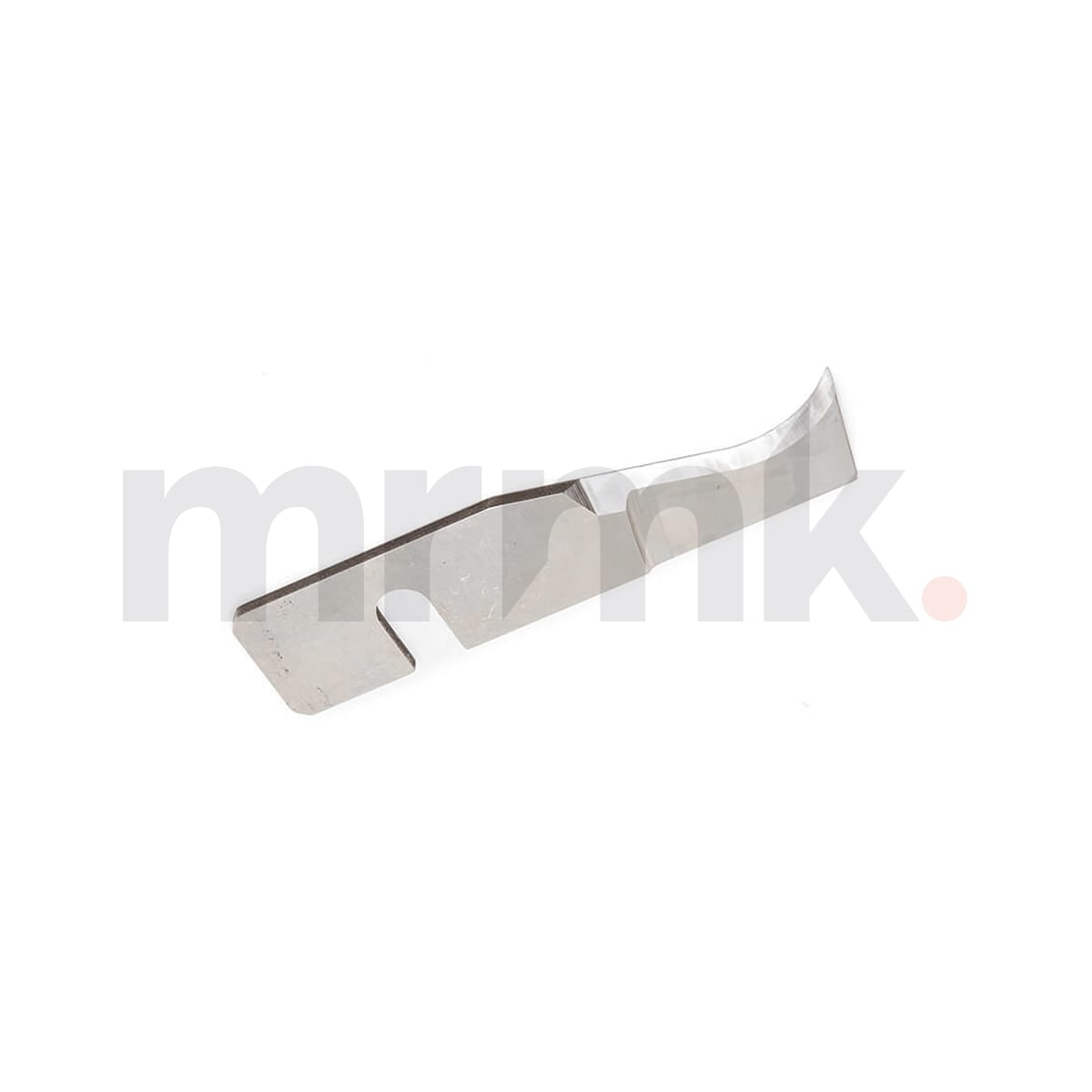 High Grade Stainless Steel