Skinner / Derinder Blades
Meat processing can be a challenge without the right equipment. MRMK are industry specialists when it comes to skinning or derinder blades. Coil is kept in stock, low cost and fast delivery are just some of the many benefits that you can take advantage of.
or call us on +44 (0) 1909 519815
Suitable for meat, poultry and fish products, our goal is to maintain your output with quality products and minimal downtime. Contact us for any queries or questions about our products or find out more about ordering with MRMK.
We can provide blades with the following profile: Straight Cut Left Corner Cut Right Corner Cut Both Corners Cut Available sizes: 20x1mm 22x1mm 22×0.7mm 22×0.5mm
HIGH GRADE STAINLESS STEEL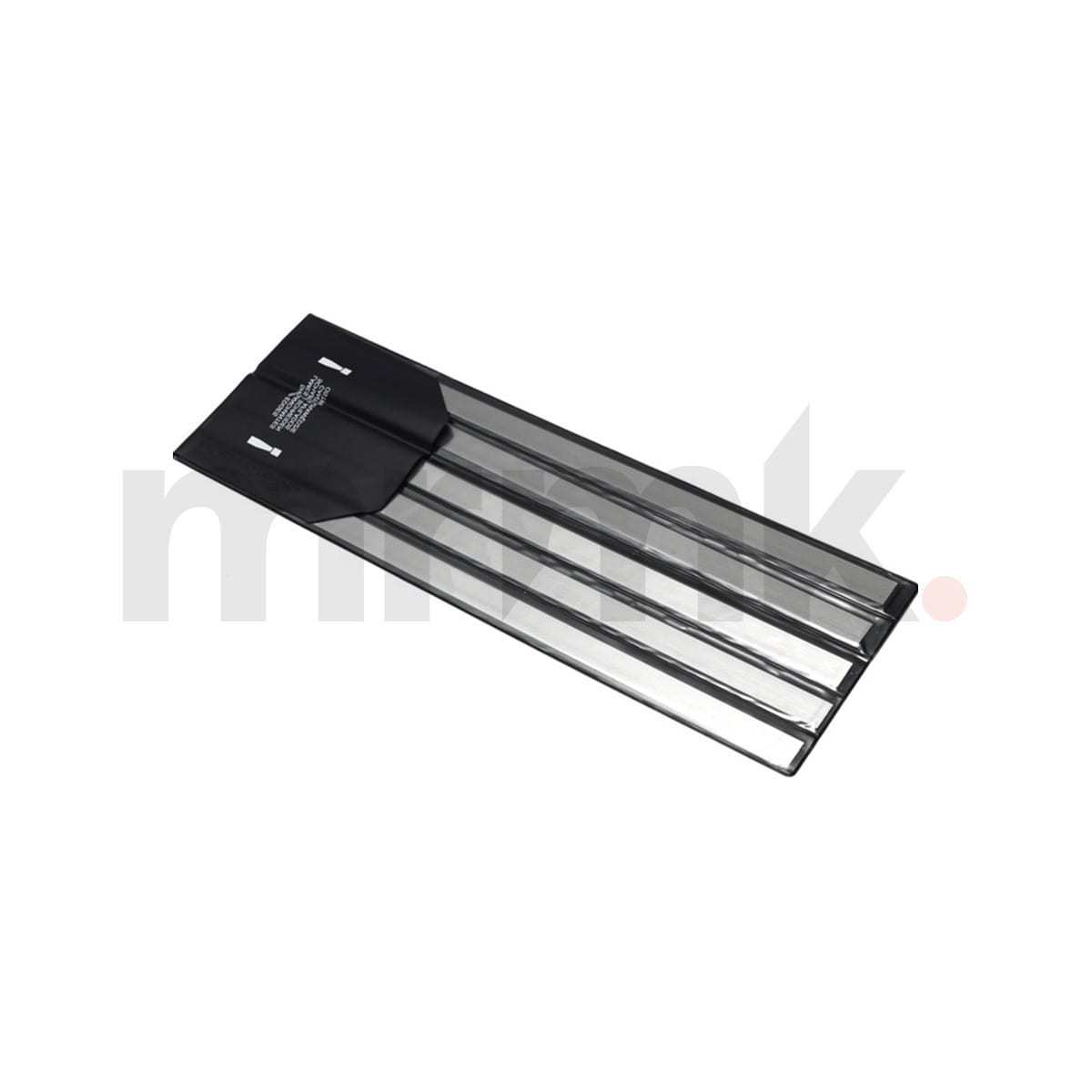 High Grade Stainless Steel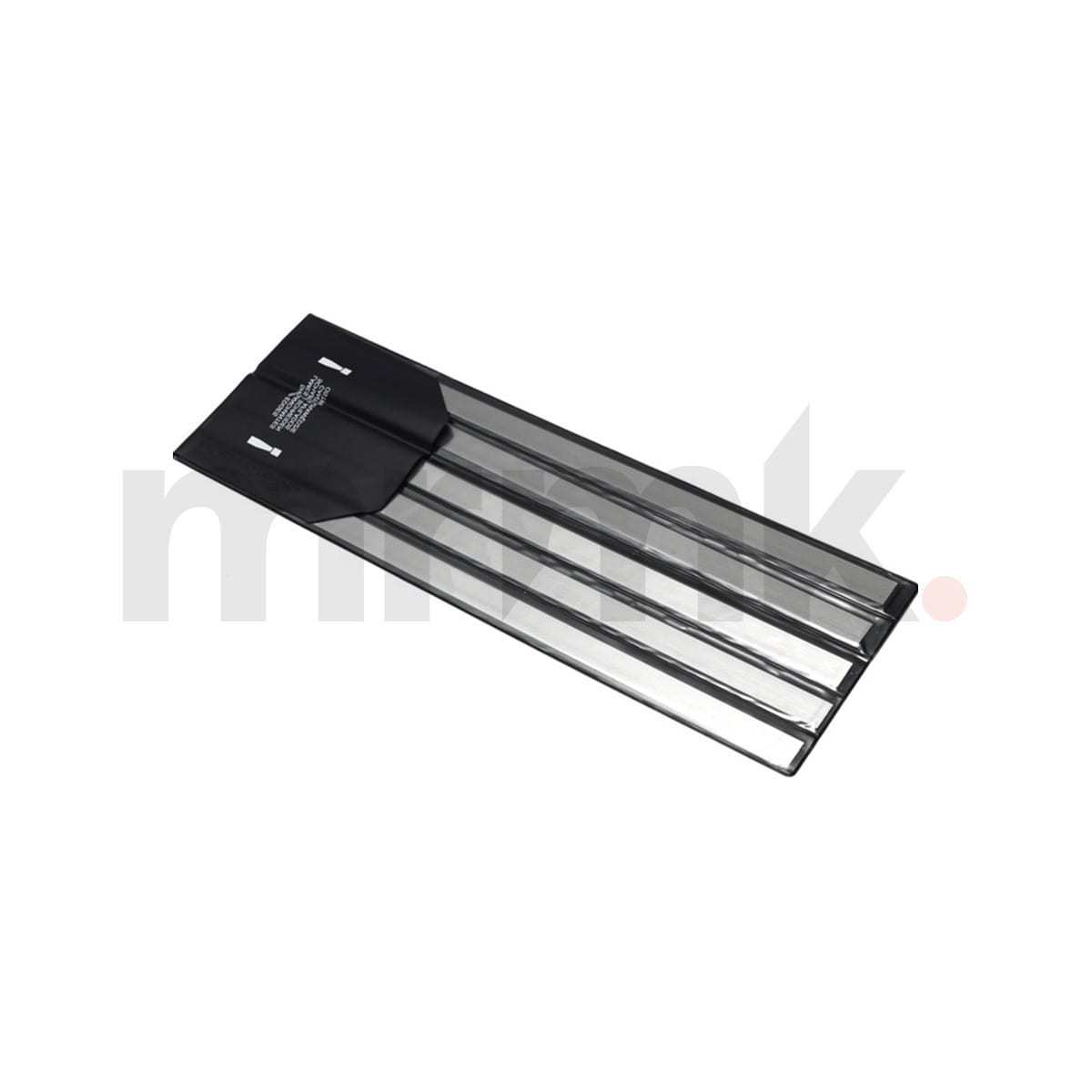 Skinner / Derinder Blades