Sandicare® machines function effortlessly when they have the right blades. We are specialist suppliers of packing blades for all types of Sandiacre machines.
Compatible with any Sandiacre® machine
or call us on +44 (0) 1909 519815
Razor sharp blades for vertical form fill and seal machines. Dozens of varieties in stock and perfect for use in packaging chocolate, potato chips, baked goods and confectionery. To find out about our pricing or learn more about these products contact our customer care team either by phone or through our website.
Materials offered: S/S 420 S/S440B D2 Tool Steel Other materials can be offered if required
HIGH GRADE STAINLESS STEEL
Compatible with any Sandiacre® machine
Dozens of varieties in stock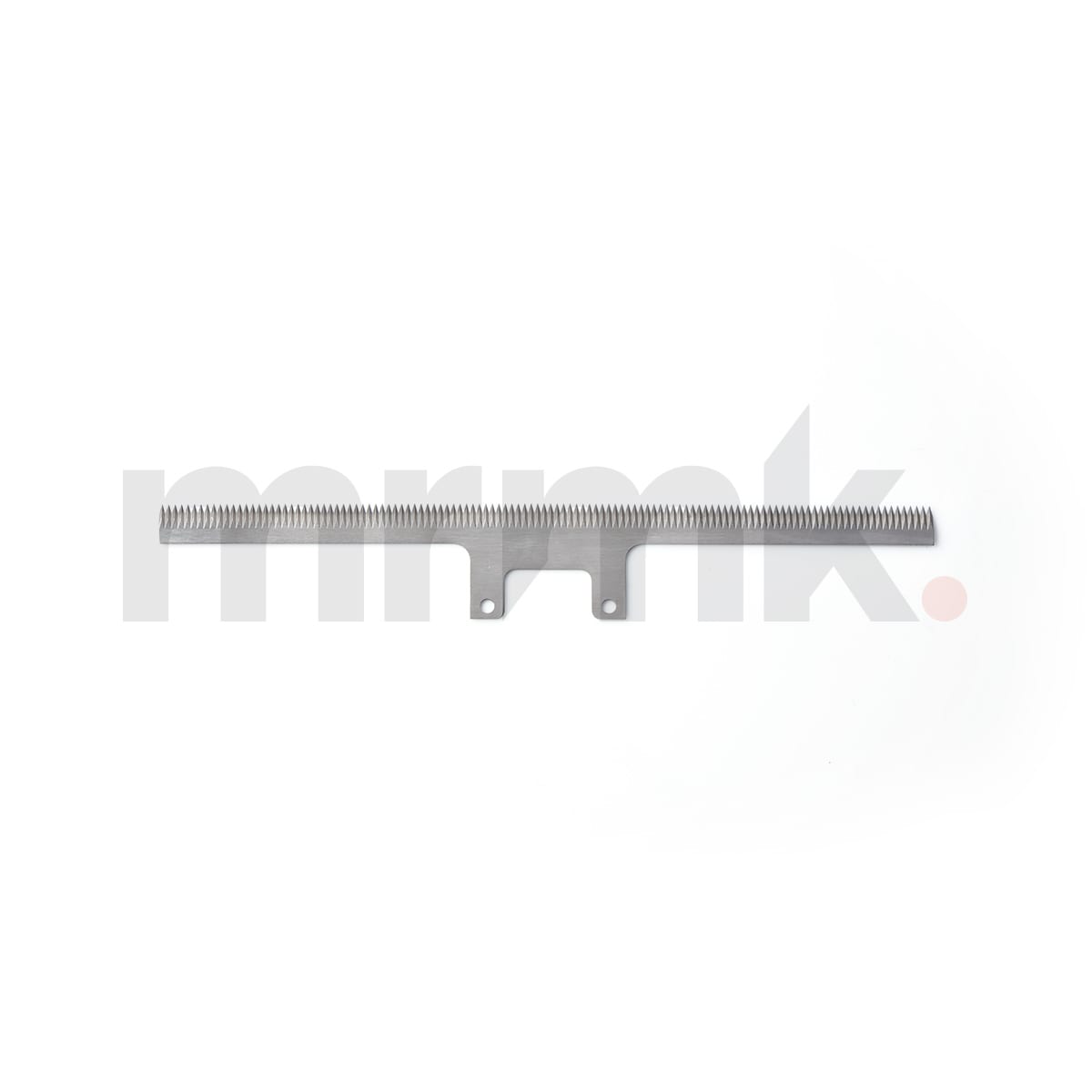 High Grade Stainless Steel