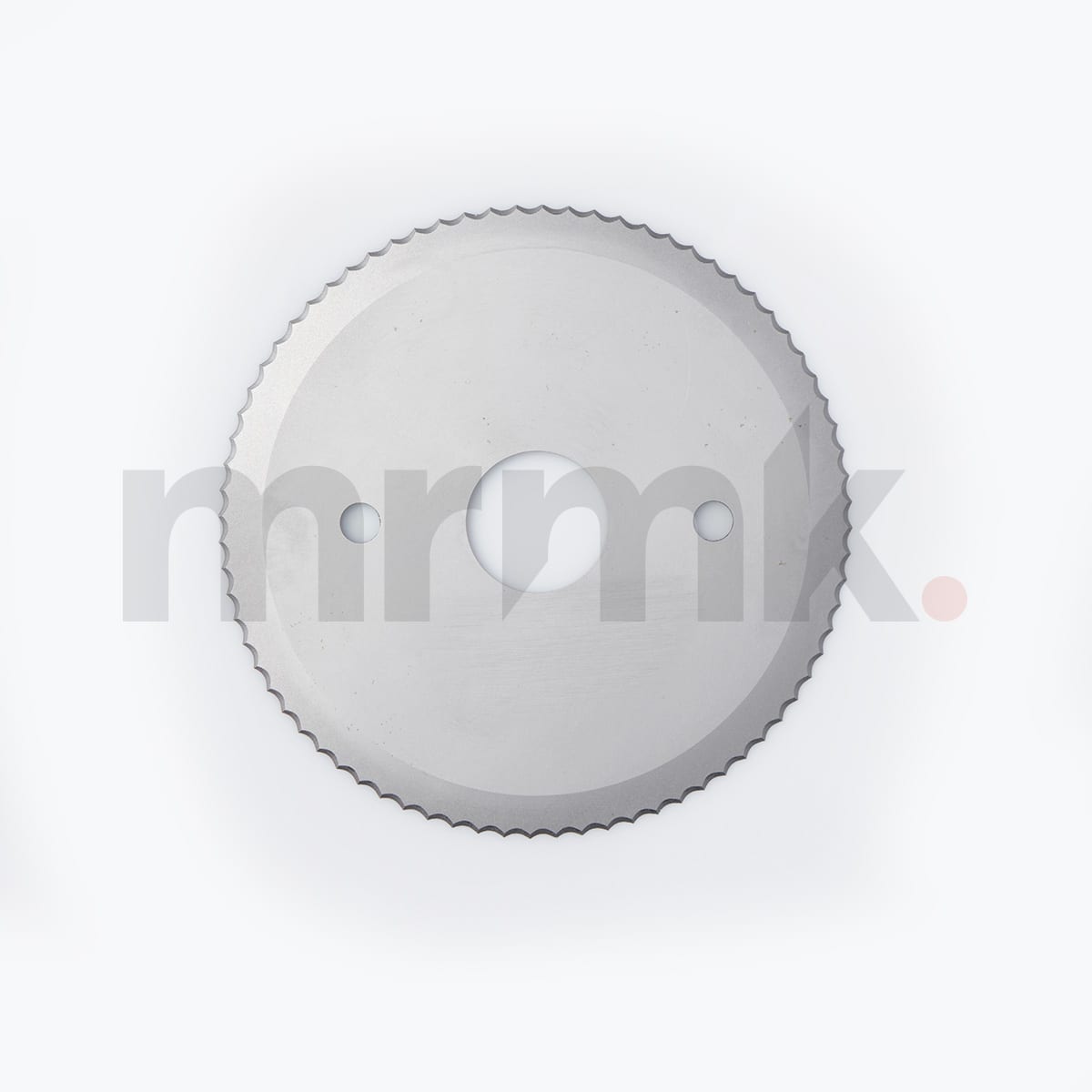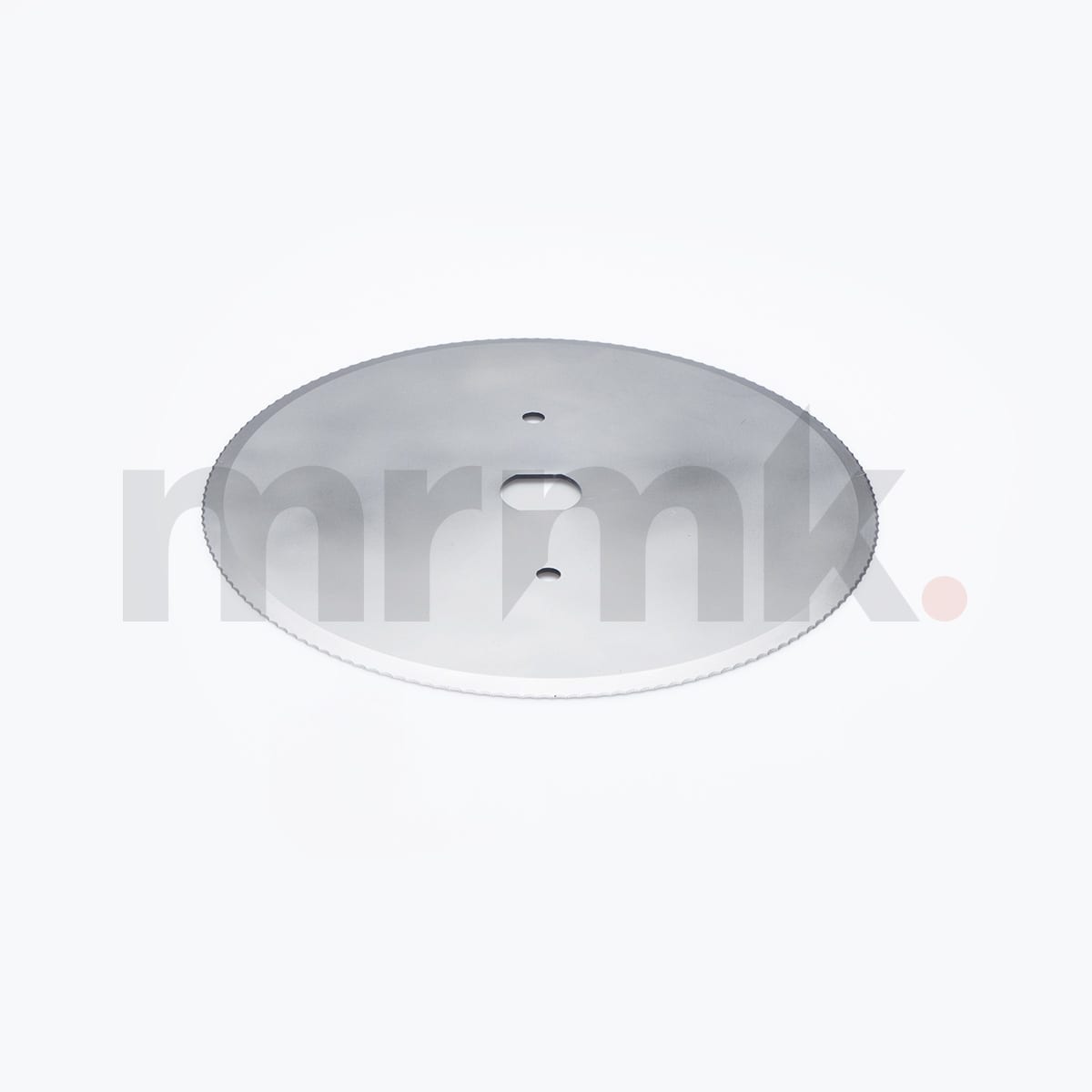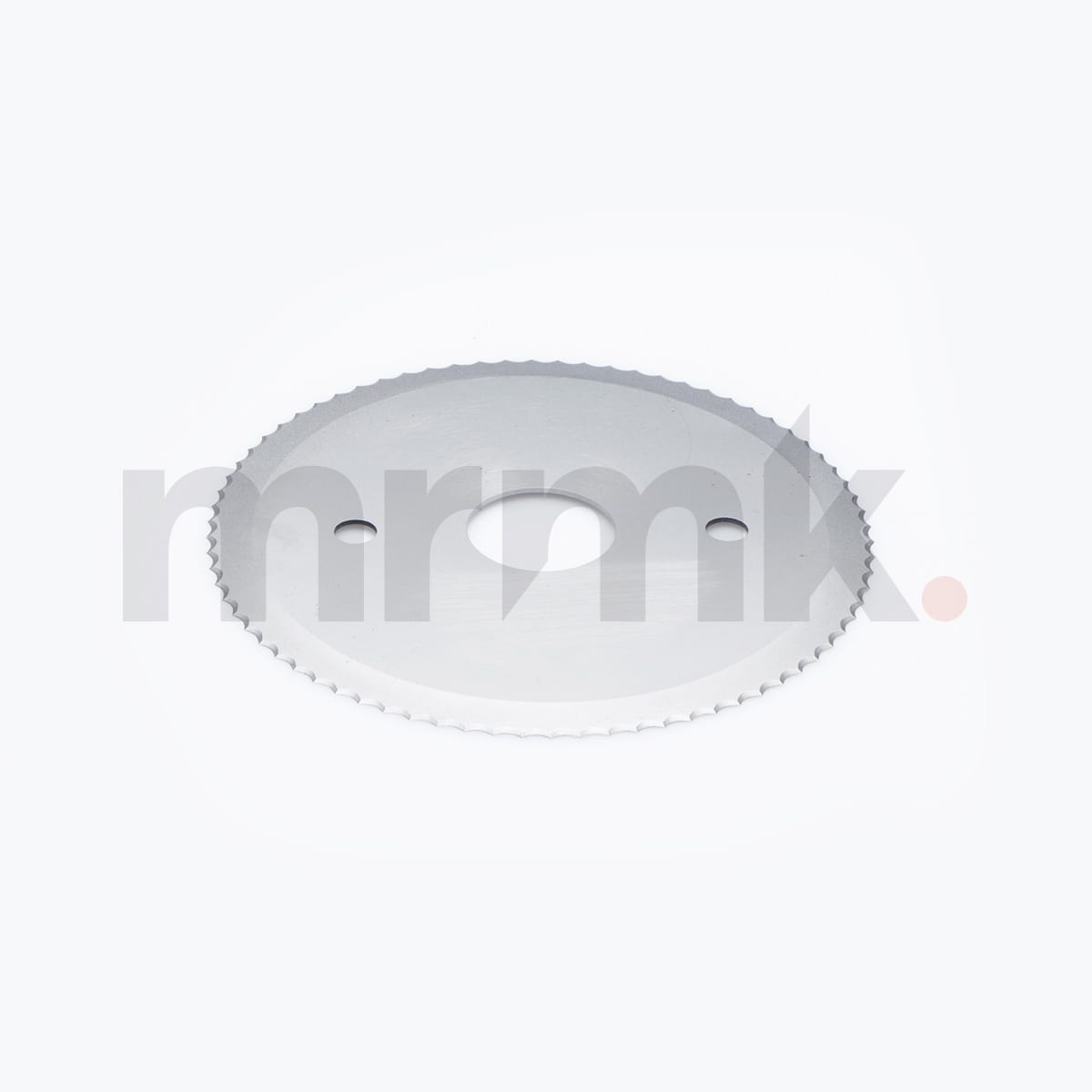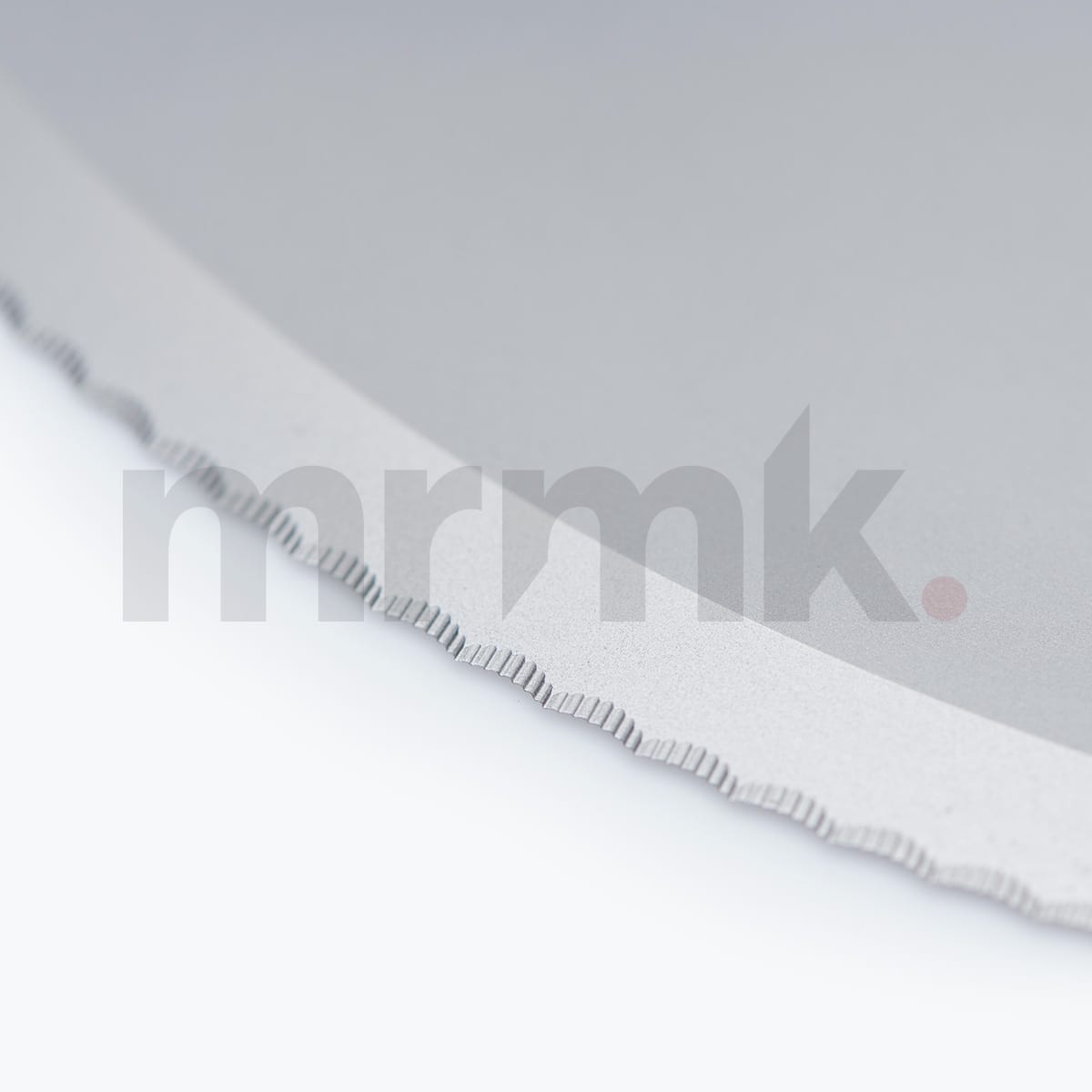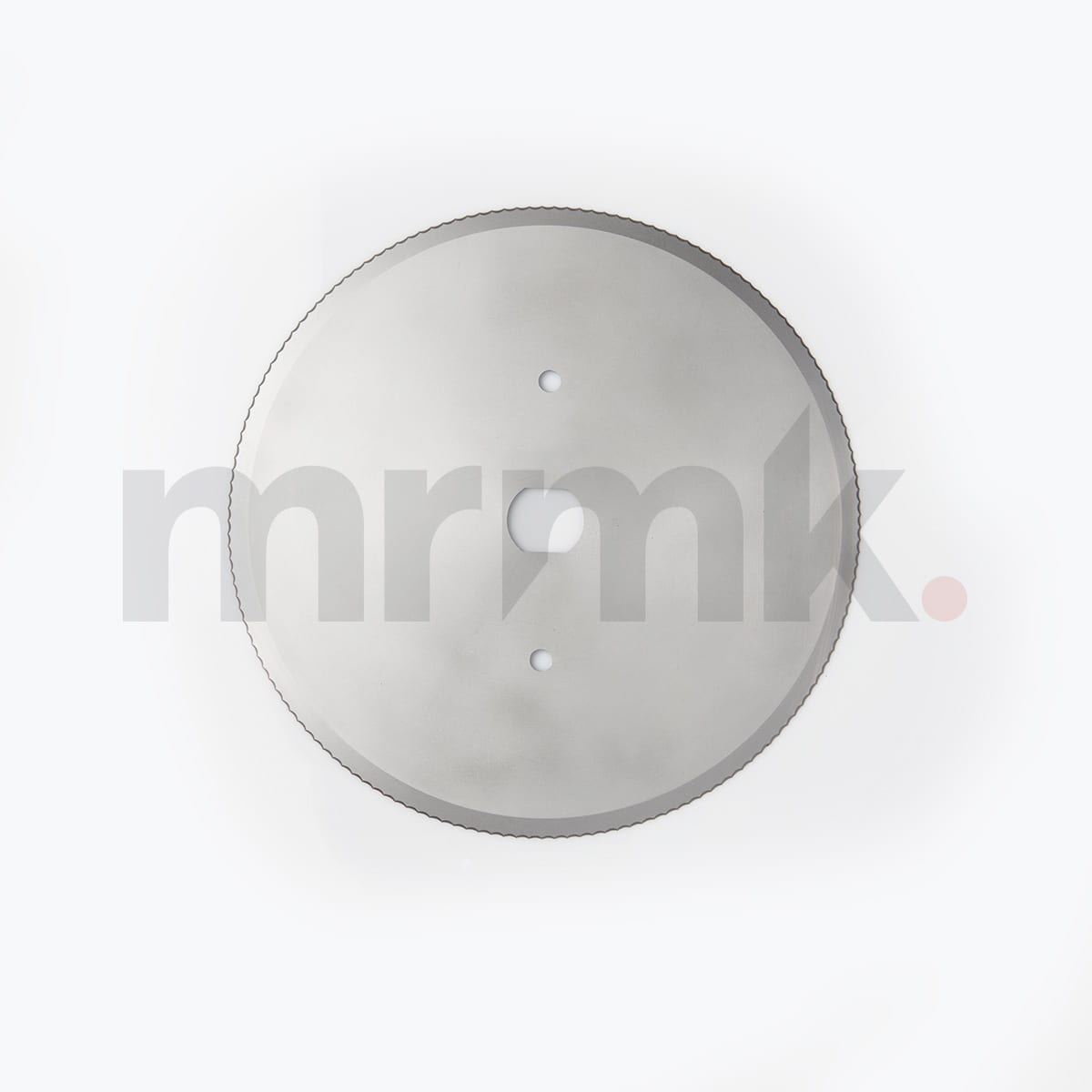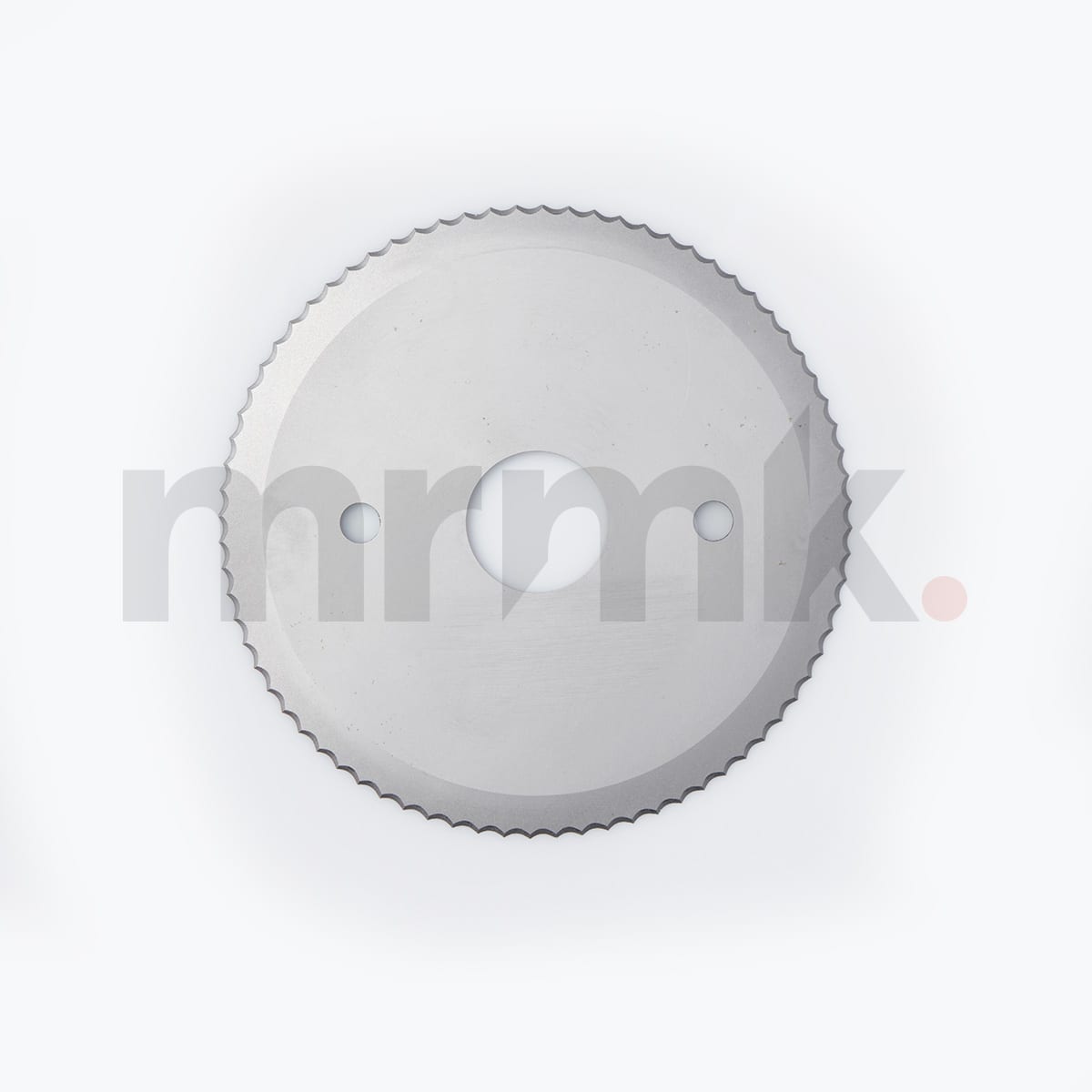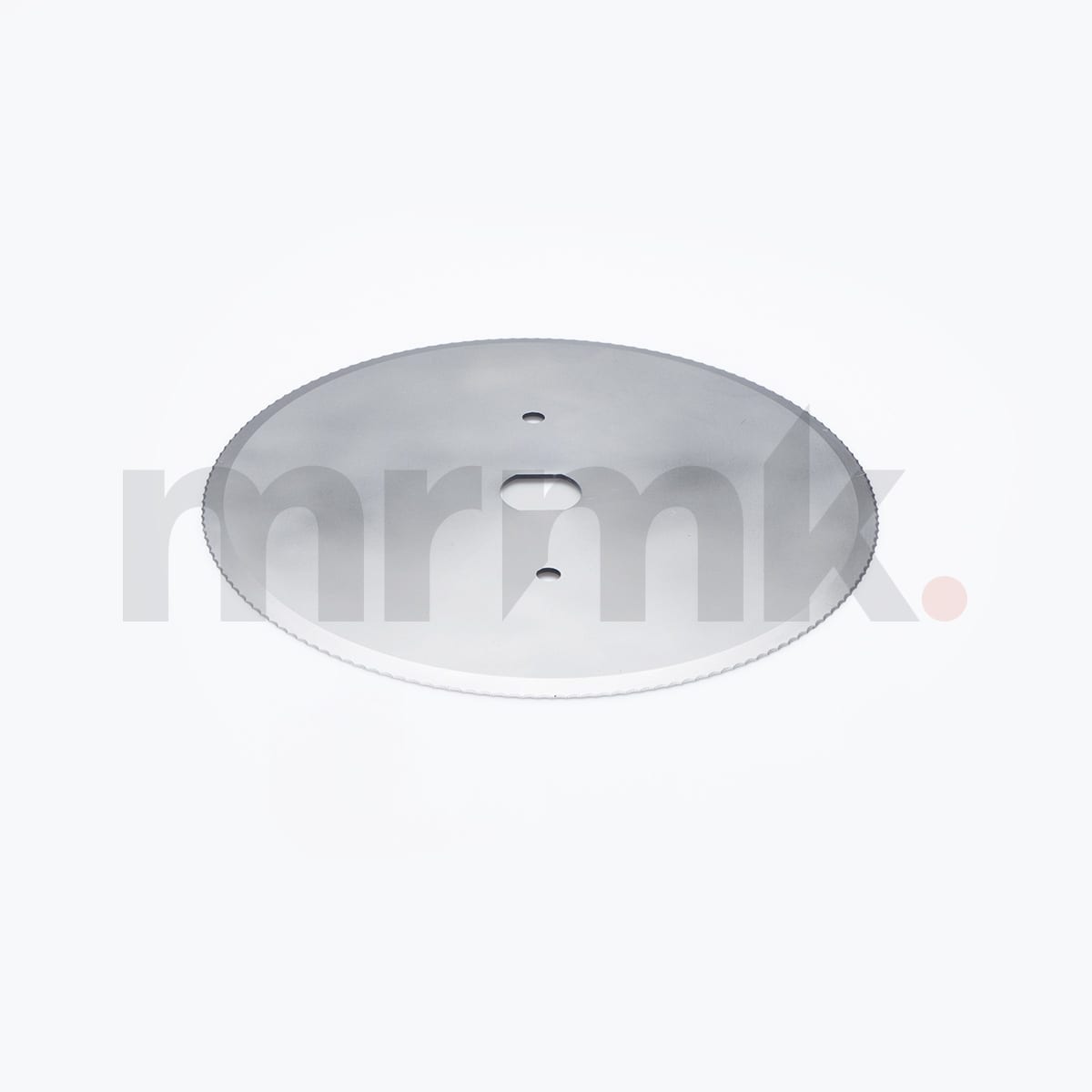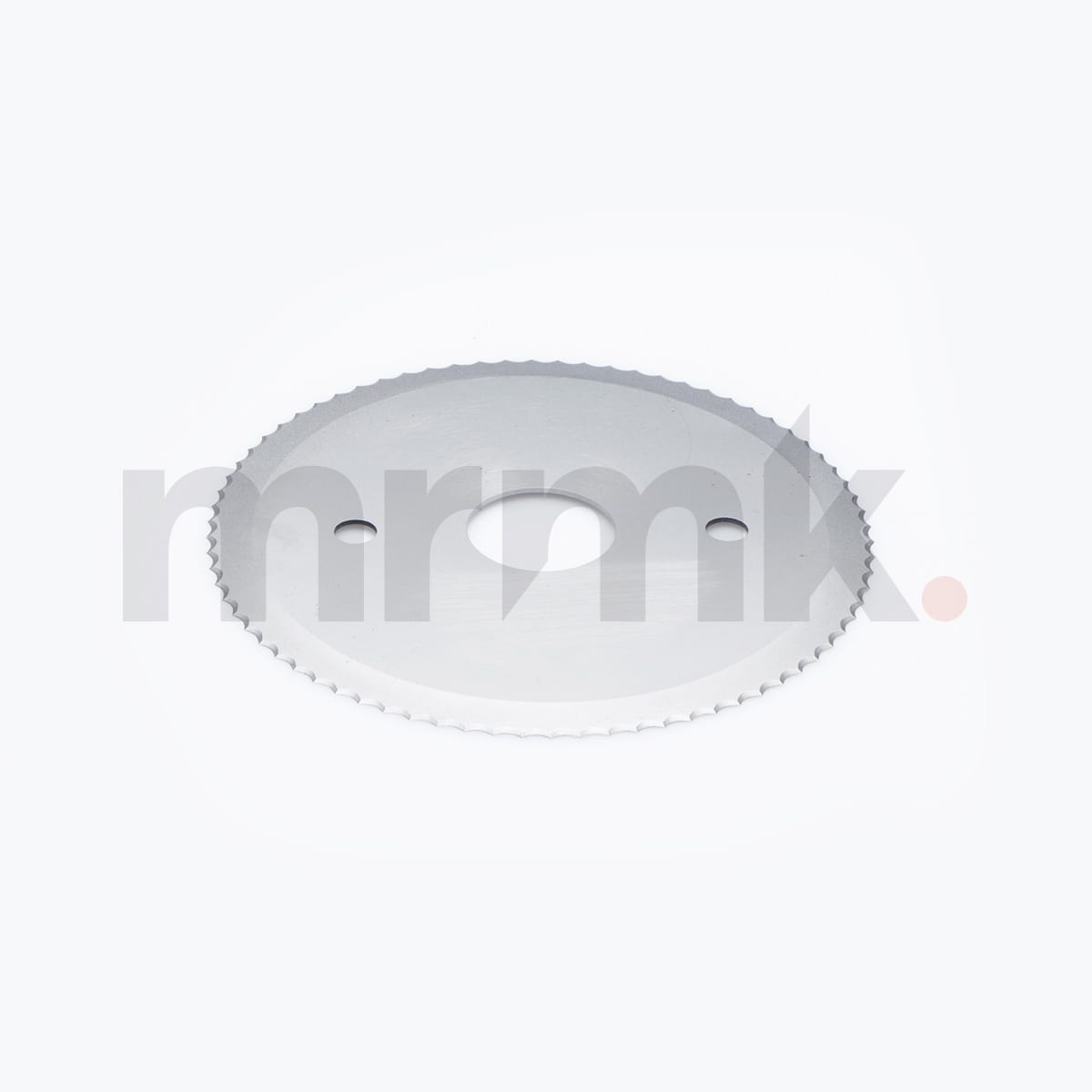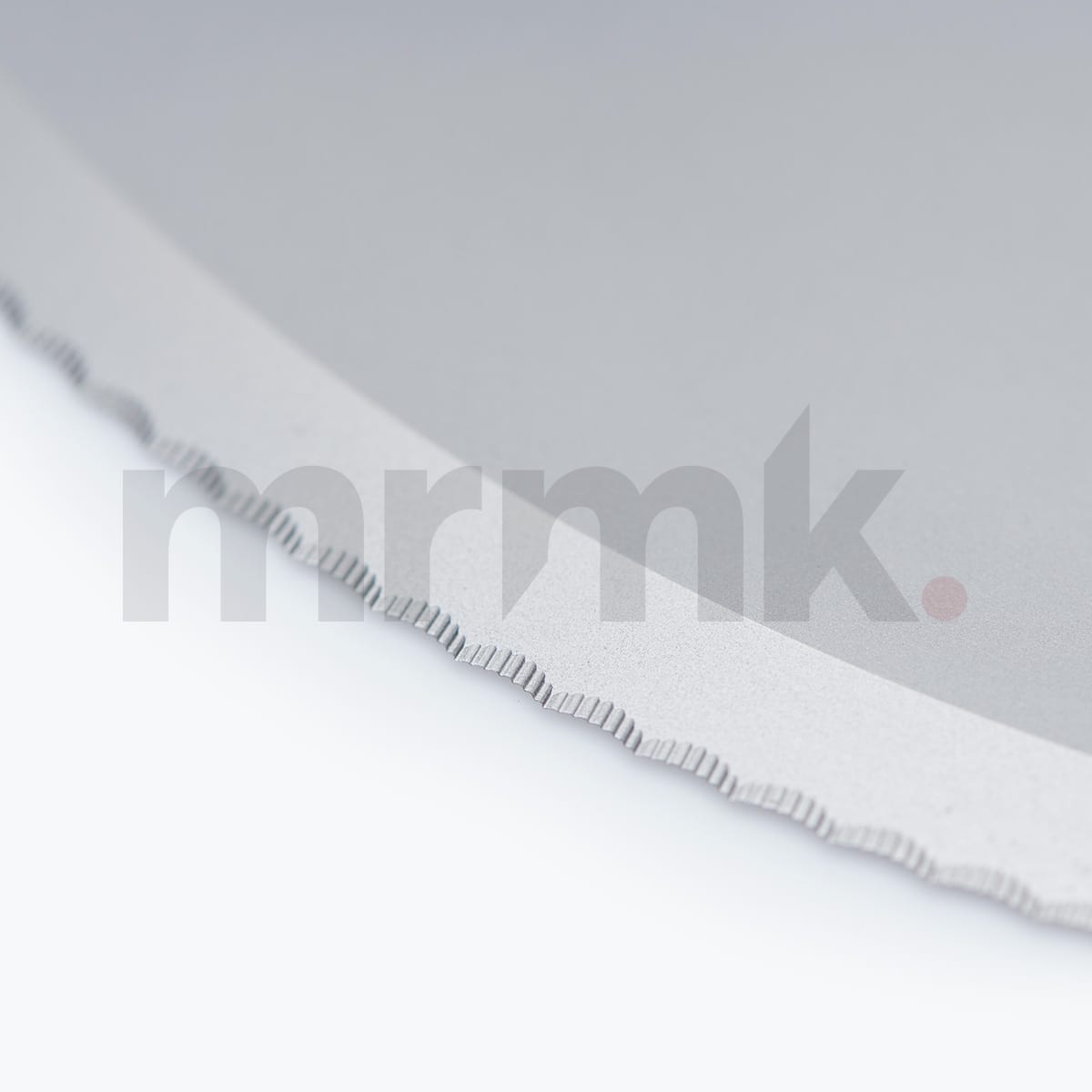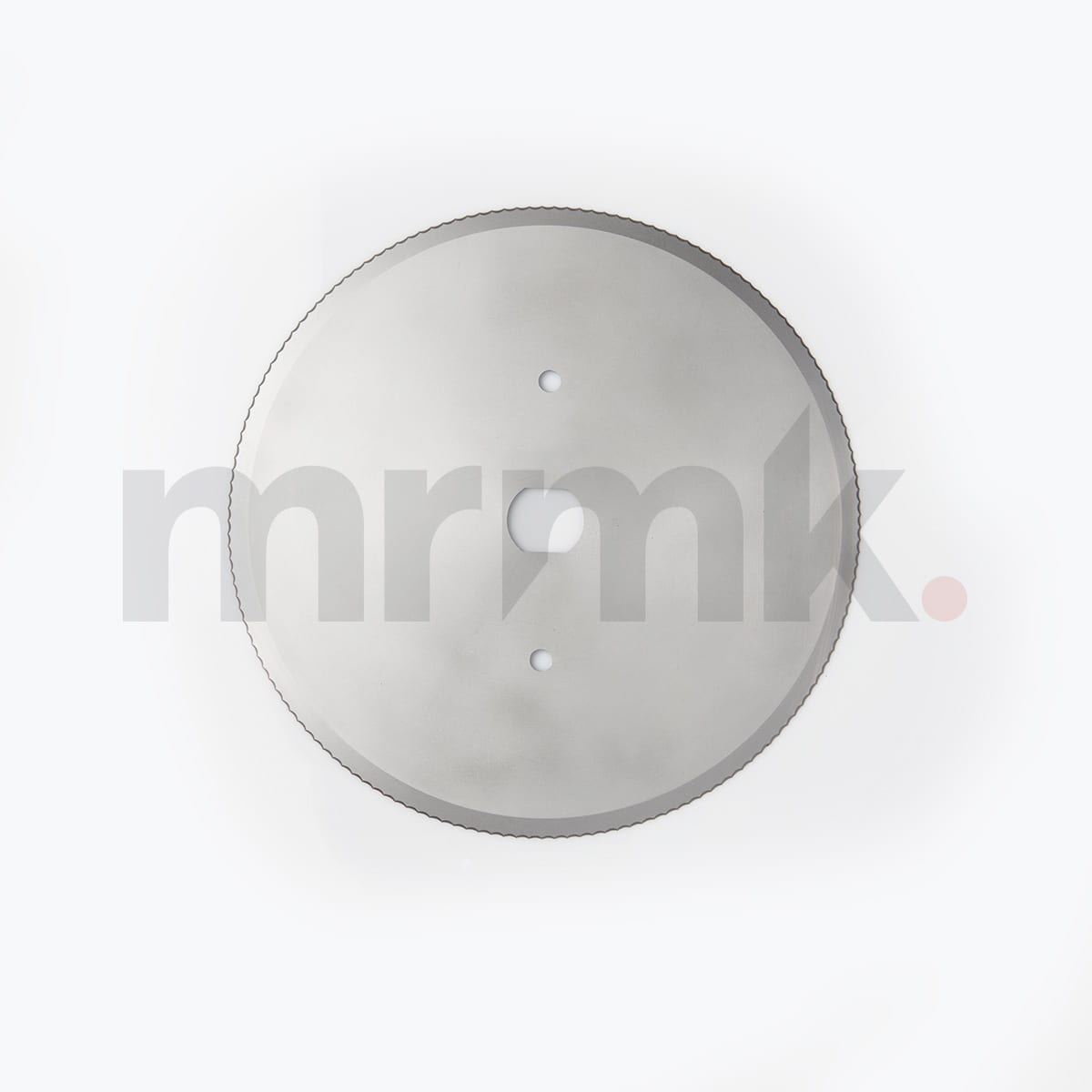 Easily tackle all aspects of poultry processing with the right blades. Made from food safe, stainless steel, these circular knives will offer the durability and quality that you need for a busy production line.
Food-safe stainless steel
Compatible with any machine
or call us on +44 (0) 1909 519815
Our poultry blades are compatible with any machine while still meeting OEM quality standards. Lots of different cutting edges available to make production even easier. Find out how to place an order by contacting our team or find out more about our poultry blades.
Compatible with a variety of different machines like MEYN, Marel, Stork and many others.
HIGH GRADE STAINLESS STEEL
Food-safe stainless steel
Compatible with any machine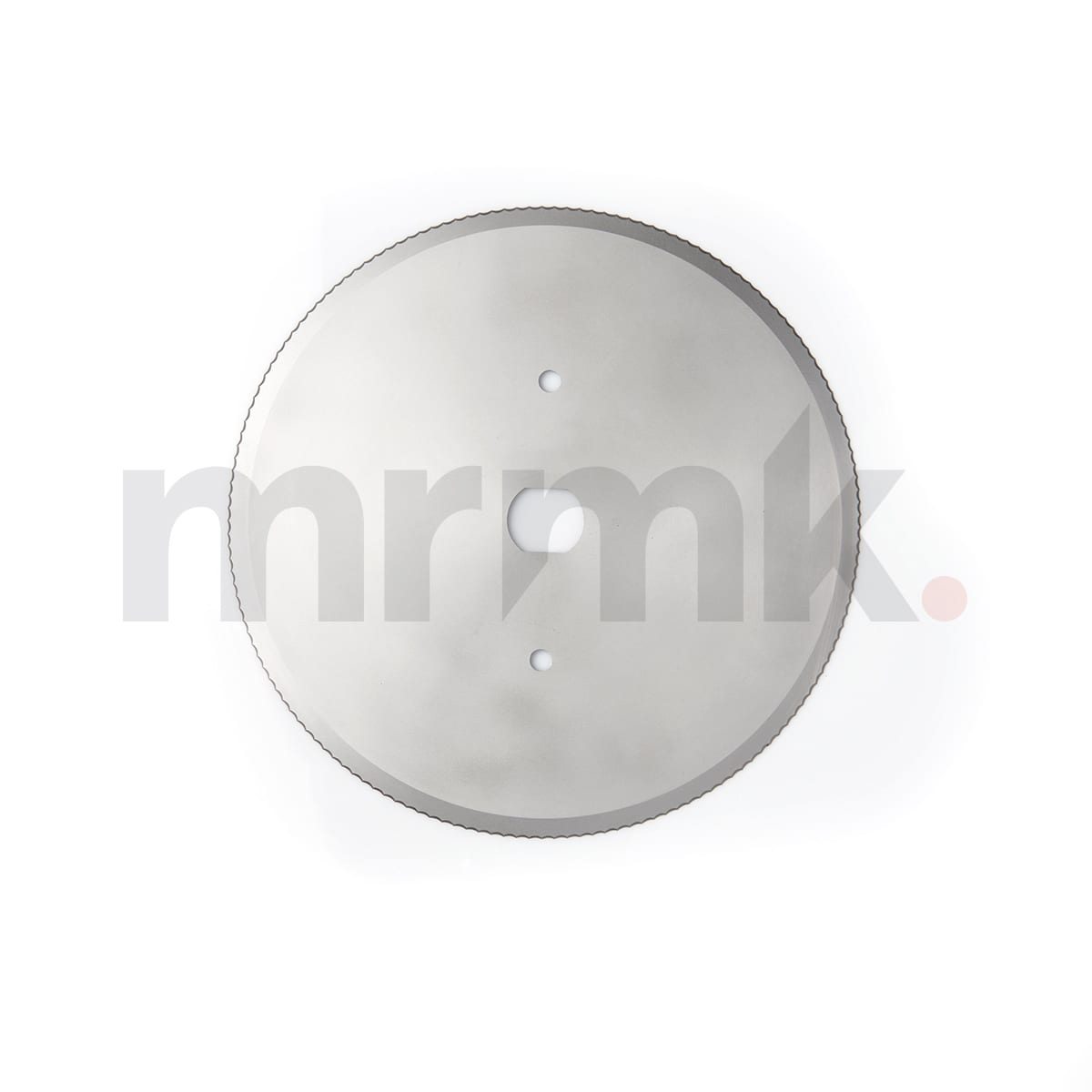 High Grade Stainless Steel