If you're looking for quality packing blades, you're in the right place. Razor sharp and compatible with any Multivac® machine, we stock dozens of varieties of blades suitable for all aspects of packaging.
Machined from solid tool steel
Various designs available from stock
or call us on +44 (0) 1909 519815
For many types of thermoforming machine, we have you covered. Hard-wearing, long-lasting and strong, these blades will reduce system downtime and keep your packing operations running for longer. Contact us to order or to find out more.
Supplied in high-grade stainless steel to ensure a quality cut, consistently.
HIGH GRADE STAINLESS STEEL
Compatible with any Multivac® machine
Dozens of varieties in stock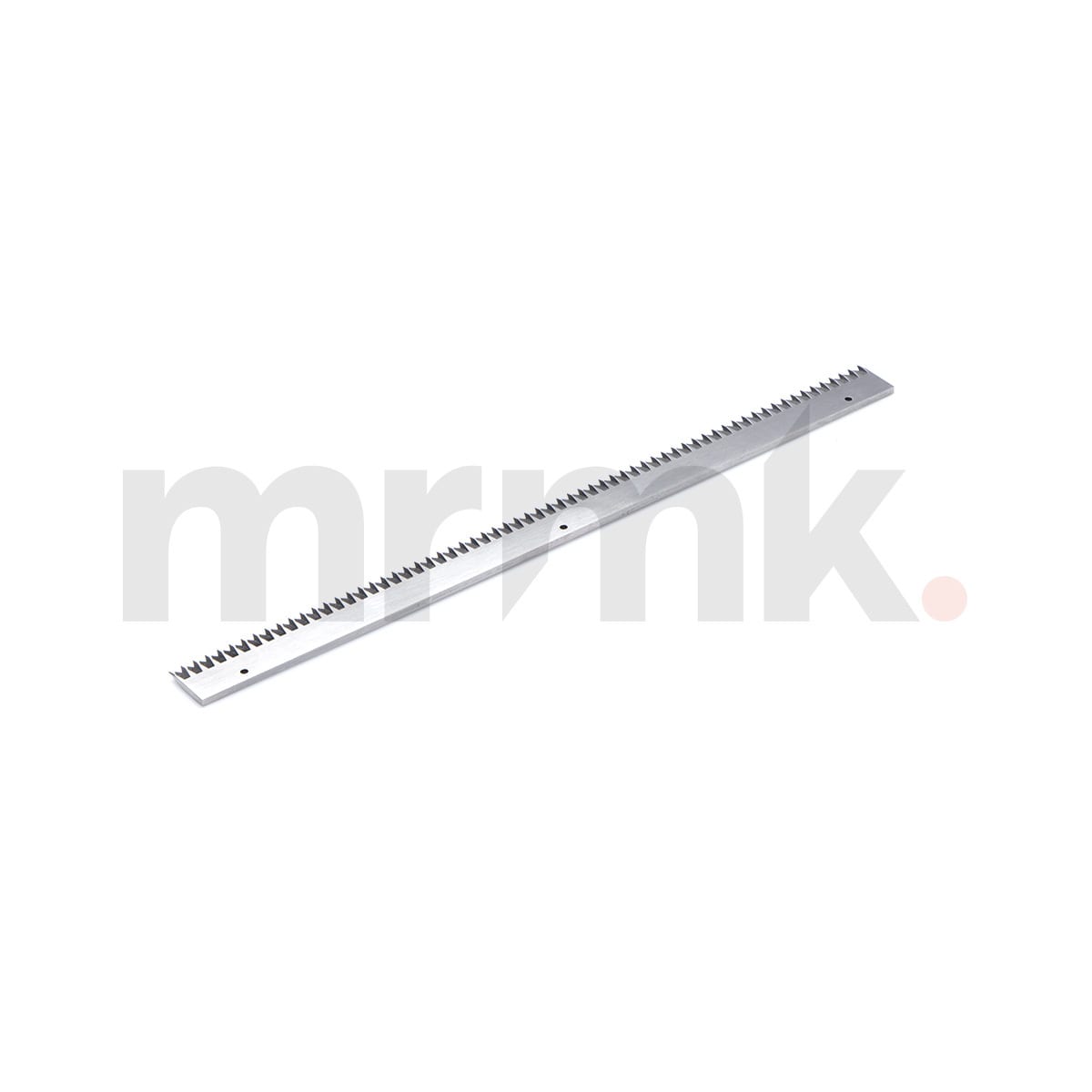 High Grade Stainless Steel