Loveshaw®/ Little David® Compatible
Tape knives and case sealers that can withstand a demanding packing environment. Compatible with any type of Loveshaw® or Little David® machine, these blades are not only razor sharp, but they are also designed to last.
Compatible with any Loveshaw® machine
Dozens of varieties in stock
or call us on +44 (0) 1909 519815
Dozens of varieties in stock, we ensure speedy delivery whenever you need them. Case sealer blades that do what they say they will. Find out all the details on our packaging blades for Loveshaw® machines or to buy, contact our team.
Offered in a variety of material, stock items include: D2 Tool Steel L3 Tool Steel Carbon Steel Stainless Steel
HIGH GRADE STAINLESS STEEL
Compatible with any Loveshaw® machine
Dozens of varieties in stock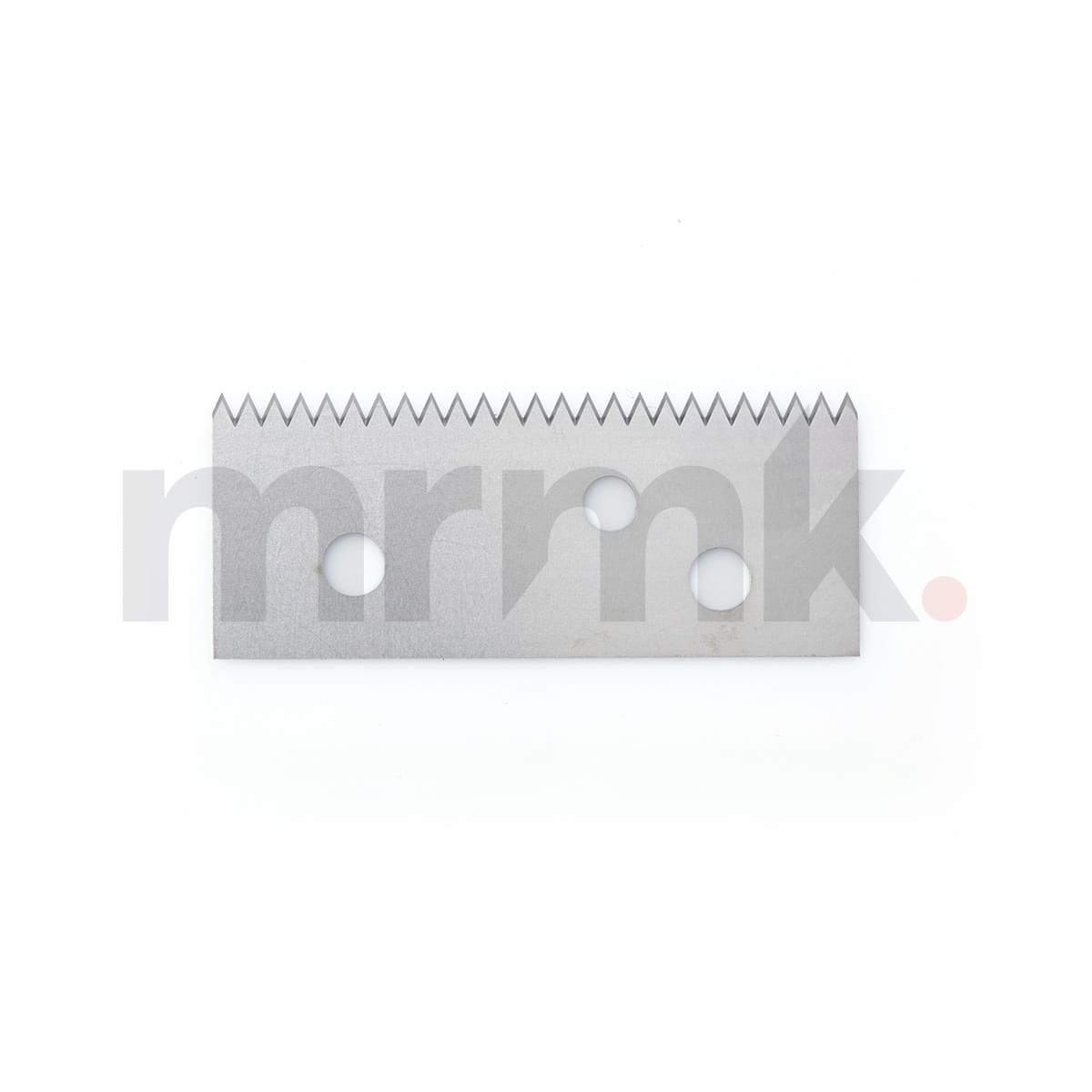 High Grade Stainless Steel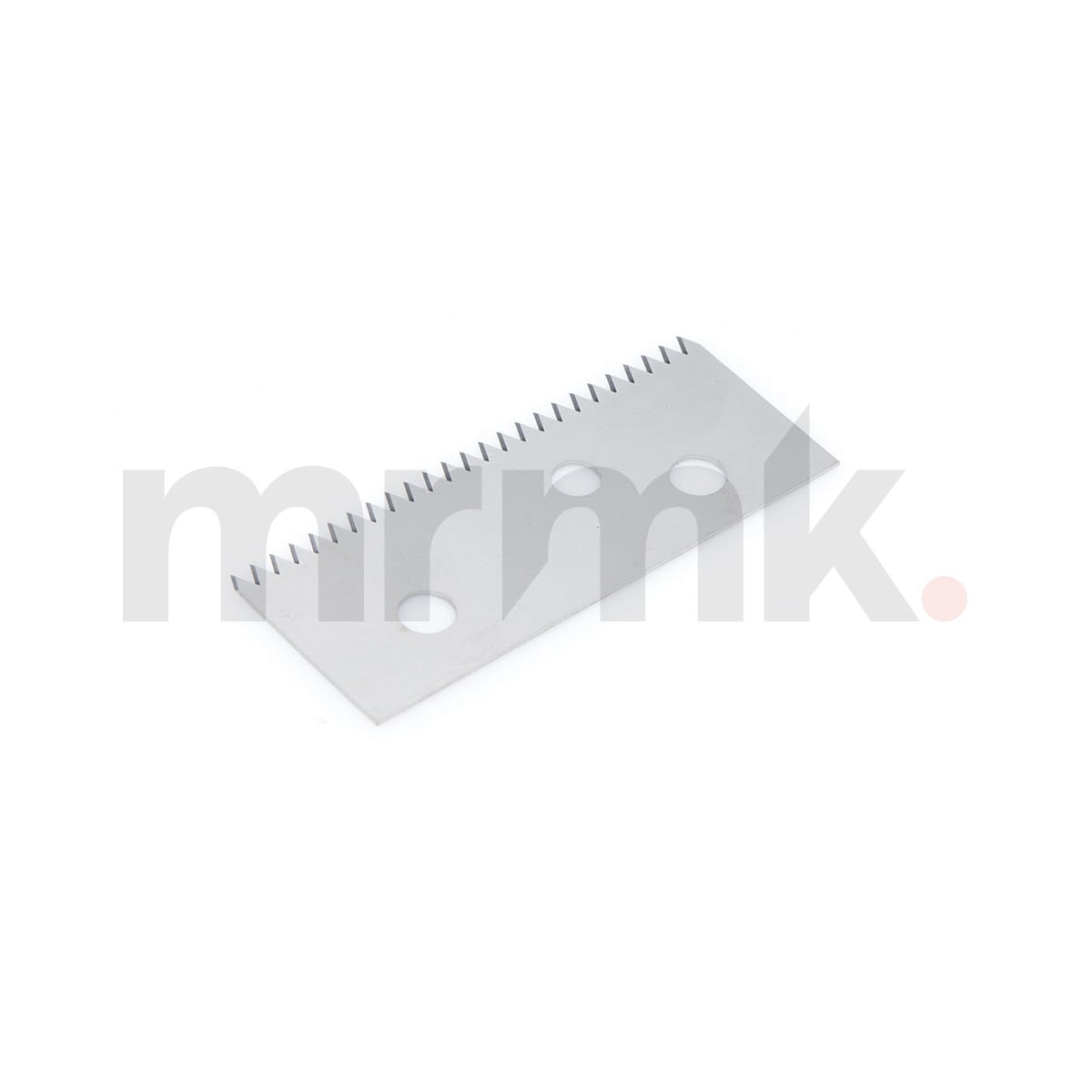 Loveshaw®/ Little David® Compatible