Kronen® Cutter Compatible
MRMK specialise in the design, manufacture and supply of dicing blades that are used for fruit and vegetables. The Kronen® cutter is just one of them. Compatible with any Kronen® machine, we stock dozens of different blades.
Top-grade stainless steel
or call us on +44 (0) 1909 519815
Our blades are made from top grade, food safe stainless steel and are razor sharp to cut through the thickest fruits and vegetables with ease. For more information on our dicing products or to place an order, contact us through our website or give us a call.
Made from high-quality steel with ultra-sharp cutting edges.
HIGH GRADE STAINLESS STEEL
Dozens of varieties in stock
Top-grade food-safe stainless steel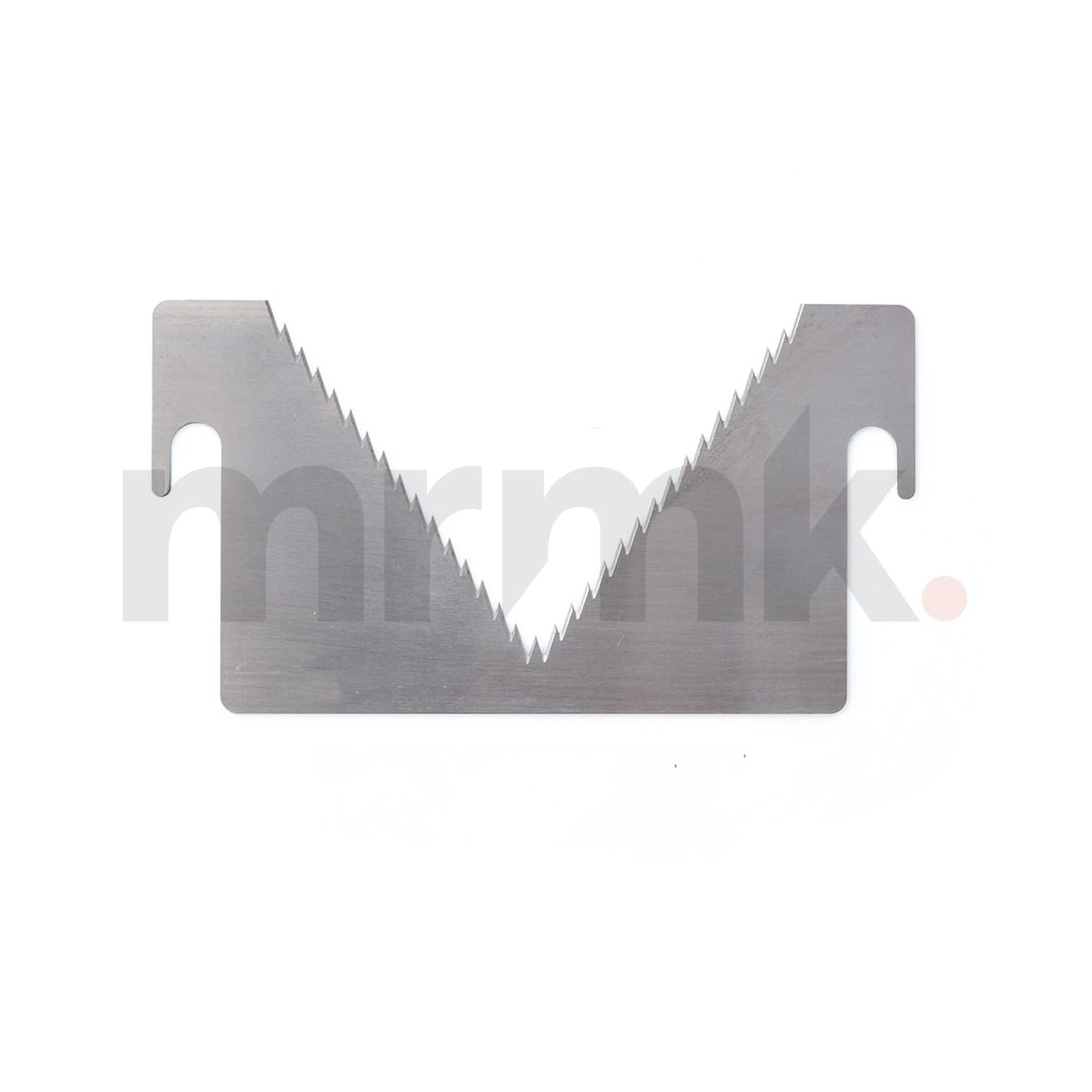 High Grade Stainless Steel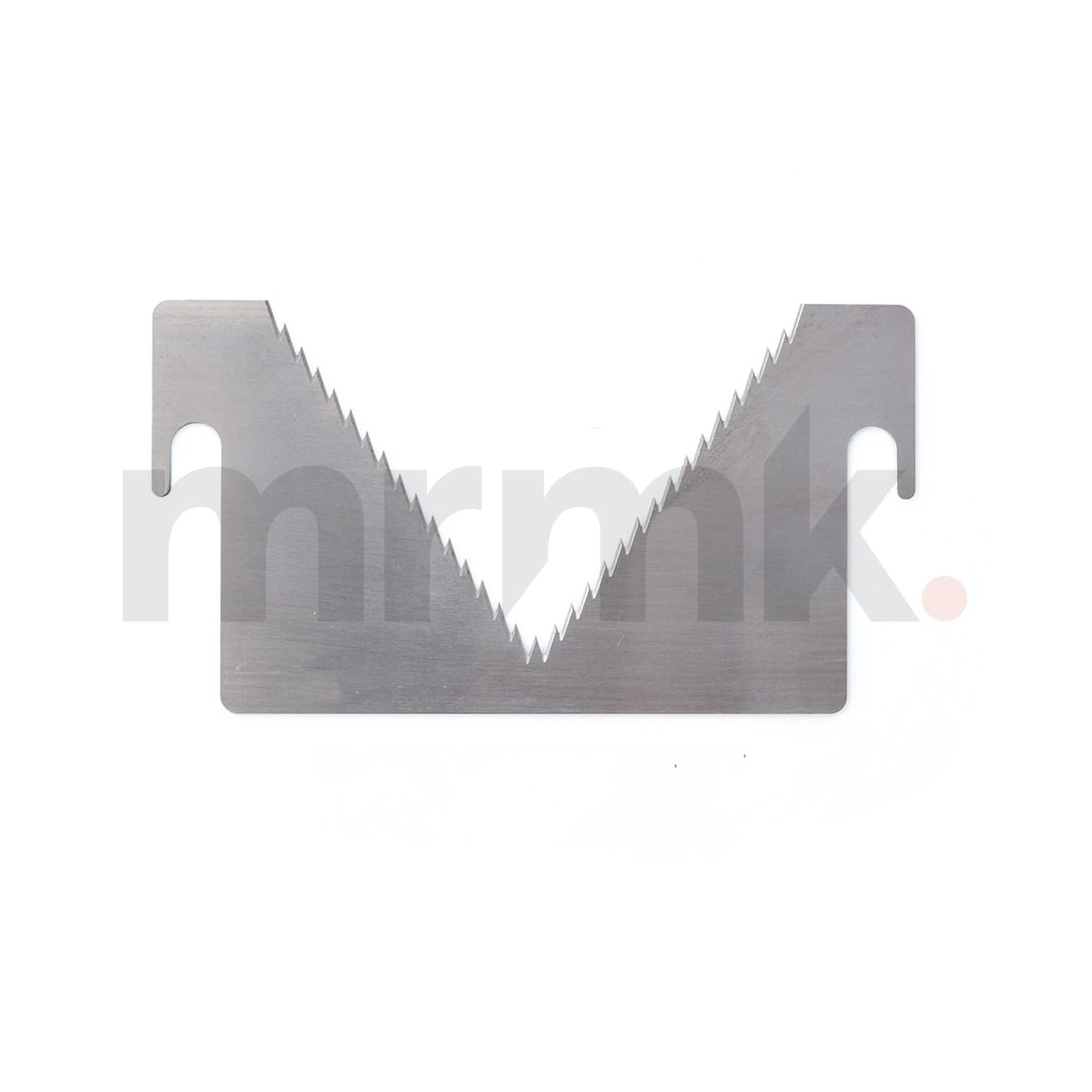 Kronen® Cutter Compatible