Buying circular slicers from MRMK will guarantee quality workmanship and products you can count on. Our Involute slicers are razor sharp and ideal for precision slicing of meat, cheese and other food products with ease.
Variety of coatings available
or call us on +44 (0) 1909 519815
Slicers are available with a variety of coatings and easy to regrind which makes them last even longer. Can't find what you're looking for? Contact our team and we will help you find the right product.
Compatible with: Weber Formax Schindler & Wagner THURNE TREIF Holac
HIGH GRADE STAINLESS STEEL
Variety of coatings available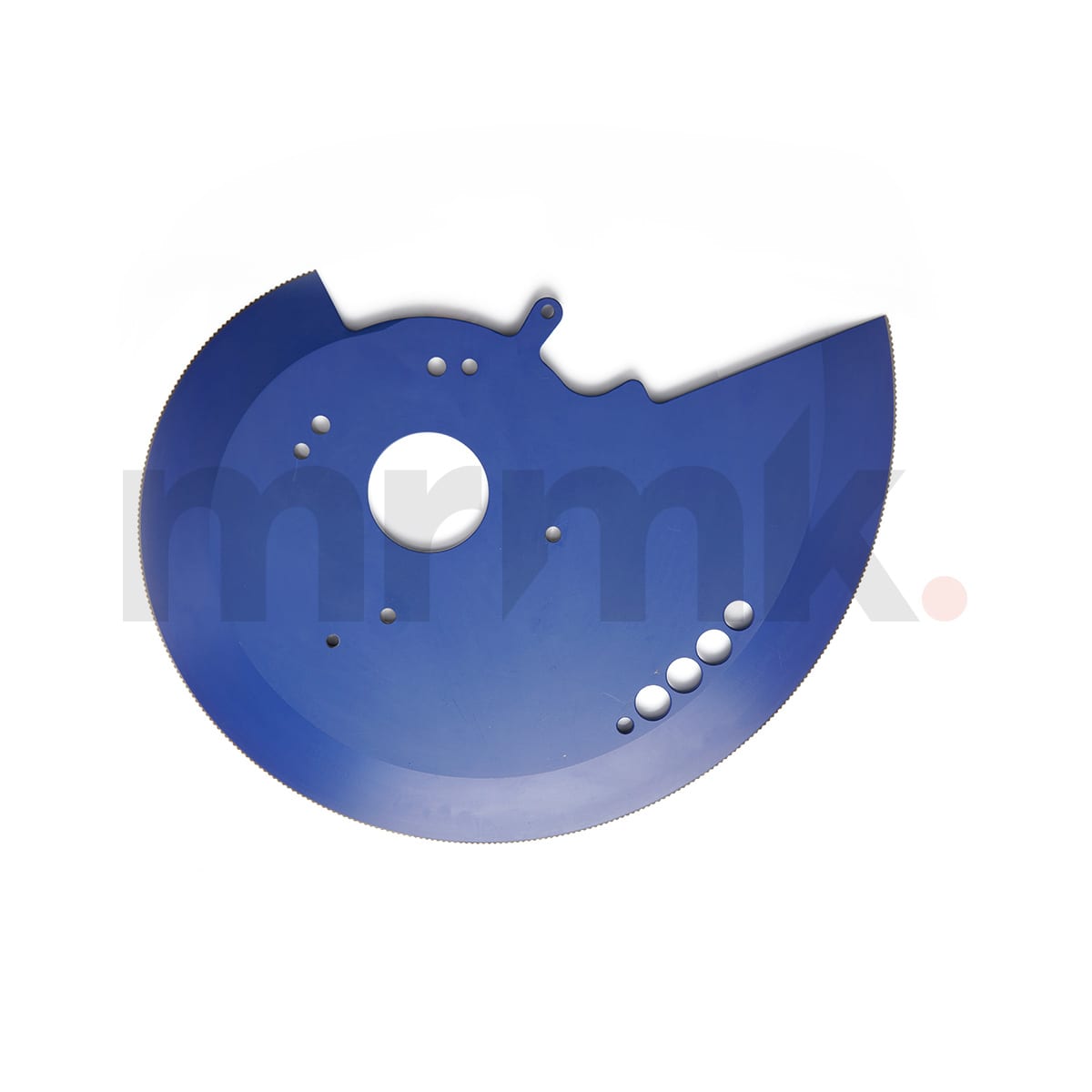 High Grade Stainless Steel