Flaker Blade / Frozen Cutter
Chipper / flaker blades used to break frozen products. Cast from solid, these long lasting blades are built to withstand the toughest environments.
Solid piece to reduce cracking
Industry leading edge retention
Mirror polished for reduced friction
or call us on +44 (0) 1909 519815
Used on a variety of world-renowned machines, MRMK's Flaker Blades are designed to resist the toughest cutting environments. With sharp edges that can last for tens of thousands of hours, MRMK's knives have industry-leading service lives with the facility to easily regrind these blades when needed.
Cast from solid stainless steel, these blades will suit any production line.
HIGH GRADE STAINLESS STEEL
Custom built for each order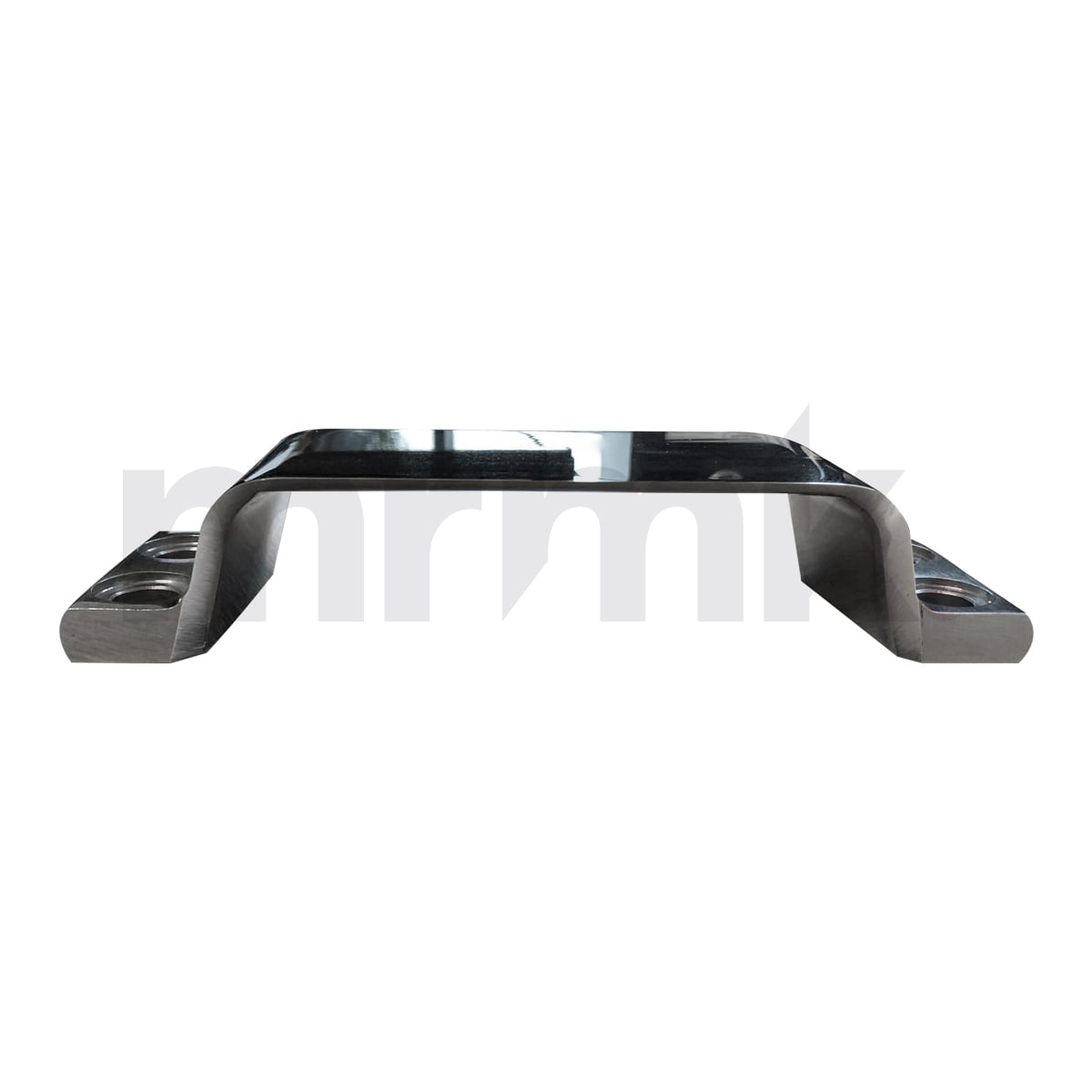 High Grade Stainless Steel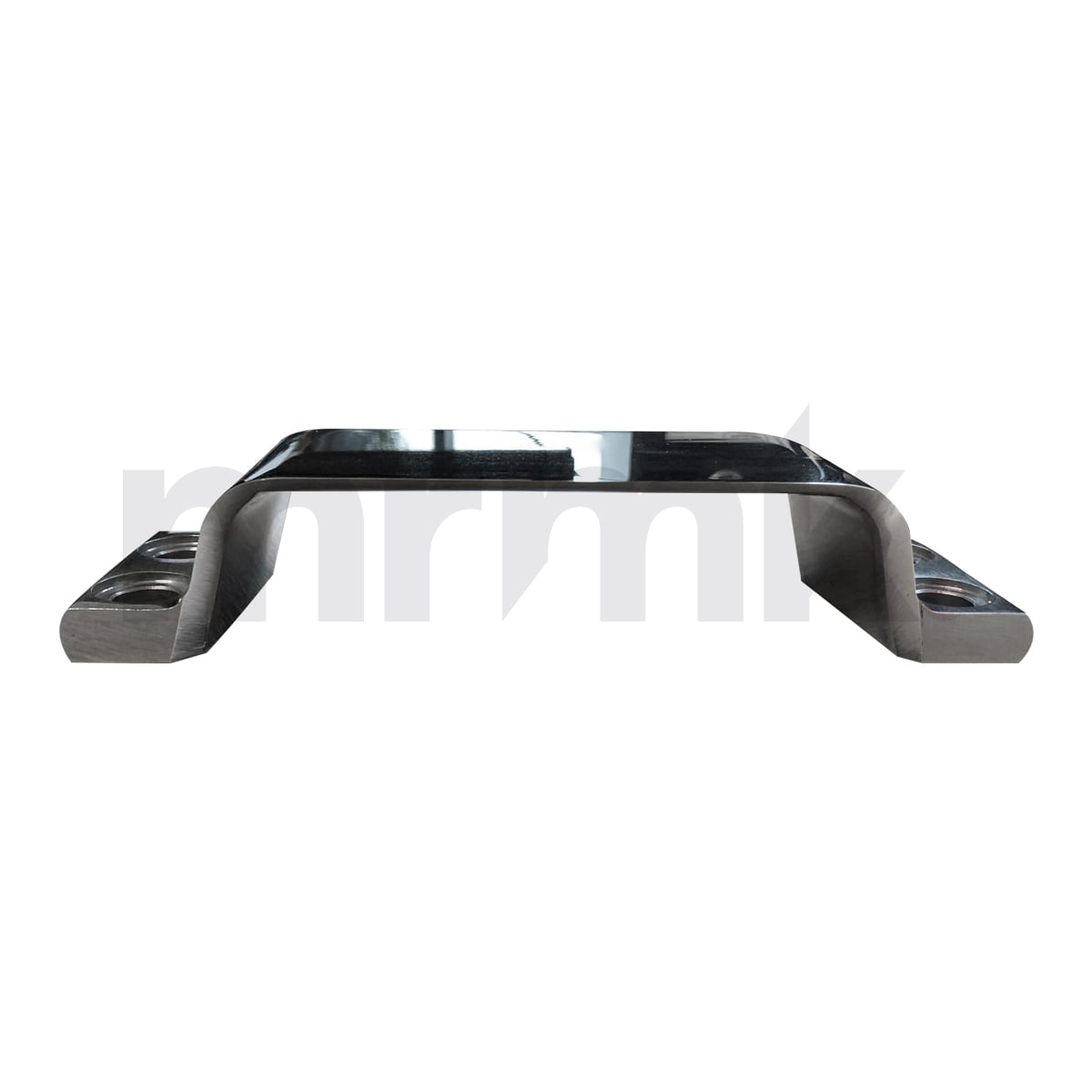 Flaker Blade / Frozen Cutter