Dished knives compatible with any machine for the processing industry. Dozens of varieties in stock, razor sharp for precision cutting and suitable for use for film, paper, cardboard and converting.
Dozens of varieties in stock
Compatible with any machine
or call us on +44 (0) 1909 519815
Multiple steel grades are available so you can choose one that's right for your processing or production line. When it comes to machine knives, we have everything taken care of. For more information or to place your order, contact our customer care team.
Made from a variety of steel grades
HIGH GRADE STAINLESS STEEL
Dozens of varieties in stock
Compatible with any machine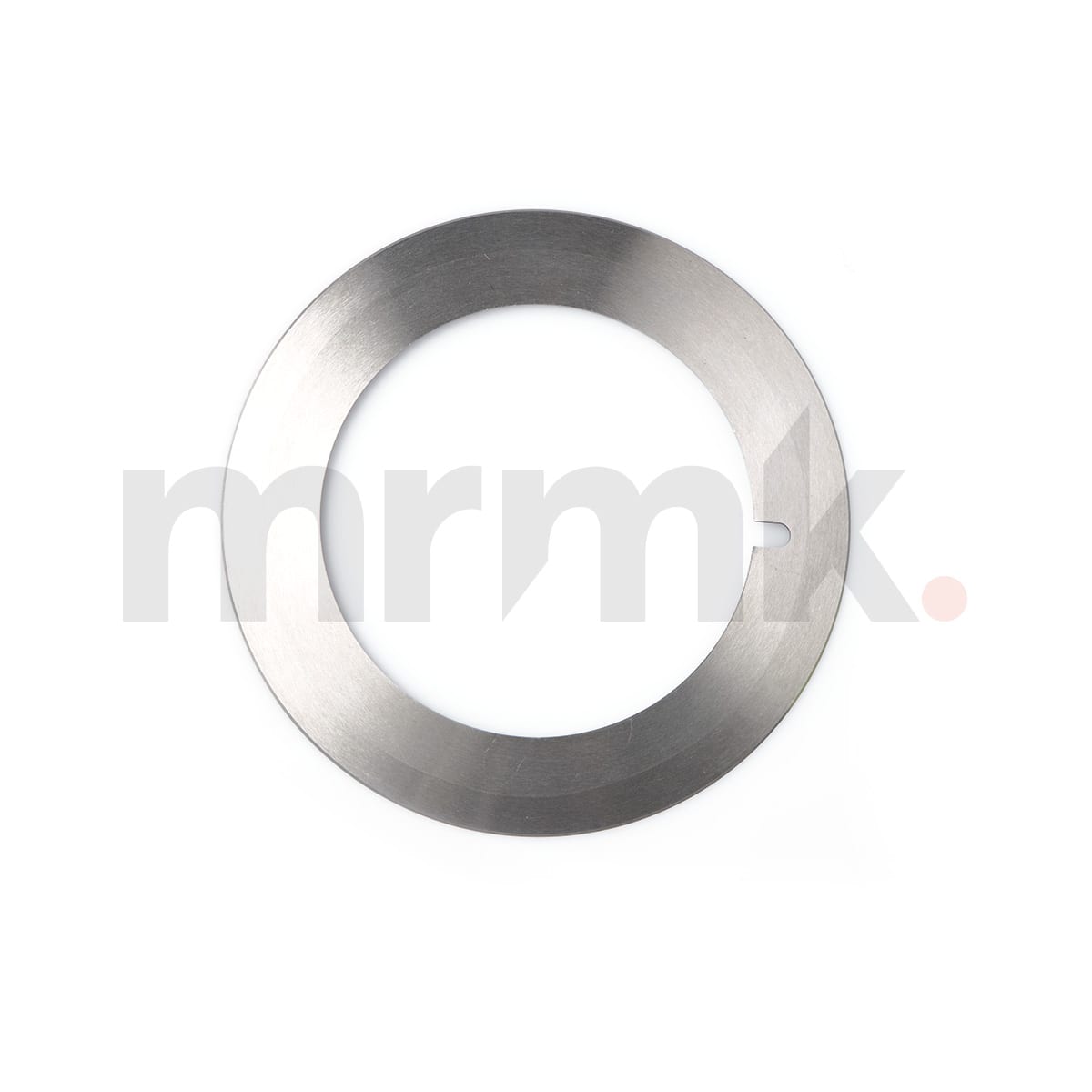 High Grade Stainless Steel