Used to remove blood from slaughtered animals, MRMK's debleeder are supplied with the best quality and are compatible with machines like Anitech®, FREUND® and many more.
Compatible with a variety of machines
Various designs available
or call us on +44 (0) 1909 519815
Designed to produce the maximum yield, these debeleeder blades are built to cut cleanly, efficiently and consistently, every time.
Manufactured from ultra-hard stainless steel, these blades will keep cutting, through even the most demanding of tasks.
HIGH GRADE STAINLESS STEEL
Varieties of designs available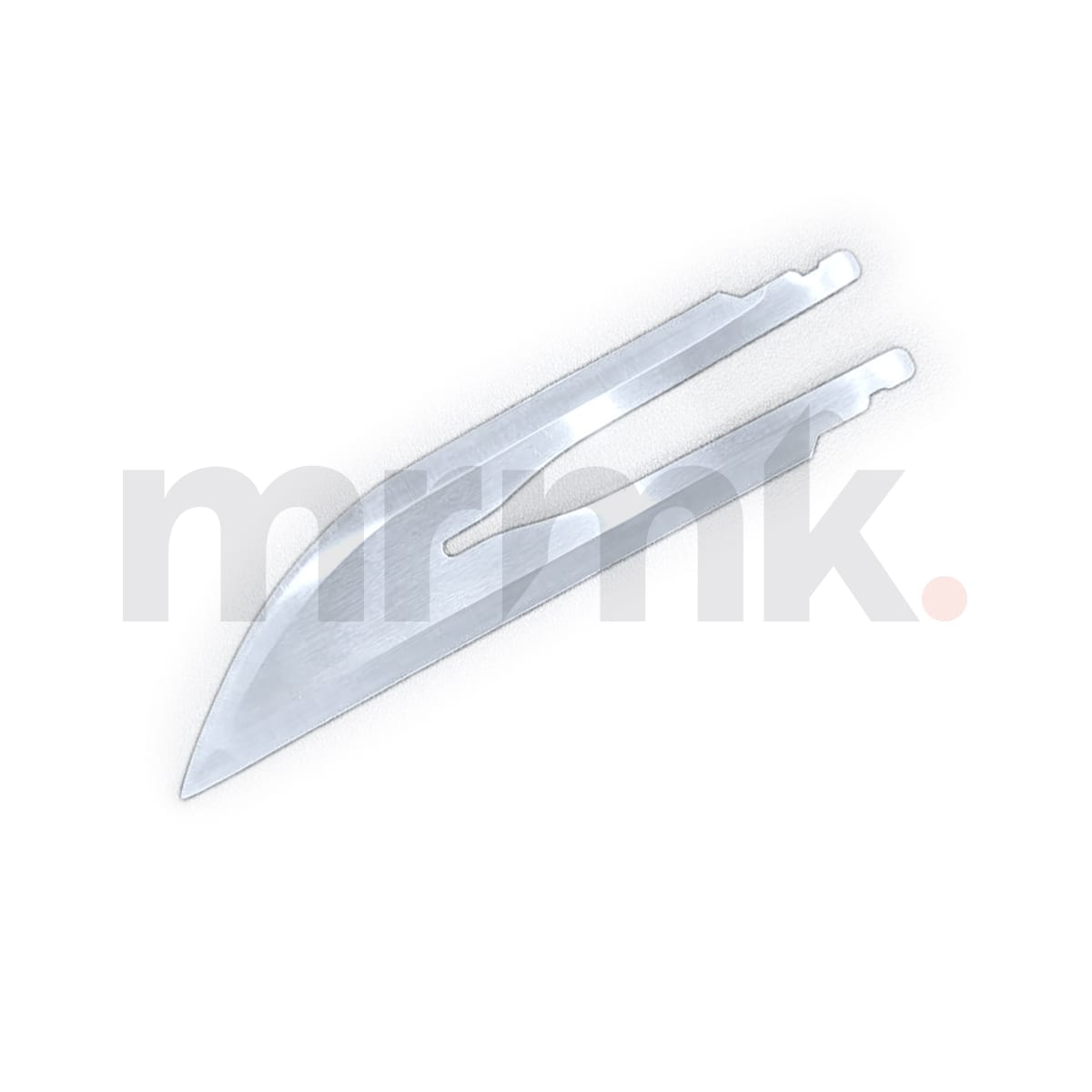 High Grade Stainless Steel