Looking for bottom knives for your food processing operations? You're in the right place. Choose from an endless catalogue of bottom knives, compatible with many different types of machine.
Dozens of varieties in stock
Compatible with any machine
or call us on +44 (0) 1909 519815
Made from high-grade tool steels and designs with variable shaft locking options including free lock, self-locking and multi-locking variants. If you can't find what you need or have any questions about our products, contact our team who will be happy to help.
Available in a range of different designs, with a multitude of different shaft locking options, including free lock, self locking, and multi lock variants.
HIGH GRADE STAINLESS STEEL
Dozens of varieties in stock
Compatible with any machine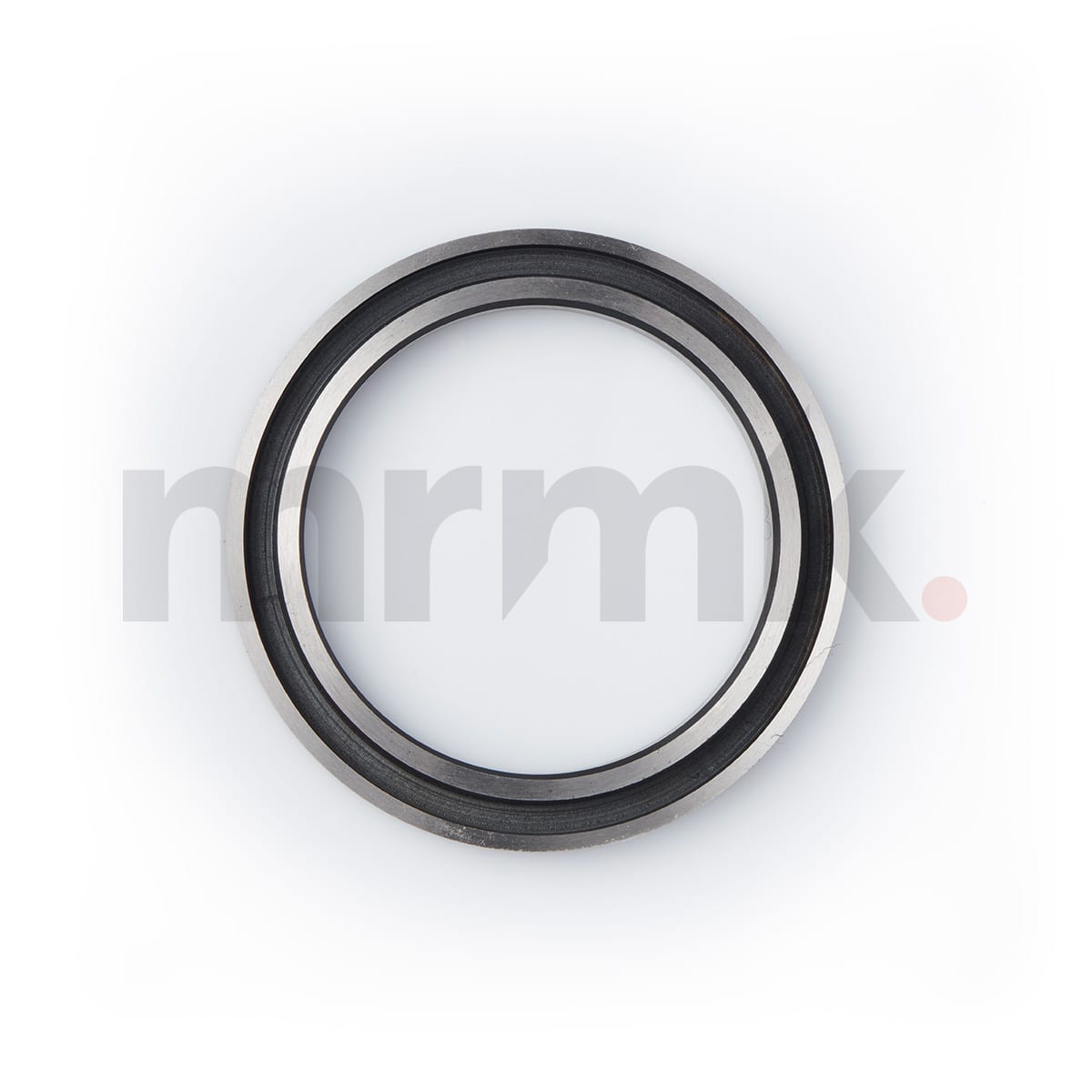 High Grade Stainless Steel