We supply an extensive range of bone processing blades, with standardised designs in stock, our deboning blades are perfect for any meat processing application.
Food-safe stainless steel
Compatible with any machine
or call us on +44 (0) 1909 519815
Food safe stainless steel, razor sharp and compatible with any machine. Optimise performance with the highest quality meat processing blades from MRMK. If you have any questions about any of our bone processing blades, or you want to talk to us about an order, we would love to hear from you. Contact our team today.
Made from high-grade stainless steel, these blades are approved for food contact worldwide and will remain rust free.
HIGH GRADE STAINLESS STEEL
Food-safe stainless steel
Compatible with any machine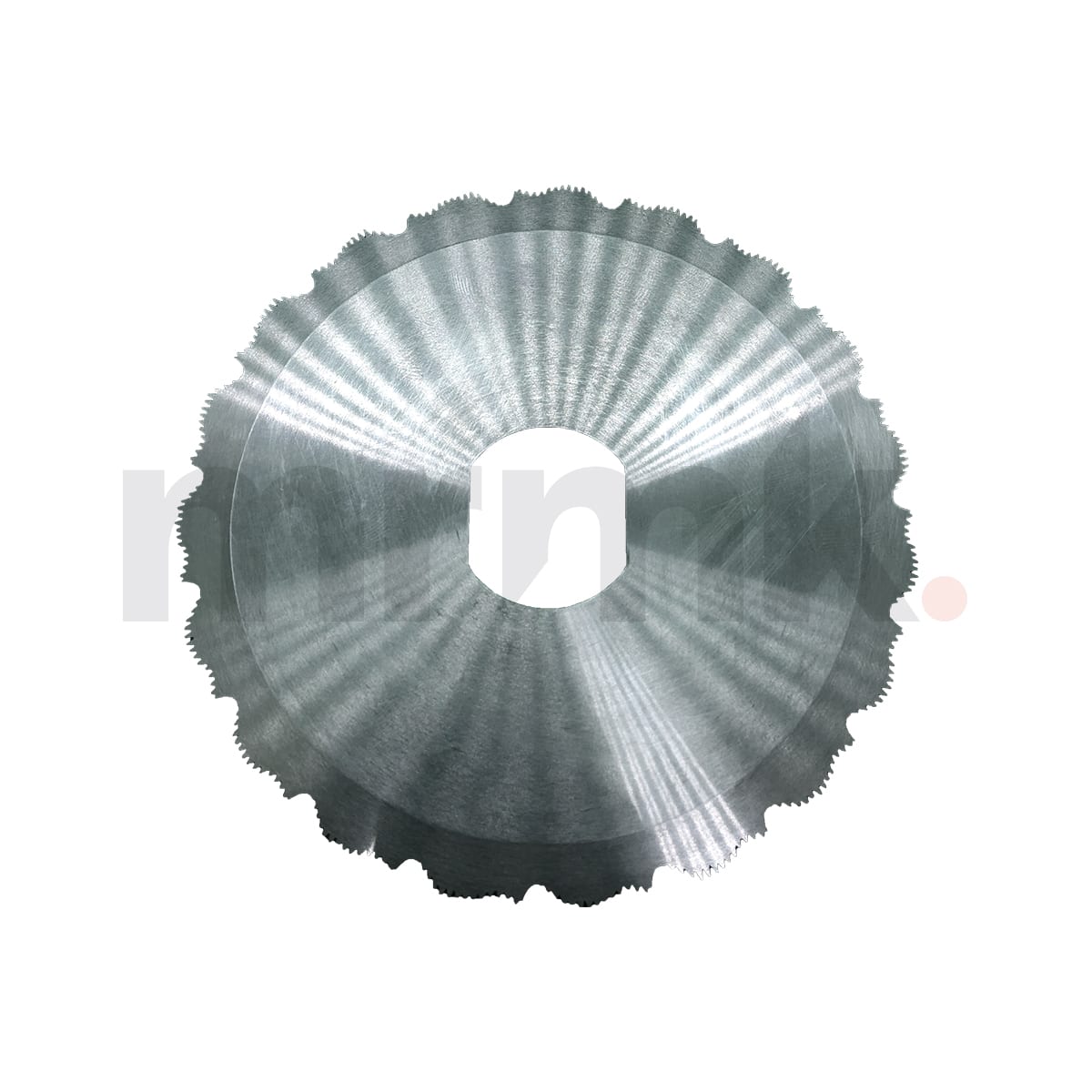 High Grade Stainless Steel