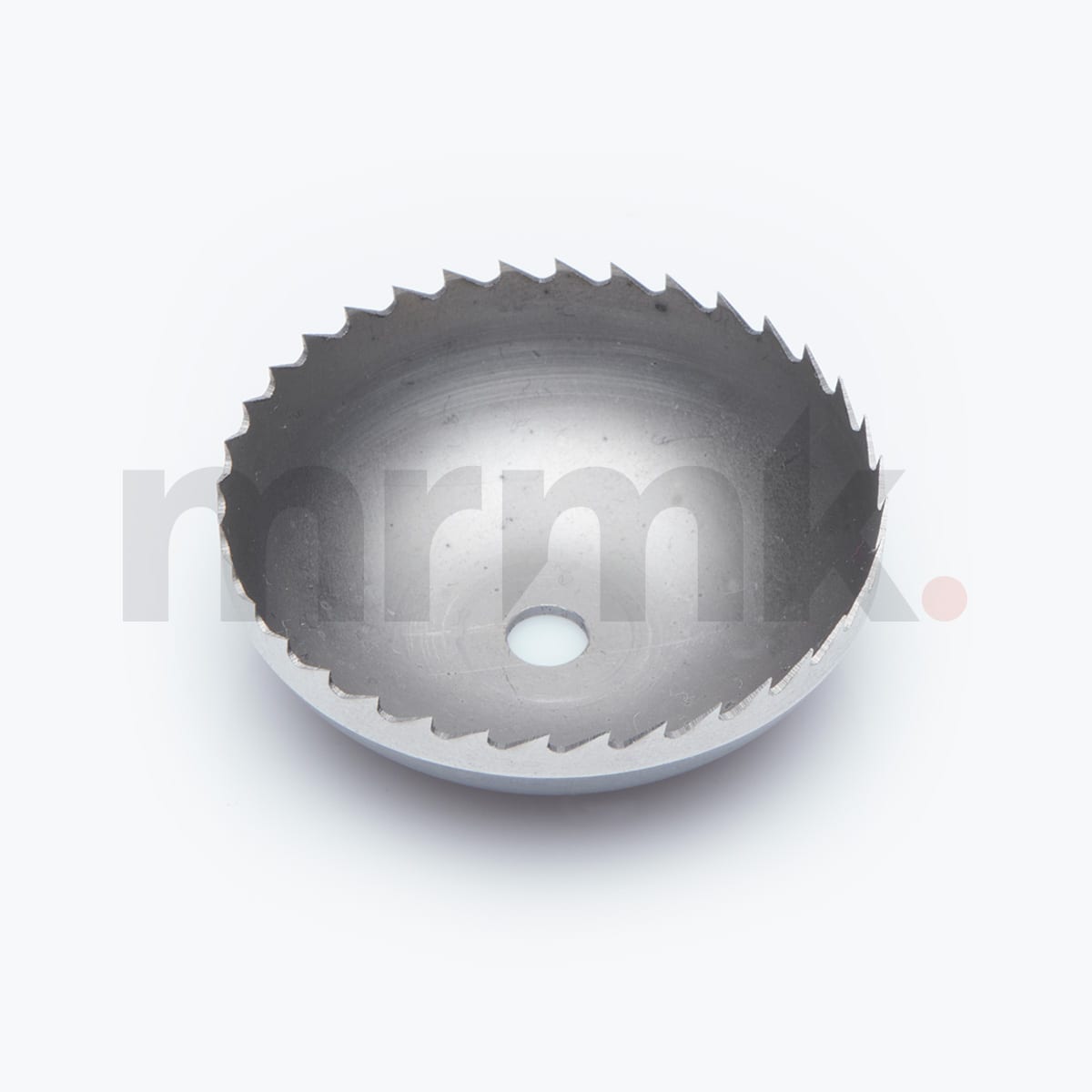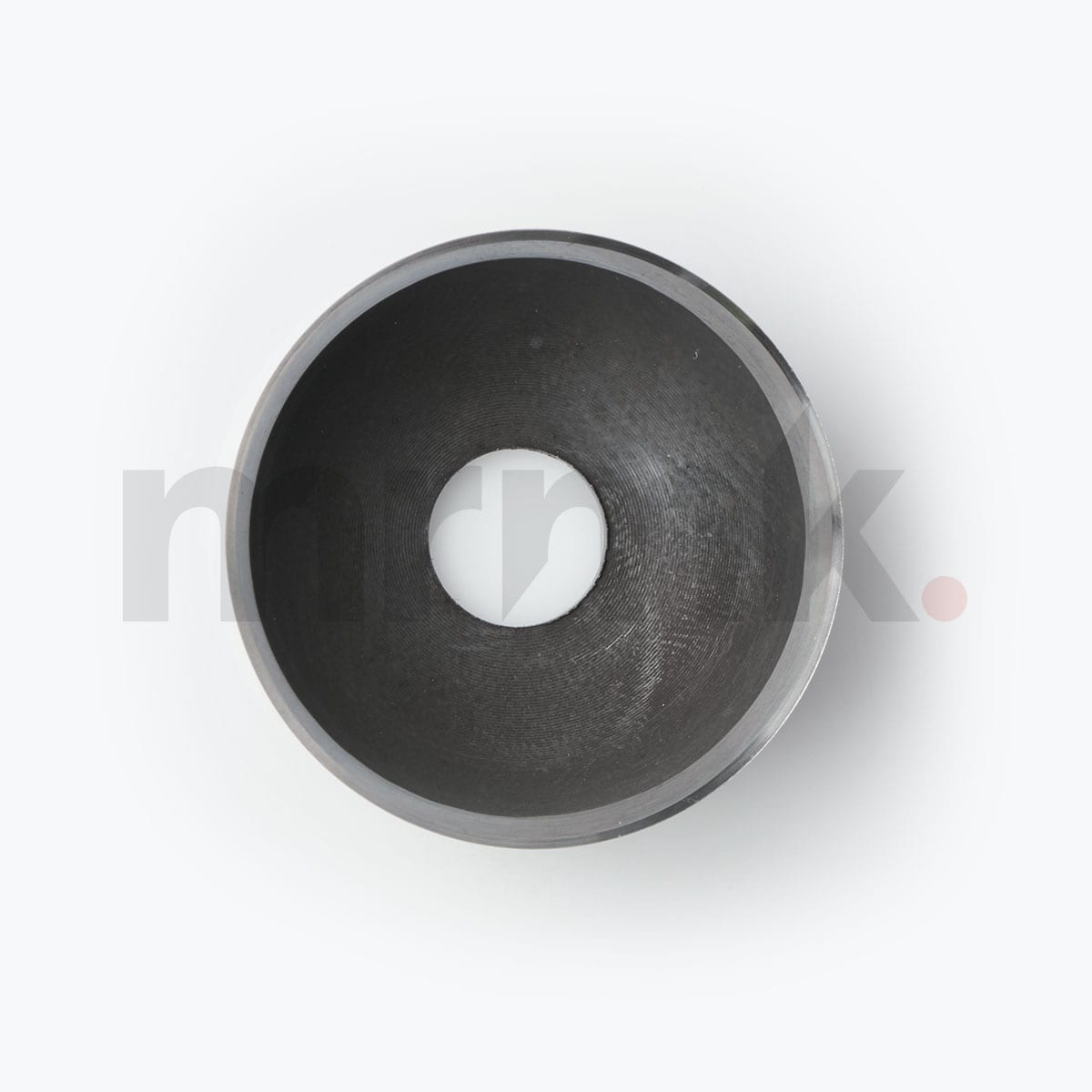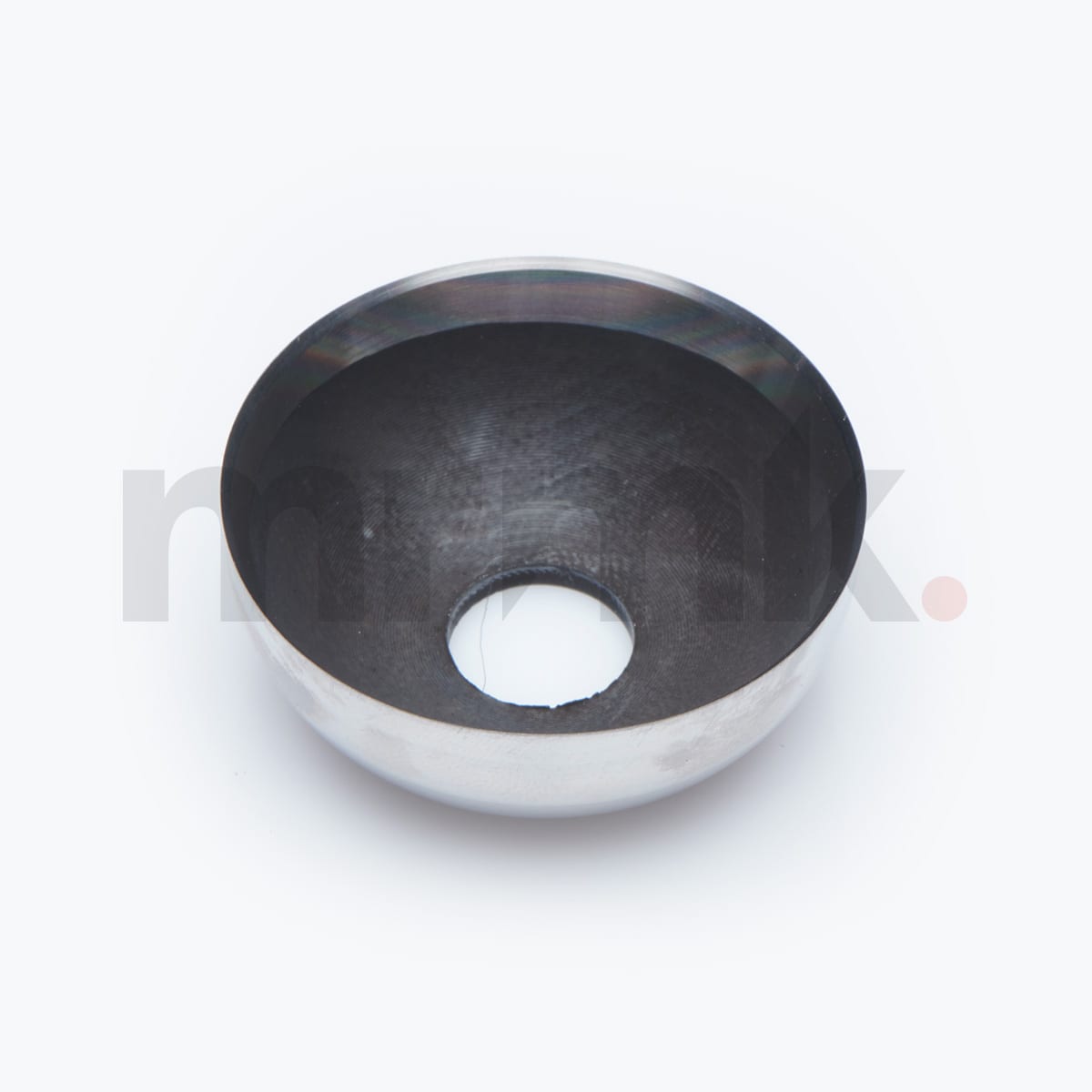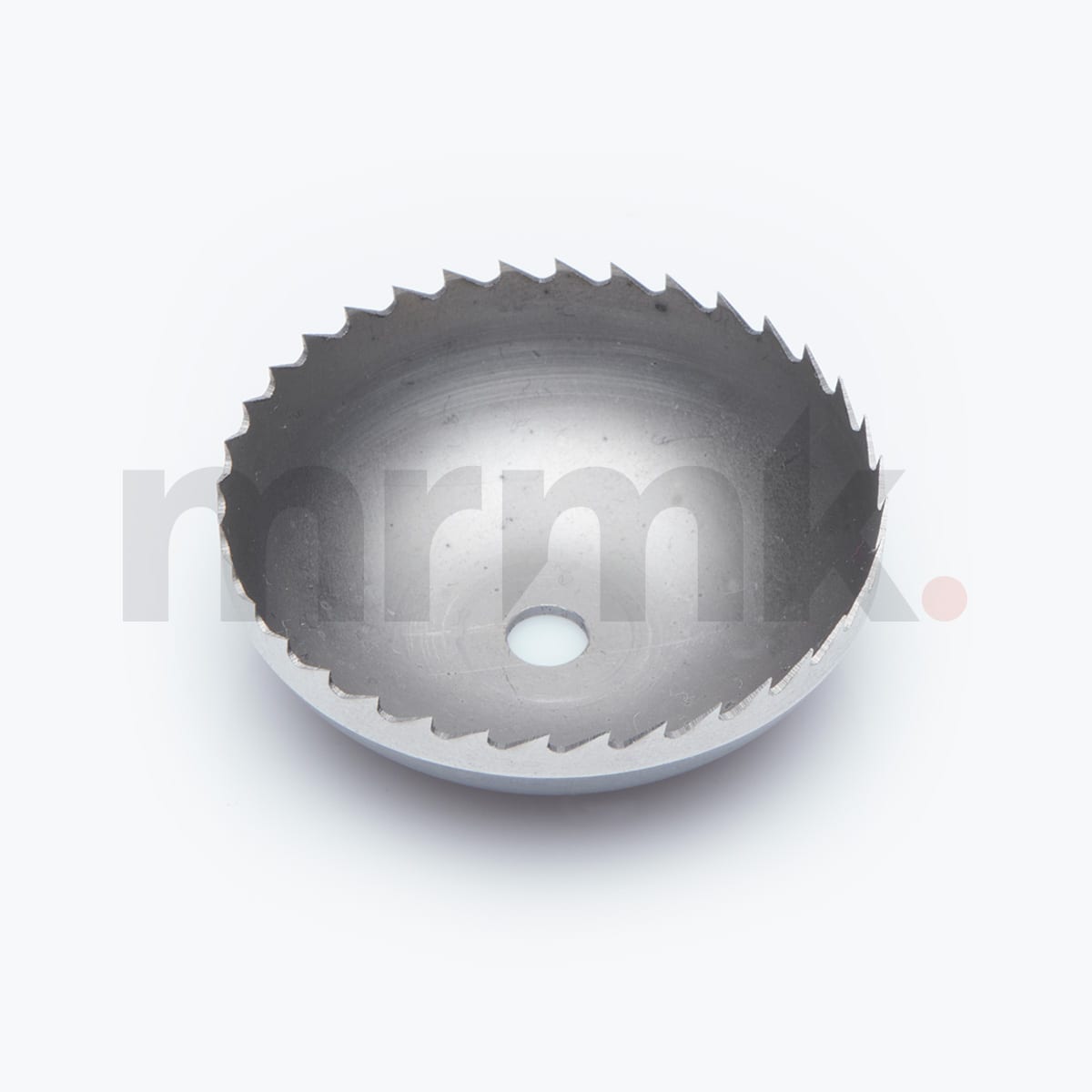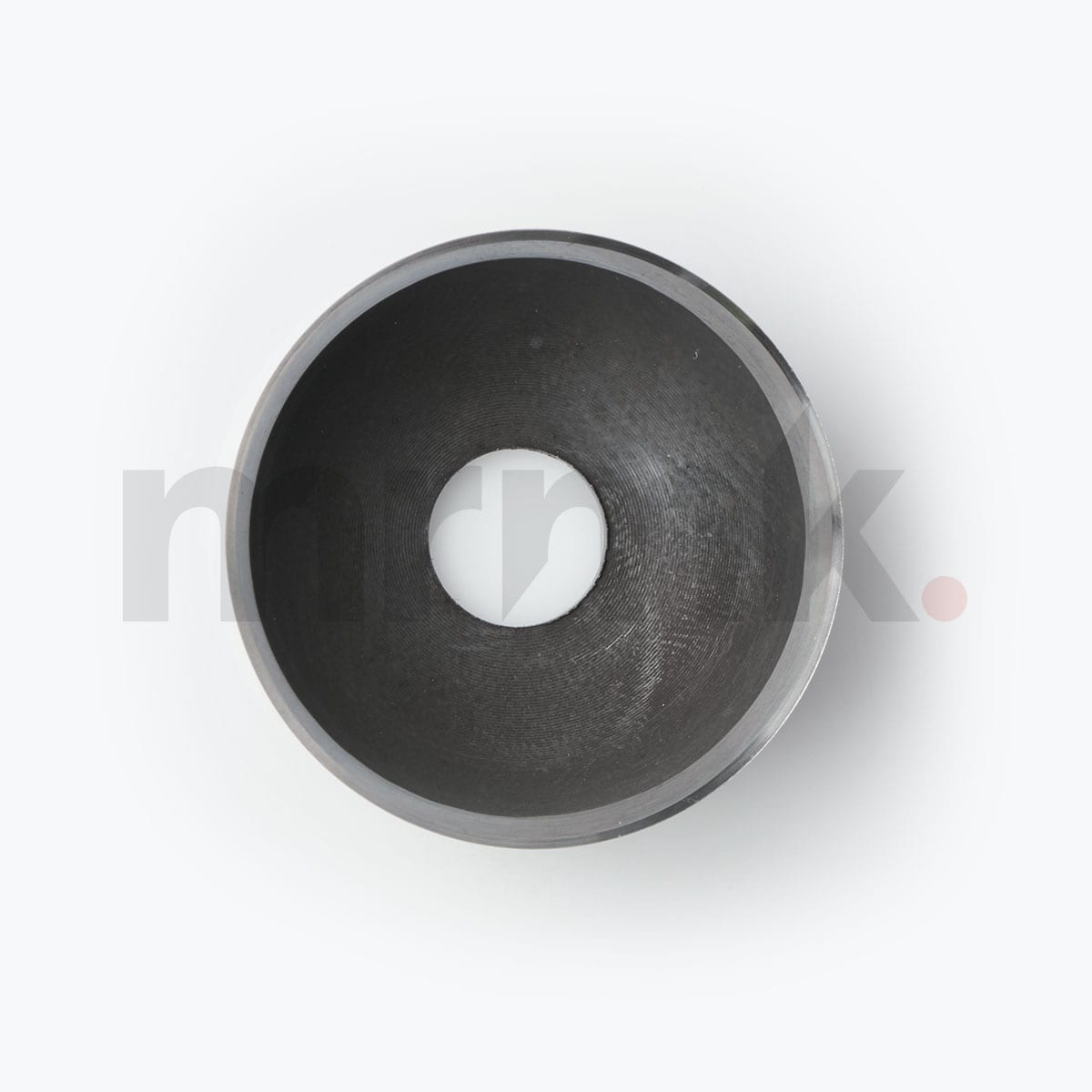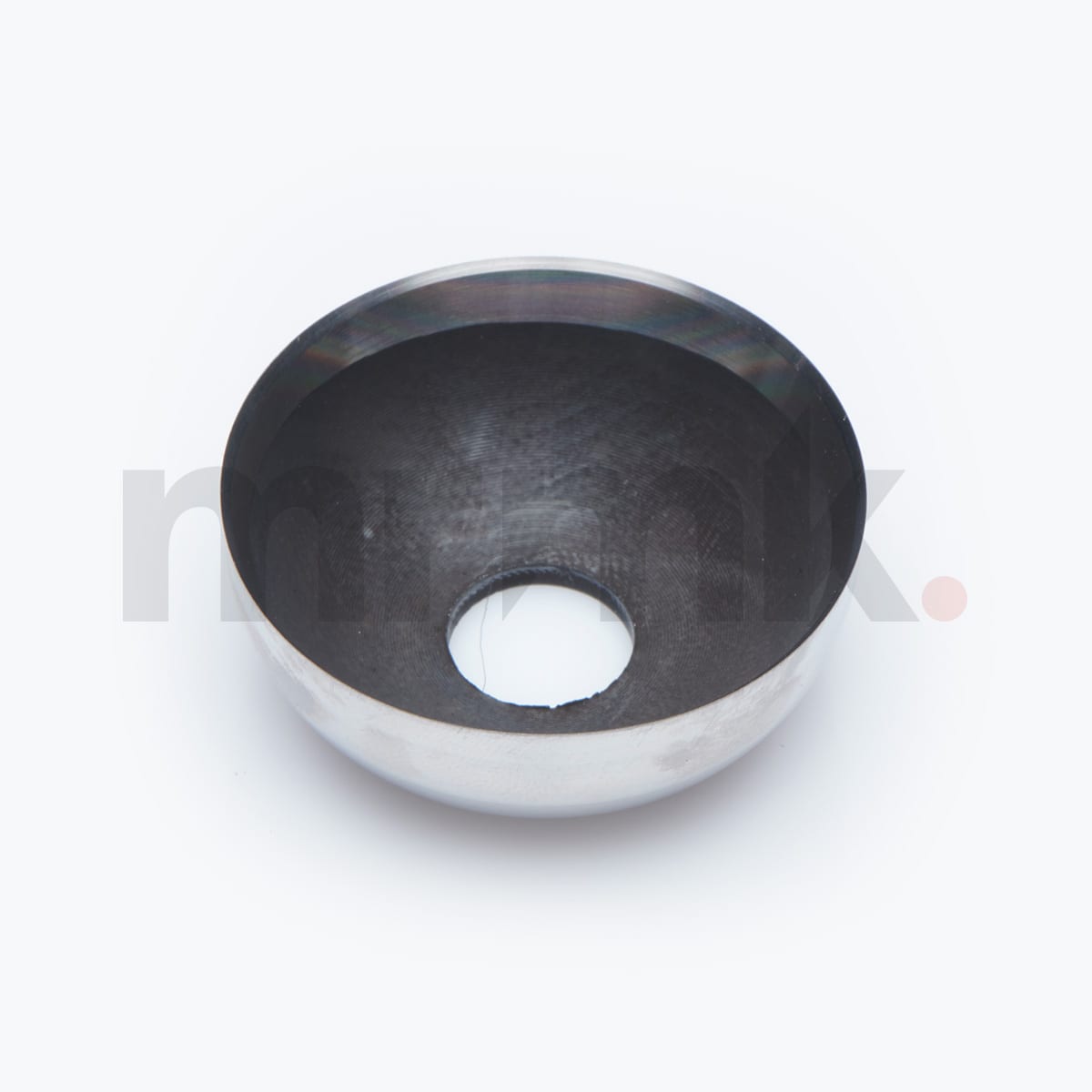 Our ABL compatible blades have been expertly designed for seamless production.
Food-safe stainless steel
Compatible with any ABL machine
or call us on +44 (0) 1909 519815
Made from food safe stainless steel, with razor sharp edges, these blades or bell peelers as they are known, are perfect for any production line involving fruit or vegetables. Suitable for processing fruits such as coconut, melon and pineapple, these blades will effortlessly manage the most demanding production lines. For further details on our ABL compatible blades or to place your order, call or complete our online enquiry form.
Food-grade coating to increase the hardness
HIGH GRADE STAINLESS STEEL
Food-safe stainless steel
Compatible with any ABL machine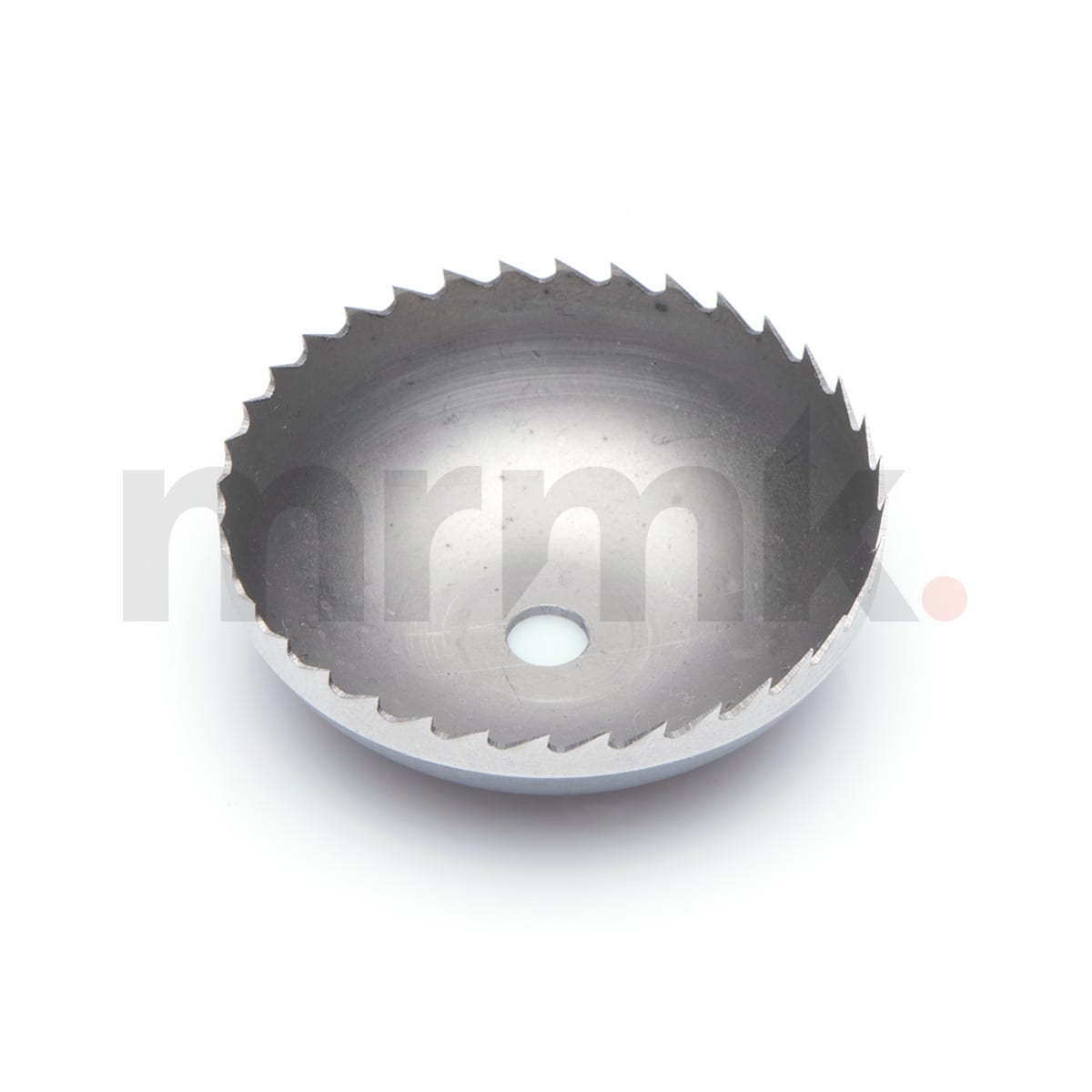 High Grade Stainless Steel