Our team is currently following all government recommendations and regulations designed to protect their health and safety. Since the outbreak, we have implemented strict, and stringent guidelines for employees to prevent the spread of the virus around the workplace, including new handwash stations, mandatory cleaning of work stations and products, and we have also implemented measures allowing staff to work from home if necessary. Contractors/auditors and any other external visitors are also placed under strict restrictions within the factory, in order to protect both our staff and customers.
As a manufacturer, unless our base of operations is affected, we do not expect to see any particular issues. If any issues do arise, we have specific measures in place to control the delays and problems caused by them. With stock held on site, and through our stockholders, we are confident that no immediate delays will occur.
Using proactive decision making and active monitoring of the situation, we will continue to supply our customers with any necessary updates. The team here at M.R. is confident that our strong partnerships can continue as normal, and that working together to help contain and delay the spread of the virus will result in safety and stability eventually returning to the life of all people affected.
Thank you for your patience, understanding and diligence as we all work through this challenging time.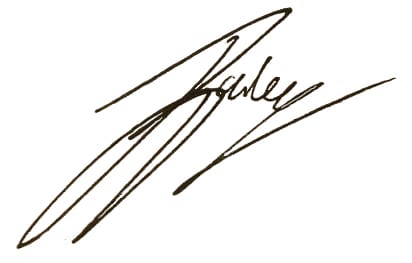 Jack Bailey
Business Development Manager, M.R. Machine Knives Ltd.