Vacuum hardened and made from high quality materials, Typically used in the wood production industry, our wood chipper blades are suitable for many types of machine. They are designed to be easy to regrind making them a cost effective option for your production or processing line.
Compatible with all machines
or call us on +44 (0) 1909 519815
Counter knives also available to accompany these blades. Learn more about pricing or ask us any questions that you have about our products by contacting our team.
Compatible with machines like Ahlstrom, Dosco, Heinola, Linck, Olathe and Soderhamn.
HIGH GRADE STAINLESS STEEL
Compatible with all machines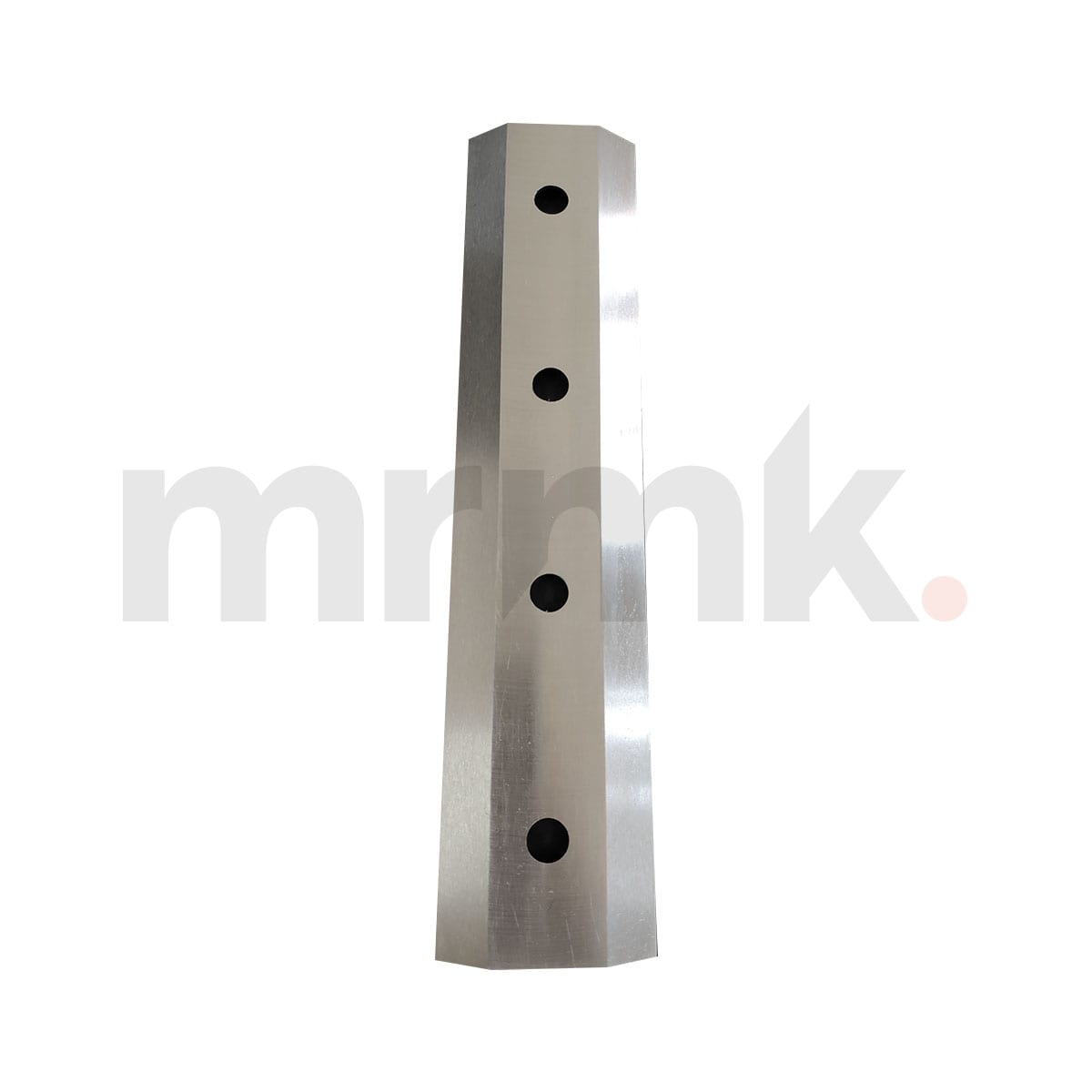 High Grade Stainless Steel