Vent cutter blades for use in the poultry industry for evisceration tasks. Made from top grade, food safe stainless steel, these blades are not only high quality, but they are approved to be used with food products.
Compatible with all machines
Top-grade stainless steel
or call us on +44 (0) 1909 519815
Compatible with all machinery for your convenience and easy to regrind which will prolong their lifespan. For all the details on our vent cutter blades or to place an order, contact our friendly customer care team today.
Made with top-grade food-safe stainless steel.
HIGH GRADE STAINLESS STEEL
Compatible with all machines
Top-grade food-safe stainless steel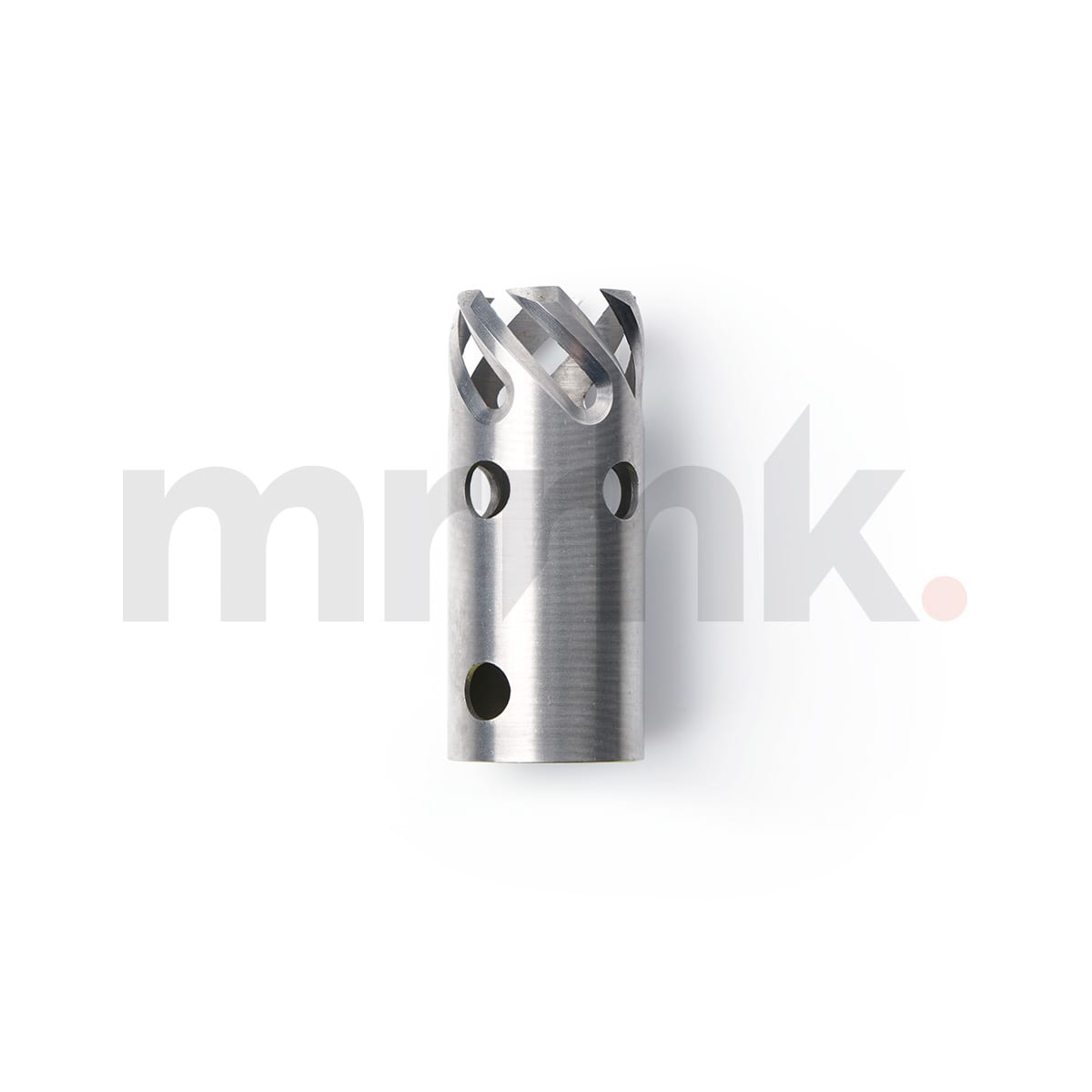 High Grade Stainless Steel