Dice, slice and shred fruit and vegetables with ease using our specialist cutting blades. Circular, straight or bent knives can be engineered to suit your specific requirements.
Dozens of varieties available
Compatible with any URSCHEL® machine
or call us on +44 (0) 1909 519815
Dozens of varieties available, all of which are compatible with Urschel® machines. A popular choice for fruit and vegetable processing that offers a competitively priced product without compromising on quality. To order contact our team for all the details.
Made from high-grade stainless steel, you can be assured that MRMK blades will remain rust free and safe to come into contact with food.
HIGH GRADE STAINLESS STEEL
Dozens of varieties available
Compatible with any URSCHEL® machine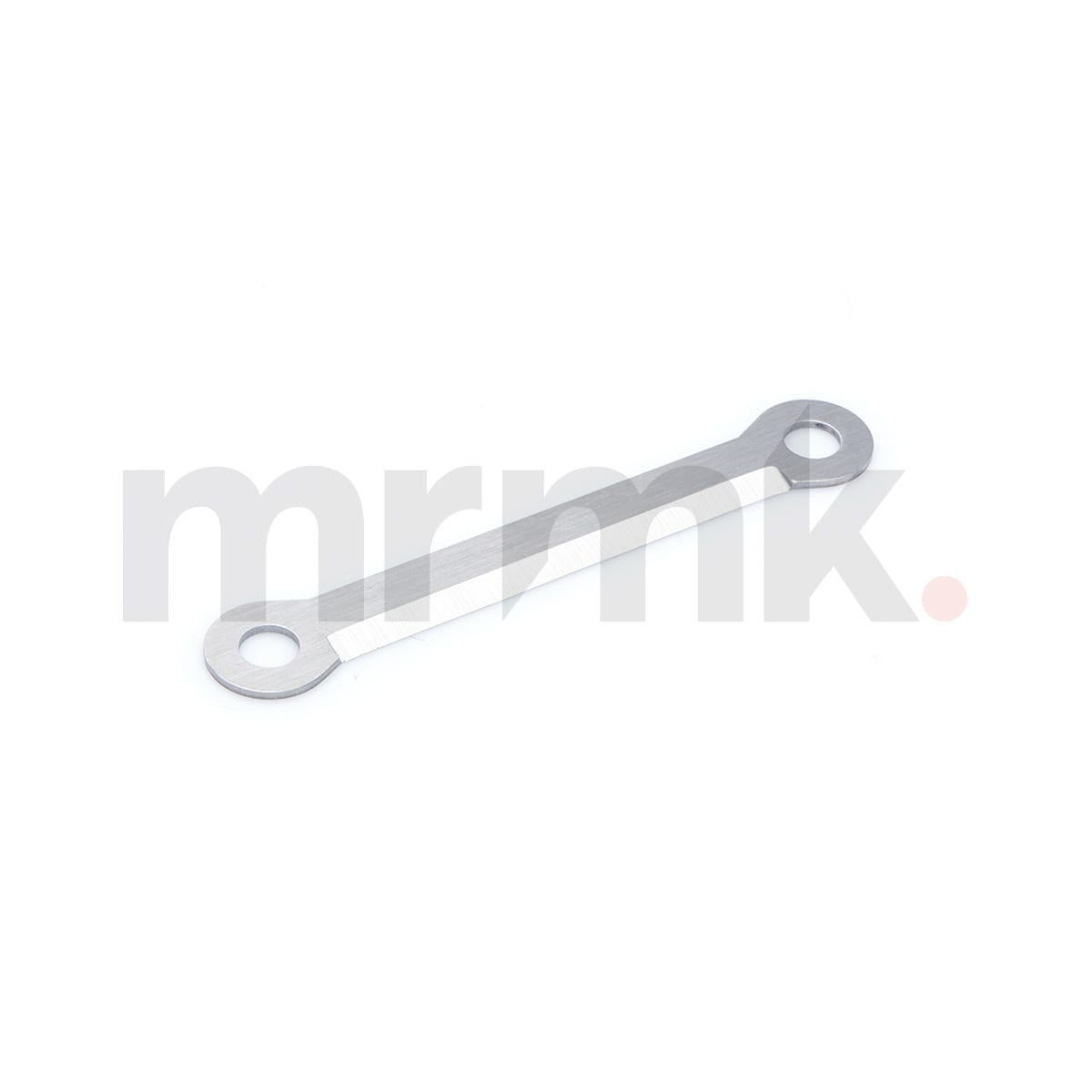 High Grade Stainless Steel