Used in industrial portioning and slicing applications, MRMK's TVI® / Multivac® compatible slicing blades are used to provide clean and accurate cuts, every time.
Dozens of varieties available
Mirror polished to increase hygience
Food-safe stainless steel
or call us on +44 (0) 1909 519815
Used to precisely portion and slice various meat products, TVI® blades are commonly used in full solutions provided under the companies new owner Multivac®. These blades are compatible with any TVI® slicer and can be supplied at OEM standard quality with a factory standard price!
Manufactured from food-grade stainless steel, these blades are designed to provide safe, precise and persistent cutting for industrial meat processors.
HIGH GRADE STAINLESS STEEL
Dozens of varieties available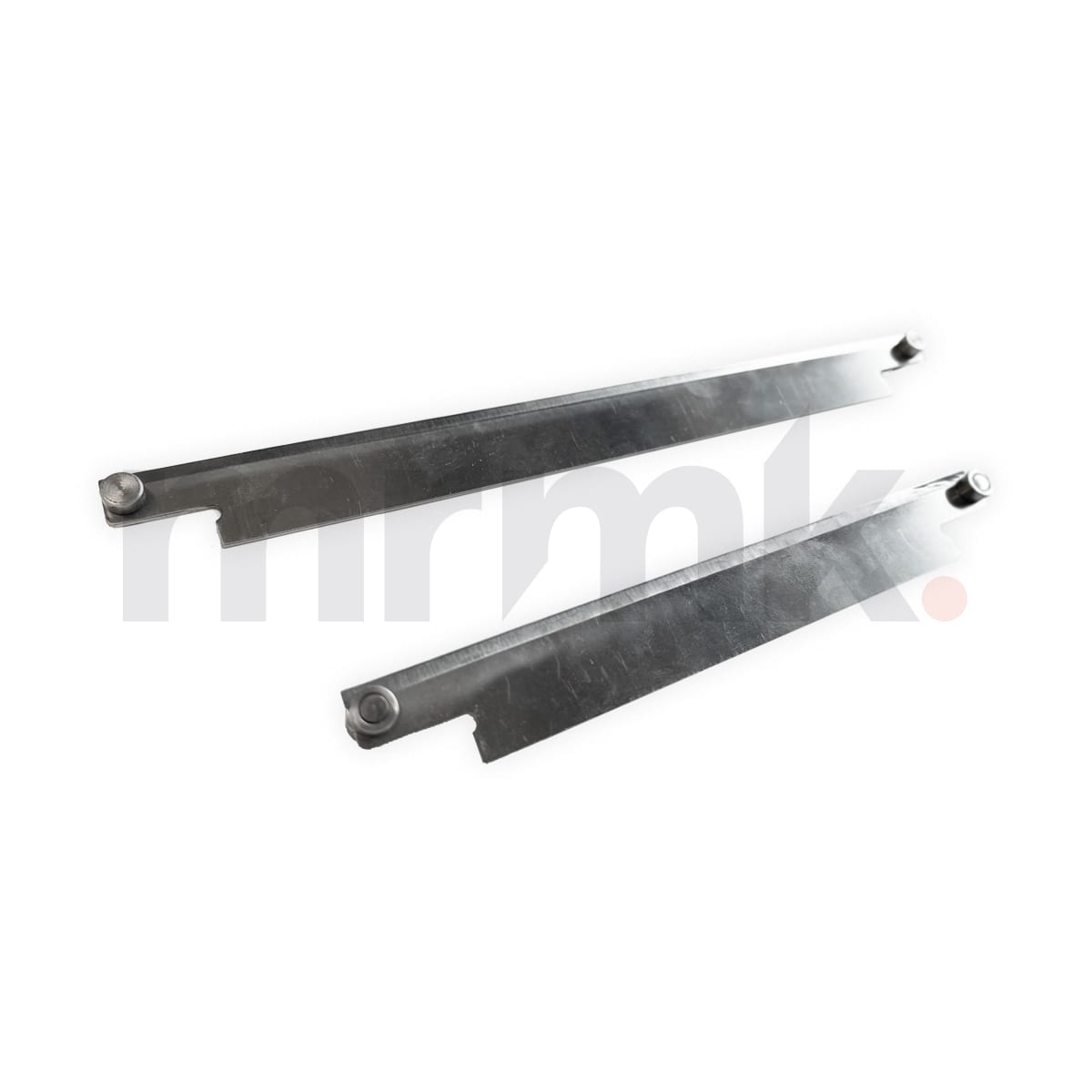 High Grade Stainless Steel