Tiromat®/ CFS®/ GEA® Compatible
Crosscut and vertical bagging knives suitable for the most demanding of packaging environments. Our products are built to withstand prolonged wear and tear.
Compatible with any Tiromat® machine
or call us on +44 (0) 1909 519815
Razor sharp for extra precision and dozens of varieties in stock to choose from. Compatible with any Tiromat®, CFS® or GEA® machine. To learn more about these blades such as pricing and ordering details contact our friendly team who will be happy to help.
HIGH GRADE STAINLESS STEEL
Compatible with any Tiromat® machine
Dozens of varieties in stock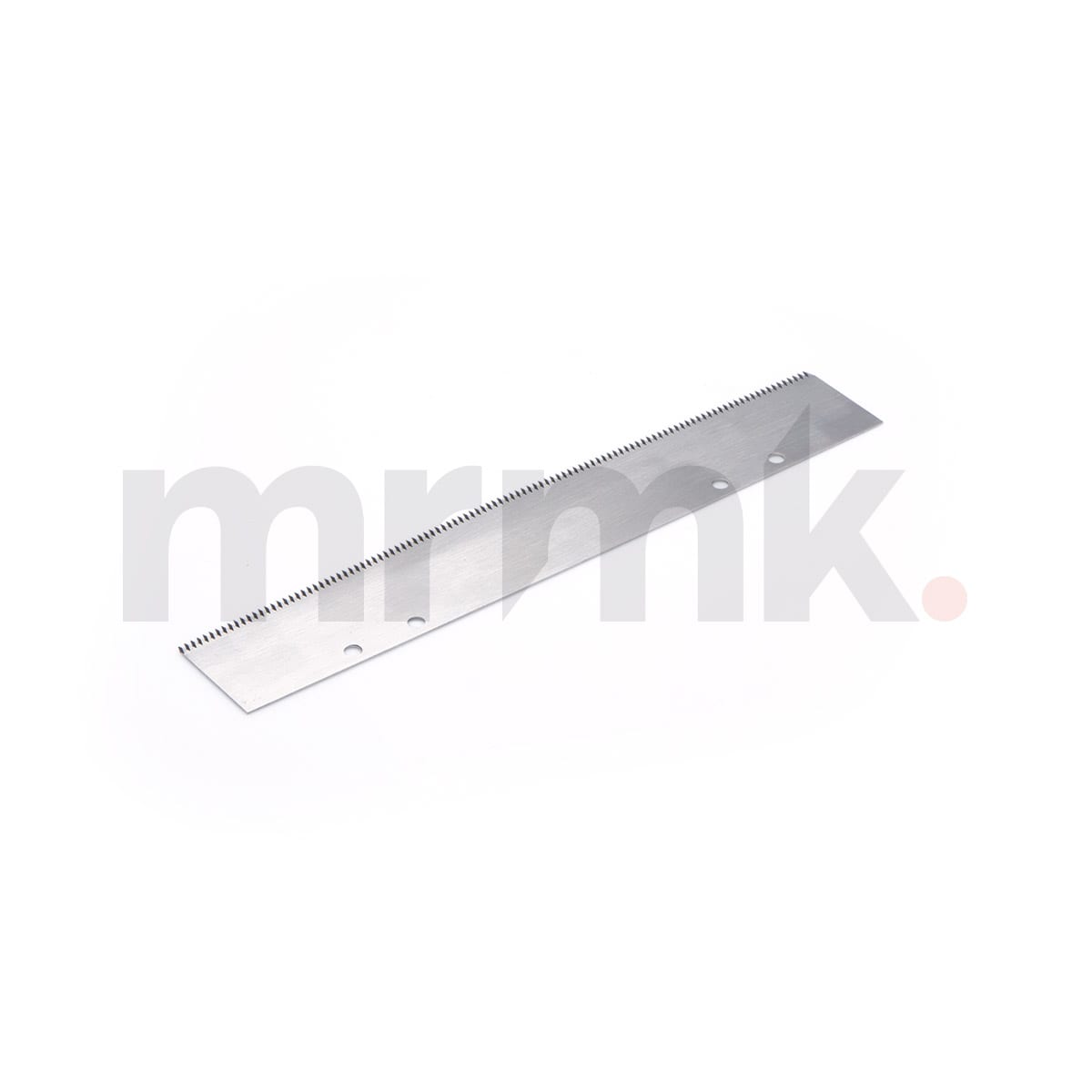 High Grade Stainless Steel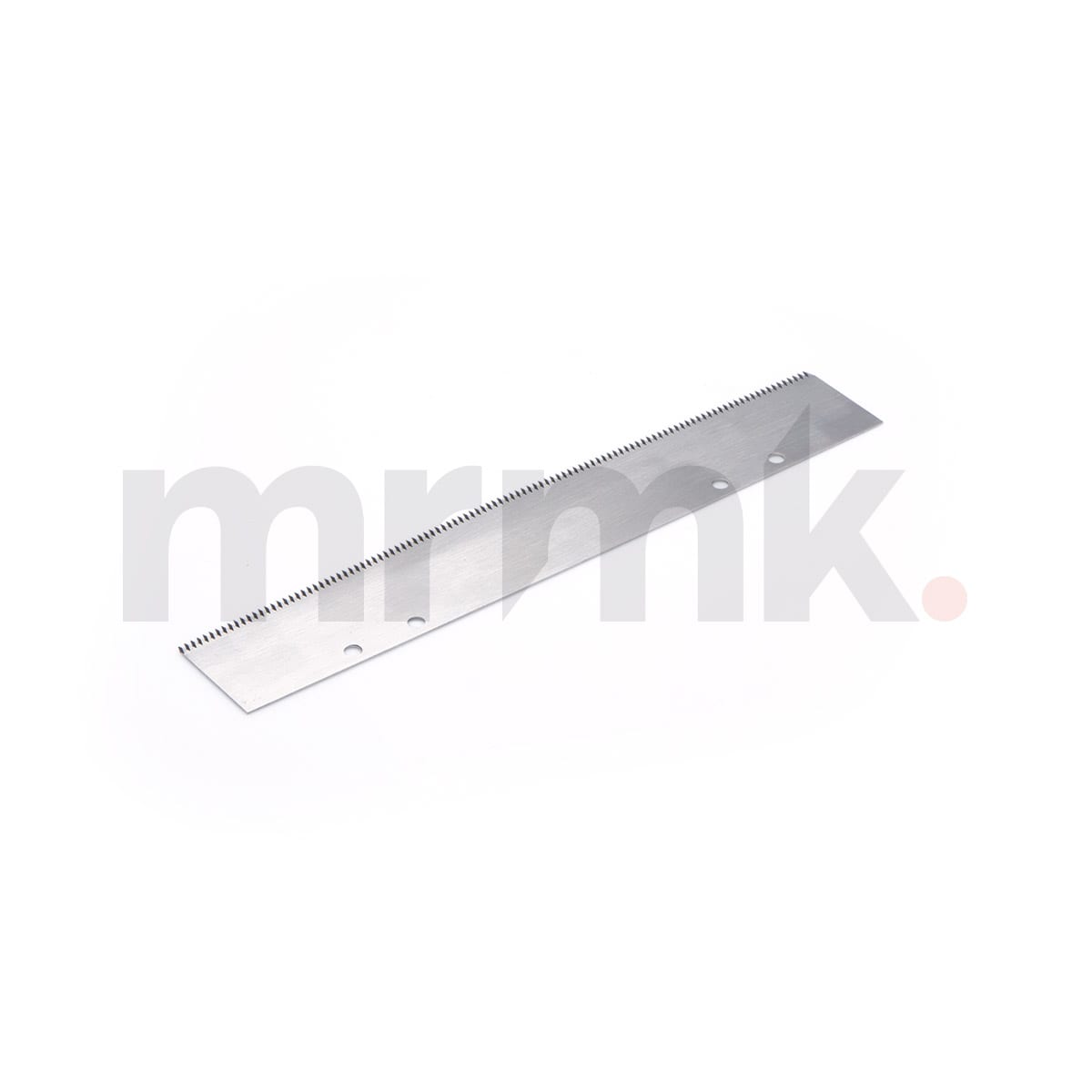 Tiromat®/ CFS®/ GEA® Compatible