Suitable for packaging many different types of food products such as chocolate, crisps, confectionary and bakery goods, these blades are razor sharp to enable clean cutting in the packaging process.
Ultra-hard steel designed to last
Various designs available
or call us on +44 (0) 1909 519815
Suitable for horizontal flowrapping and vertical form fill and seal, these blades are compatible with any type of Tetra Pak® bagging/filling machine. Contact us for further information on our blades or to find out more details on pricing.
High-grade alloy tool steels are used to ensure these blades are built to last. Designed to provide clean and precise cuts, each and every time.
HIGH GRADE STAINLESS STEEL
Custom-built for each order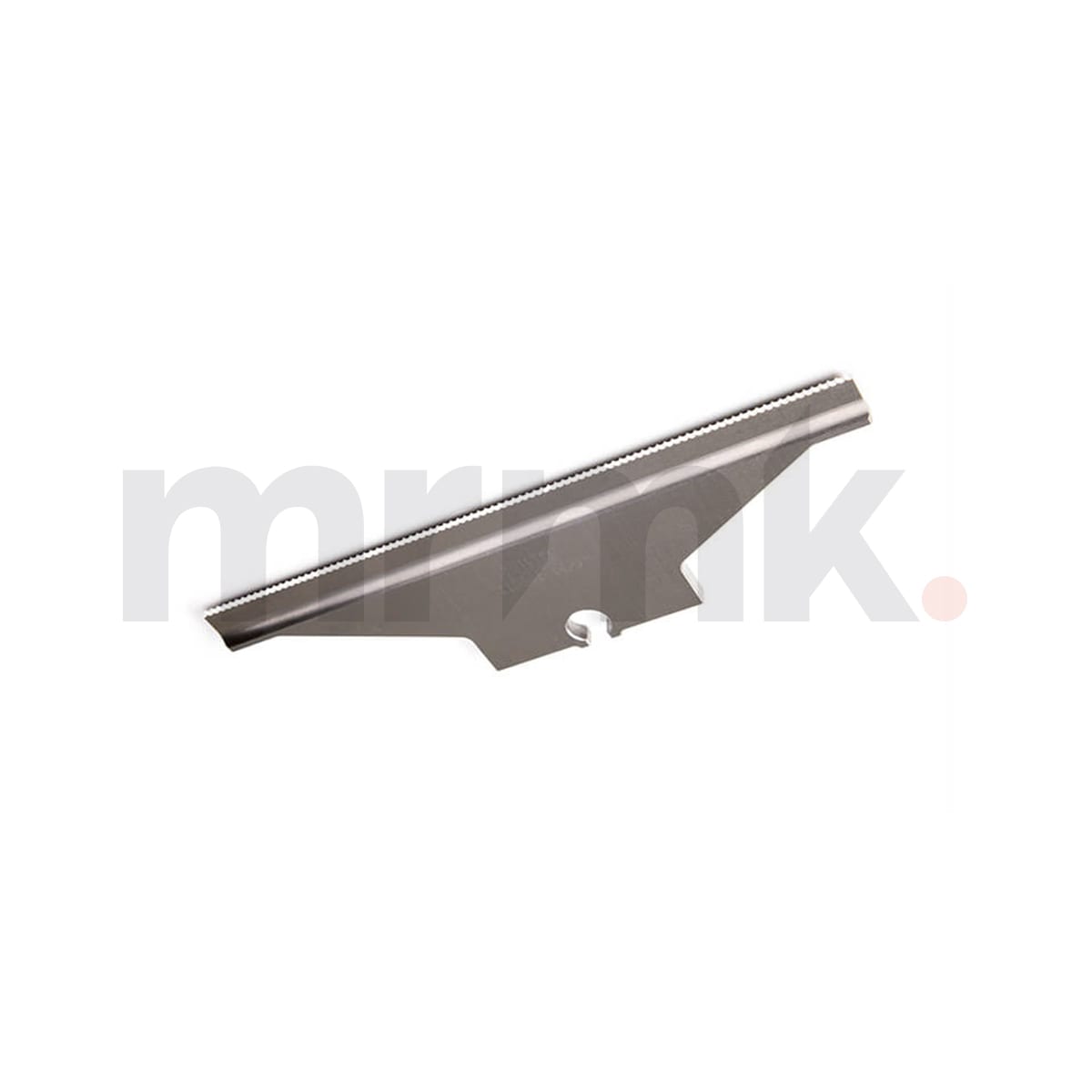 High Grade Stainless Steel