Packaging blades compatible with any Supervac® machine, our products are manufactured to the strictest of quality standards and are as good as original OEM parts.
Compatible with any Supervac machine
or call us on +44 (0) 1909 519815
Suitable for all types of Supervac® machine, they feature a razor-sharp edge and design suitable for all vacuum packing operations. Perfect for use in packaging products such as meat and other products. Learn more about our pricing or find out further details from our team.
Available Materials: Stainless Steel 420 Stainless Steel 440B Other materials can be offered if needed, the above are Supervac standard.
HIGH GRADE STAINLESS STEEL
Compatible with any Supervac® machine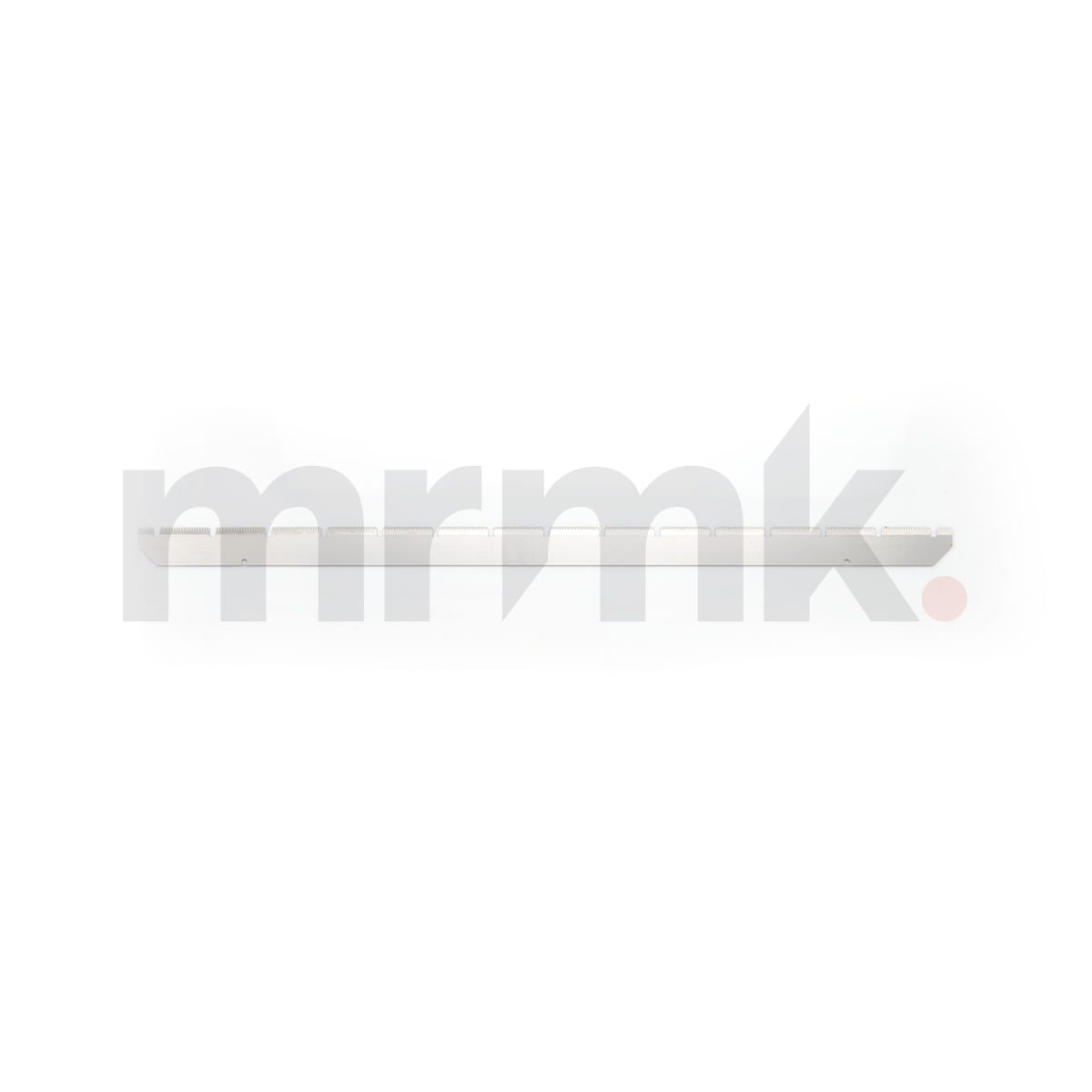 High Grade Stainless Steel