Siat® compatible case sealer blades to make packaging easier and more efficient. We have availability of stock so you can rest assured that these blades will provide the quality and reliability that you need.
Compatible with any Siat® machine
or call us on +44 (0) 1909 519815
Even in the most challenging of packing environments, these blades will cut through many types of adhesive tapes. If you have any questions about our blades or you would like to ask us about pricing, contact our team either through our website or by phone.
Offered in a variety of material: D2 Tool Steel L3 Tool Steel Carbon Steel Stainless Steel
HIGH GRADE STAINLESS STEEL
Compatible with any Siat® machine
Dozens of varieties in stock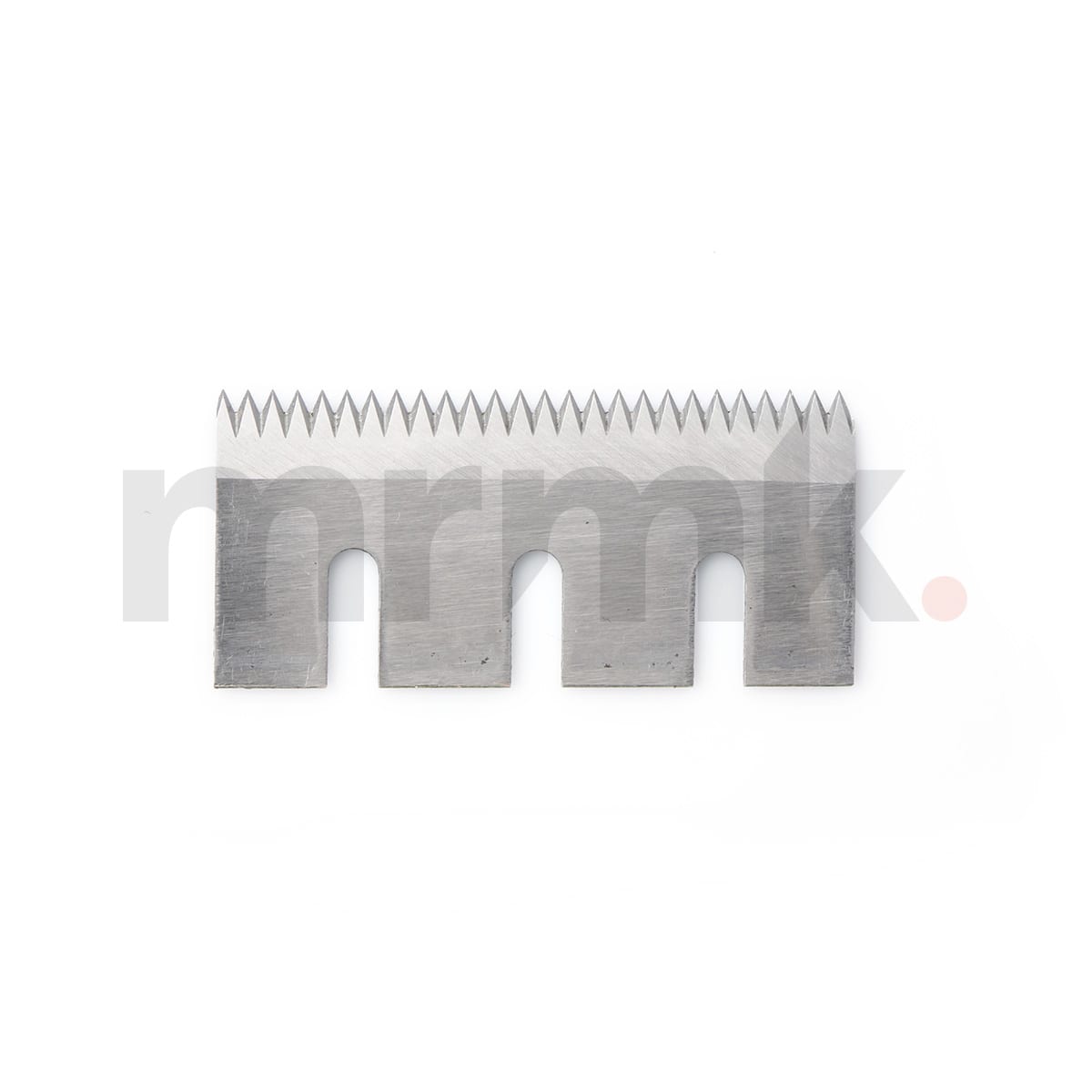 High Grade Stainless Steel