Shearing blades which are commonly used to cut stainless steel, tins, roof panels, scrap metal and more, these blades are compatible with all types of machine offering greater flexibility and convenience.
Compatible with all machines
or call us on +44 (0) 1909 519815
Custom built for each order, these blades will last a long time and we include the capability that makes them easy to regrind, prolonging their lifespan even more. These blades are used in many different machines including Akros, Arden, Becker, Harris, Lolini, Mosley, NPK, Selco and Vezzani. To discover further details on our products or find out about pricing, contact our team.
Offered in a variety of hardened tool, carbon and alloy steels, these blades are manufactured to be durable due to the demanding cutting application.
HIGH GRADE STAINLESS STEEL
Compatible with all machines
Custom built for each order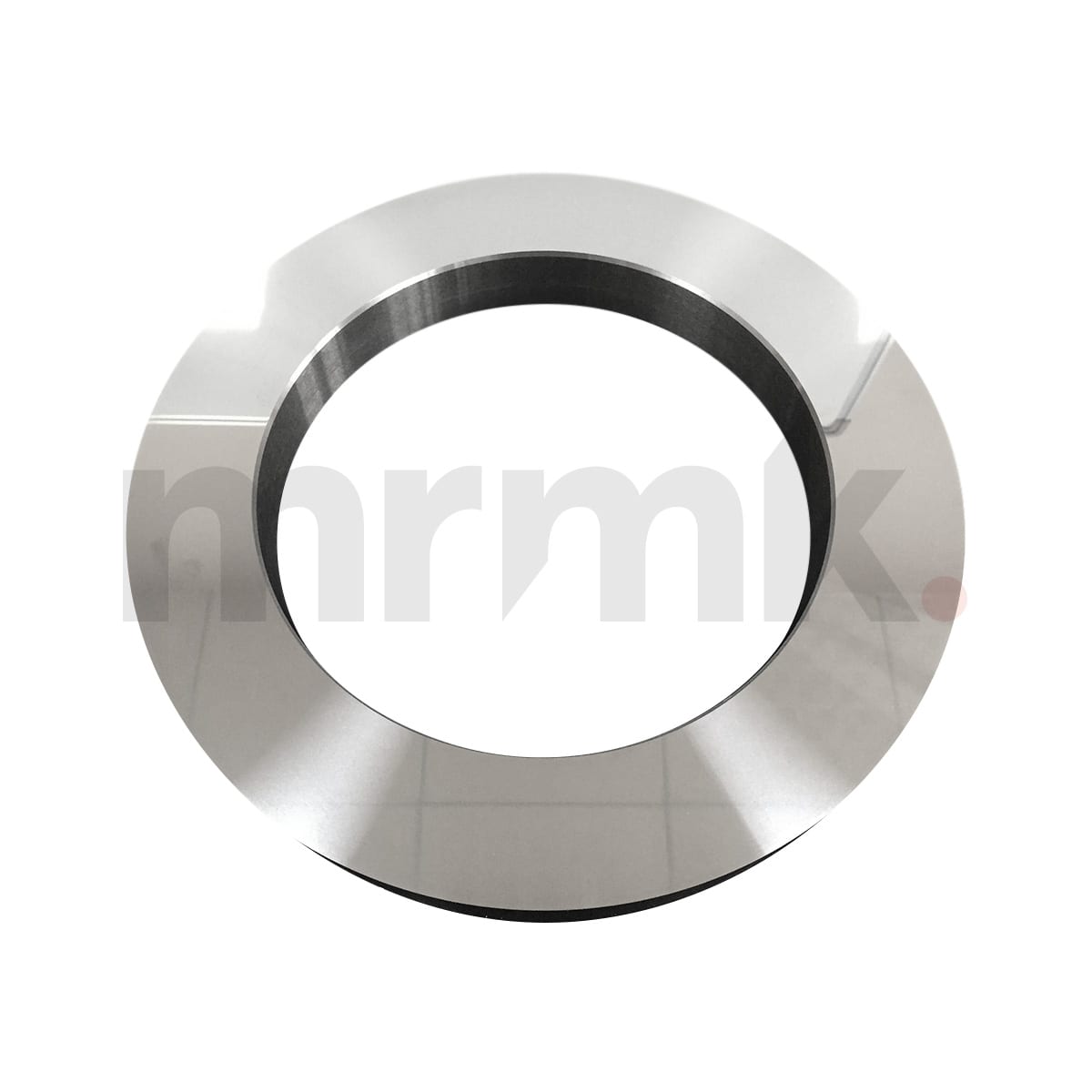 High Grade Stainless Steel