Designed for perforating, our serrated knives are available in a variety of tooth forms, with razor sharp edges to tackle even the toughest cuts.
Variety of toothforms available
Compatible with any machine
or call us on +44 (0) 1909 519815
Maximise performance and productivity on your production line with the right blades. Toothing can be added to one or both sides for your convenience. For further details on our serrated knives contact us today with your query and our team will be happy to help.
Made from high-grade stainless steel, these blades are approved for food contact worldwide and will remain rust free.
HIGH GRADE STAINLESS STEEL
Variety of toothforms available
Compatible with any machine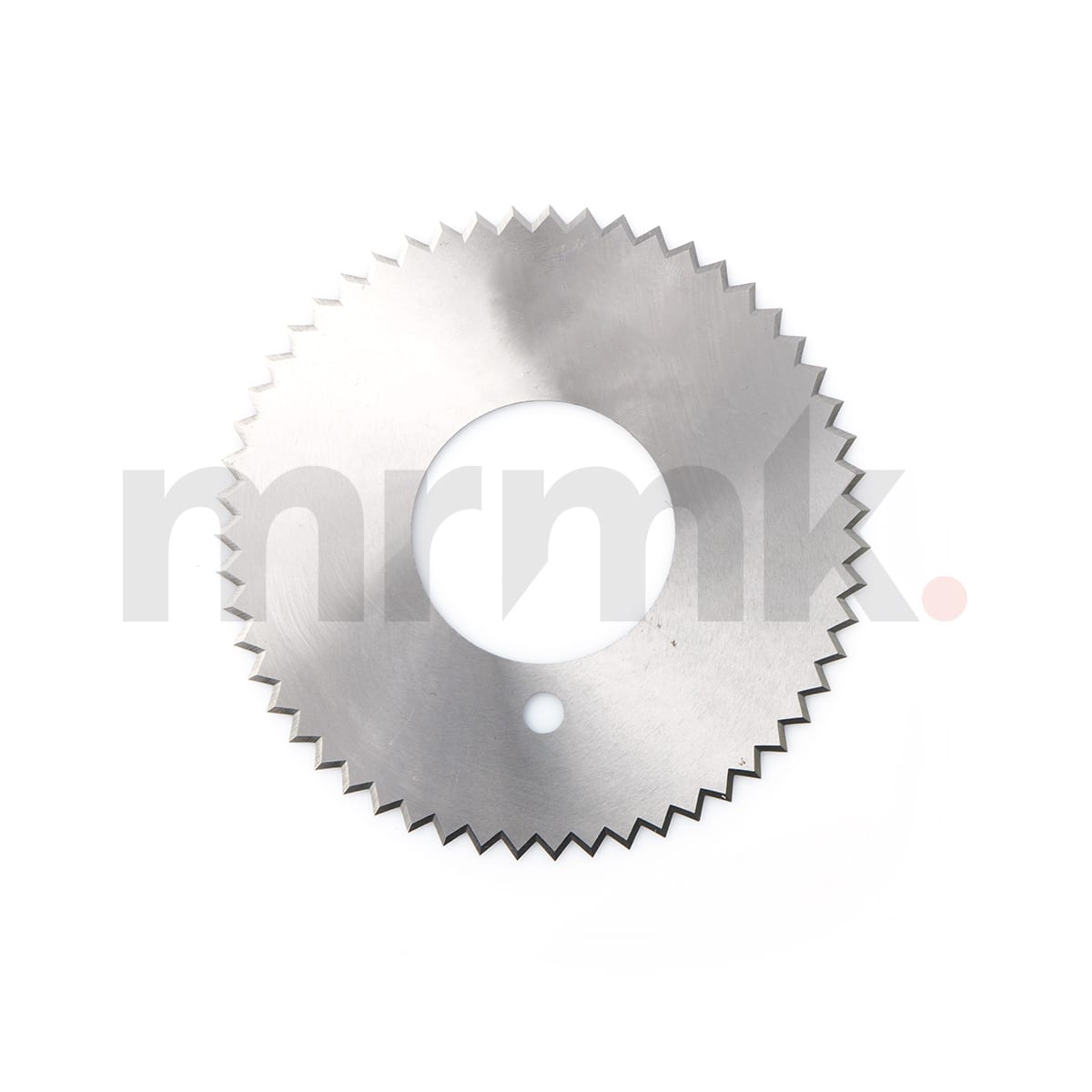 High Grade Stainless Steel