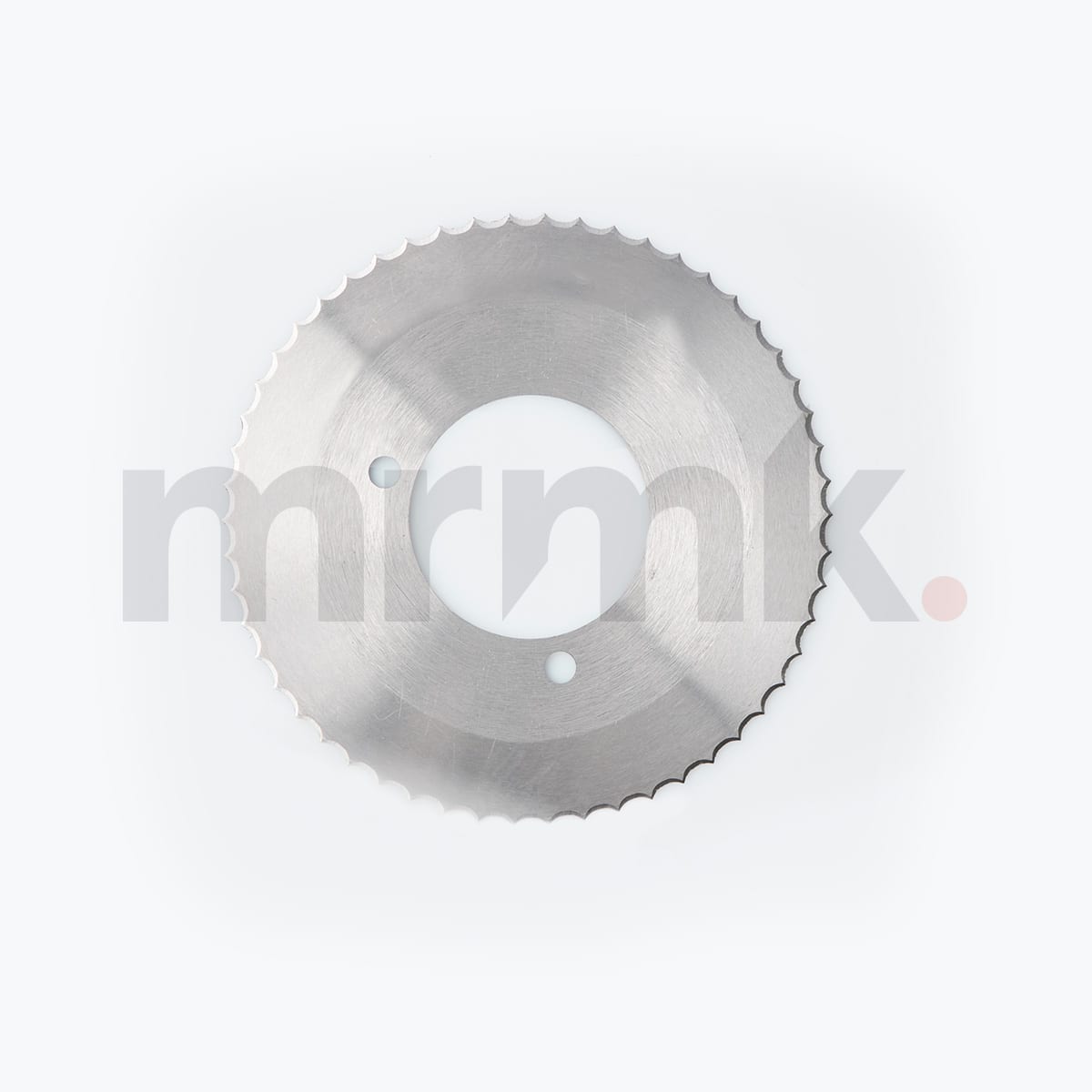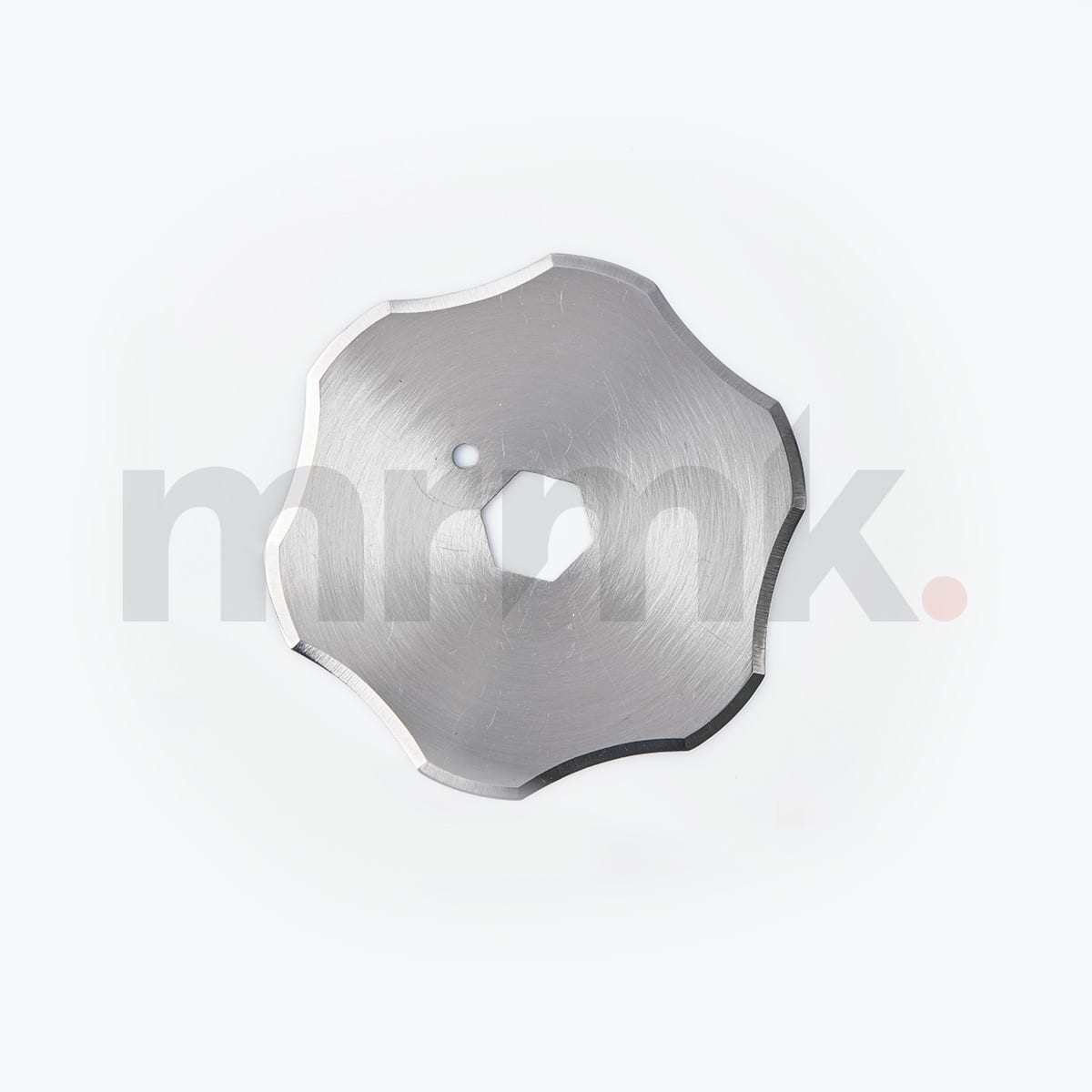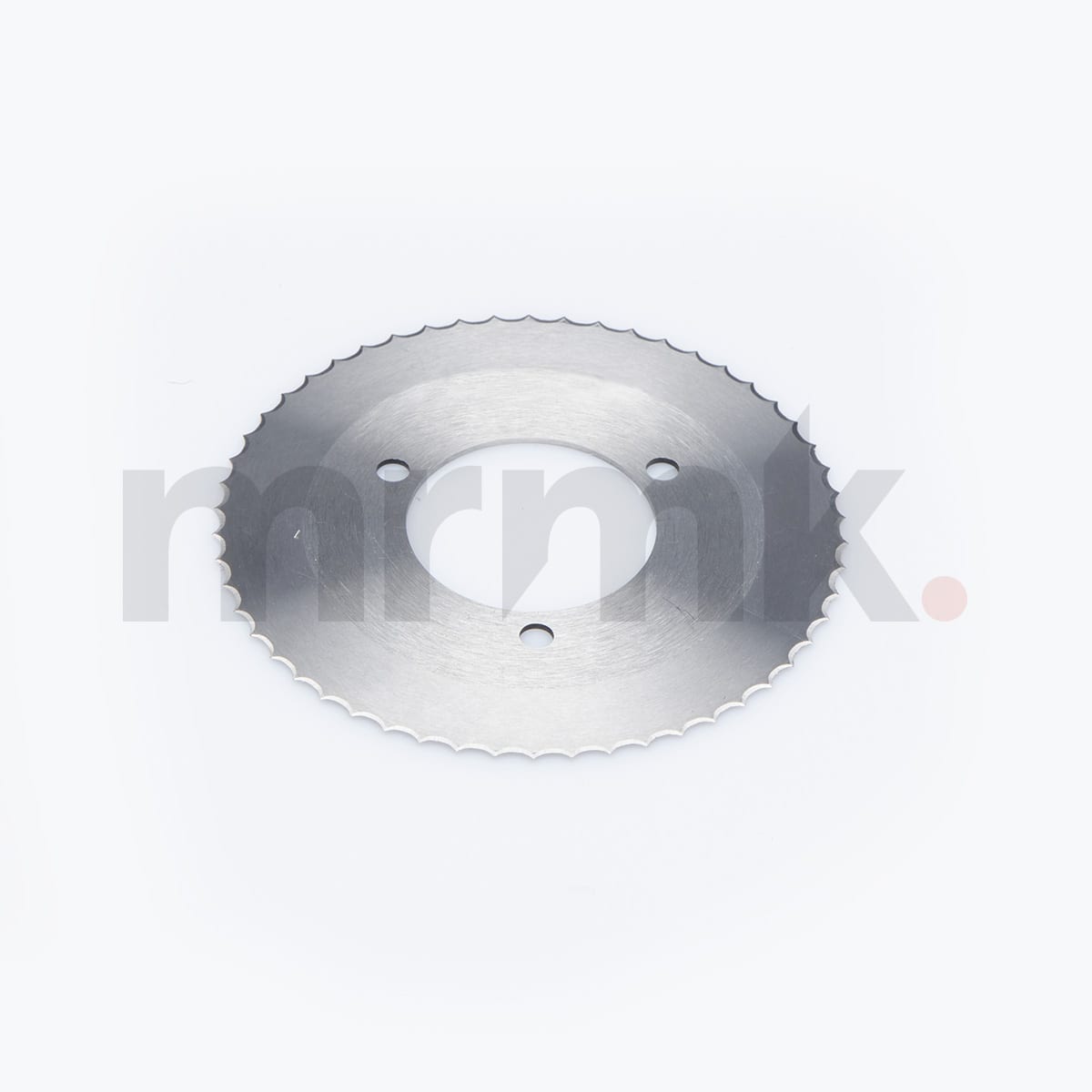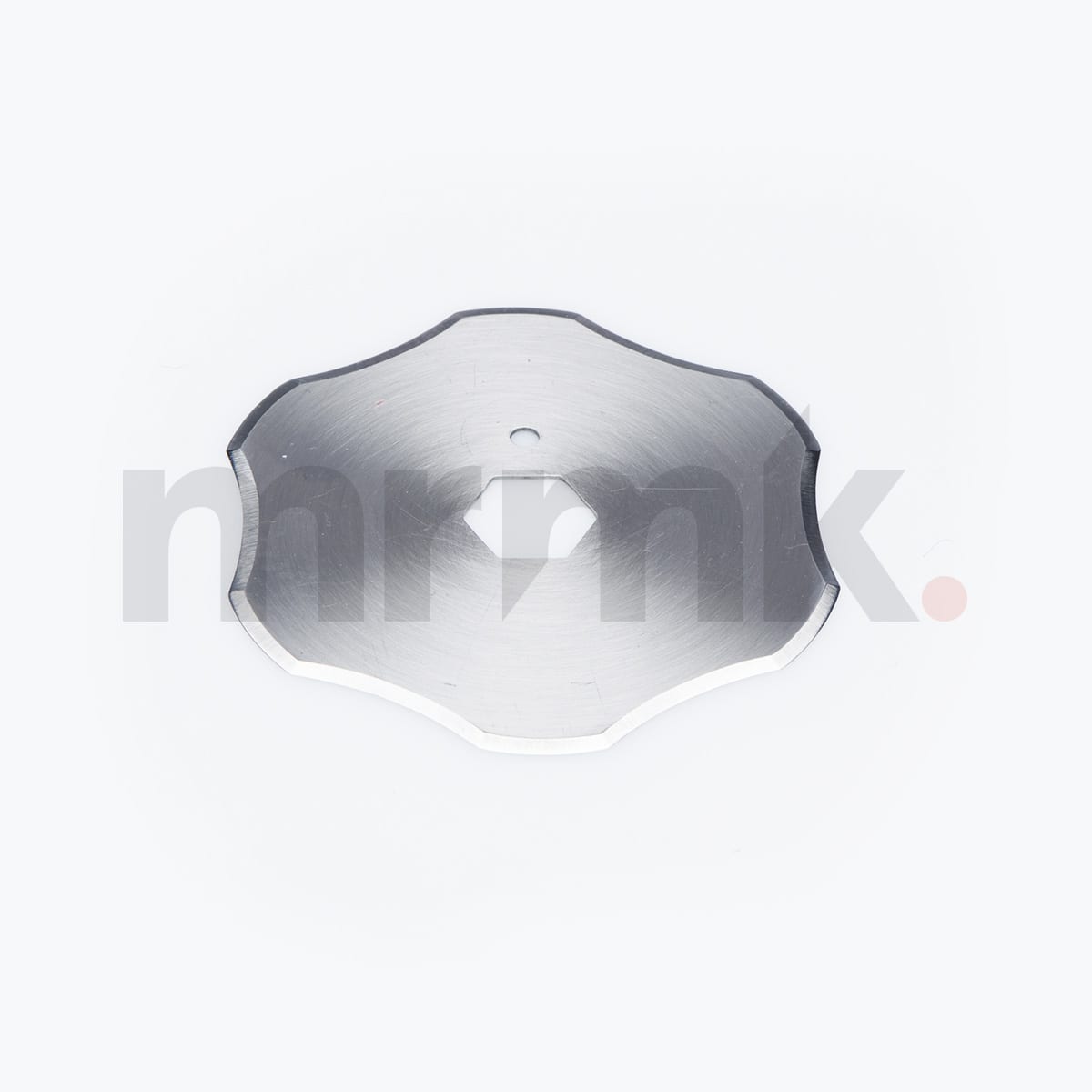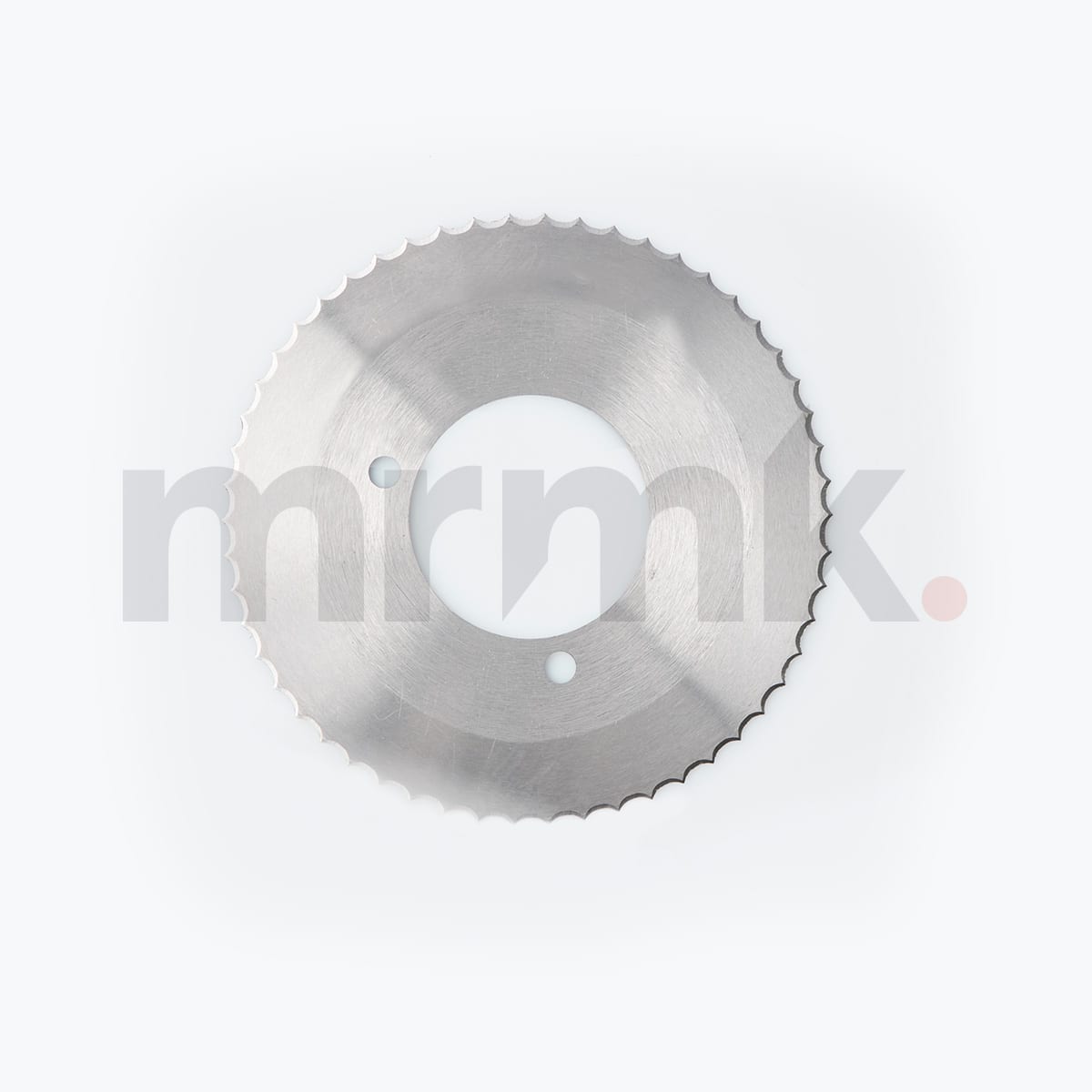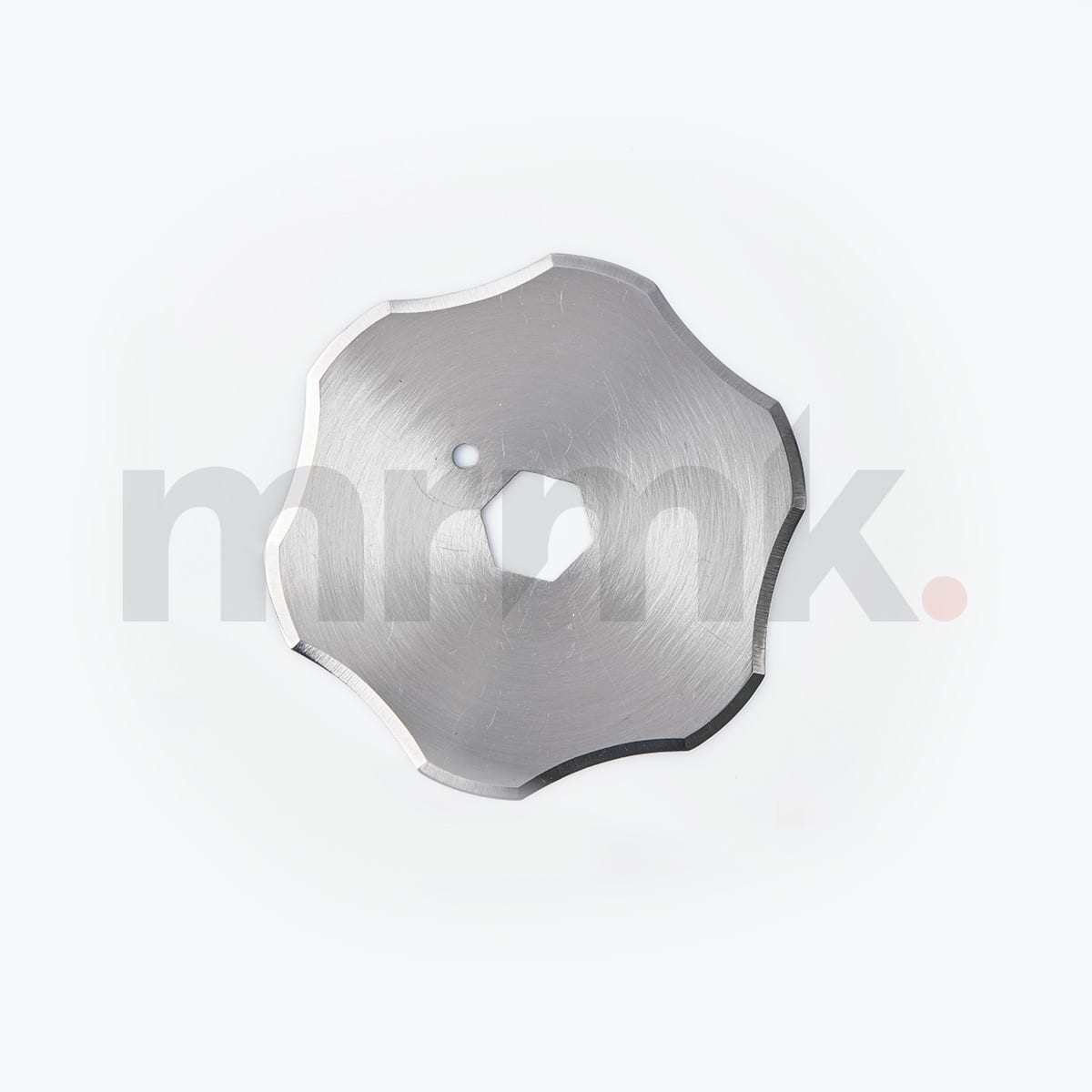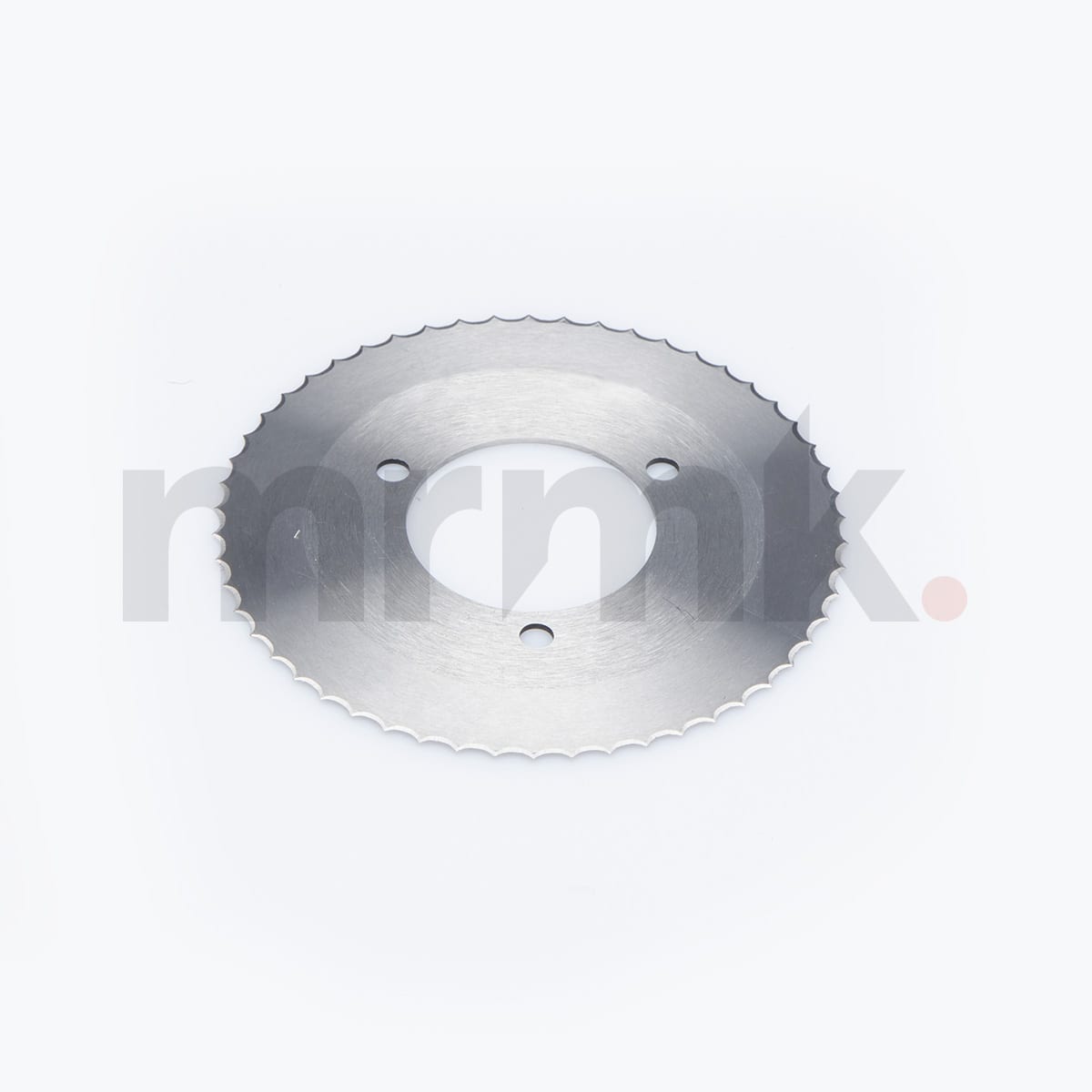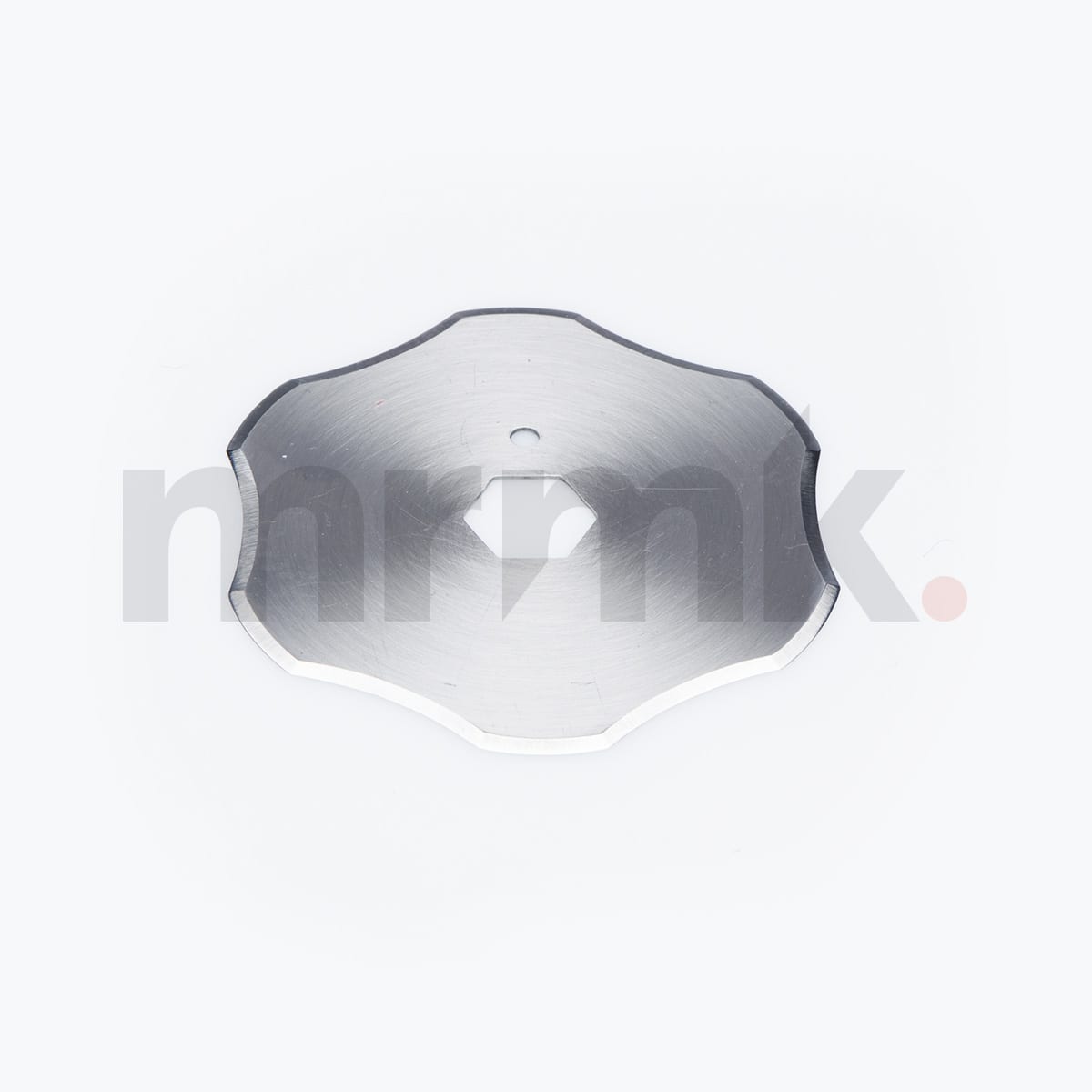 Scalloped knives designed for food and material processing and can tackle even the toughest cuts.
Compatible with any machine
or call us on +44 (0) 1909 519815
Food-safe stainless steel, razor-sharp for easy processing, and a selection of scalloped tooth forms make these blades a popular choice for food processors. Compatible with any machine, these blades meet our high standards for quality and design. To place your order or ask us a question about our scalloped knives, contact our customer care team.
Made from high-grade stainless steel, these blades are approved for food contact worldwide and will remain rust free.
HIGH GRADE STAINLESS STEEL
Food-safe stainless steel
Compatible with any machine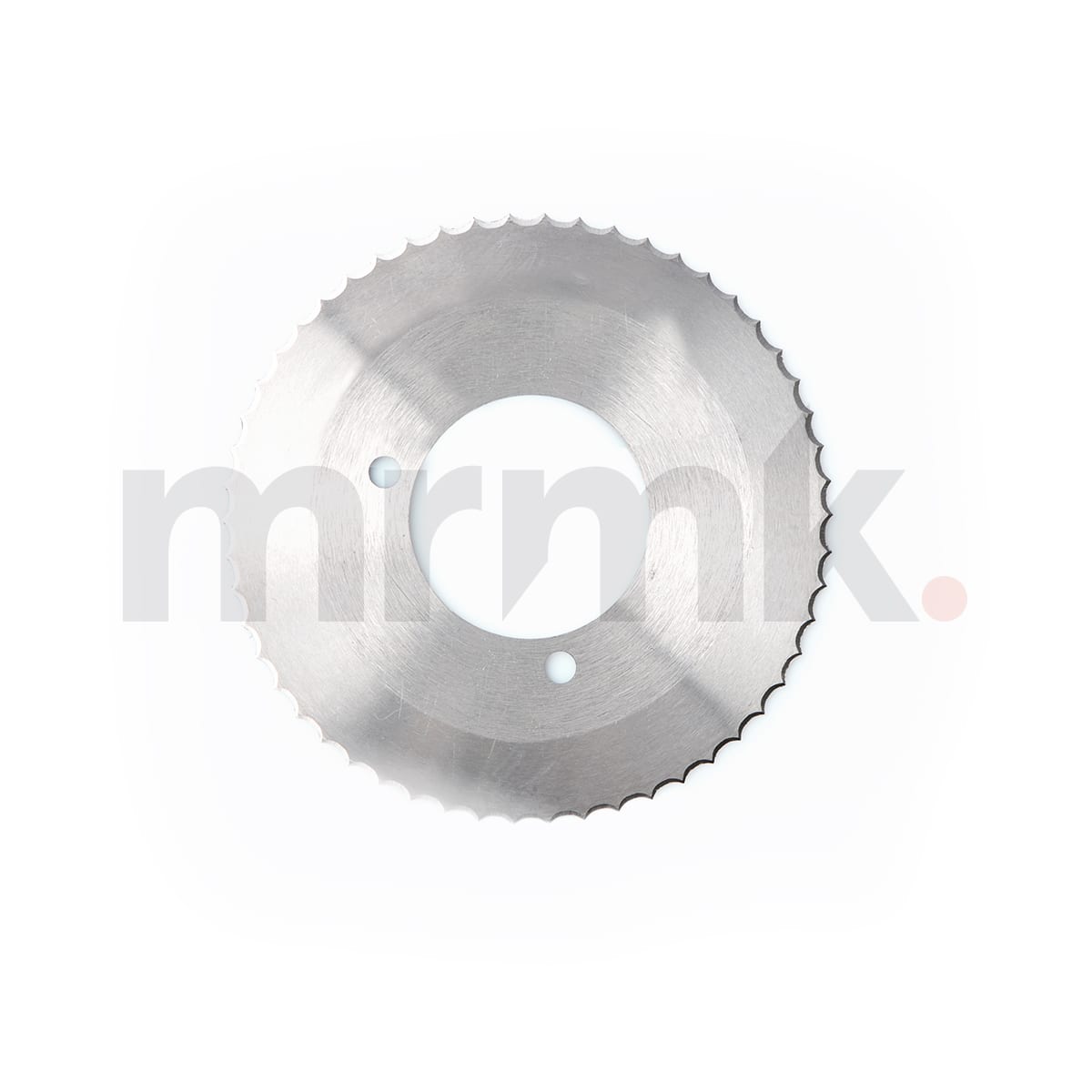 High Grade Stainless Steel