Our rubber seals suitable for use in the various industries. Compatible with any machine, these parts are made from the highest quality rubber so they last as long as possible, and available in a multitude of different hardnesses and colours.
Compatible with any machine
Huge amount of designs available
or call us on +44 (0) 1909 519815
No minimum order value so you can order as little or as many as you wish, ensuring that you always have a consistent stock to keep your machinery fully operational. To find out more about these specialist components, contact our team for pricing and order details.
Compatible with Multivac, GEA, Sealpac, Ilpra and many more
HIGH GRADE STAINLESS STEEL
Compatible with any machine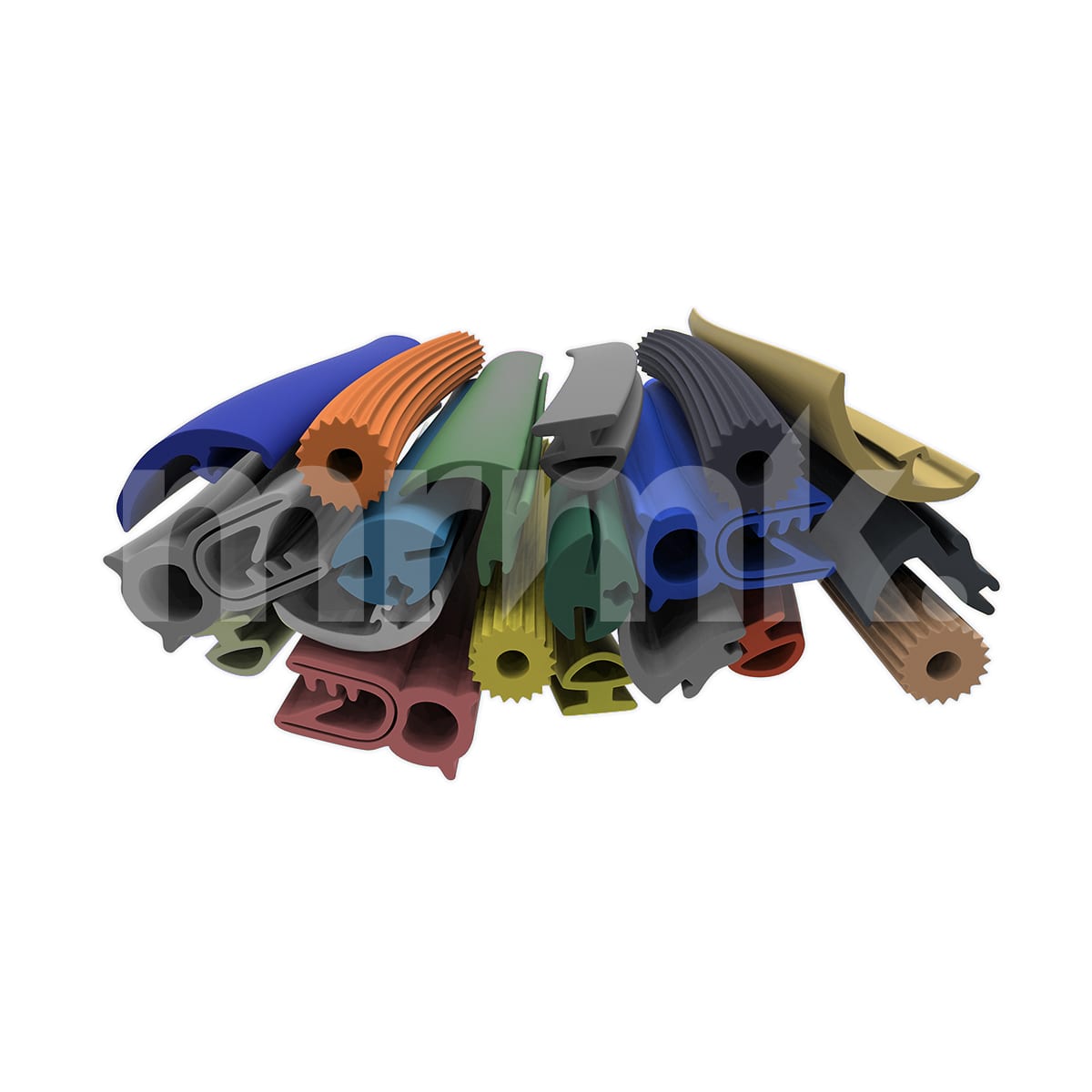 High Grade Stainless Steel