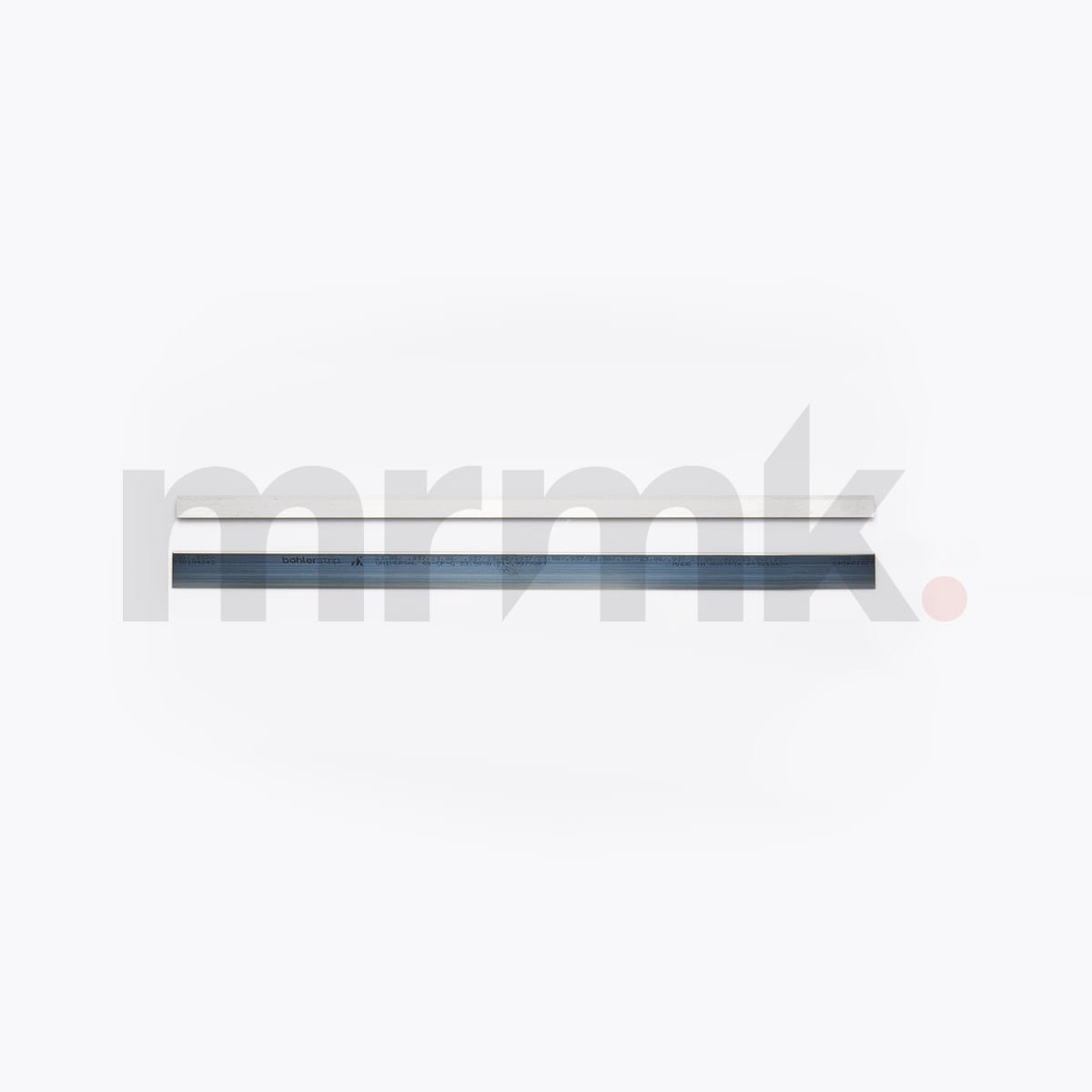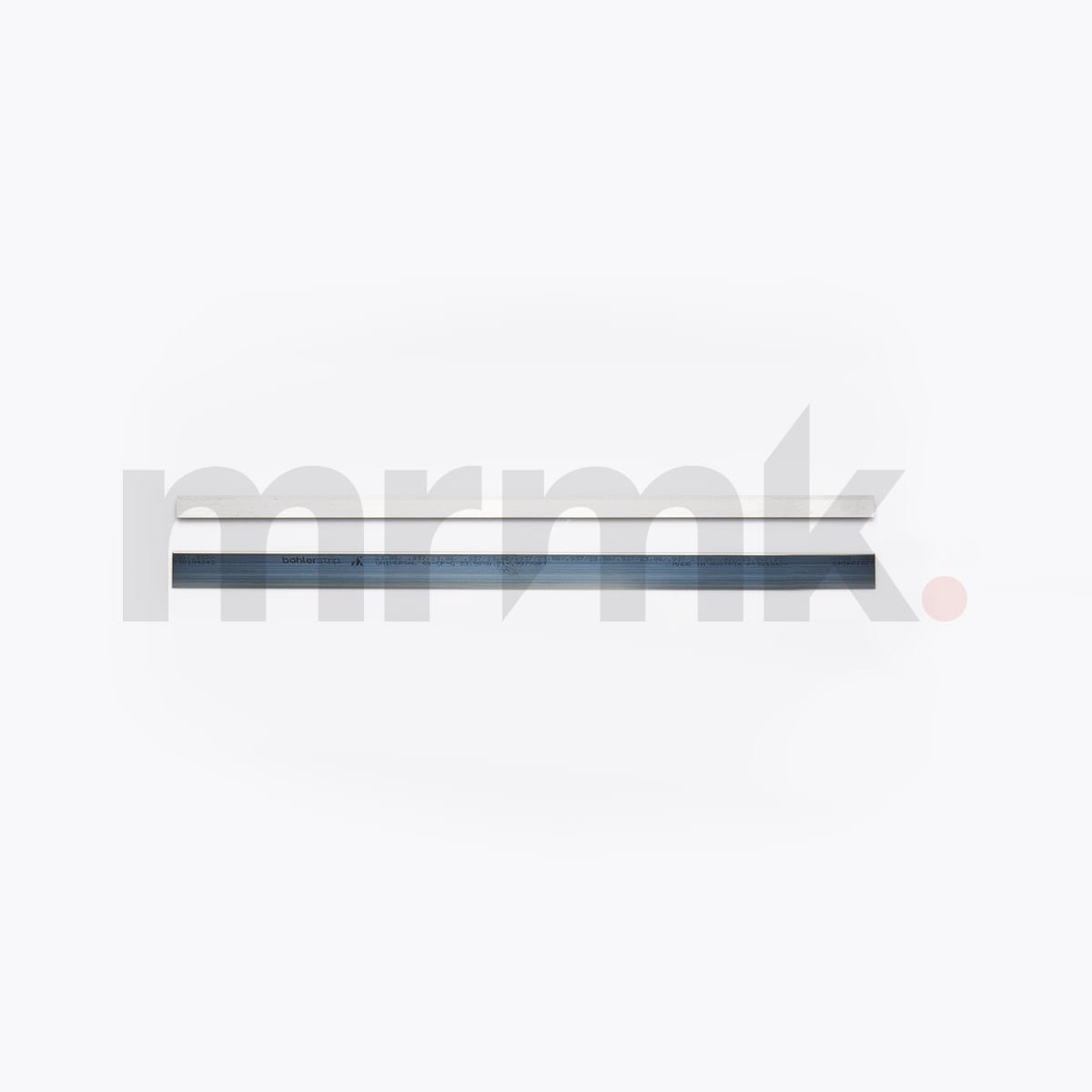 Punchline for all of your packaging and processing needs. Manufactured from high-speed steel or world-class Bohler steel in our 0.7mm and 1.05mm range.
or call us on +44 (0) 1909 519815
Razor-sharp with wire cut tolerances as standard. The use of high-quality steel or a Bohler/Sandvik alternative for the 0.7mm or 1.05mm options ensures that our products will be a great replacement from those that you buy from your OEM.
Our punchline range includes the following sizes. 23.8mm x 3mm – 30° 23.8mm x 3mm – 60° 23.8mm x 4mm – 30° 23.8mm x 4mm – 60° 23.7mm x 4mm – 30° 23.7mm x 4mm – 60° 14.5mm x 4mm – 60° 23.8mm x 0.7mm – 60º 23.8mm x 1.05mm – 60º
HIGH GRADE STAINLESS STEEL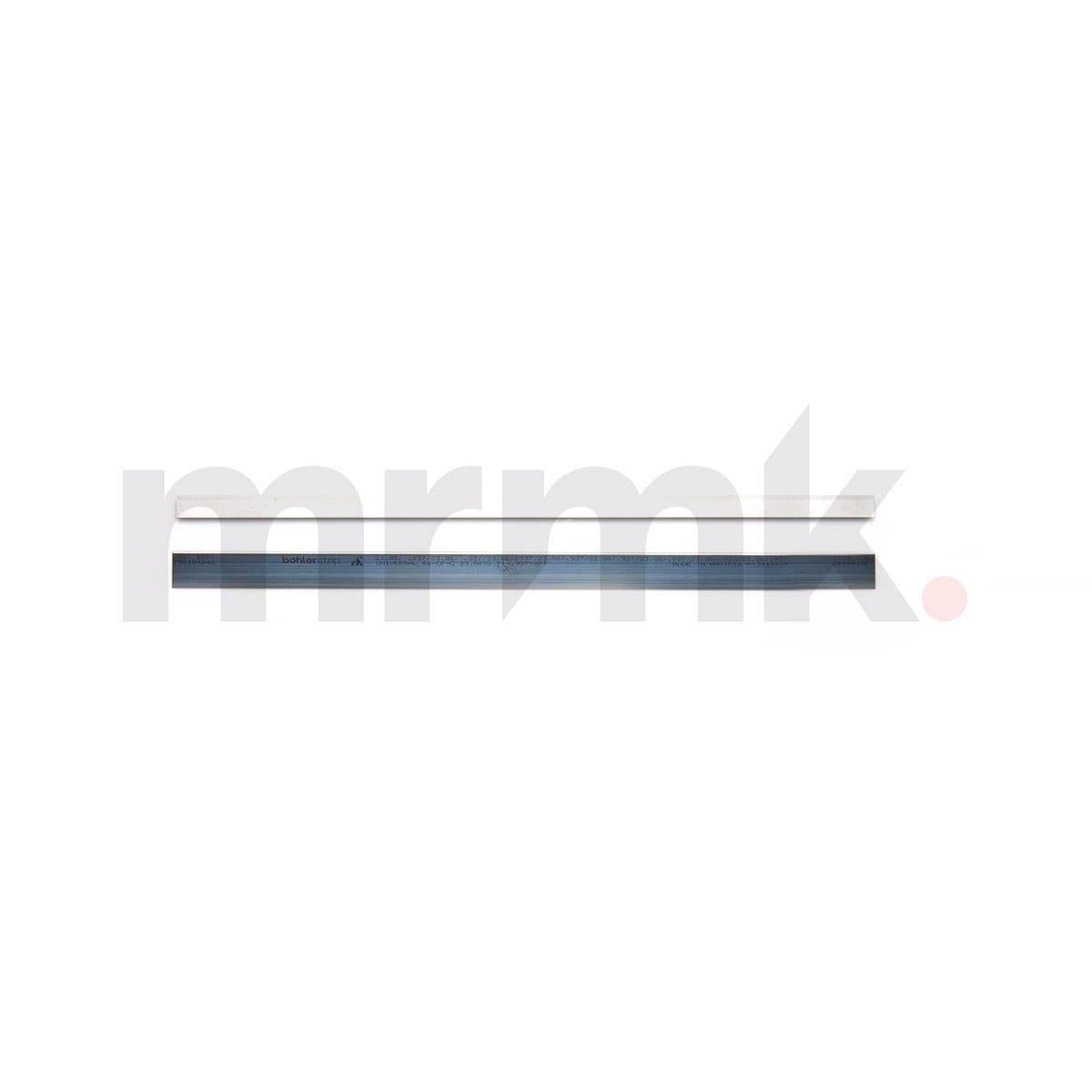 High Grade Stainless Steel