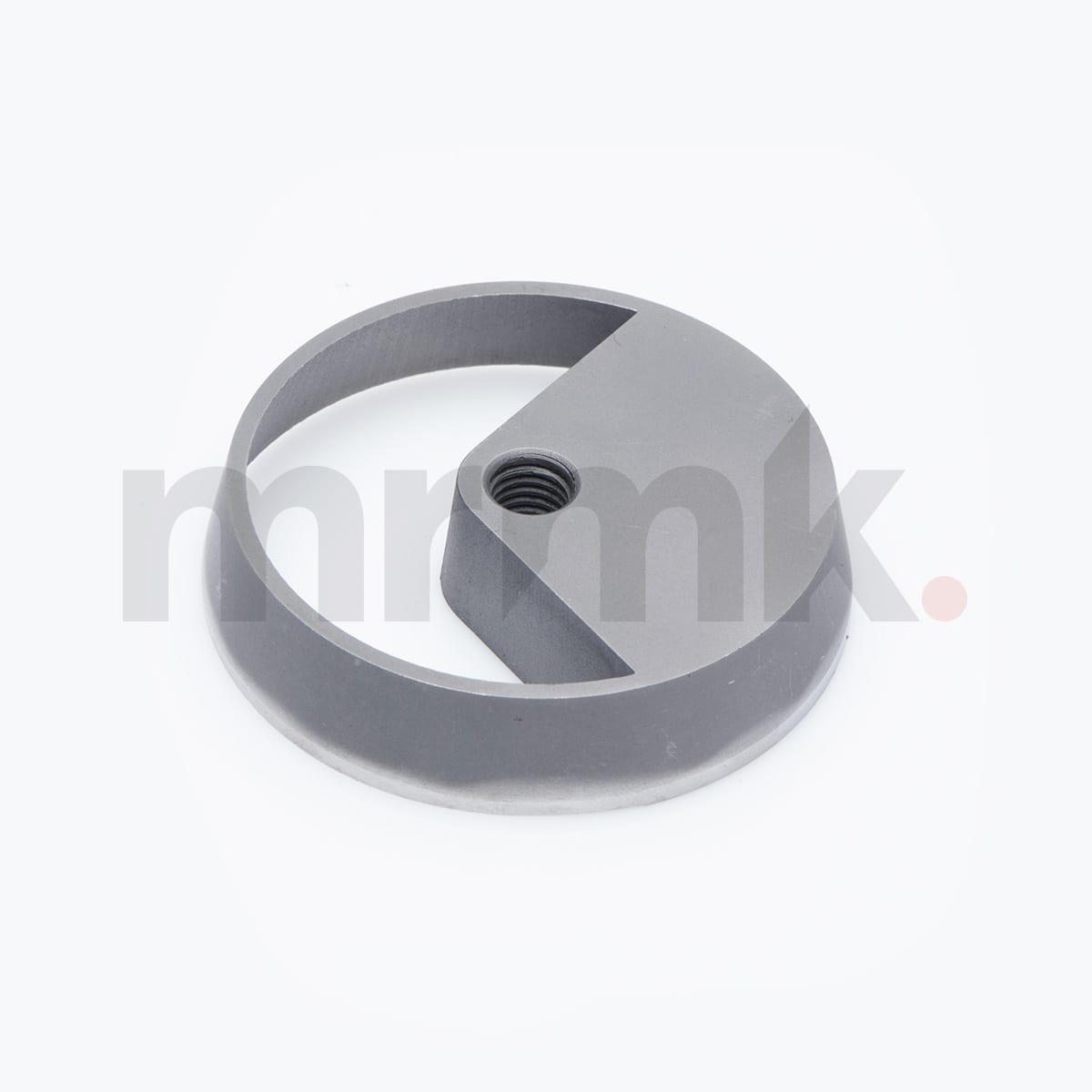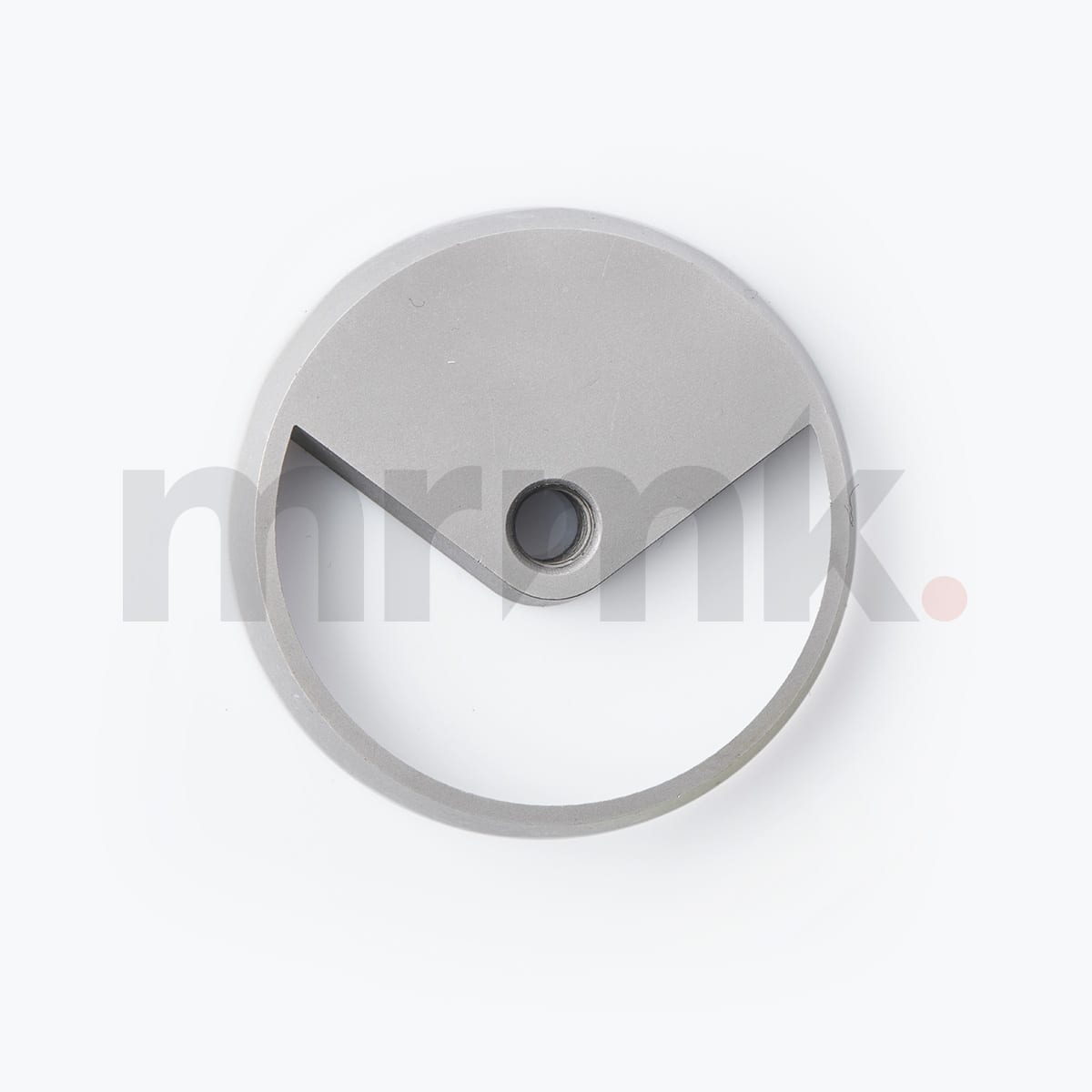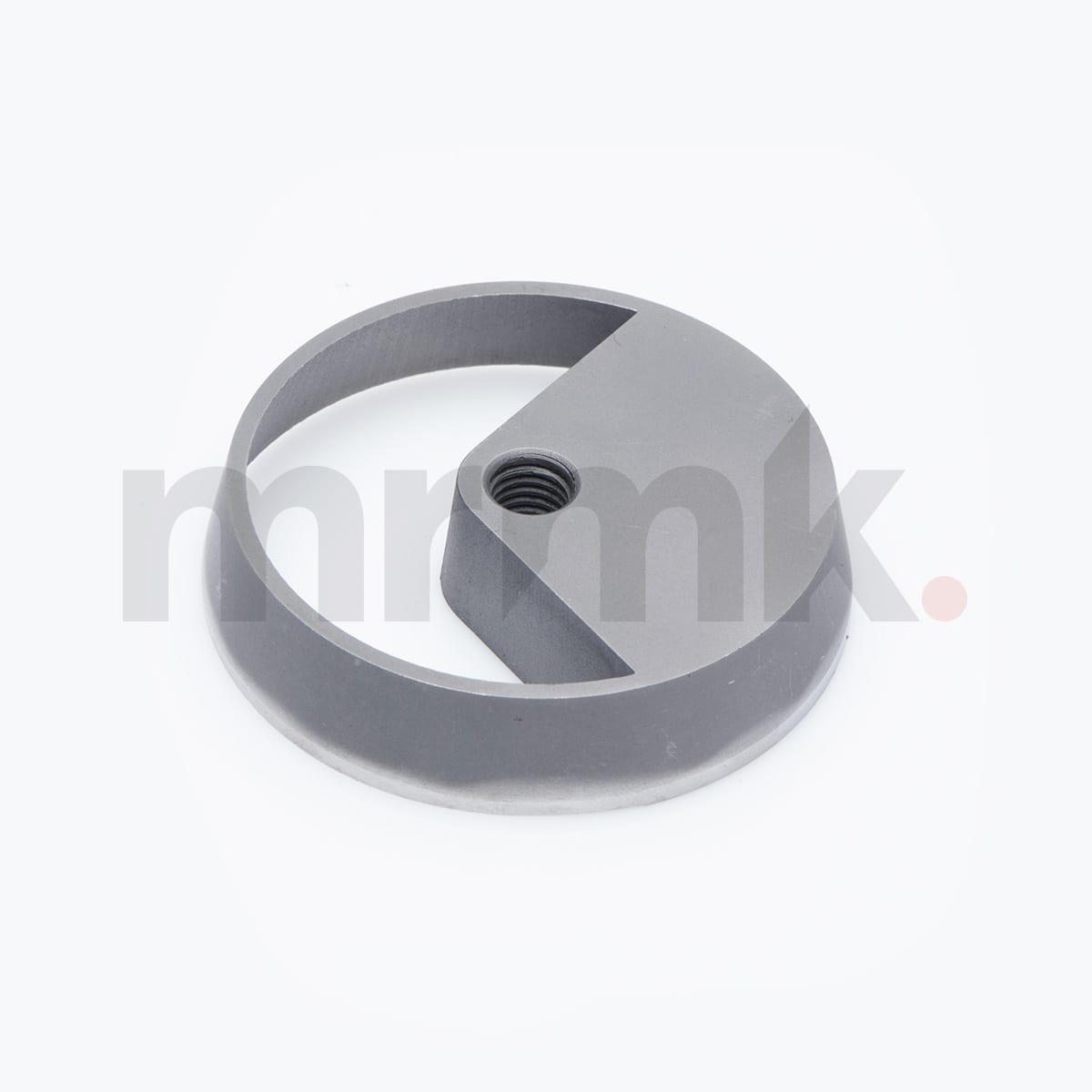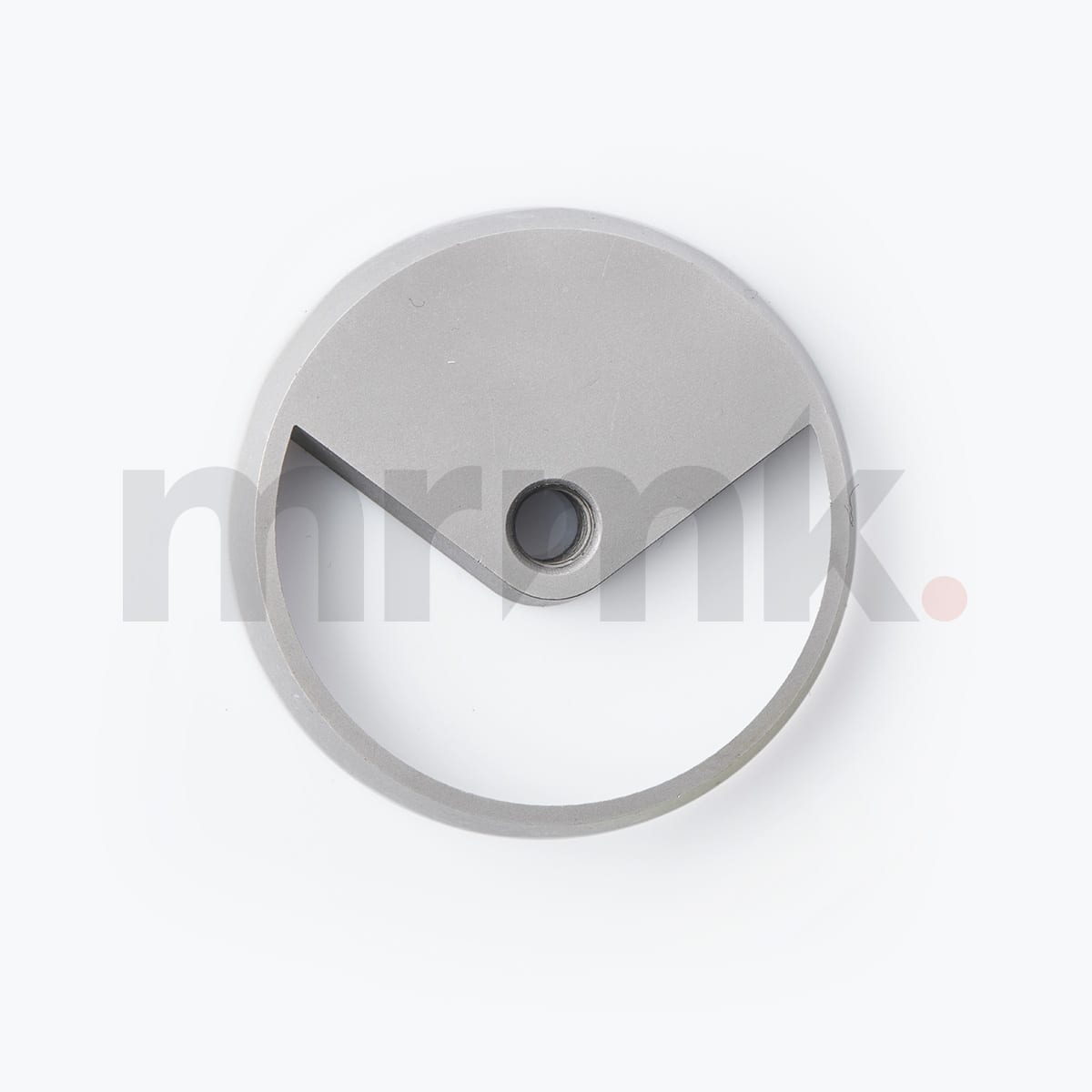 Circular knives that can withstand the most demanding of production lines. Hundreds of blades in stock.
Food-safe stainless steel
or call us on +44 (0) 1909 519815
Made from food-safe, stainless steel, these razor-sharp knives are fully compatible PND machines used for cutting fruits such as pineapple and many more. To find out further details about our PND compatible blades or to discuss an order for your production line, contact our customer care team and we will be happy to help.
Compatible with PND peeling machines.
HIGH GRADE STAINLESS STEEL
Food-safe stainless steel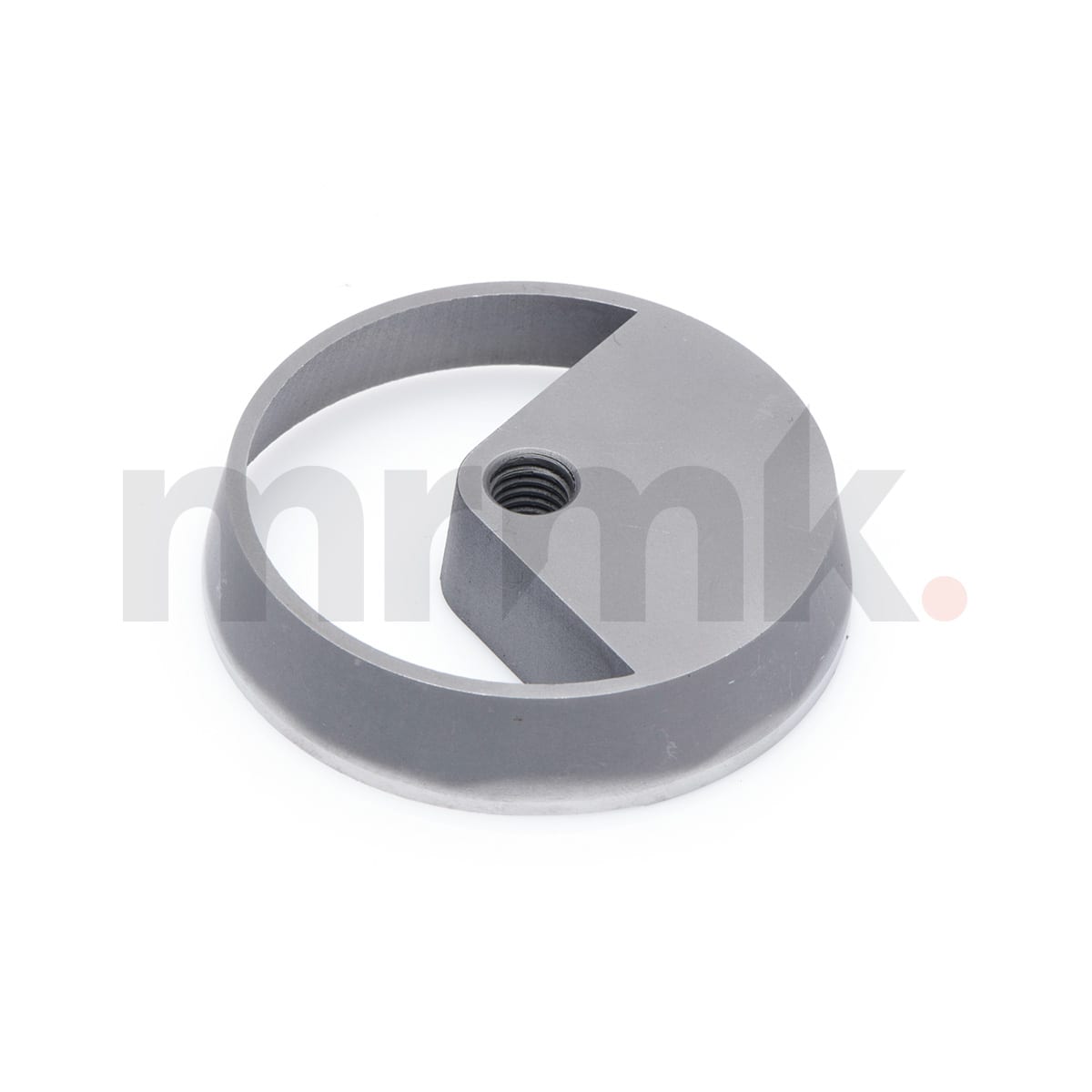 High Grade Stainless Steel