Industrial blades that won't let you down. Our pelletizer blades are made from high grade tool steels at a low price without compromising on quality.
Compatible with all machines
or call us on +44 (0) 1909 519815
Compatible with all machines for added convenience. Blades used for pelletising plastics and other materials, they are designed to include the most advanced technology and innovative features to maximise their lifespan. To find out further details on these blades or to learn about pricing, contact us today.
Manufactured from tool steel or HSS for increased durability.
HIGH GRADE STAINLESS STEEL
Compatible with all machines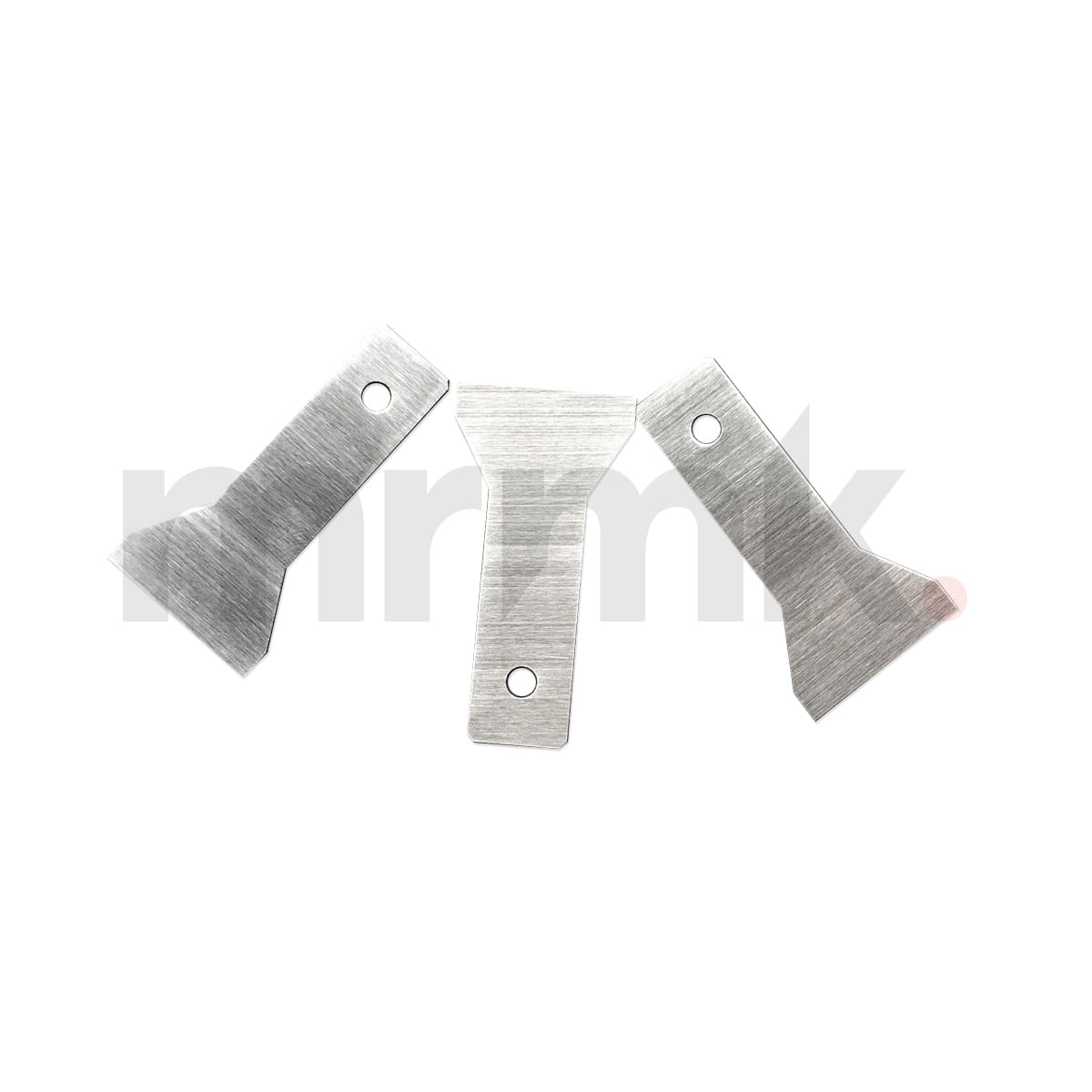 High Grade Stainless Steel