Razor sharp blades to make packaging easier. Dozens of varieties in stock so you can choose a blade that fits your operation perfectly.
Compatible with any DC Norris® machine
Dozens of varieties in stock
or call us on +44 (0) 1909 519815
MRMK design and manufacture countless clipper blades for the packaging industry. Blades compatible with all DC Norris® machines. Made from premium quality materials to ensure longevity, maximum performance and reliability in the most challenging packaging environment. For any questions about these products or to order, contact our friendly and knowledgeable team.
Made from high quality materials.
HIGH GRADE STAINLESS STEEL
Compatible with any DC Norris® machine
Dozens of varieties in stock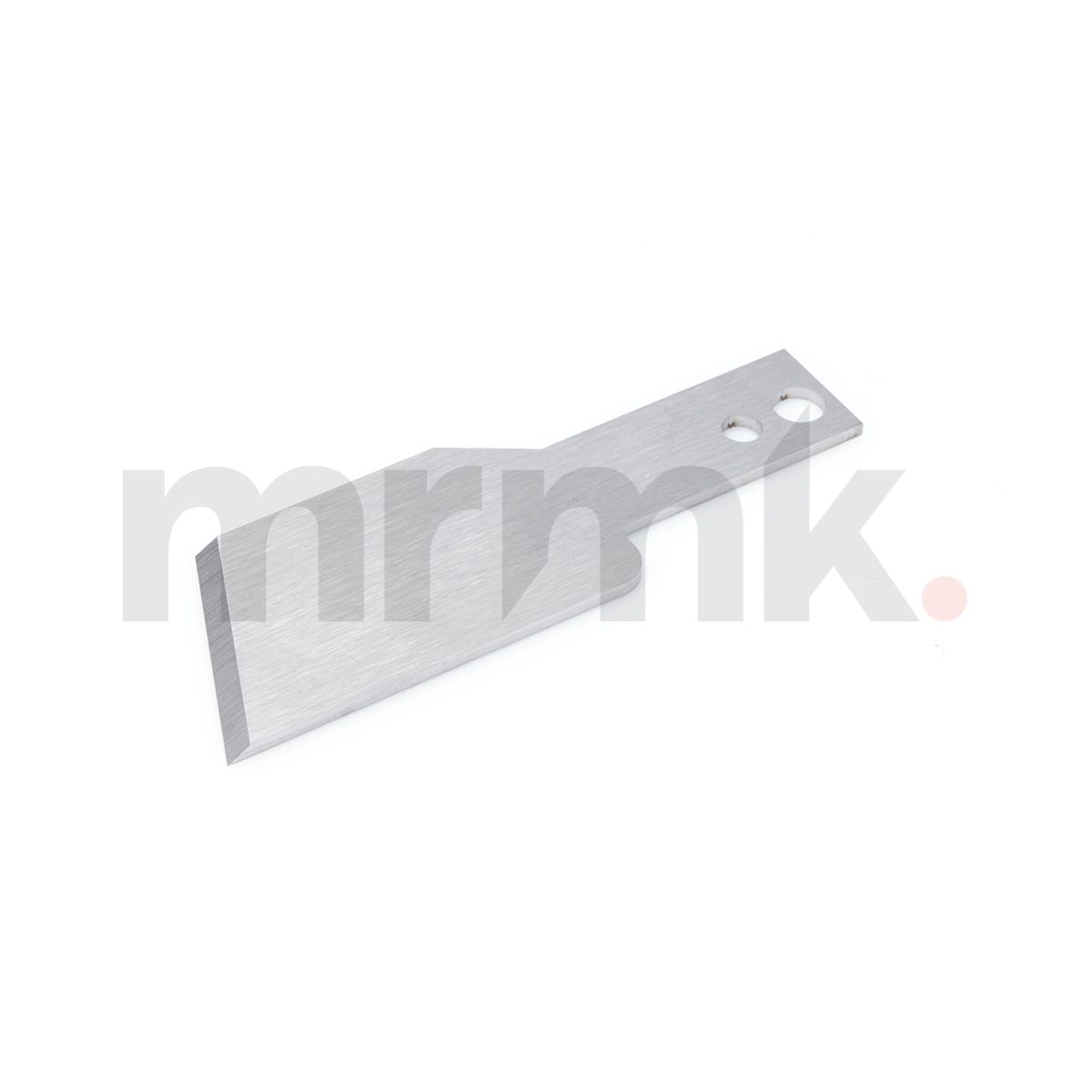 High Grade Stainless Steel