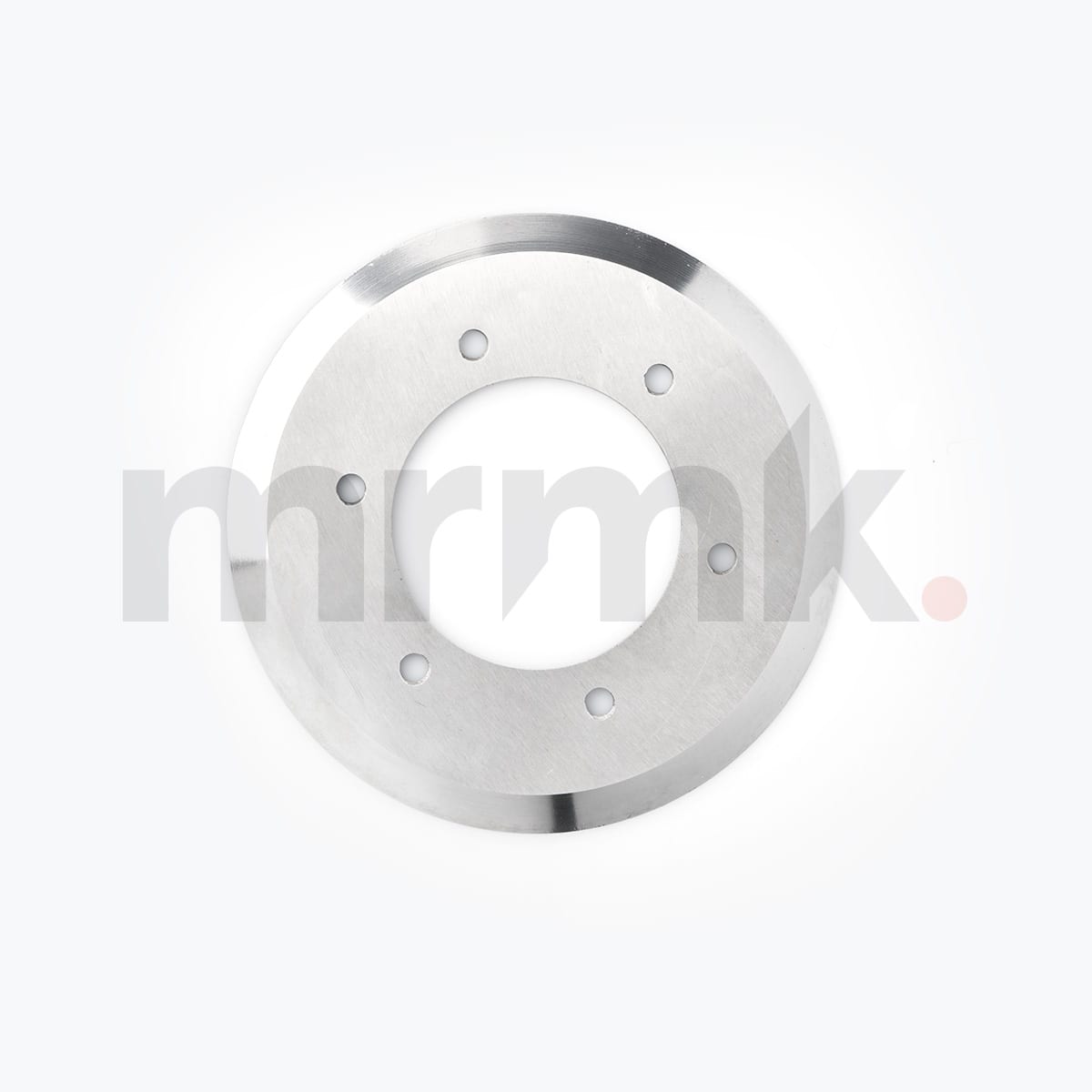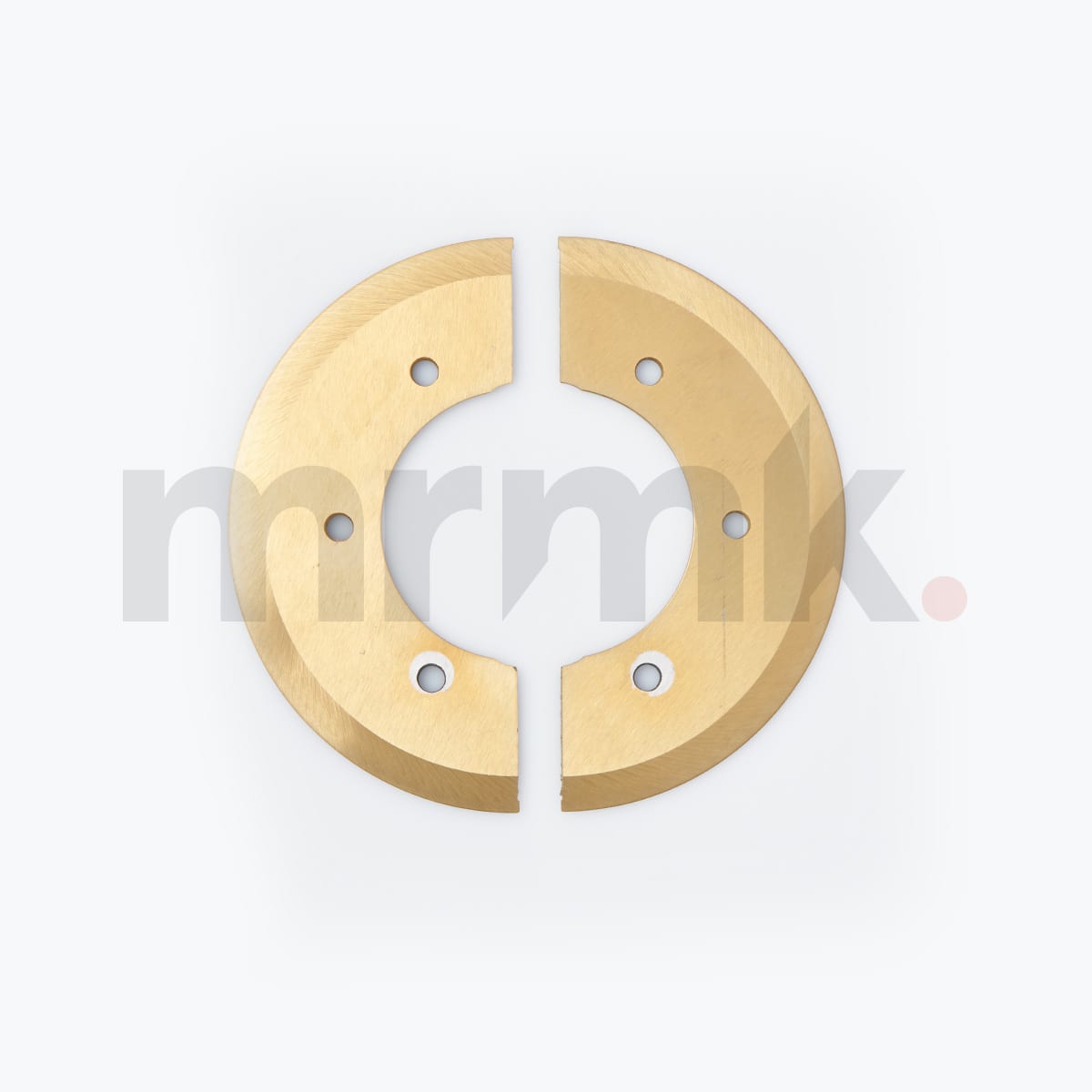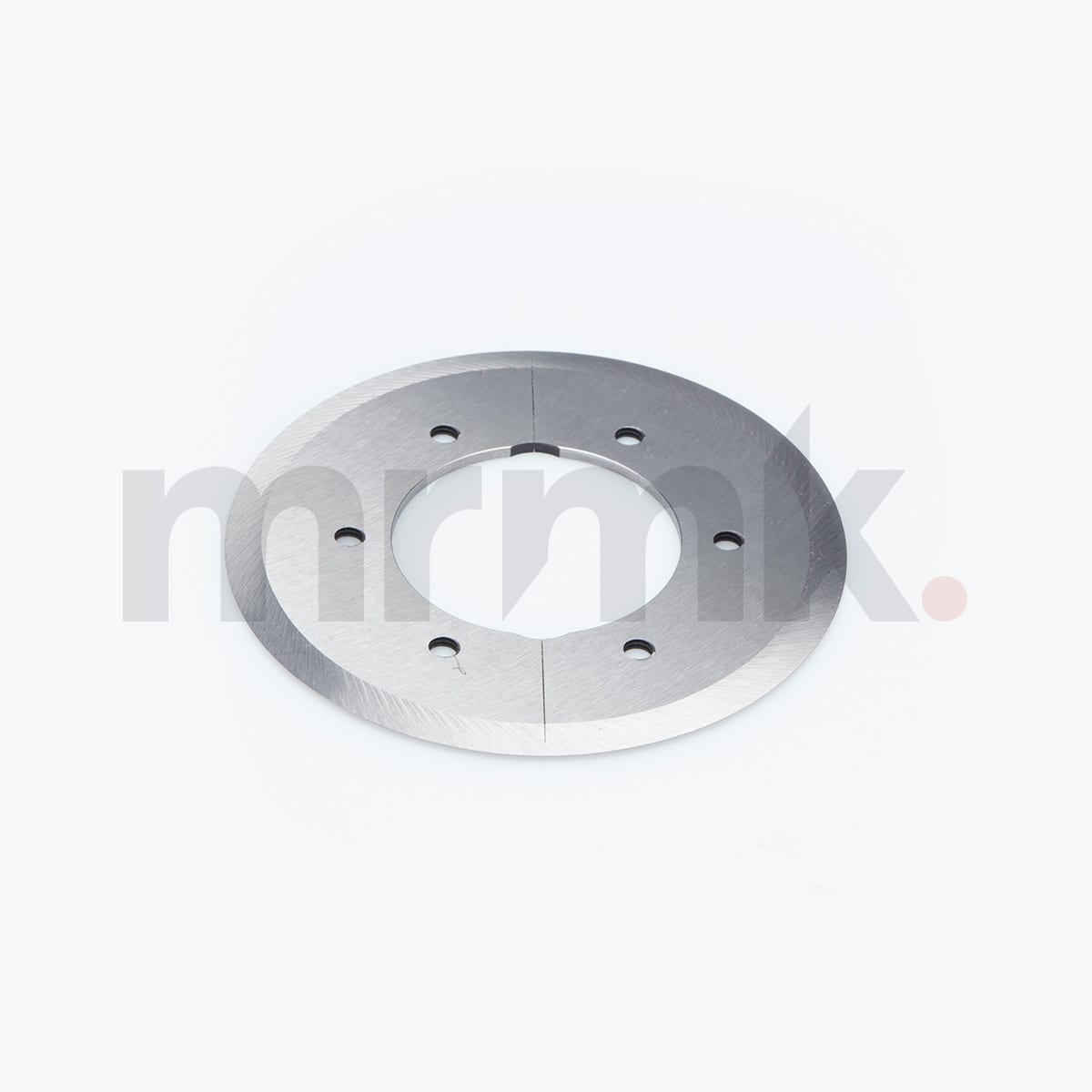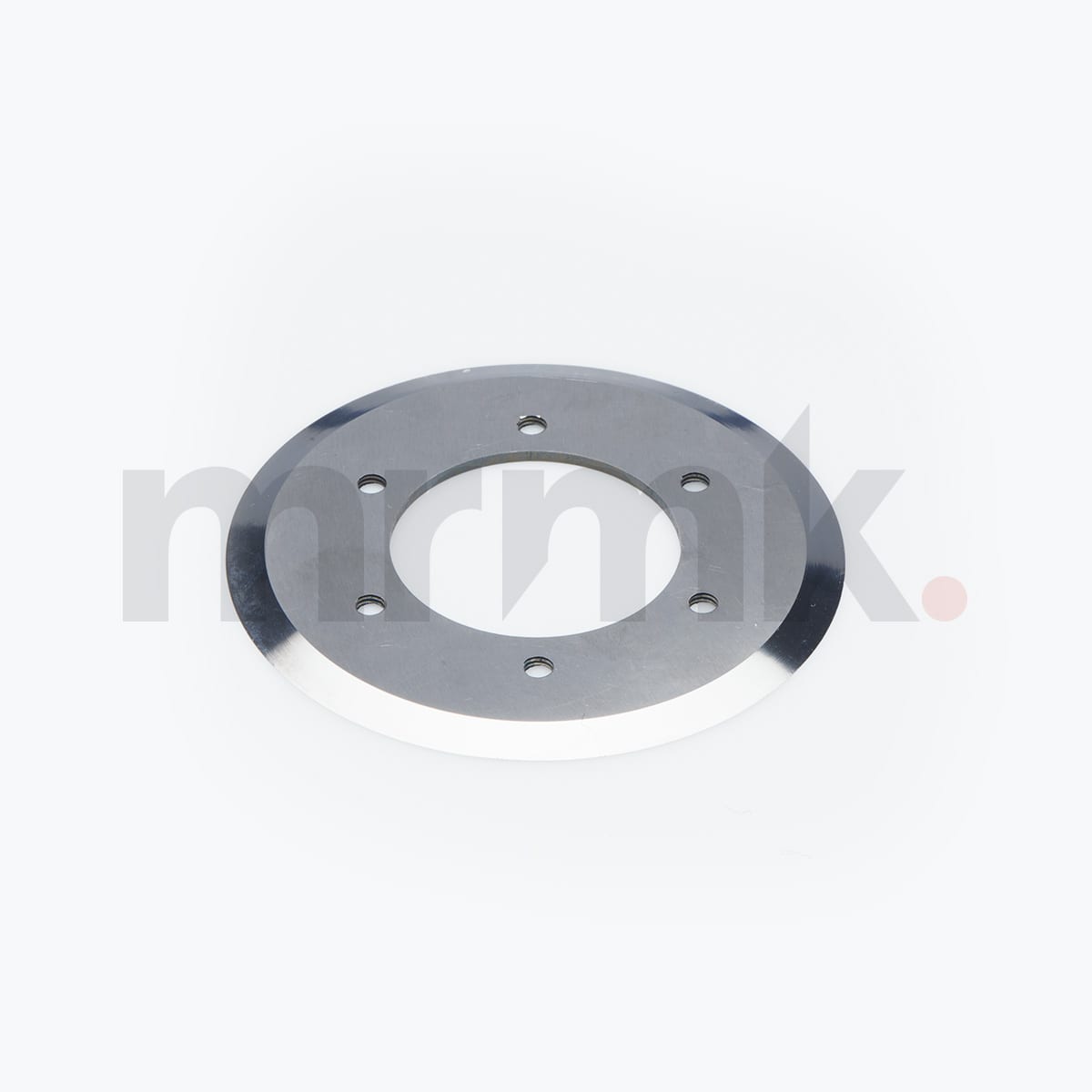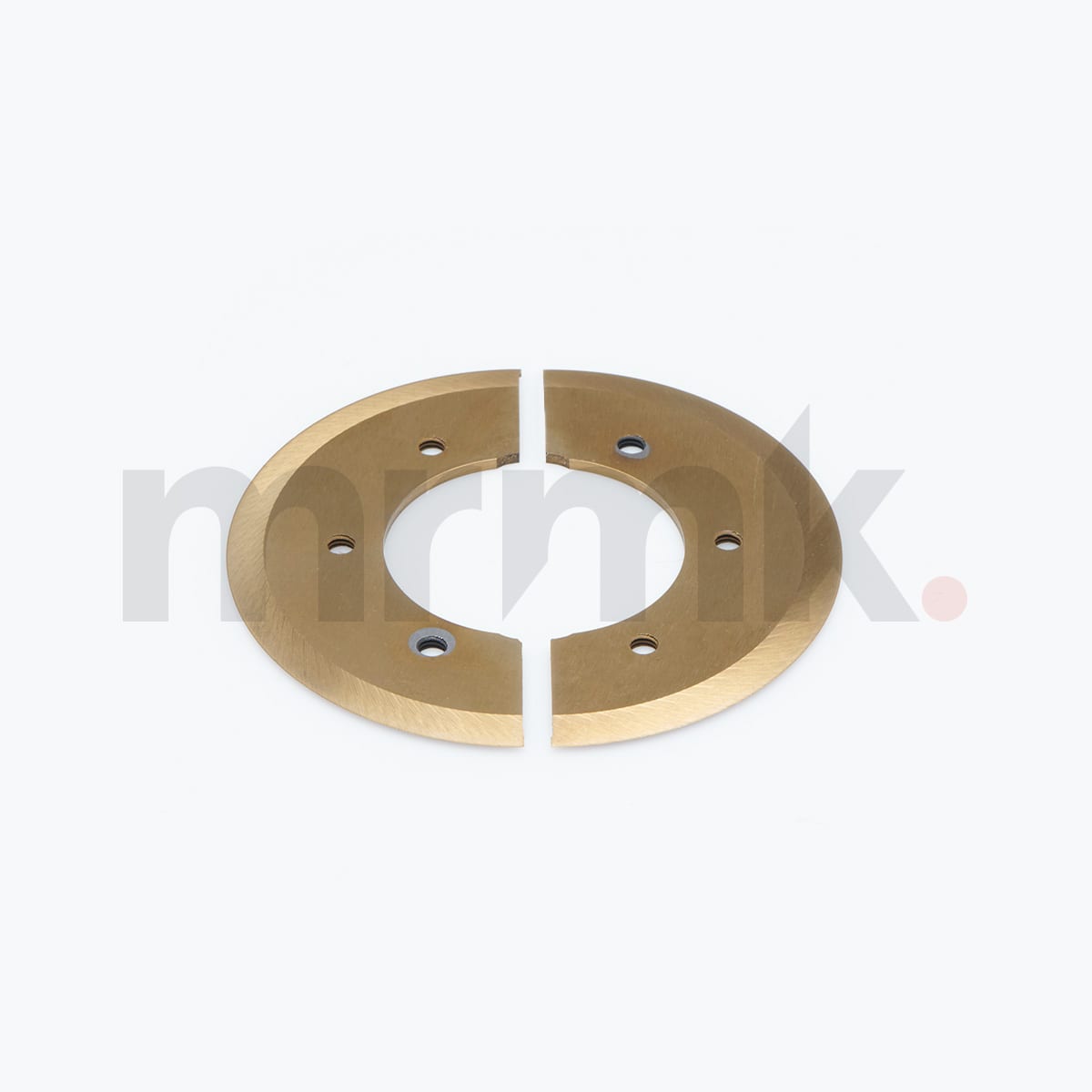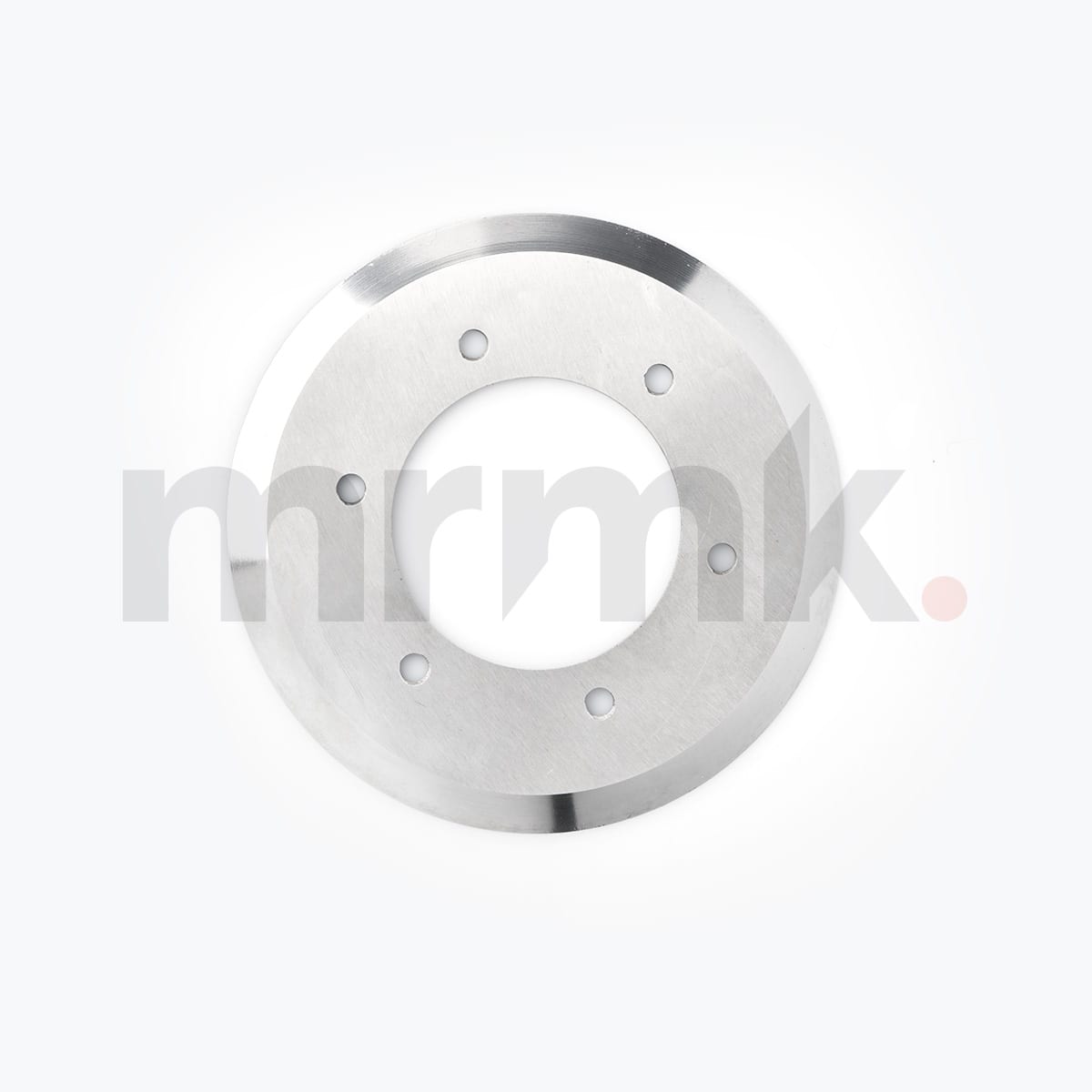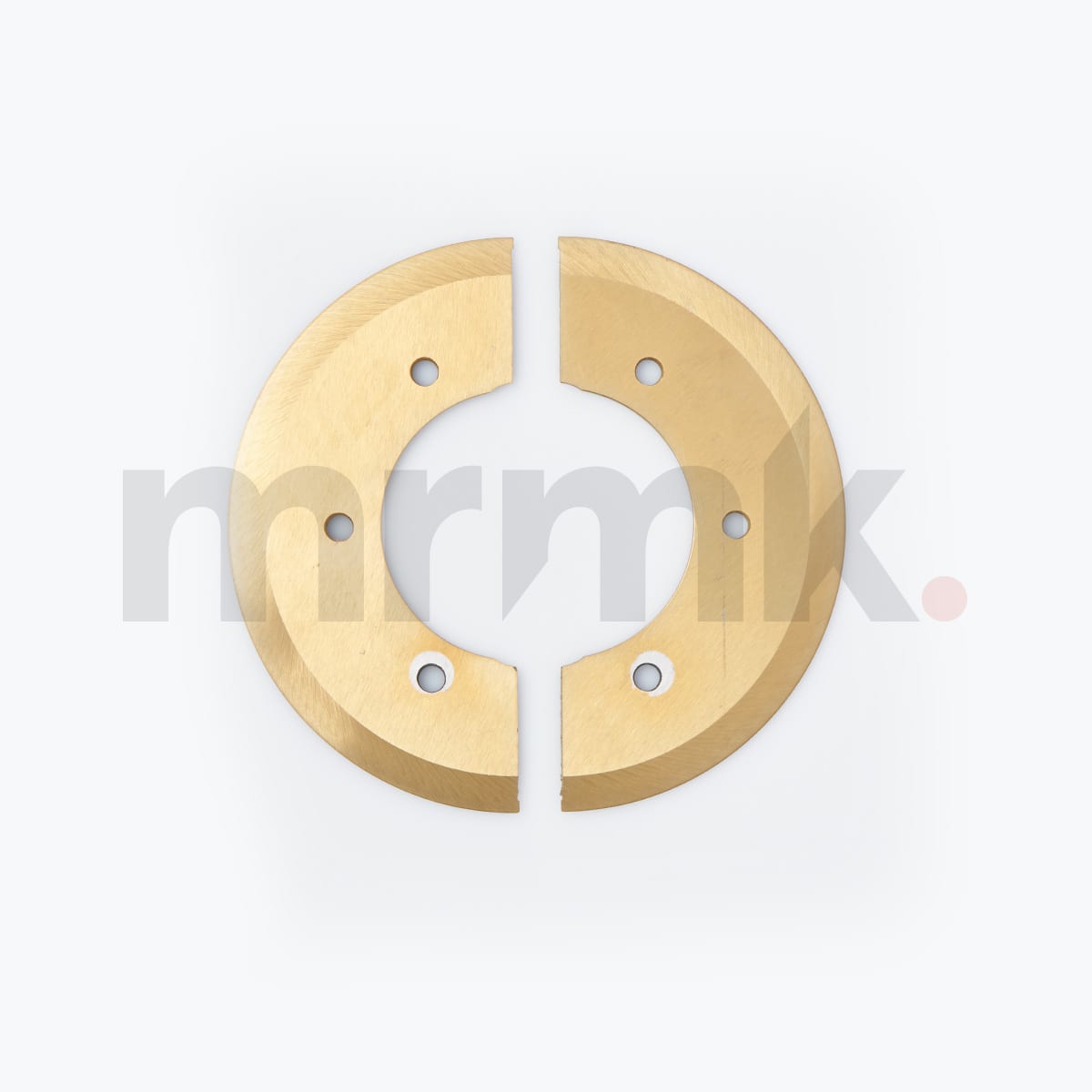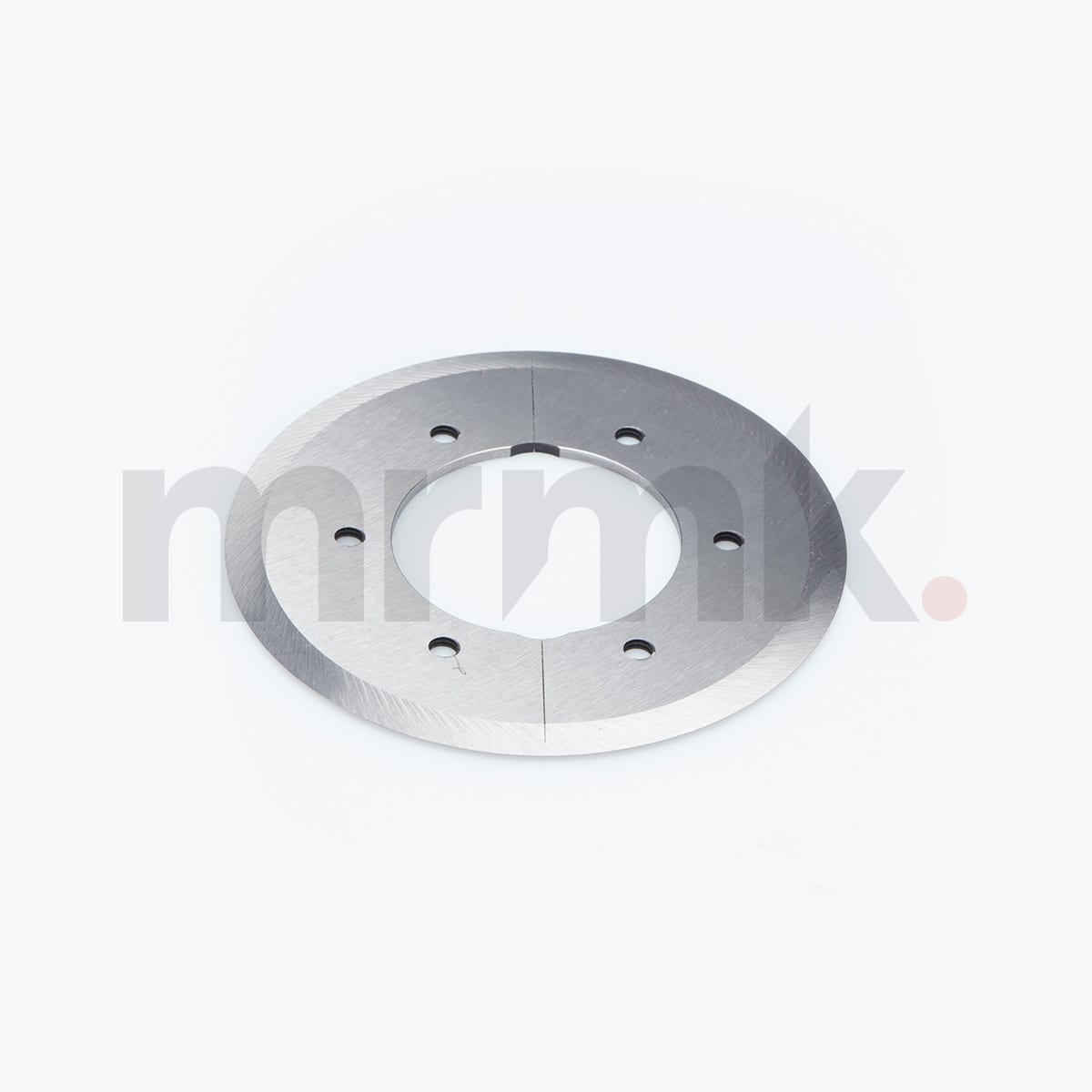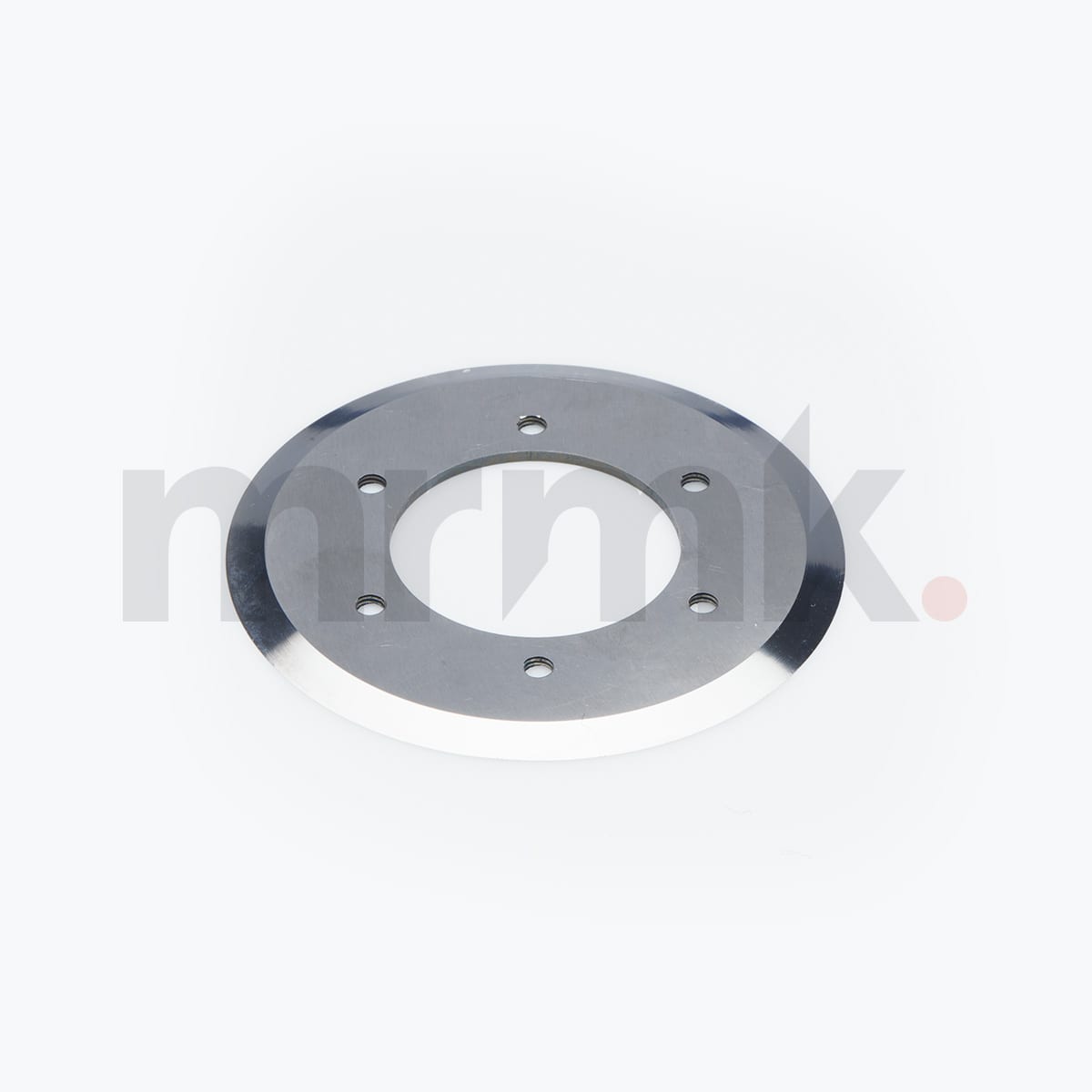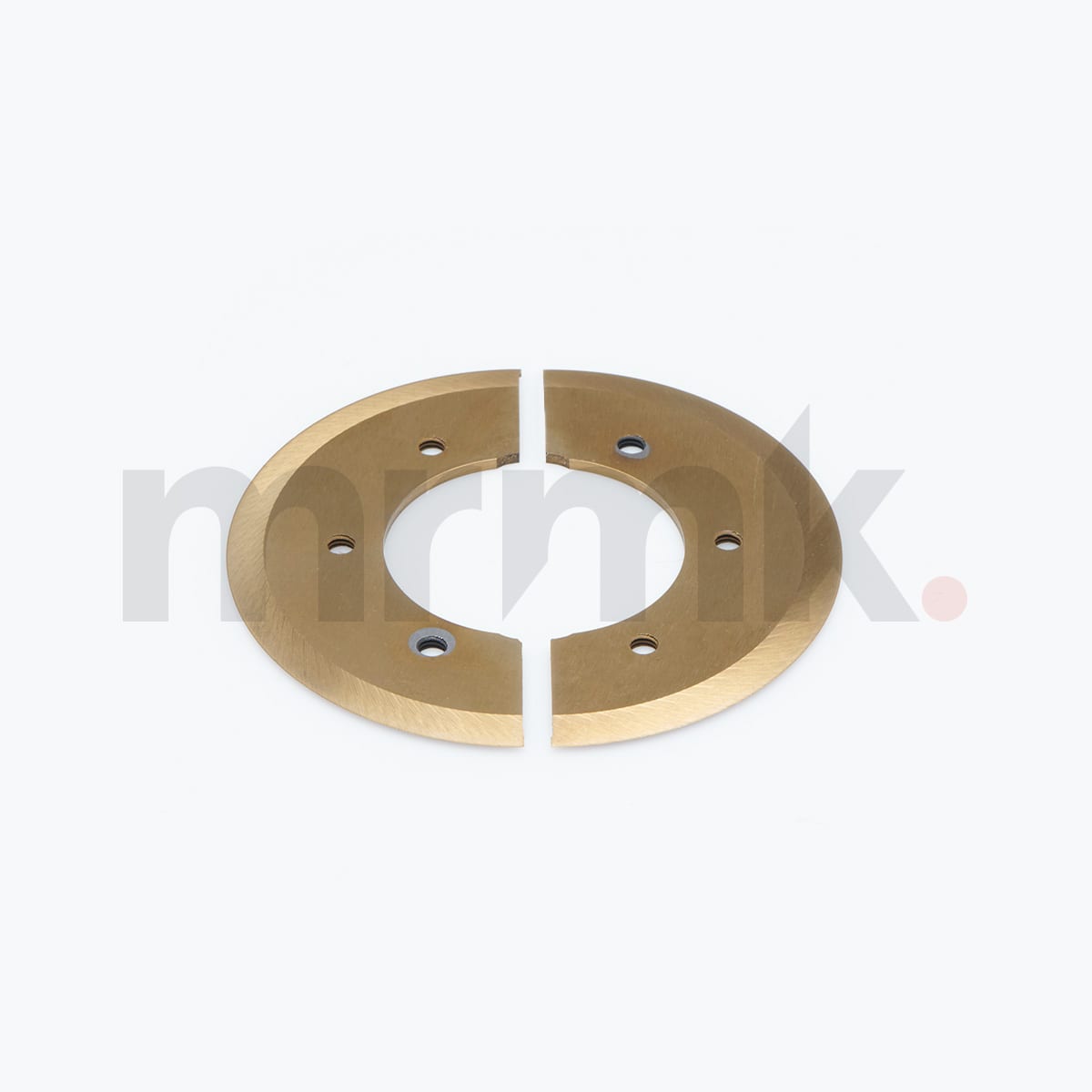 Circular knives that cut through the toughest of materials in packaging processes.
Food-safe stainless steel
Dozens of varieties in stock
or call us on +44 (0) 1909 519815
Compatible with all types of Multivac equipment, these knives are food safe and stainless steel with a razor-sharp edge for the most accurate cuts in vacuum packing. Countless options are available in stock. Still can't find what you need? Contact our team to talk through your requirements and we will point you in the right direction of a suitable product.
Compatible with many Multivac Machines
HIGH GRADE STAINLESS STEEL
Food-safe stainless steel
Dozens of varieties in stock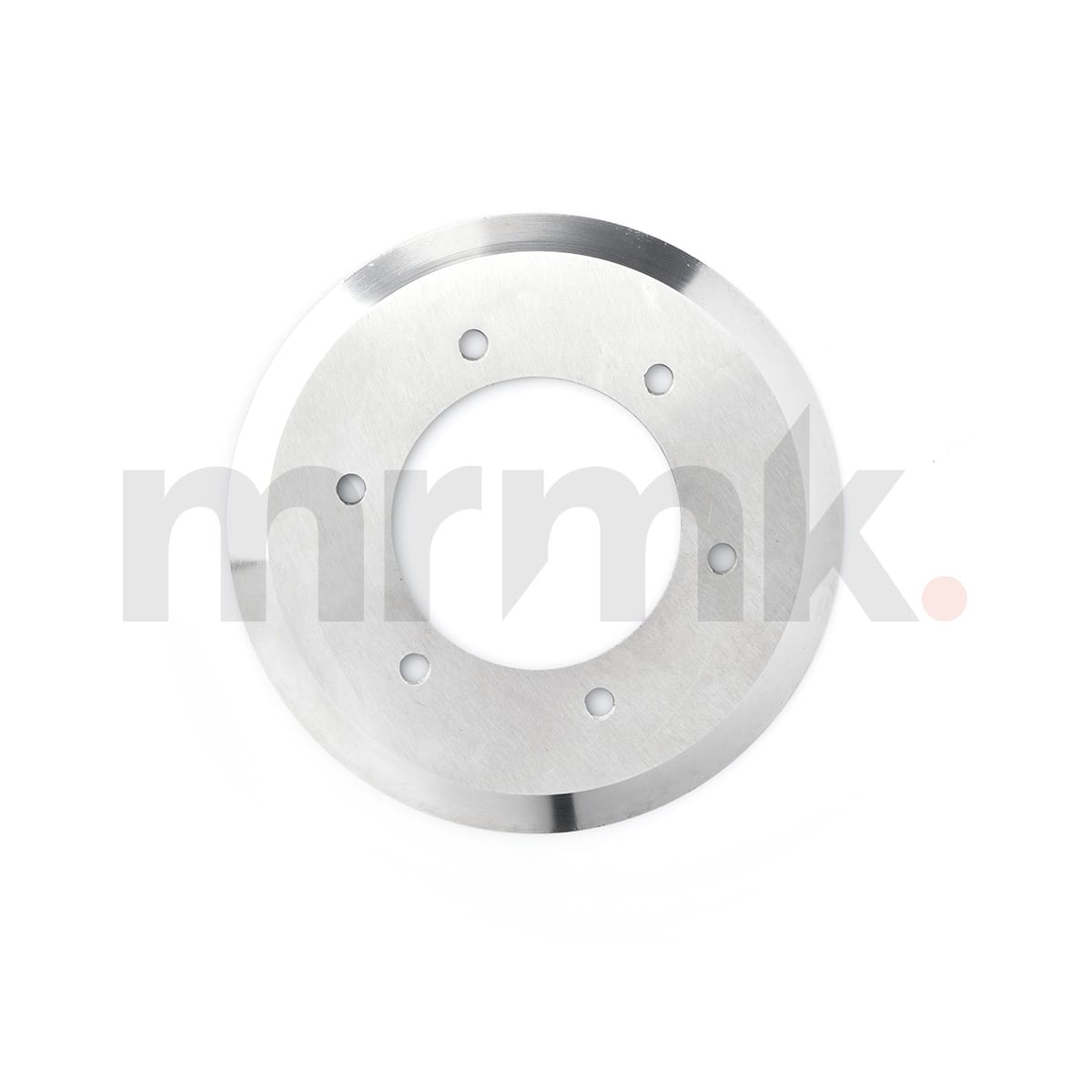 High Grade Stainless Steel