Mincer Knives / Hole Plates
Choose from hundreds of designs, these mincer knives and hole plates are manufactured from the highest quality German steel to offer longevity and durability.
or call us on +44 (0) 1909 519815
The use of these products will reduce blockages and increase output and yield, making for a more productive production line. The design of these knives also allows them to be reground to increase their lifespan and reduce costs for you. To order or find out further details about MRMK knives, contact our customer services team.
Compatible with: Kramer & Grebe, Laska, Seydelmann, Weiler, Wolfking, Thompson, Kolbe – Biro, Butcher Boy, Comvair, Cozzini, Hobart and Karl Schnell.
HIGH GRADE STAINLESS STEEL
Increased output and yield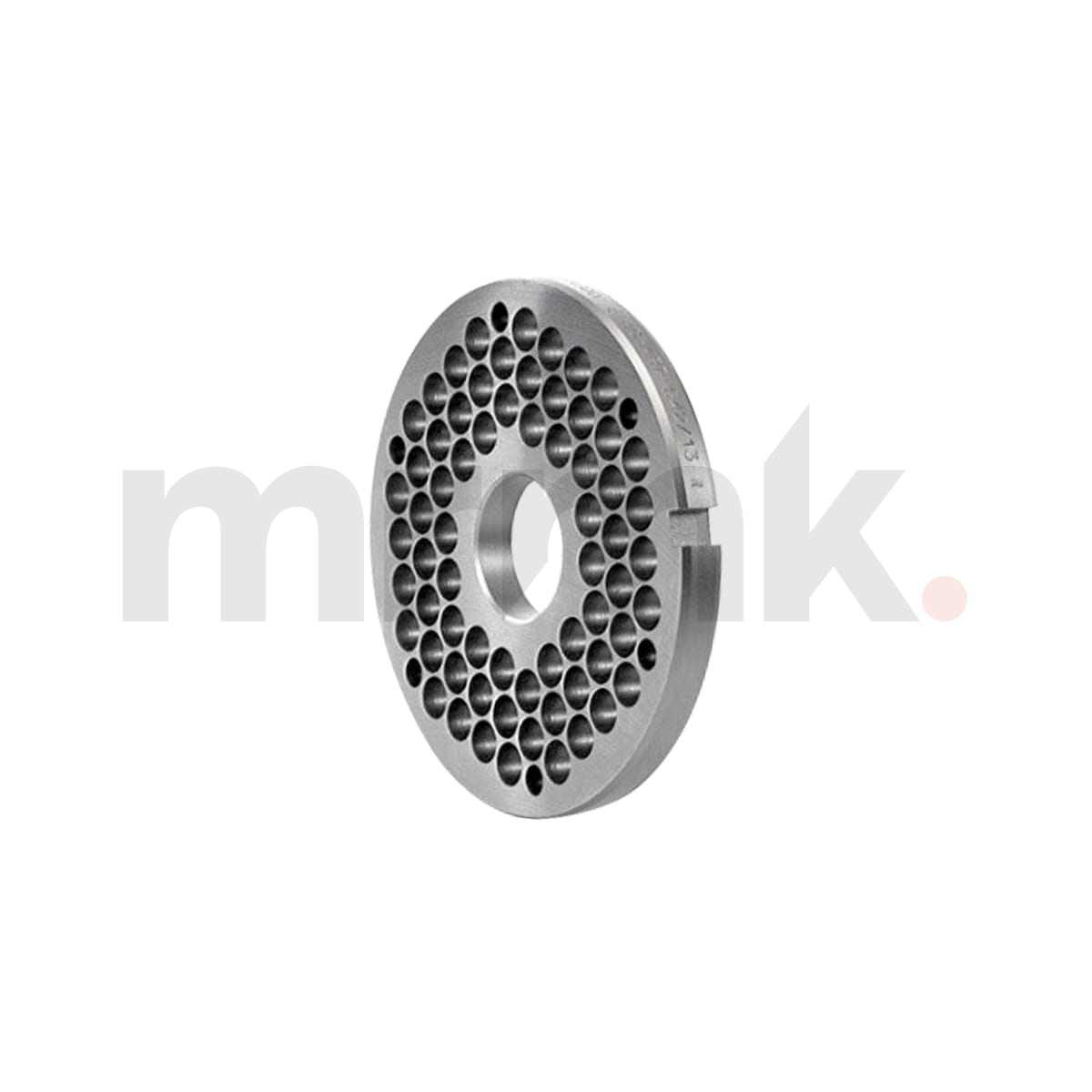 High Grade Stainless Steel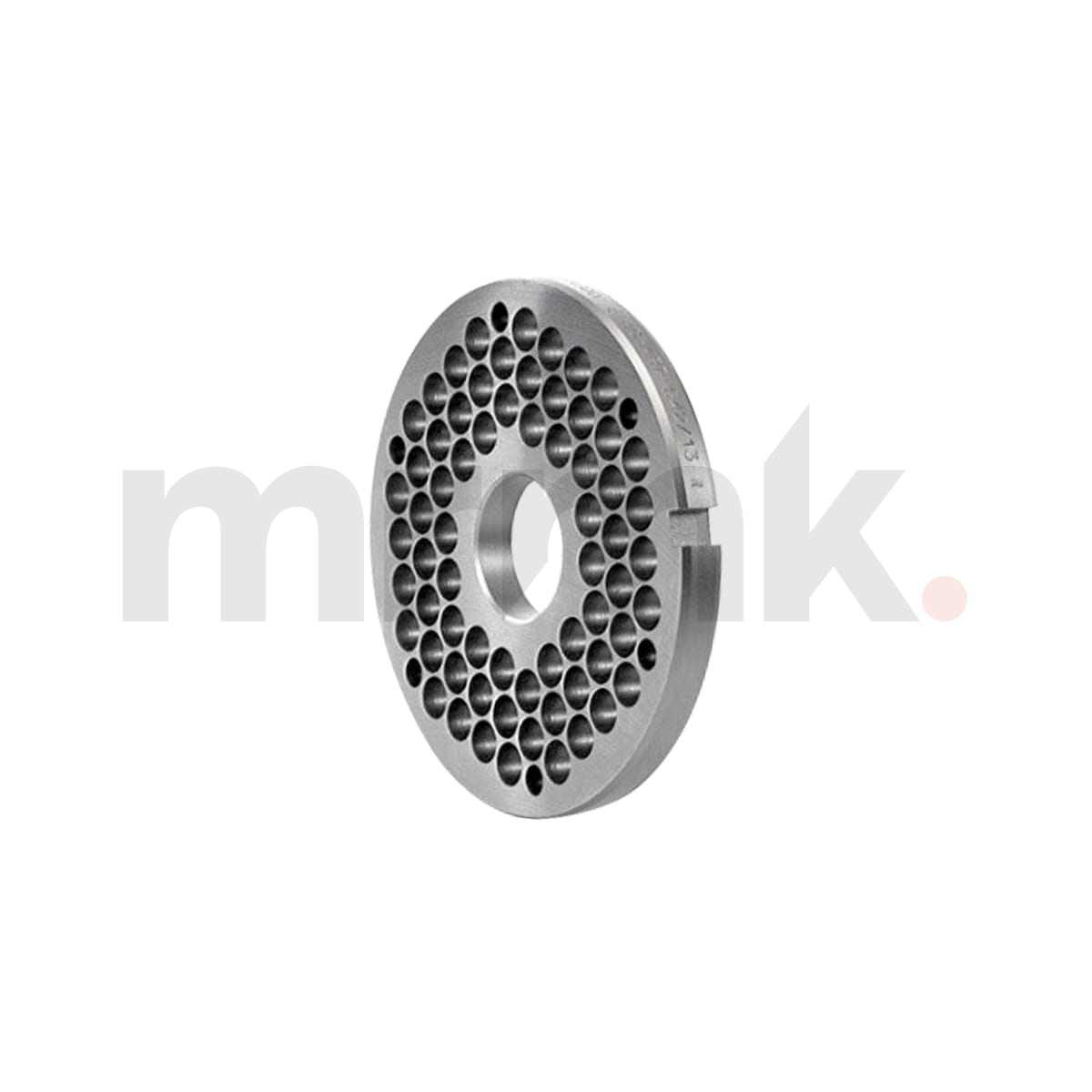 Mincer Knives / Hole Plates