Poultry processing is a challenge, but not so much if you have the right blades. We are a specialist supplier of quality food processing blades. The blades in this range are compatible with many MEYN® machines.
Dozens of varieties in stock
Top-grade stainless steel
or call us on +44 (0) 1909 519815
Our ultra-sharp blades can be used for tasks such as removing wishbones, deboning, cutting, tenderising and more. Browse our extensive product range or contact us and we will help you find the product that you're looking for.
Made with top-grade food-safe stainless steel.
HIGH GRADE STAINLESS STEEL
Dozens of varieties in stock
Top-grade food-safe stainless steel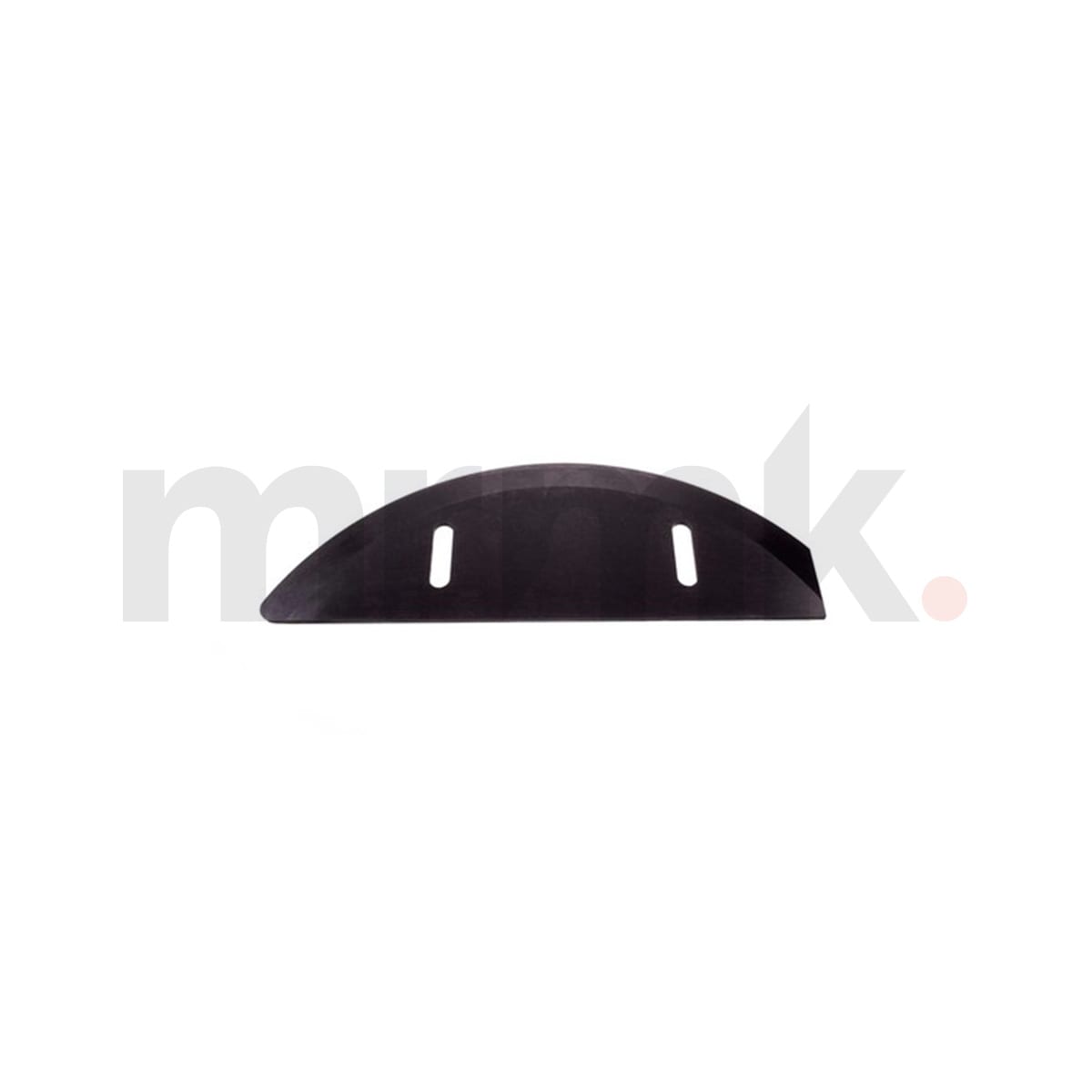 High Grade Stainless Steel