Poultry processing completed with ease. When you buy blades from MRMK, you'll see why we are the preferred provider of many leading brands. Our blades are not only the highest quality, but they are also razor sharp and suitable for all types of processing that use Linco® machines.
Dozens of varieties in stock
Top-grade stainless steel
or call us on +44 (0) 1909 519815
Wishbone removal and other deboning tasks, guillotine and wing cutting, thigh cutters and separators of tenderloins as well as tenderisers and circular cutters are all available with a huge range of stock to choose from. Top grade, food safe stainless steel also means that they'll last a long time. Contact us to order or to find out more information.
Made with top-grade food-safe stainless steel.
HIGH GRADE STAINLESS STEEL
Dozens of varieties in stock
Top-grade food-safe stainless steel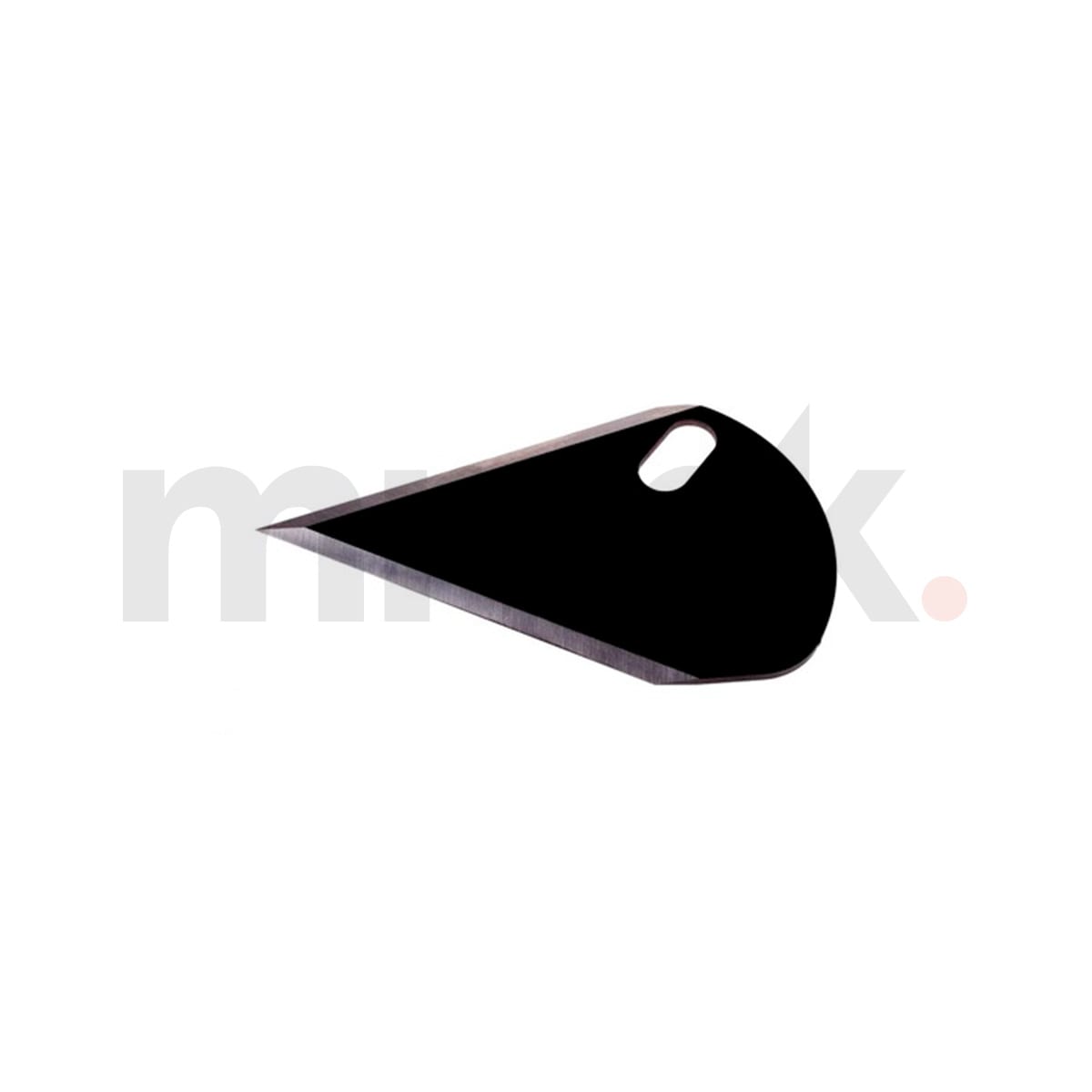 High Grade Stainless Steel