Kronen Segmenter® Compatible
All kinds of fruits and vegetables can be tackled with ease using these blades. Compatible with many Kronen® machines, we stock dozens of different types so you can find the blade that's the best fit for your machinery.
Dozens of varieties in stock
Top-grade stainless steel
or call us on +44 (0) 1909 519815
Made from the highest quality stainless steel, developed to food-grade standard, you can rest assured that the blades you receive from us are not only the best but the most cost effective and long lasting that you'll find. Contact us to start your order or to ask us any questions about our blades.
Made with Top-grade food-safe stainless steel
HIGH GRADE STAINLESS STEEL
Dozens of varieties in stock
Top-grade food-safe stainless steel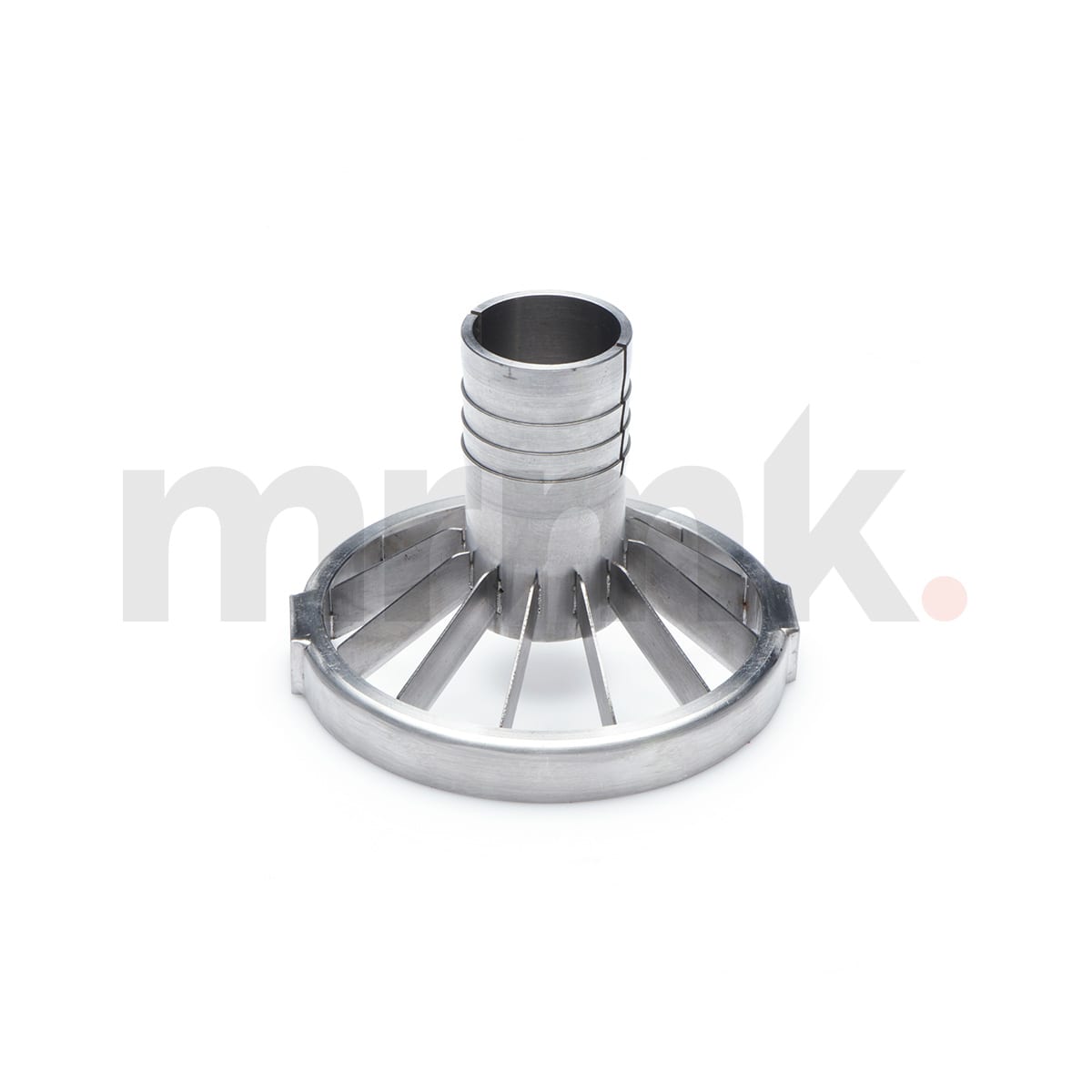 High Grade Stainless Steel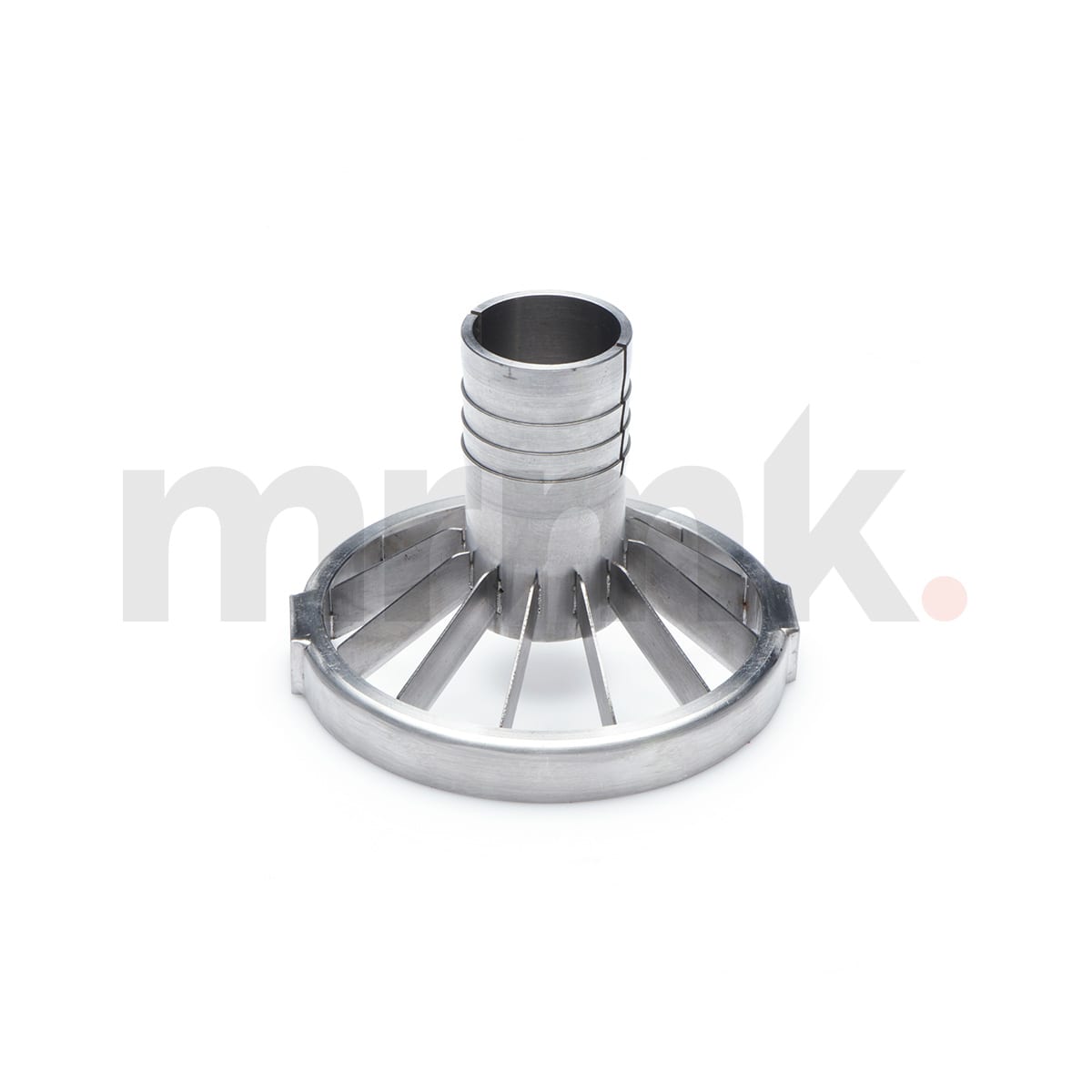 Kronen Segmenter® Compatible