As a popular food product, kebab food products are in demand and these kebab blades will tackle the most demanding of production environments.
Food-safe stainless steel
Compatible with any machine
or call us on +44 (0) 1909 519815
Compatible with countless industry machines, these blades are made from food safe stainless steel and are designed with the latest blade technology to withstand the challenges of modern-day production lines. Rust free, food safe and razor sharp for precision cuts, these blades will serve you for many years to come. Contact us today to find out further details or to place an order.
Made from stainless steel, these blades will remain rust-free and food-safe.
HIGH GRADE STAINLESS STEEL
Food-safe stainless steel
Compatible with any machine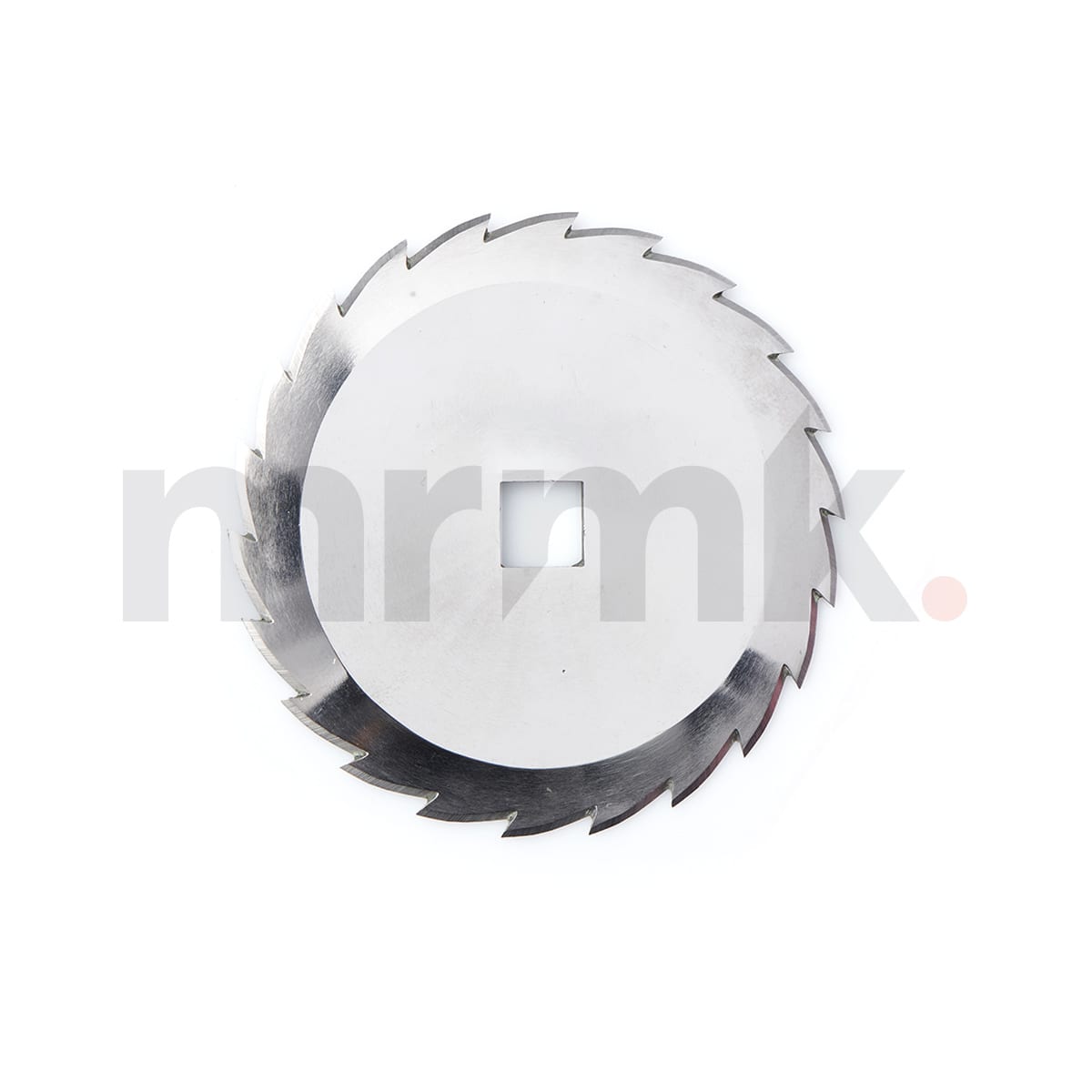 High Grade Stainless Steel