High tech injector needles with bacterial protection. Reduce needle clogging and benefit from anti-bacterial properties, these injector needles are made from top grade stainless steel.
Top-grade stainless steel
or call us on +44 (0) 1909 519815
Save money on expensive maintenance costs and eliminate system downtime. Fast delivery on all of our injector needle orders. Find out all the details on ordering or ask us any questions through our website or by calling us.
Our injector needles are compatible with: Fomaco®, Inject Star®, Suhner®, Schroder®, Stork®, CFS®, GEA®, Gunther®, Dorit®, Belam®, Metalquimia®, Ruhle®, Pokomat®, Lutetia®, Townsend®, Garos®, Karpowicz®, Inwestpol®, Nowicki® and many more.
HIGH GRADE STAINLESS STEEL
Top-grade food-safe stainless steel
Anti-bacterial properties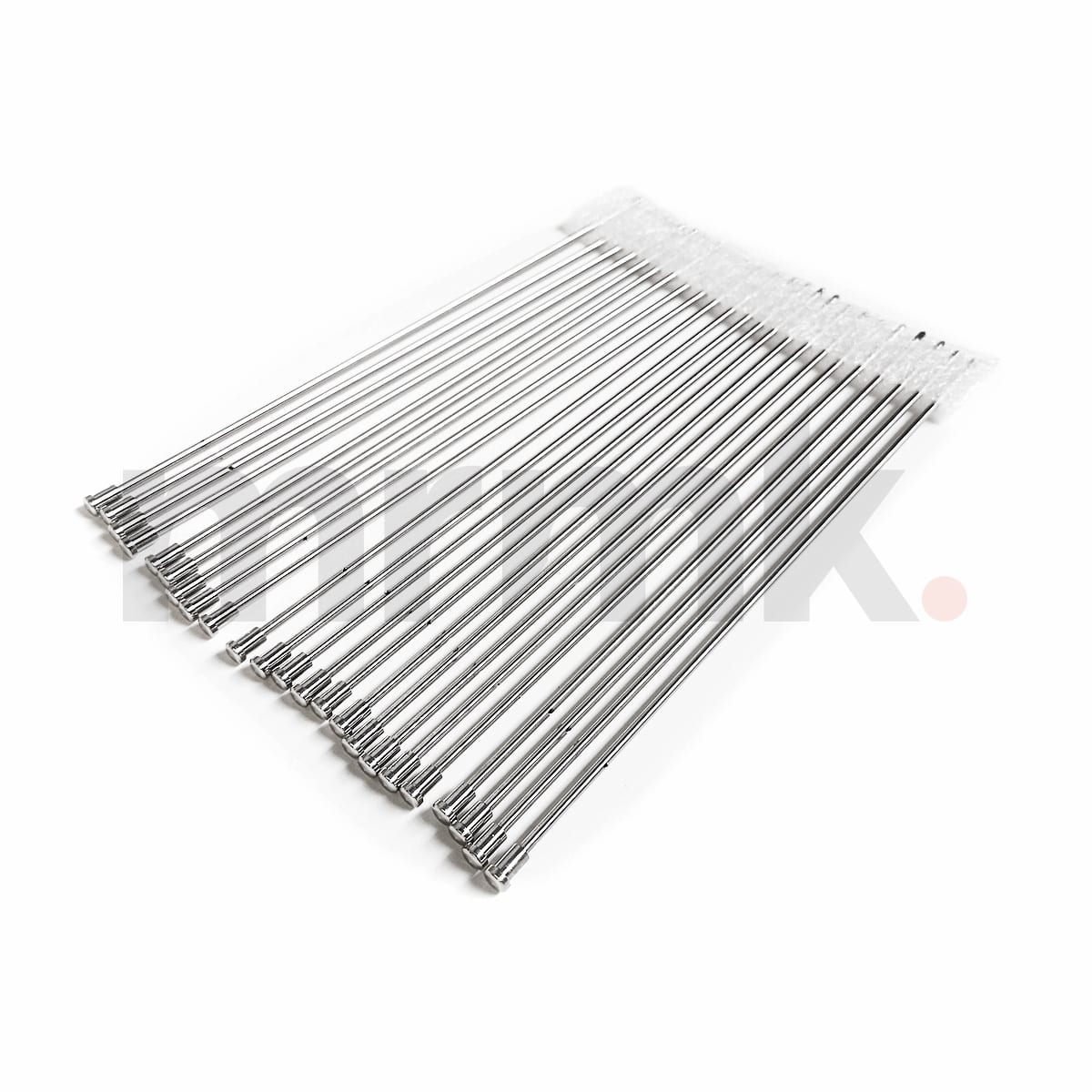 High Grade Stainless Steel