Film, foil and plastics can be easily and conveniently cut to size with these Gruppo Fabbri® compatible tray seal blades. We supply a wide variety of ILPRA® tray seal knives all over the world, including blades compatible with the ILPRA Foodpack F660®, ILPRA Formpack F3®, and the ILPRA Seal BoX 420®.
Compatible with any ILPRA® machine
Custom made for each order
Avg. height: avg. 35mm tall
or call us on +44 (0) 1909 519815
Custom made for your packaging or production line, they feature ultra-sharp teeth with a typical height of 40mm, thickness of 0.7mm to 1mm and tooth pitch of 3mm or 4mm. Tray seal blades for Gruppo Fabbri® machines that are designed with skill using top-of-the-range CAD software, tailored to meet your specification whilst adhering to strict OEM standards.
Height: avg. 35mm tall Thickness: 0.7mm Tooth Pitch: 2mm
HIGH GRADE STAINLESS STEEL
Compatible with any ILPRA® machine.
Custom made for each order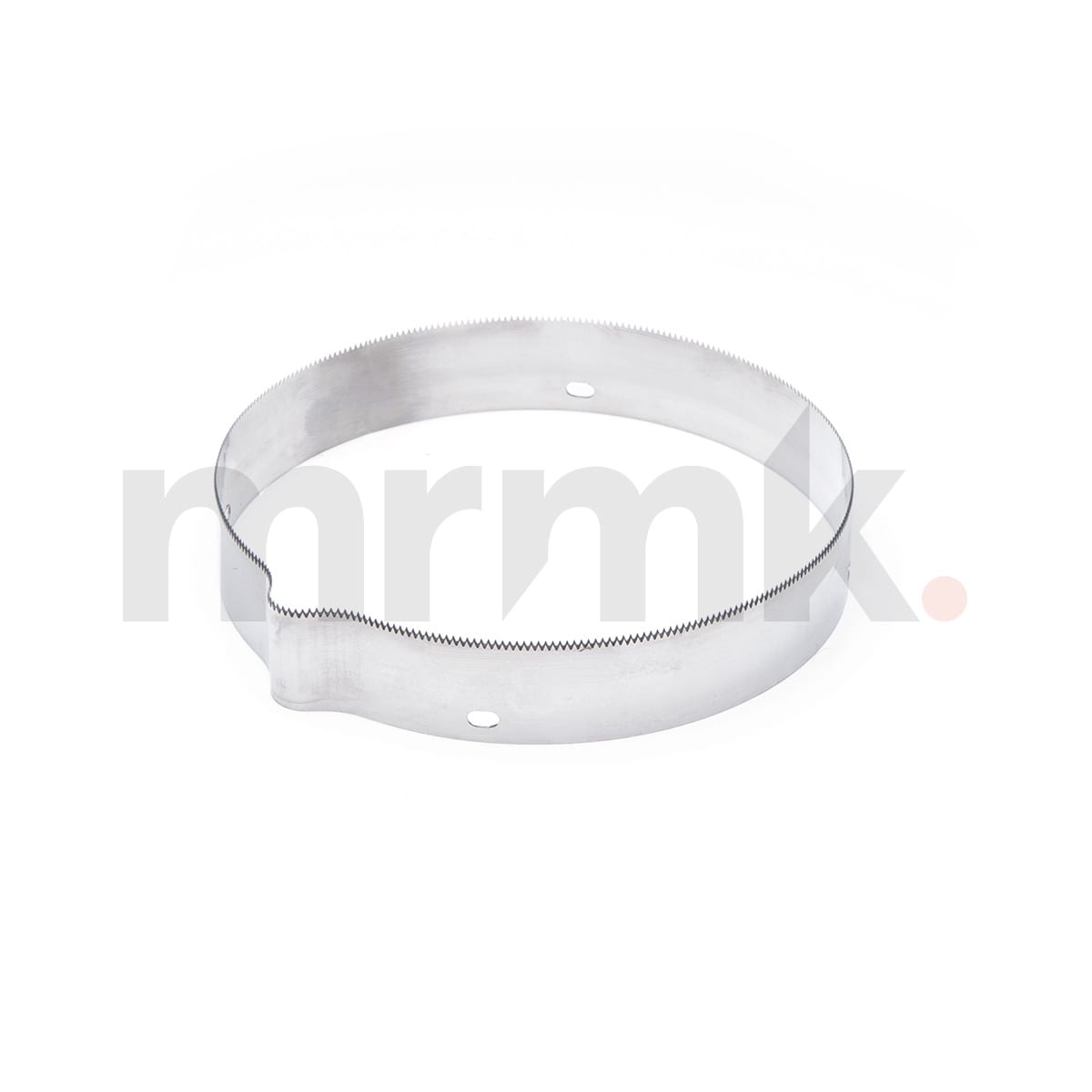 High Grade Stainless Steel